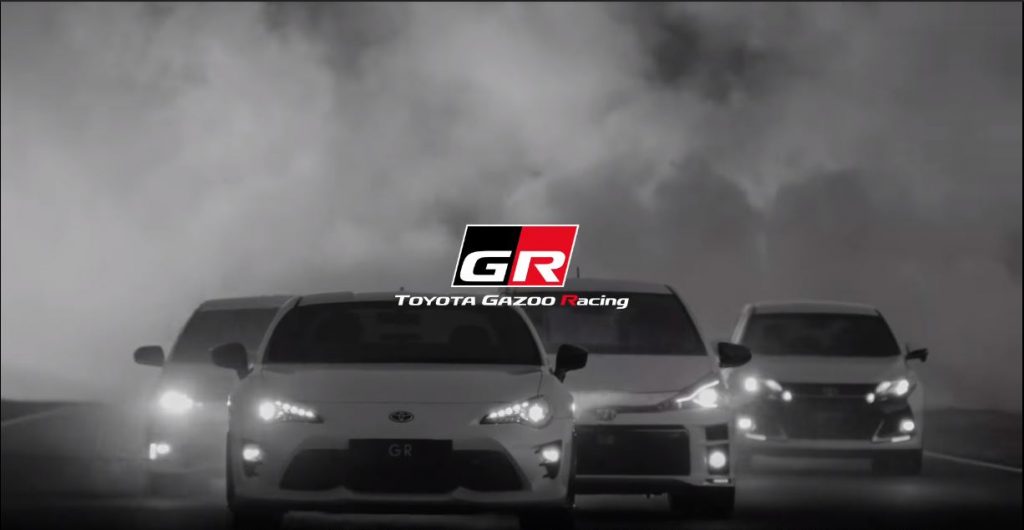 Right now we are facing intense global competition among automakers for the next generation. And by that we mean the tremendous strides that have been made regarding self-driving cars, alternative fuels and also just good old-fashioned fuel efficiency. If you love cars, it can seem like performance and reliability are being overshadowed by emerging sectors. And you wouldn't be wrong. Thankfully, Japanese automaker Toyota has heard these murmurs and has announced a re-ignition of their racing spirit.
Toyota is Making Sports Cars Again
Toyota has often been lauded for their expertise in
motorsports
. They created TRD, after all. TRD stands for "Toyota Racing Development." In its heyday, TRD was Toyota's in-house tuning shop for all Toyota, Lexus and also Scion cars similar to
AMG for Mercedes
. TRD was once tasked with upgrading many of their cars in terms of performance but they also were the wing of Toyota that developed cars for official motorsports. Sadly, the number of TRD trims for Toyota vehicles and Lexus cars are few and far between.
Scion is gone too
. As a result TRD mostly develops cars for sport but few for the road.
That is about to change. Once upon a time, Toyota had a motorsports brand they called Gazoo Racing. They are bringing it back as the GR brand. In doing so they have recently unveiled seven of their cars remodeled as sports editions under the GR plate. These include the Vitz compact, the Vixy, and Noah Minivans and the Prius & Mark X sedans. As of this month in Japan, these cars are now available. No word yet on US or European release dates.
Toyota GR is the new Youth Brand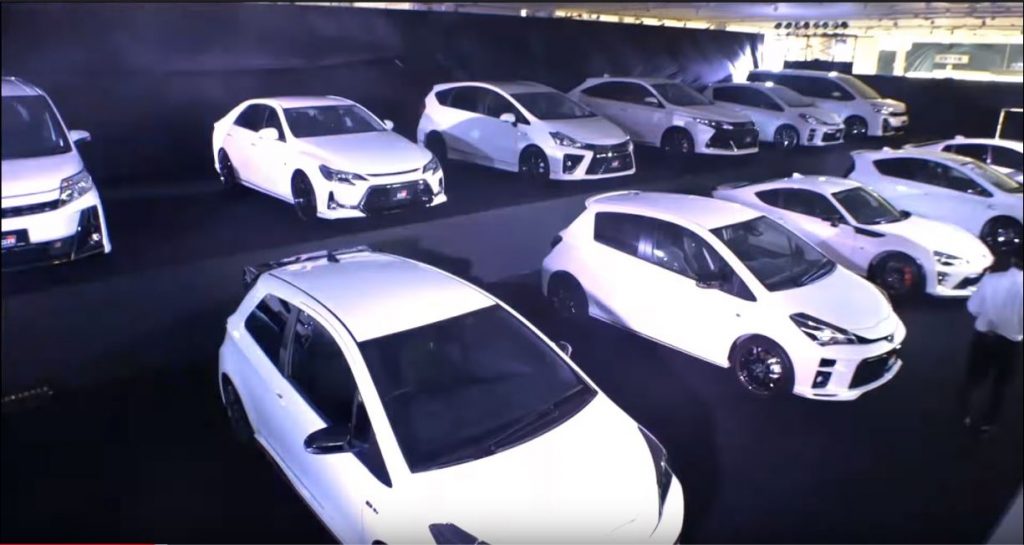 With the end of Scion, Toyota now left a gap in the market for youth-focused automotive brands. It coincided with fewer young customers buying and driving their own cars across the world. However, Gazoo Racing President Shigeki Tomoyama hopes that GR will help win back young drivers. According to Tomoyama, the soul of the Gazoo brand comes from pushing, performance innovation and breaking barriers for Toyota. However, some auto industry insiders in publications such as AutoBlog believe that Toyota launching an all-new sports car brand runs against the current focus on next-generation vehicles such as EV's and autonomous vehicles.
It was just in July of 2017 that Swedish automaker, Volvo, announced that they will focus on only producing electric and hybrid vehicles starting in 2019. Meanwhile China has also announced that they will be banning diesel and gas-powered cars just as France and Great Britain announced similar mandates. Tomoyama feels that this is not necessarily going against global trends. He believes that even with the rise of information technologies and alternative fuel, you still need to make cars that appeals to drivers and also designers.
The Future of Toyota
Toyota President Akio Toyoda told the press that he hopes that the GR will re-brand Toyota's reputation beyond reliability and efficiency. This move is just in time as Toyota has also announced that they will be returning to the FIA World Rally Championship since January 2018. The first time in 18 years that Toyota has had a team in international motor racing competition.
Toyota has good reason to be optimistic on these risks and prospects. In fact, Toyota's sales for the April-June quarter were reported to have increased 7 percent from last year. That was according to Bloomberg. They even garnered a net profit rising 11 percent. Early projections for Toyota sales have them in about ¥28.5 trillion, up 3.3 percent, for the current business year. If Toyota wishes not only to resurrect a reputable name plate and live up to the brand promise it could either pay off or leave them in the dust. More on this developing story as well as the GR US release dates soon.
More like this
News

Odometer rollback fraud is a less-visible crime with significant consequences for unsuspecting car buyers. According to the National Highway Traffic Safety Administration (NHTSA), there are more than 450,000 cases of..

Read More

News

It isn't unusual for cars to be recalled by manufacturers for a major fault, but some seem more problematic than others. In the past 12 years, more than 3,100 Hyundai..

Read More

Make/Model

Concept cars have a knack for getting people talking, and that's exactly what happened with the BMW i Vision Dee that the automaker showcased at the 2023 Consumer Electronics Show..

Read More