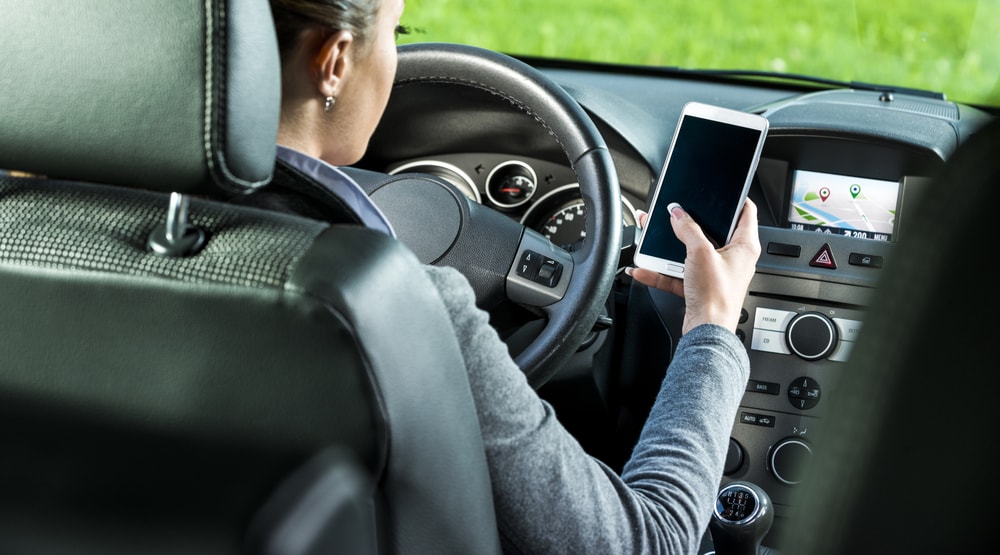 According to an IHS Markit survey, while new automotive consumers show interest in having the latest and greatest tech in their cars, US drivers are the ones up for paying the most.
The annual Automotive Connected Services and Apps Consumer Analysis claims that approximately one in 3 drivers are willing to pay for telematics, such as OnStar, and Wi-Fi in future vehicles if it included in the MSRP.
What Did This Survey Report?
The surveyed US buyers claimed they would be willing to pay up wards of $484 for telematics and $472 for Wi-Fi. Meanwhile German car buyers said they would only allow an increase of $402 and $322 for the two functions respectively. The UK was only willing to pay $386 for telematics and $345 for Wi-Fi.
Finally, Chinese buyers are only willing to pay $294 on telematics and $226 on Wi-Fi. For comparison, our good friends in Canada make for the most frugal group only willing to pay $168 for telematics and $181 for Wi-Fi.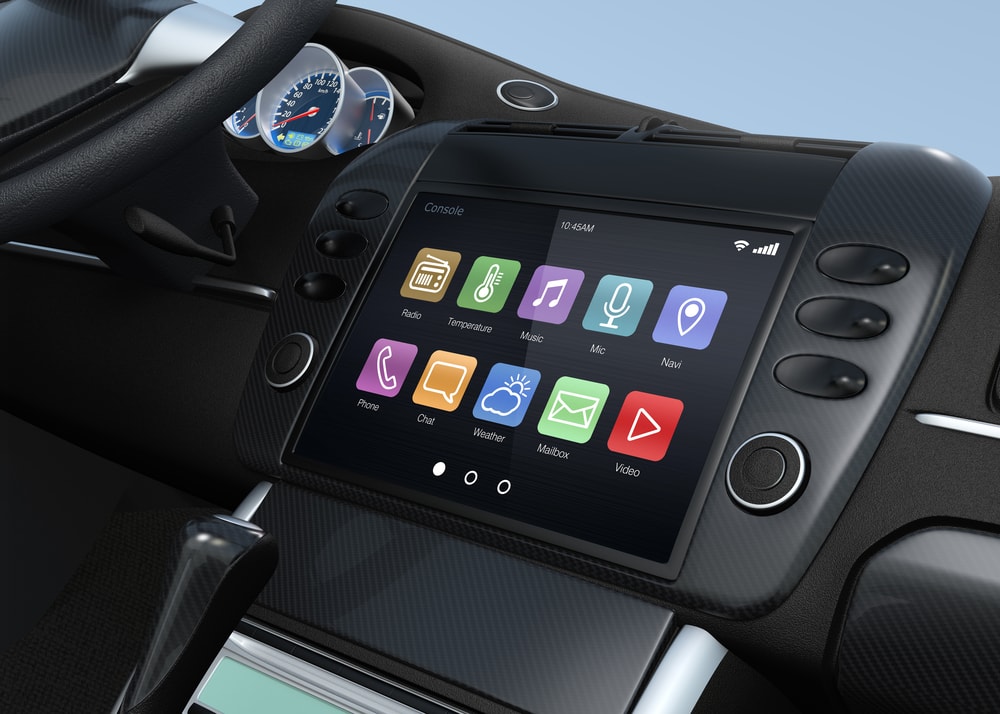 Of course, when it comes to luxury sunroofs; German and Chinese car buyers were willing to pay $642 and $440 more, respectively.
More than 5,000 drivers were surveyed by the HIS. And the people surveyed were identified as wishing to purchase vehicles within the next three years. Most surveyed wants all the features to be standard in vehicles: cost included in the sticker price/MSRP. No buyer who was surveyed was willing for the software to only be available for an extra fee.
What Are New Car Buyers Getting?
According to the study, most buyers surveyed who use smartphone applications indicated interest in seeing apps synchronize with vehicles. The most popular choice ended up being weather apps followed by several various music apps & media players.
Representatives reported that consumers want systems such as Wi-Fi and OnStar to be built into their cars. However, there is little demand for them to be activated and enabled upon purchase. An example Tesla Inc, who makes vehicles with built-in assisted driving systems, but owners are required to activate the service by paying a premium first.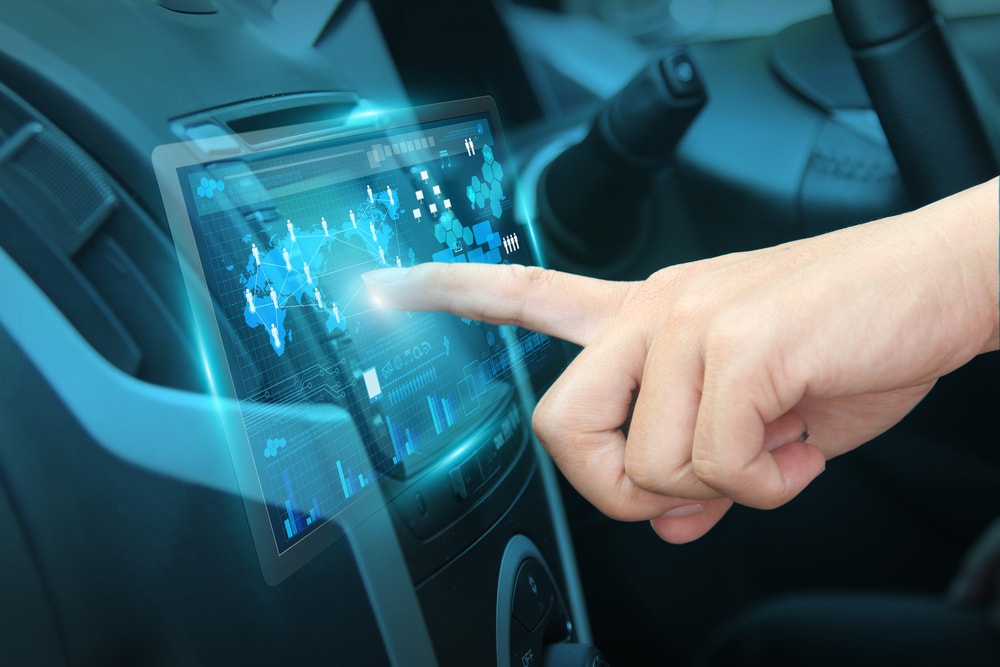 As our lifestyles change thanks to technology, the features we demand in our cars do as well. It should be no surprise that beyond just buying a new car, drivers want the new tech above all else.
More like this
News

Now more than ever before, consumers and automakers are looking at alternative sources of transportation and different ways to power automobiles. More likely than not, the automobile industry is going..

Read More

News

You're likely familiar with the microchip shortages in the auto industry, given its widespread coverage in recent news. If you've been car shopping over the past few years, you've likely..

Read More

News

According to the Federal Highway Administration, trucks and SUVs have outnumbered cars in every state since 2018. While these bigger, more powerful vehicles certainly have their uses, a new report..

Read More