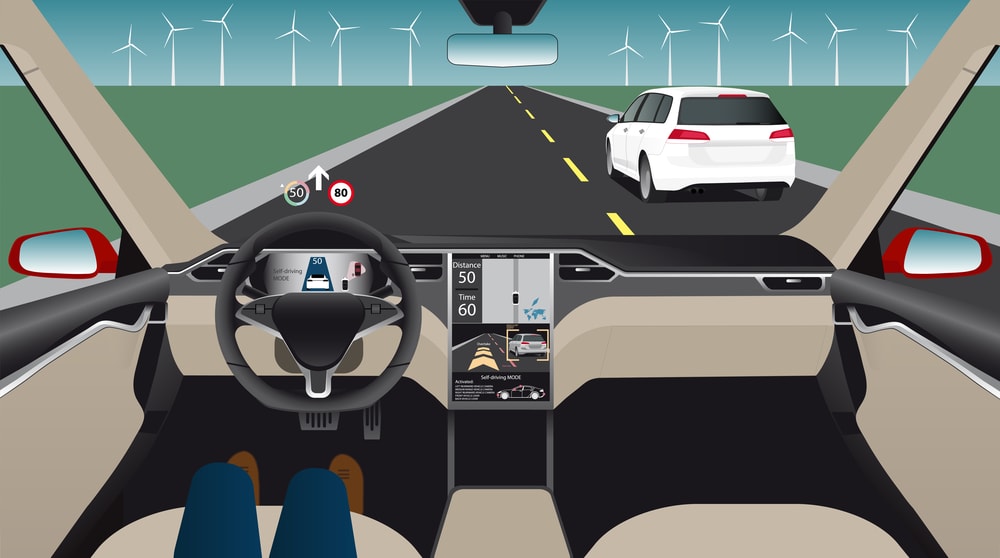 Last month, several US senators across party lines came together to outline a possible legislation regarding self driving vehicles. In the last 3 years we've seen tremendous steps forward in terms of autonomous vehicle development. While they are closer than ever to hitting public roads, arguably the major hurdles are laws and regulations. Many political insiders and auto industry experts believe this proposal is essential to speeding up the development and eventual usage of of autonomous vehicles.
Who was involved?
The proposal is credited to Sen. John Thune (R-S.D.), who is the chairman of the Commerce, Science and Transportation Committee. He along with Sen. Bill Nelson (D-Fla.), the panel's ranking member; and Sen. Gary Peters (D-Mich.) believe that this autonomous vehicle legislation could become the first changes in federal law regarding transportation.
What is their proposal?
This bill prioritizes civilian safety while remaining tech neutral. They hope it will also reduce roadblocks to strengthening cybersecurity as well. The separate roles of the federal and state governments regarding autonomous vehicles would be more sharply defined. Finally, they hope the bill this the 1st step in a program aimed at educating the public about self driving cars.
According to Senator Thune, he believes that self-driving vehicle technology will irrevocably alter how highway safety works. However, there is no date for when the bill will be put into legislation. No one knows if it still needs to be ratified. We do know that the US Commerce panel will have hearing that will include from stakeholders so as to better explore the challenges and logistics of the industry and infrastructure.
Senator Nelson considers this outline as a means to get the ball rolling and the conversation going across both political parties.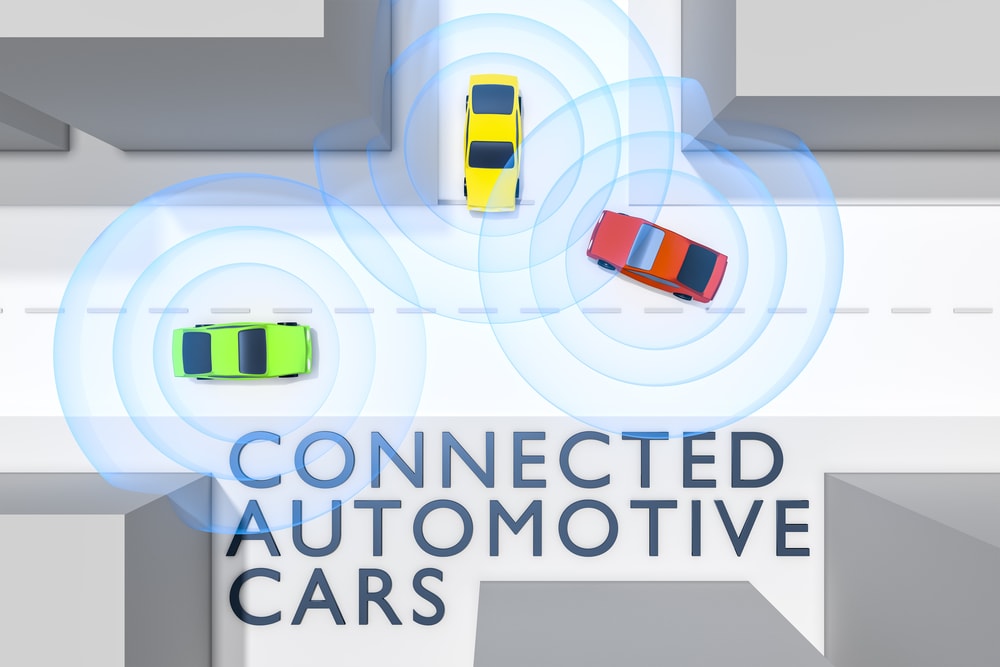 What Were the Other Steps?
As of this date, besides this panel, US Congress has held several hearings this year and last regarding this emerging technology. However these are just early talks as there are still no significant federal laws on the books concerning the development and use of self-driving cars.
Earlier in fall 2016 the National Highway Traffic Safety Administration (NHTSA) published *voluntary* guidelines. These guidelines entail a 15-point safety assessment for automakers. Many experts believe that these guidelines will make their way into the formal federal & state lawmaking process.
Meanwhile, our executive branch under President Donald Trump's position on such matters is largely speculation. Many commentators on CNN, MSNBC and FOX reported that the Trump administration may consider rewriting the NHTSA guidelines. Many expect to hear what the Trump administration's position is. For example, Washington insiders claim they will ake their stance known in the next couple of months.
Back to the legislative branch, House lawmakers on the Energy and Commerce Committee are putting together their own series of bills regarding autonomous vehicles. Many House reps believe their bills better address a several industry and consumer concerns.
The Future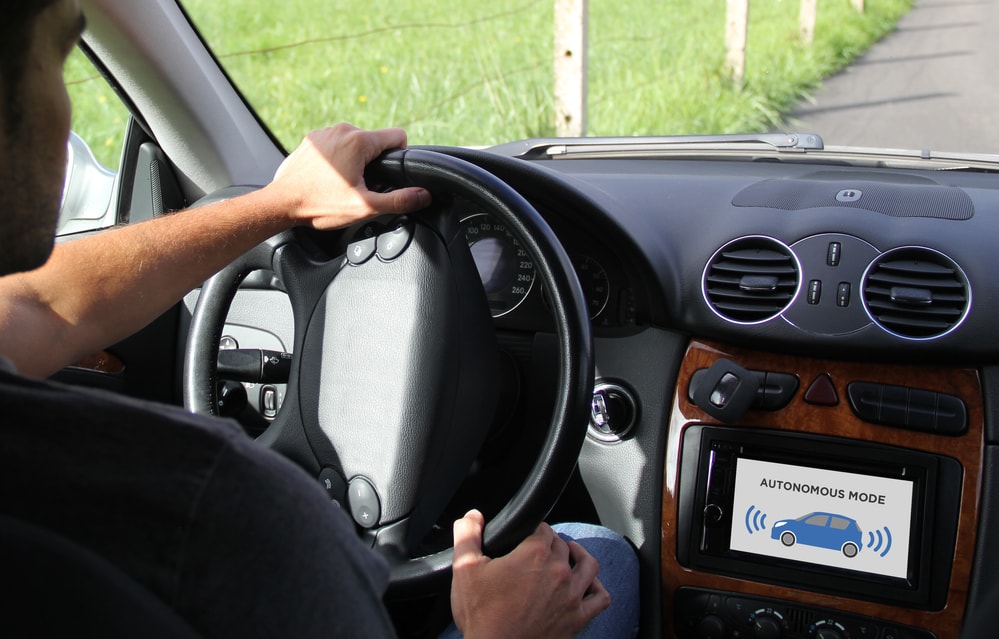 Automakers working on driverless cars have long lobbied lawmakers to ease current industry safety regulations that allegedly need not apply to autonomous vehicles.  AutoBlog claims automakers believe stricter laws could get in the way of testing and innovation.
The US Senate's measure keeps  and/or possibly improves safety. The measure is a response to these concerns. The senate also hopes to consider incompatibility issues. This comes straight from the outline published by Thune, Nelson and Peters.
This package will encourage people to adopting to the tech. The package is targeting concerned consumers. This means ramping up public education models and addressing cybersecurity.
Self driving cars are very much on their way to a road near us in the forseeable future. It's unprecedented territory for lawmakers which is why it's important that they hold these meetings and outline these proposals.
More like this
News

Now more than ever before, consumers and automakers are looking at alternative sources of transportation and different ways to power automobiles. More likely than not, the automobile industry is going..

Read More

News

You're likely familiar with the microchip shortages in the auto industry, given its widespread coverage in recent news. If you've been car shopping over the past few years, you've likely..

Read More

News

According to the Federal Highway Administration, trucks and SUVs have outnumbered cars in every state since 2018. While these bigger, more powerful vehicles certainly have their uses, a new report..

Read More