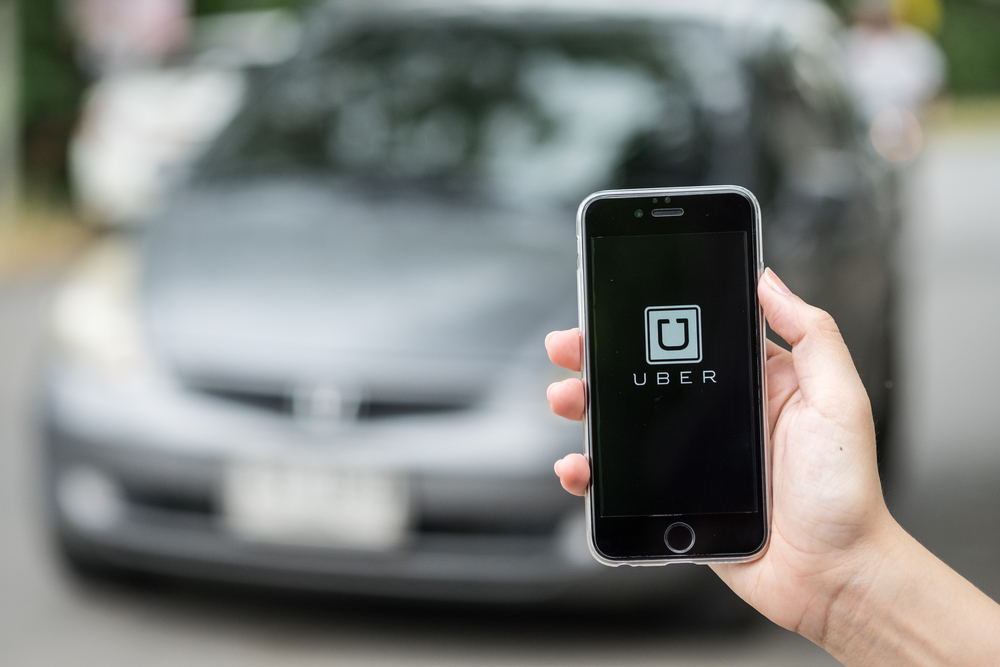 Uber, arguably the biggest name when it comes to ride-hailing/ride-sharing apps is quickly expanding across the world and even in developing markets. And now in order to continue expanding rapidly around the globe, the ride-hailing company is re-fueling their capital with a massive loan. Currently the information on this development is low but there are many sources that claim Uber is going after a leveraged loan worth between one and two billion dollars.
$2 Billion Dollars US
What is a leveraged loan? It is a private variant of a junk bond, meaning that the loans are unloaded to professional investors. The press has listed the following banks: Morgan Stanley, Citigroup, Goldman Sachs and Barclays (who has declined to comment) are the ones Uber may or may not be working with.
Why spend so much?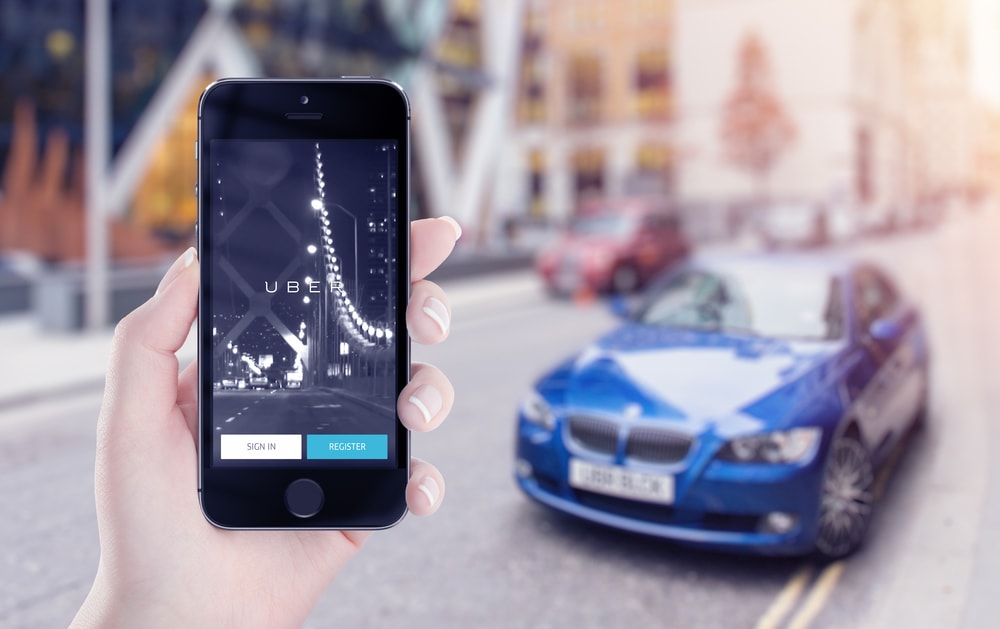 Uber is having a tough time competing in the Chinese markets. Recently,  Apple invested a billion dollars on the locally-grown Uber rival called Didi, and Uber is planning to spend as much on keeping in competition there. Recently it was Uber who received more than $3.5 billion from Saudi Arabia's sovereign wealth fund, a move that was much criticized since they do not allow women drivers behind the wheel. However the move is unsurprising since the investment in a ride-sharing company is seen as a move towards a less oil-dependent future for Saudi Arabia, which has been talked about in regards to selling a portion of its national oil company Aramco.
On the whole, Uber is currently valued at $68 billion, according to The Wall Street Journal. With this new loan deal it would mean $15 billion of Uber's worth has been raised by debt and equity. Uber CEO Travis Kalanick has told the press that Uber has no plans of going public for at least another year, in order to issue stock as late as possible. Uber seems set on pricing the loan with a yield of 4% to 4.5%, according to representatives, yet it is unclear whether the company will be able to achieve a rate that low, given that it is a first-time issuer.
To put things in perspective: the average yield on new leveraged loans ranges from 3.9% to 5.5%, according to S&P Global Market Intelligence LCD's data.
What does this mean for Uber's future?
While it is unclear what exactly the use of the new funds would be, we can estimate that given how Uber spends millions of dollars to attract riders and drivers, especially in less-established markets, that is where this investment is going. Uber even offers cash bonuses to new drivers and subsidizes the cost of lower-price rides. Uber has claimed that it is in fact, more profitable in its most developed markets. In terms of the type of loan, the way it works is that Issuers of the loans don't need to publicly report financial information because the debt is sold privately to investors who are thought to be more sophisticated.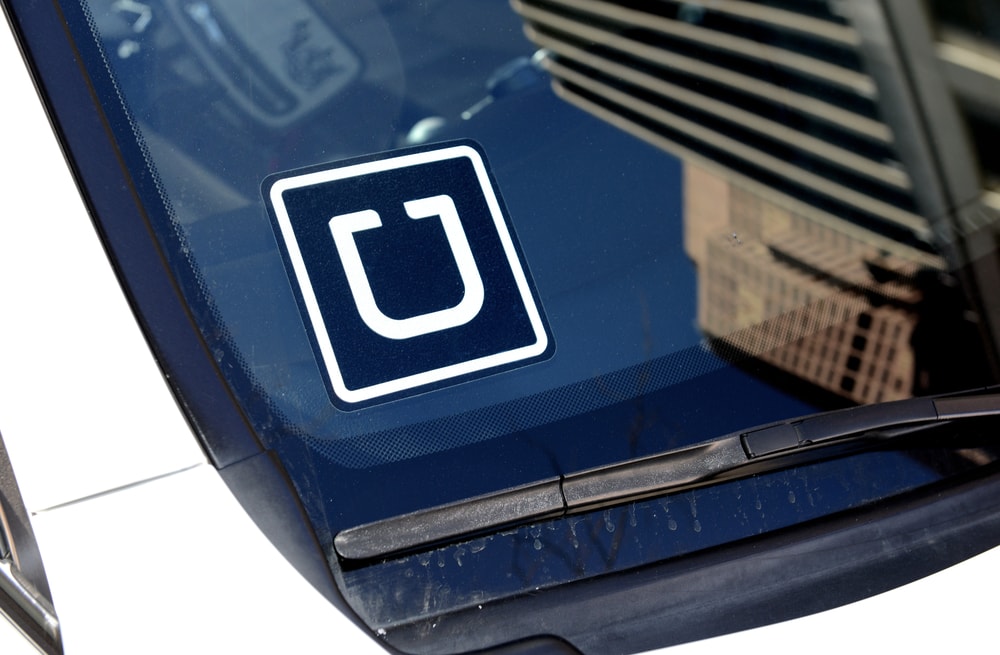 That level of privacy is important to Uber, which has been known to strongly guard details of its business such as how much it pays drivers in different cities and profit margins in core markets.
More like this
News

Now more than ever before, consumers and automakers are looking at alternative sources of transportation and different ways to power automobiles. More likely than not, the automobile industry is going..

Read More

News

You're likely familiar with the microchip shortages in the auto industry, given its widespread coverage in recent news. If you've been car shopping over the past few years, you've likely..

Read More

News

According to the Federal Highway Administration, trucks and SUVs have outnumbered cars in every state since 2018. While these bigger, more powerful vehicles certainly have their uses, a new report..

Read More