Driving hasn't changed fundamentally since the first cars graced early roads. You would just buy a car, you put gasoline inside, and drive it from destination to destination, parking it at home when all is said and done. Over the years, technology has changed the driving experience in both big and small ways. And not, more than a century since the early cars, the future of mobility has gotten to the point where we won't only not have to drive ourselves or use a fuel of some kind, we may never really have to own a car at all.
While electricity and alternative fuel vehicles have slowly gotten many of us to ease back on fossil fuel consumption, early adopters especially, many companies are instead focusing on developing fully autonomous vehicles, not to mention the increasing impact and demand for the ride & vehicle sharing economy. Cars are among the most expensive things to own and maintain so many people are turning to car-sharing services or public transportation. While it seemed like a fiction even just 5 years ago, the idea of a world where fully automated, fully personalized electric cars arrive only when we need them, in order take us where we need to go, and then drive off for another passenger when done is now becoming standard.
So what happened to cause this paradigm shift? Here are five advances that are changing driving for the foreseeable future:
Cars On-Demand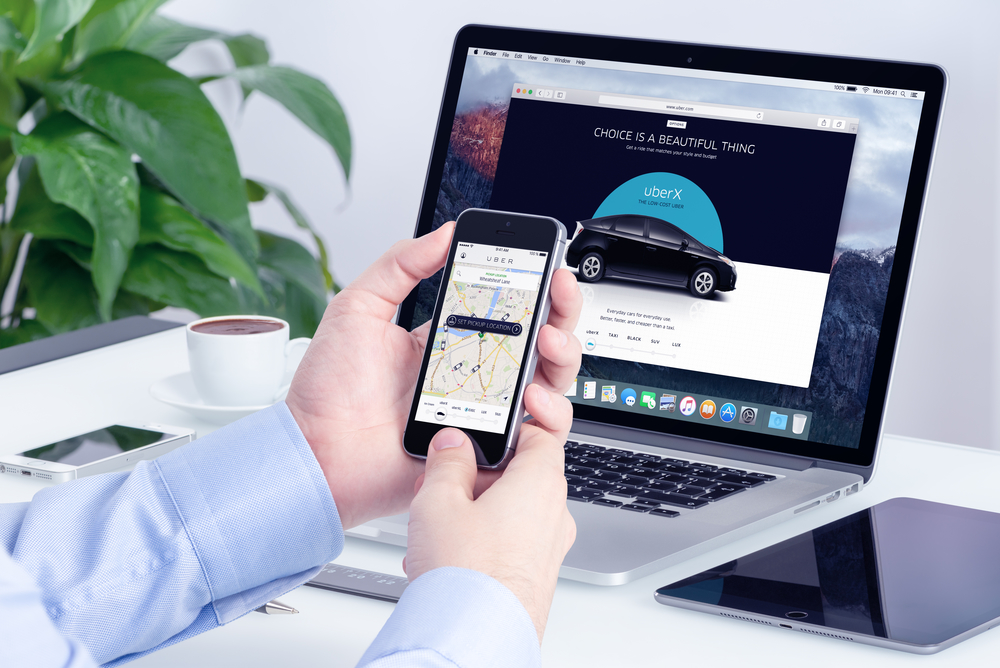 One thing that makes cars so pricey is all the time it spends not actually being driven. There's a term in the industry "unused value" aka times that a product you purchased and owned is idle. With that in mind, companies providing ride/car-sharing services have become increasingly popular and fruitful in the past few years alone. About Five million people worldwide make up the regular user base for sharing services like Lyft and Uber, and that number is projected to hit 25 million by 2020 (Bloomberg). Automakers themselves are even provider their own competitive services like BMW's ReachNow, Ford Smart Mobility and GM's Maven in select markets across the country. All of these allow drivers to access cars only when they need them making driving or hailing a ride a lot less costly. The idea of peer-to-peer sharing, where you can both rent a car from a stranger and/or turn your own car into a rental to help defray its cost is becoming a big thing today as well. No matter which of these ventures becomes the norm, everybody wins.
The Autonomous Future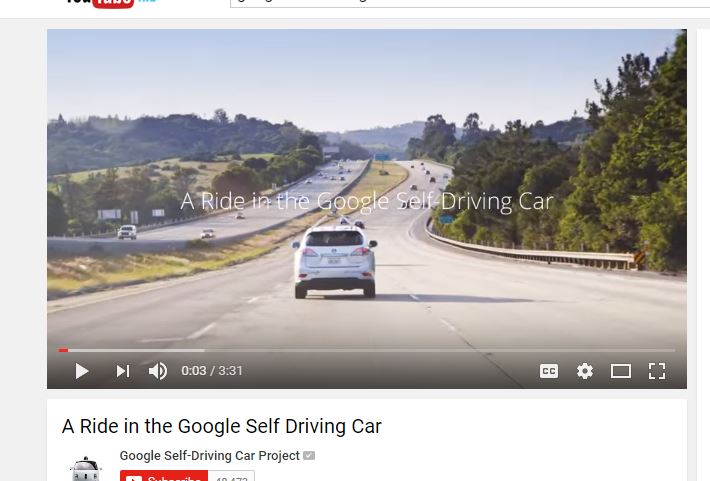 The fully autonomous car is pretty much at our doorstep. However, this begs the question: How will self-driving cars change transportation? Early 2016 saw GM and Lyft announcing a strategic alliance of sorts in order to create a new integrated network of on-demand autonomous vehicles in the U.S. Eventually, they see this as a step to creating a fully automated hail-and-ride service and short-term rental service. So whenever someone would need a lift home from the bar at night or a car for a couple of hours to run some errands, an app on a Smartphone are all you'll need. The days of worrying about parking or maintenance or those overly dangerously chatty drivers will soon be a memory.
The Electric Slide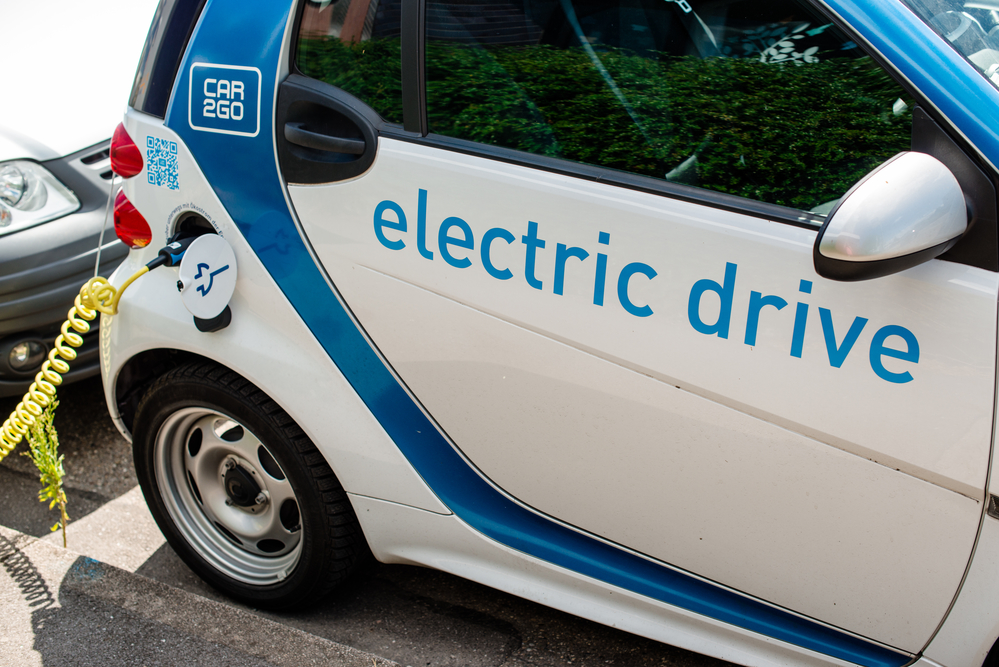 We've had this discussion for years: do fossil fuels need to go the way of the dinosaur (ironically) and be gone. In the case of a future based on a ride sharing economy, electrification has a ton of real advantages: they are easy to maintain and have ranges well over 200 miles in many cases, not to mention the tax credits involved. As of this moment, the best technology for mileage is the hybrid. Many hybrids are capable of hitting 420 miles with a full tank of gas and a full charge. Some experts are claiming it won't be long for them to be able to reach over 1,000 miles between fill-ups with regular charging. The higher the mileage, the better the availability for mobility services. Right now the main appeal of owning a car for yourself car is that it's there at your convenience. In a possible ride sharing economy, the more cars that are available leads to cheaper rates and a quicker arrival for customers/users. When those arrival times are finally down to a couple of minutes at most, owning a car loses its key advantage.
Smart Phones Are the New Keys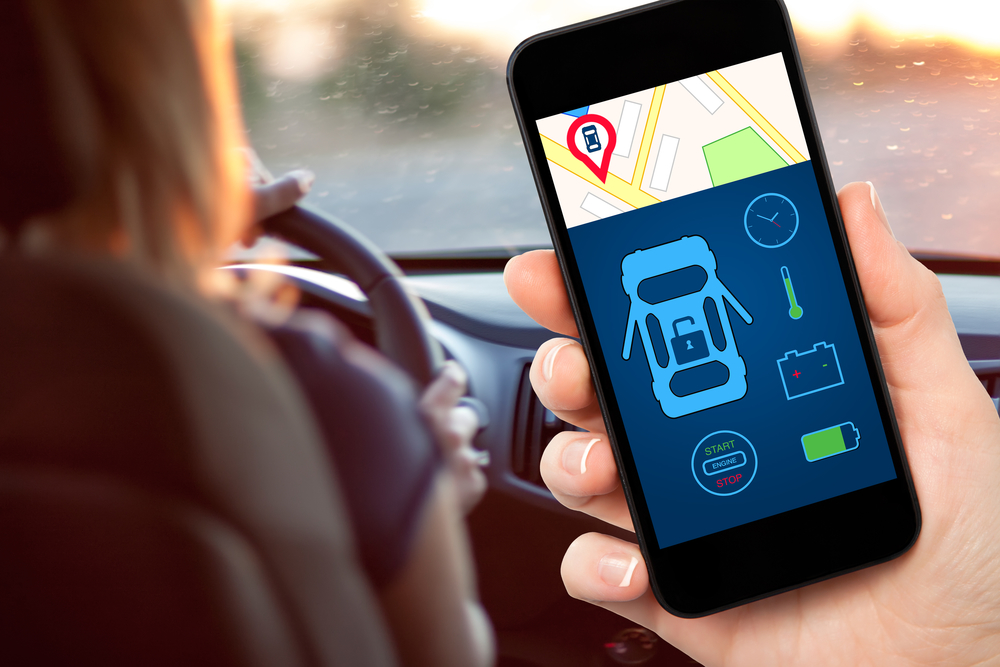 Sharing services turn your smartphones into the ultimate key. Quite literally as a matter of fact. Today, some cars are so connected to your mobile device that they can act as keyless entry, and they even let customers search for and reserve vehicles based on specific locations and car types. Some services and cars can also start the car and heat or cool it remotely via a specialized app. Ask anyone in the tech sector and they'll tell you those functions are only even scratching the surface of what phones will soon be able to do. Apple CarPlay, and Android Auto etc allow people to you can stream their music library to eligible vehicles, on top of calls, navigation, virtual calendars and even weather reports. Soon, we'll be able to completely personalize any car we get into, all by syncing it with your phone.
Cars With a Brain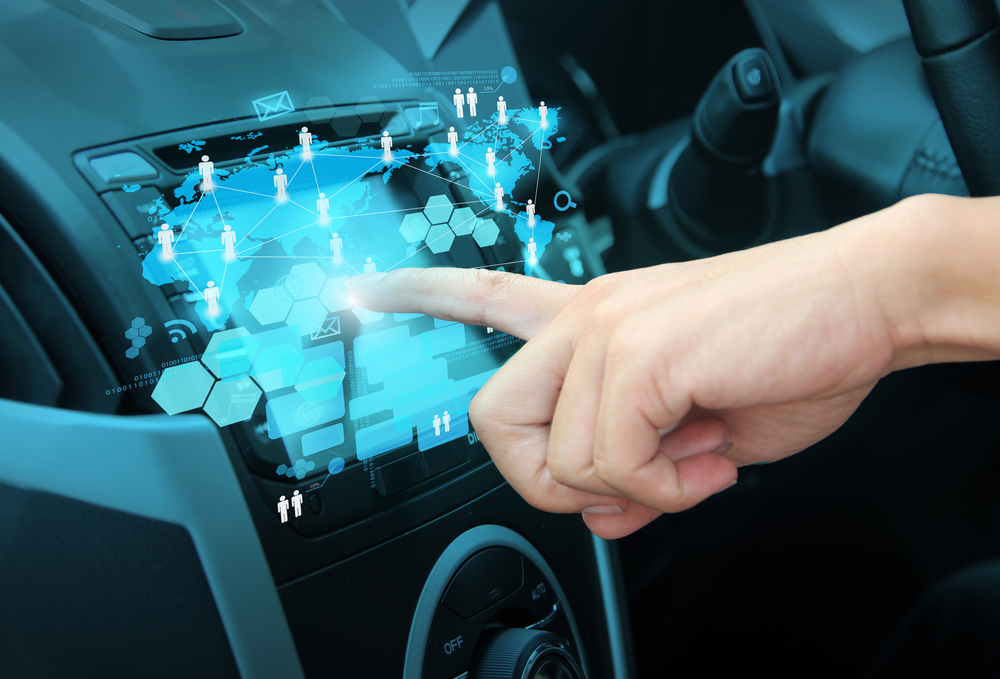 Nearly every new vehicles comes equipped with available 4G LTE allowing cars will to learn your preferences and habits as you drive them. How this works is by networking things like your phone, your Fitbit, and real-time traffic data, and combining that with digital storage capabilities: every car in an on-demand network or even a car-sharing community will potentially be able to interpret and save your driving habits, your favorite restaurants, the times of day that you drive certain places—and so forth. So long as these things don't get smart enough to revolt and take over the world, these highly "intelligent" cars will be a truly modern convenience.
More like this
Tech

Believe it or not, it's almost December. And chances are ads plastered all over TVs, billboards, social media feeds, and more have reminded you that the holiday season is here,..

Read More

Tech

Nowadays, people of all ages can find an app for anything and everything—I mean there's even an app called nothing that stays very true to its name. While many see..

Read More

Tech

The future is finally here. And it looks ridiculous. No we're not talking about the increasingly gaudy looking hybrid and electric vehicles taking our roads by storm. We are talking..

Read More