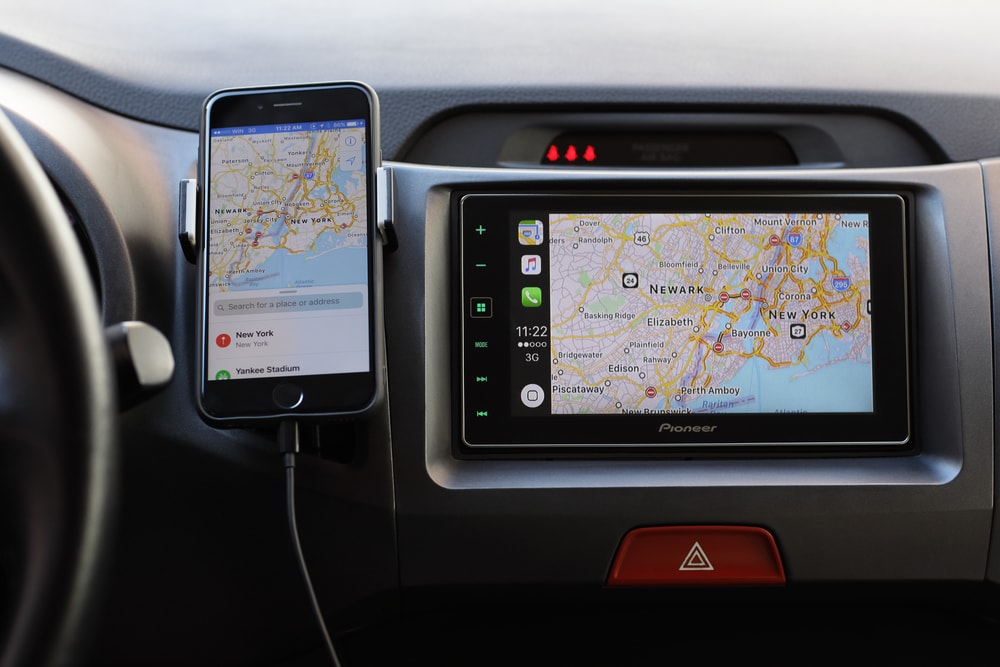 Apple has long kept quiet on whether or not they will build and release their own car. They've mostly filed a patent here and there and made vague teases at major Apple events. However there's now a little bit more certainty as per apple's automotive ambitions. Not only will they be testing self driving car tech, they will be using automaker Fiat-Chrysler's old proving grounds in order to do so.
Apple Leasing Autonomous Testing Grounds from Fiat-Chrysler
Apple has allegedly signed a leasing on previously Fiat Chrysler-owned proving grounds in Arizona. These grounds were used for the express purpose of testing autonomous vehicle technology. This is no small sign that Apple is set to test autonomous vehicles even with the crash of its mysterious "Project Titan" last year.
During the last months of 2017, Apple has been seen very publicly recruiting several automotive test engineers along with technicians from other vehicle test grounds in the state of Arizona. That indicates that not only is Apple set to test autonomous tech but they are going to completely revamp their current approach. After all it was last year's that the Project Titan plan fell into disarray.
Apple and Self Driving Tech- What Makes Arizona Good Testing Ground?
One thing we know for sure is that it was in December that Apple researchers published a paper that highlighted the company's work with LIDAR. Now as we've explored in other pieces, LIDAR is a laser-based radar that gives cars a kind of "sight." And Now Tim Cook is quoted in Bloomberg that Apple is out and out focusing on autonomous vehicle systems. For now Apple is still keeping things close to their chest, while Fiat Chrysler also refuses comments.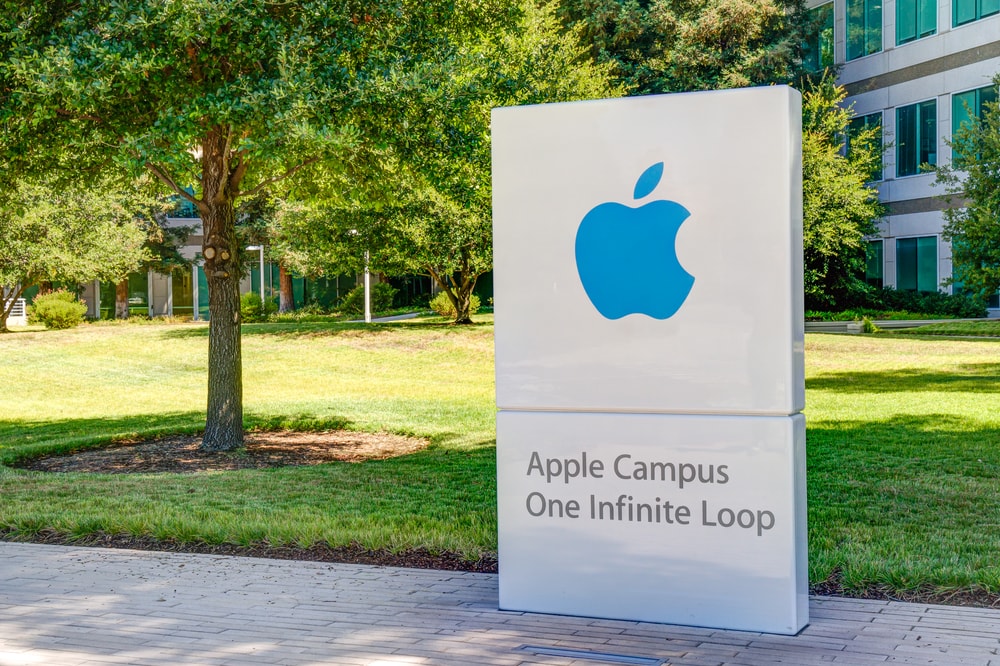 These specific grounds were selected because Chrysler used them in order to test the impact of hot temperatures on self driving cars and their components. Overall this plot of land comprises of multiple road surfaces, a high speed oval, steep grades. They even have designated areas for wet weather testing. Chrysler used the grounds to better test corrosion and wears effects on body and paint on even non autonomous cars. These work by pushing test cars through dirt, mud, and gravel. These happen at high speeds one after the other. The cars are essentially pelted with rock and stone chips in order to be fully coated.
History of the Test Grounds for Self-Driving Vehicles
It was back in 2005 when Daimler Chrysler (not yet FCA) sold the proving grounds for $312 million to a land developer. Initially the developers wanted to build 16,500 homes on the site. Eventually that fell through and the site was left unused for several long years until FCA leased and used them as their test ground. So what does this mean for a partnership between Apple and the state of Arizona?
If Apple works on autonomous cars on Chrysler's former proving grounds, it could be a boon Phoenix, Arizona. The city essentially acts as a major hub for work on the self-driving cars. Apple is not alone, several other automakers and other tech-based are set on flocking to Arizona. That is because the state and state officials promise these companies a very hands-off approach to regulating self-driving cars. An example is that Waymo recently launched a driverless car pilot program in the Phoenix area. Meanwhile Uber has been seen by the press testing robo-taxis in the state for several months in 2017.
Apple still insists on being secretive about their car, and rightly so. Apple has a good track record about hiding their new product designs. They wait to unveil them when they are all but ready. That being said all of these recent moves indicate Apple is truly getting serious about the self driving cars. We eagerly await the leaked footage of testing and hopefully a proper press release soon.
More like this
Tech

Artificial intelligence (AI) is everywhere at the moment. With the rise of Midjourney and ChatGPT, it's been dominating the headlines for the last year or so, but these applications are..

Read More

Tech

Technology has changed many aspects of people's daily lives. Things like phonebooks and VCRs have given way to devices and systems that make accessing information quicker and more convenient. Artificial..

Read More

News

Since the early days of the automobile, carmakers have sought to introduce ever-increasing levels of automotive technology to their offerings. General Motors gets credit for the first automatic transmission in..

Read More