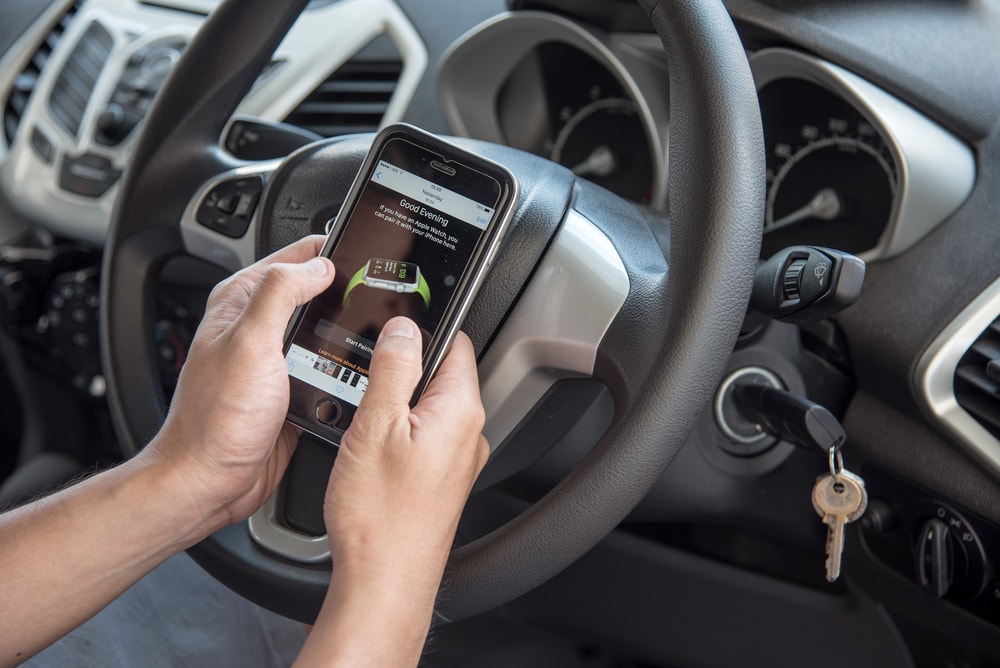 "Will they or won't they?" Apple has been keeping quiet about rumored ambitions to build a car, could a recent California test permit indicate the 'Apple Car' is real?
There's no doubt about it, tech giant Apple is definitely getting into building a car. While it was little more than rumor and speculation , prior, it seems that now Apple has set the date for testing self-driving cars on California roads. They might as well make a formal announcement after all if arguable the world's most valuable technology company wants to design or build autonomous vehicle technology, it's definitely news.
In mid-April, the California Department of Motor Vehicles granted Apple an official test permit. It's in paper now that the state is in fact giving permission for company to test their systems for autonomous driving technology in three 2015 Lexus RX 450h luxury hybrid sport utility vehicles. One thing of note is that the permit requires that Apple have six people on site to take control of the vehicles if necessary.
Let's wind the clocks back.
Apple
has been long been coy about its self-driving car project, which had been previously given the designation of "Project Titan." While Apple has not yet had any formal acknowledgement of the project it is not as if they are being totally secretive about it either.
In fact, back in October 2016, Tim Cook, Apple's chief executive, told investors, "We are always looking at new things, and the car space in general is an area that it's clear that there are a lot of technologies that will either become available or will be able to revolutionize the car experience."
Others have debated this speculation. For example, Neil Cybart, an independent analyst who writes about Apple for the website "Above Avalon," reported that Apple may moved away from plans to build and sell cars in the way that Tesla does as opposed to creating a new transportation platform.
As of this write-up Apple has still kept quiet on the California permit or on its broader automotive plans. Many Apple reps have pointed out to the press that they did release a statement in December about autonomous vehicle technology to the National Highway Transportation Safety Administration.
That statement read as follows (Bloomberg):
"Apple uses machine learning to make its products and services smarter, more intuitive and more personal. The company is investing heavily in the study of machine learning and automation, and is excited about the potential of automated systems in many areas, including transportation."
What does this mean for self Driving Cars?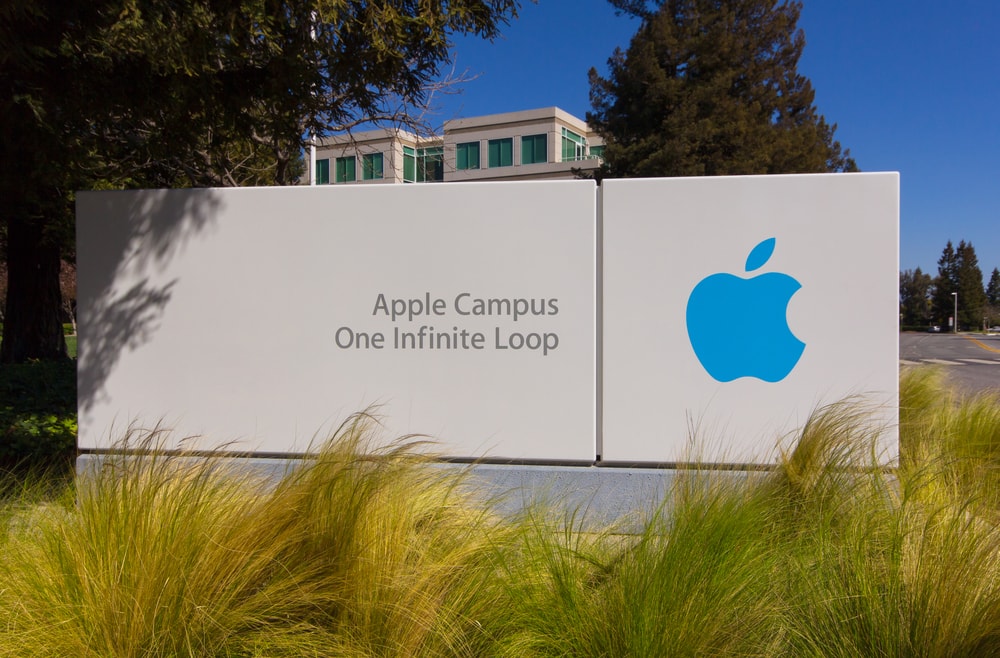 Make no mistake about it, one of the biggest topics trending in the automotive world is the concept of self-driving car technology. In fact autonomous vehicles are among the most bitterly contested areas in emerging technology: Apple is only one of about 29 other companies that have received test permits in California.
More like this
Tech

Technology has changed many aspects of people's daily lives. Things like phonebooks and VCRs have given way to devices and systems that make accessing information quicker and more convenient. Artificial..

Read More

News

Since the early days of the automobile, carmakers have sought to introduce ever-increasing levels of automotive technology to their offerings. General Motors gets credit for the first automatic transmission in..

Read More

Tech

Believe it or not, it's almost December. And chances are ads plastered all over TVs, billboards, social media feeds, and more have reminded you that the holiday season is here,..

Read More