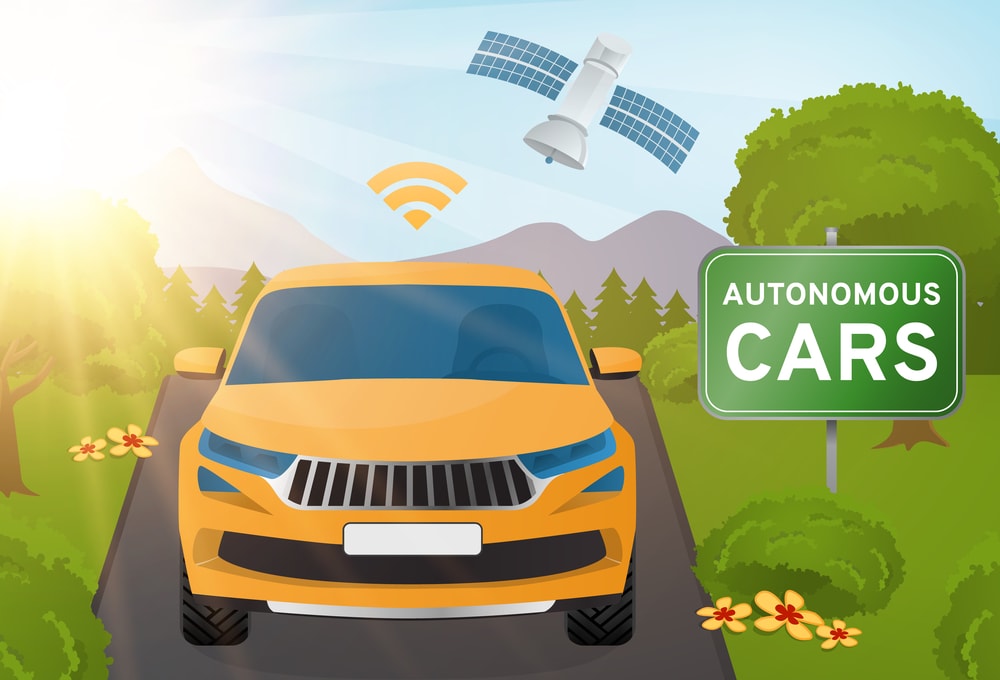 In the race to create self-driving cars, most have hedged their bets on the big names in tech like Google, Tesla, and of course Uber on beating out automakers. Well, it turns out that might have been an unwise gamble.
A recent report from Wall Street Journal confirms that  Ford—yes, the Detroit-based, 113-year-old automotive giant—is currently leaving the competition in the dust with their self-driving car. The other big name from Detroit, General Motors is  running a close second. Meanwhile companies like Renault-Nissan, Daimler, and Volkswagen round out the top five in terms of how far they are in terms of developing autonomous driving tech.
So where does that leave silicon valley? Waymo—aka Google's driverless car effort is a close 6th to VW but that would be generous. All the more surprising was to read that Tesla, whose "autopilot" has become ubiquitous with their brand sitting at a distant twelfth place. Meanwhile Uber is far behind Honda and barely ahead of startup Nutonomy and China's Baidu.
How did THAT happen?
Uber, Waymo, and Tesla have been consistently flaunting their tech. And part of their marketing has emphasized Detroit as the "old guard" maybe ill-prepared for the robotic future. There's no arguing the Wall Street Journal reports, with data corroborated by Navigant Research. It seems that the study is not basing the ranking purely on the ability to make a car drive itself, but on their ability to bring that car to the mass market.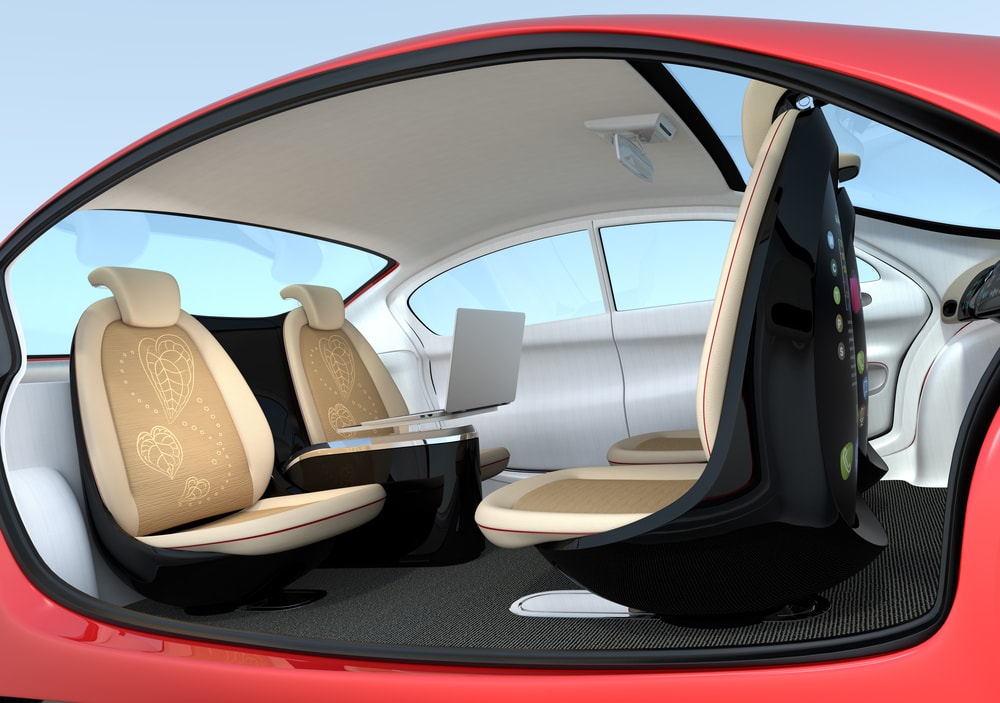 "The technology is great, but unless you can build tens of thousands of cars and get people in those cars, it's not really all that useful," says Navigant's Sam Abuelsamid, co-writer of David Alexander and Lisa Jerram's report (Wall Street Journal).
So yes, while Ford and GM score low on the technology front; they were lauded for their old-school skills with putting out cars in the public market regularly. Automotive companies have collectively spent more than a century developing, testing, producing, marketing, distributing, and selling cars than any tech company. Recently they have all made their own strategic moves to bolster weak points via investments and partnerships. For instance: Ford spent over a billion dollars into an artificial intelligence outfits Chariot and Velodyne, a ride-sharing platform and a company producing Lidar tech respectively. Their immediate rival, GM scooped up self-driving expertise via a startup called Cruise, and partnered with Lyft to put the eventual result out on the road.
A company like Waymo on the other hand hits top marks for their technology. They come at a disadvantage when it comes to viable production strategies and sales to say nothing of marketing and distribution. Waymo has made it known that they will be working WITH legacy automakers to put its tech in cars rather than in direct competition. However as of March 2017, there is still no word on any deals being made.
This brings us to Uber. They have begun highly publicized tests on self-driving pilots in the Pittsburgh, Tempe, Arizona, and San Francisco areas. Uber, no stranger to controversy has the misfortune of being evaluated poorly in terms of distribution, product portfolio, and staying power. The fact of the matter is that Uber makes neither cars nor technology nor money from either. The core of their company, a global fleet of shared vehicles was deemed to be not enough.
Of course, one should not that we are still in the early days of autonomous driving. All companies involved could in fact change their development with partnerships or acquisitions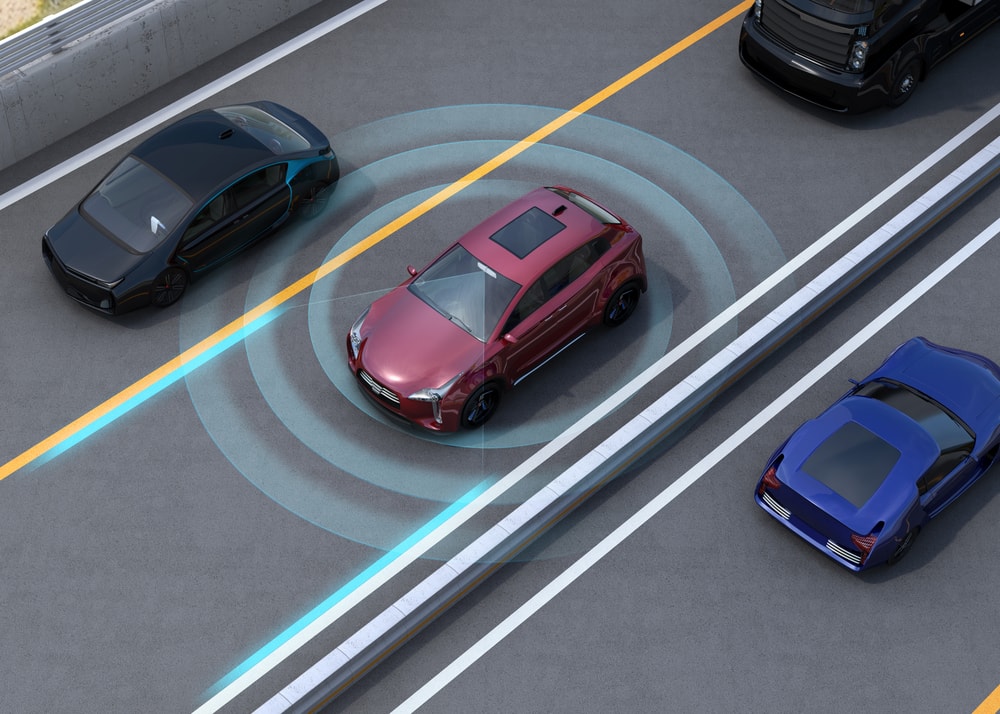 Regardless of what the future holds, one thing is certain: it will take more than tech to change industry.
More like this
Tech

Artificial intelligence (AI) is everywhere at the moment. With the rise of Midjourney and ChatGPT, it's been dominating the headlines for the last year or so, but these applications are..

Read More

Tech

Technology has changed many aspects of people's daily lives. Things like phonebooks and VCRs have given way to devices and systems that make accessing information quicker and more convenient. Artificial..

Read More

News

Since the early days of the automobile, carmakers have sought to introduce ever-increasing levels of automotive technology to their offerings. General Motors gets credit for the first automatic transmission in..

Read More