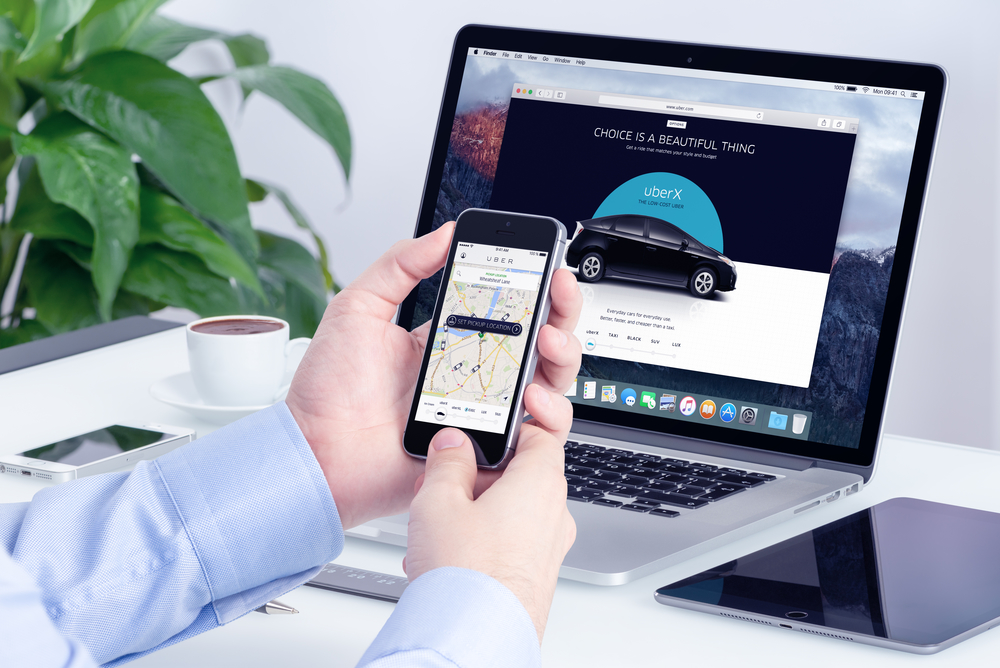 Ride-hailing services like Uber have both increased in popularity but with the growth of the company as well as the service, come questions regarding their practices. In Uber's case, they have opposed fingerprinting its hundreds of thousands of drivers during background checks. However, behind closed doors, Uber is exploring fingerprinting with Live Scan, the process it often criticizes for having flaws and one that is actually required of many official taxi companies.
Could this be a result of the recent Uber-related crimes that have been popping up? The test suggests Uber is now open to changing its current background checks, which come under harsh scrutiny every time the company has an incident where drivers assault passengers. Background checks are a major part of a rape lawsuit filed recently and California prosecutors sued Uber last year over the way it advertised its safety while *not* implementing Live Scan, a system that uses fingerprints to match a person with their criminal background. As of now, Uber lets drivers submit identify information like a Social Security Number without also doing any kind of biometric screening, which means drivers could potentially apply under false identities. Last year, San Francisco District Attorney George Gascon called Uber's background checks "completely worthless."
Concerning the testing of their new background check methods, Uber invited 500 drivers to undergo Live Scan fingerprinting in Los Angeles and Burbank in May, according to an email to drivers and a permission form obtained by Forbes.com. The form says Uber "is conducting a study on the effectiveness" of Live Scan." It's unclear whether Uber has done the test in other cities, though rumors have popped up in Texas. Uber spokesman Matt McKenna even declined to comment on the test, but said that the company is "always looking at ways to use technology to improve safety for riders and drivers before, during and after a trip."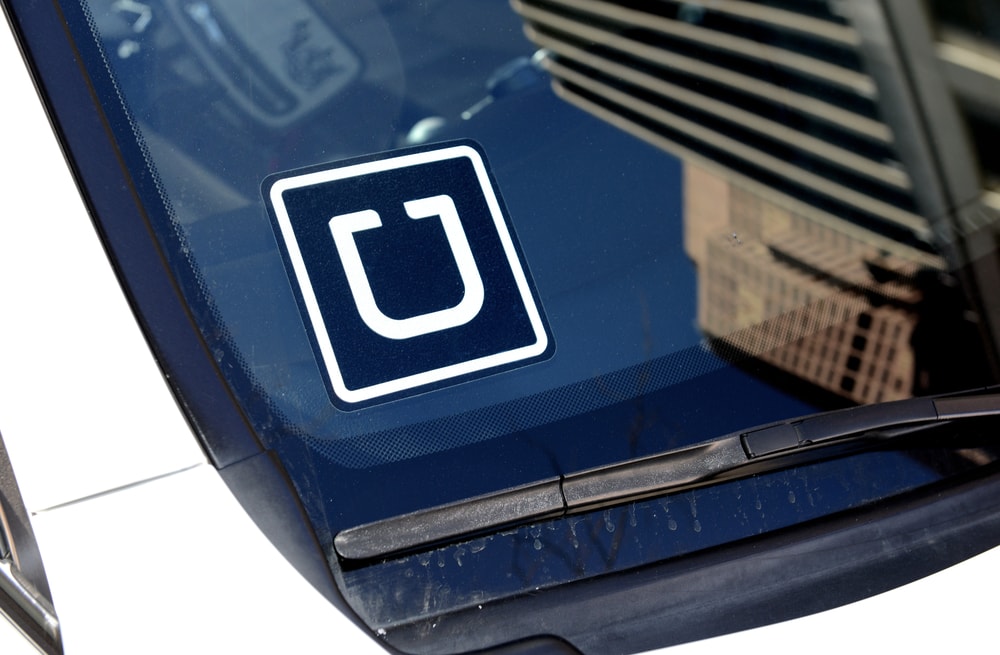 The lack of a biometric identifier is a safety gap in Uber's background checks and what keeps them from fully competing with traditional Taxi and public transportation services. Drivers charged with crimes against their passengers have sometimes been discovered to have signed up for Uber using someone else's identity. In August 2015, when California prosecutors filed an amended complaint against Uber, they said they had found three drivers using someone else's account to drive, as well as drivers convicted of sex offenses, kidnapping and murder that were still allowed to be Uber drivers.
Uber's background check, which is done by third-party companies Accurate (formerly Hirease) and Checkr, has holes but Uber argues that so does Live Scan. Their case against it includes the ideas that smudged fingerprints and out-of-date databases can lead to inaccuracies, and the system could potentially unfairly punish people who were arrested but not convicted.
Live Scan is an unappealing prospect for Uber mainly because it is a costly endeavor and fingerprinting drivers in person takes much longer than Uber's current process, where drivers upload documents online and don't undergo any actual face-to-face meetings before hitting the road. Fingerprinting is also traditionally done for employees and could be used by drivers in worker misclassification lawsuits to bolster their case that they are actually employees. The permission forms include a clause that specifies that the Live Scan test is "not being conducted for employment purposes."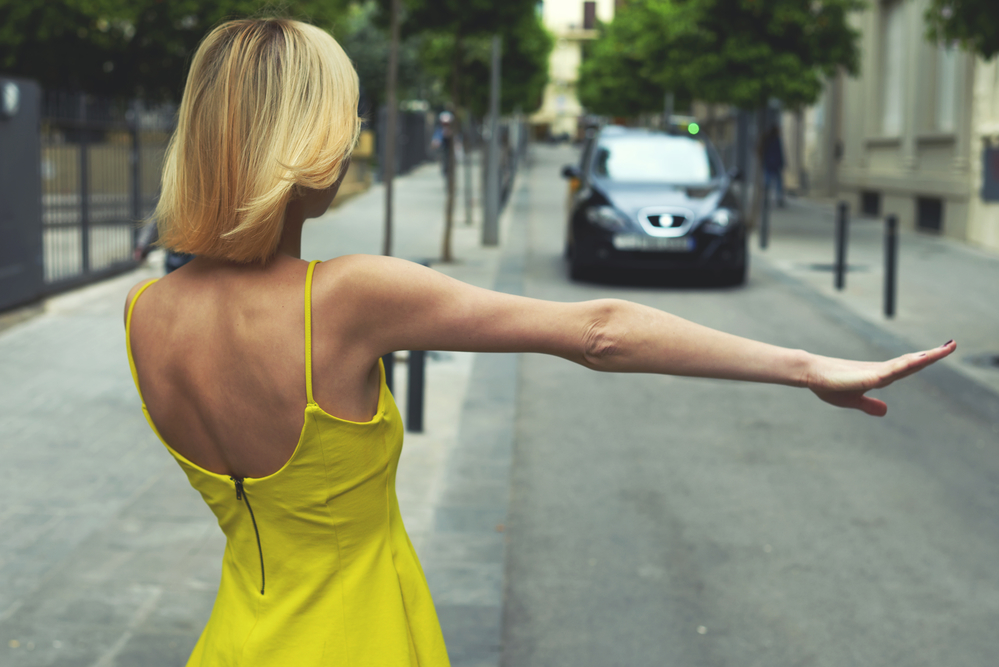 A year ago, Uber advertised that it had the "safest rides on the road." Uber representatives now declare that, "every system of background checks that is available today has its flaws, but we believe that the procedures used by Uber and other TNCs stack up well against the alternatives." That downshift is in response to the California lawsuit, but it could be giving Uber room to evaluate other options, too. The company also said in that they have been "initiating research & development on biometrics and voice verification to build custom tools for enhanced driver screening."
More like this
News

Now more than ever before, consumers and automakers are looking at alternative sources of transportation and different ways to power automobiles. More likely than not, the automobile industry is going..

Read More

News

You're likely familiar with the microchip shortages in the auto industry, given its widespread coverage in recent news. If you've been car shopping over the past few years, you've likely..

Read More

News

According to the Federal Highway Administration, trucks and SUVs have outnumbered cars in every state since 2018. While these bigger, more powerful vehicles certainly have their uses, a new report..

Read More