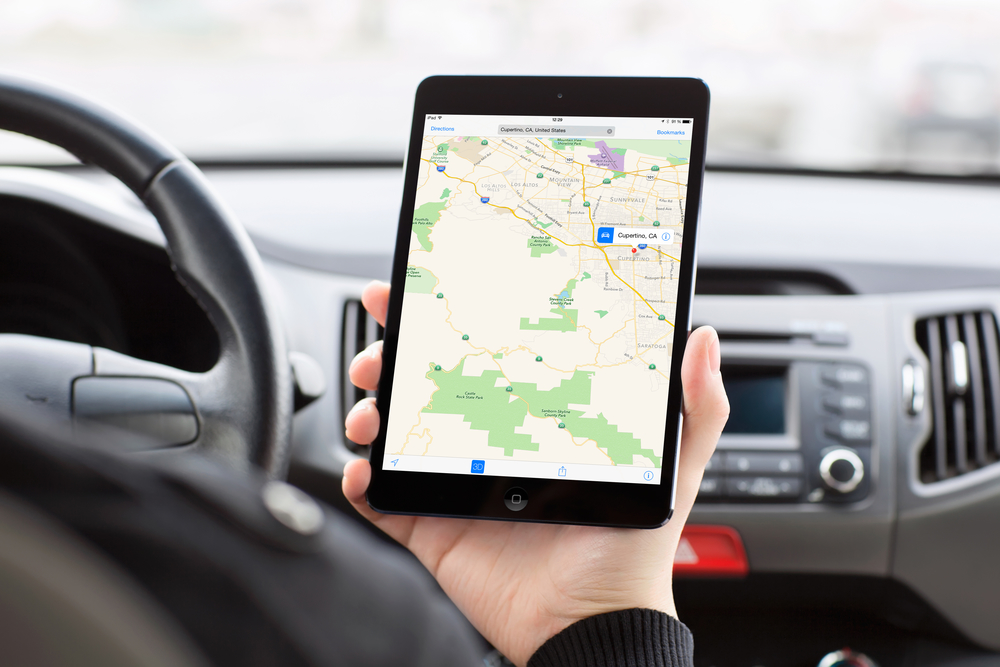 We know so very little about Apple's car projects that any and all little scoops feel like total revelations for the tech giant. In the latest development Apple Inc. has hired Sinisa Durekovic, the software engineer famous for the satellite navigation systems used by luxury carmakers including BMW AG, Daimler AG's Mercedes-Benz and Volkswagen AG's Audi to work on their own system.
There has been much speculation regarding Durekovic's involvement since rumors of his ties to Apple began in October of 2015. Durekovic was the principal architect and chief engineer for navigation at Harman International Industries Inc., whose systems are still used by a slew of carmakers and preferred by many consumers.
It has been widely speculated that Apple is doing this because their current Apple's Maps app has received consistently mixed-to-negative reviews since the 2012 release. Since then, the iPhone makers have pushed in order to improve the product. In fact it was recently reported that Chief Executive Officer Tim Cook opened a 4,000-employee development center in Hyderabad, India, just this last month that is solely focused on mapping.
Trudy Muller, an Apple spokeswoman, declined to comment on Durekovic's hiring to the press while Harman's spokespeople followed suit. Durekovic himself has not given an interview to most major press outlets.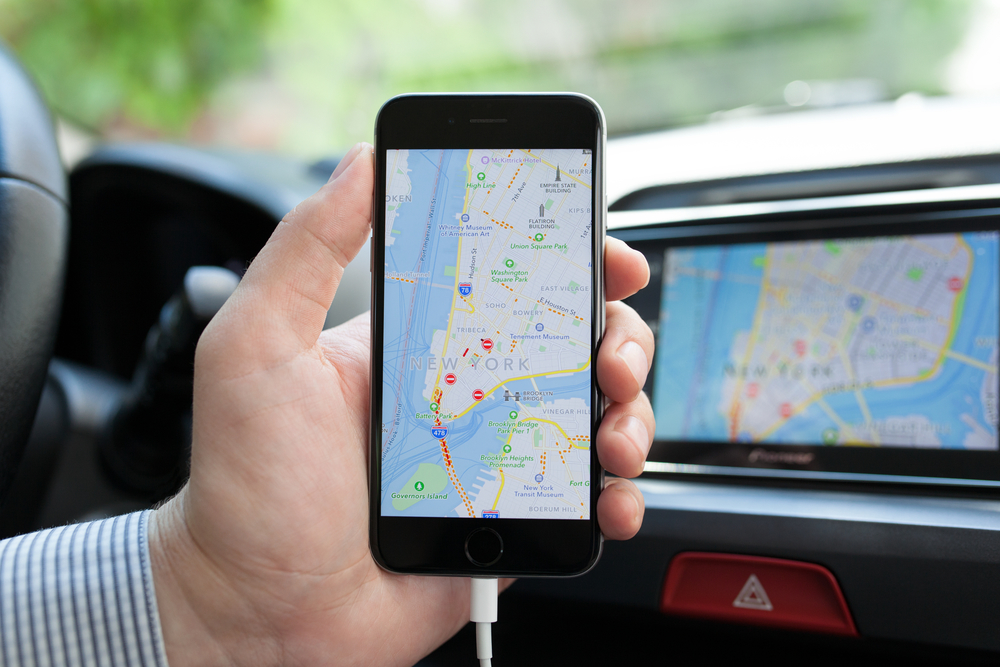 Currently, Apple's CarPlay, a system that integrates the iPhone into a vehicle's information and entertainment system, has been adopted used by more than 40 car brands. Right now it offers navigation in addition to the expected music playback and phone calls. It should be noted, however that carmakers are wary of using systems developed by Apple and their competitor Alphabet Inc.'s Google. It cannot be denied that modern vehicles tend to lean more heavily on software and so some automakers worry that the new entrants from the technology industry will not only compete with them outright but wholly steal market share. It should be noted that both Google and Apple also are developing vehicles with autonomous driving capabilities.
Back to the hiring of Durekovic, he was once known for starting out in 1994 at Navigon GmbH, a global positioning system company now owned by Garmin Ltd. Having spent more than 20 years working in various roles developing satellite navigation software even before his two years at Harman, makes it invaluable to Apple's plans. In fact, he even holds a patent on a system that uses mapping data to prevent car collisions.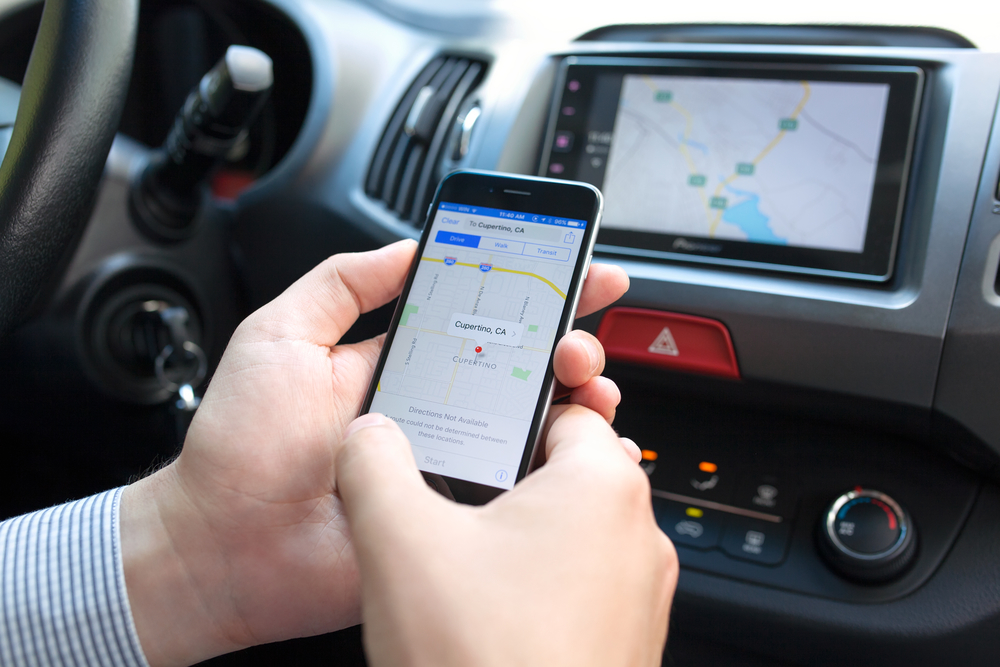 No matter what happens, Apple is keen on playing a major role in the automotive business. Whether it's the development of a new navigation system and software or autonomous vehicles Apple is getting into the industry whether it's competitors or future collaborators are ready or not.
More like this
Tech

Artificial intelligence (AI) is everywhere at the moment. With the rise of Midjourney and ChatGPT, it's been dominating the headlines for the last year or so, but these applications are..

Read More

Tech

Technology has changed many aspects of people's daily lives. Things like phonebooks and VCRs have given way to devices and systems that make accessing information quicker and more convenient. Artificial..

Read More

News

Since the early days of the automobile, carmakers have sought to introduce ever-increasing levels of automotive technology to their offerings. General Motors gets credit for the first automatic transmission in..

Read More