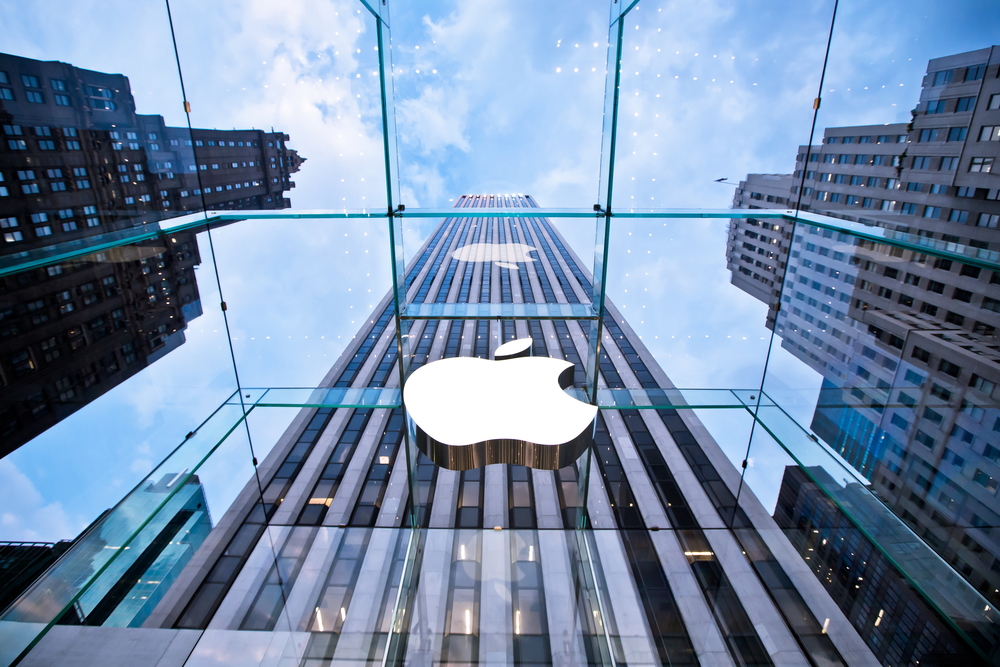 The rumors have been swimming around the ether for quite some time now. When is Apple releasing their car? The tech giant has long maintained that they have begun development of expanding their brand to include new technology for drivers including an electric car. Well the wait may not be much longer as according to The Wall Street Journal, Apple plans to debut its first electric car in 2019. But it won't be self-driving. All of these scoops are great for analysts and writers, because half the time nobody really knows what Apple is up to; there's little penalty to reputation for predicting incorrectly and everybody else is usually wrong, too. So take the following with a grain of salt. No matter what it's great for Apple fans because it gives them something to talk about and predict, or dispute. It's great for all car buyers because Apple is likely to do something great, and different.
Quoting unnamed insiders with knowledge of the project, WSJ reports that the Cupertino tech giant has authorized Project Titan's leaders to triple the 600-person team tasked with the project. The revelation follows reports of Apple hiring big-time automotive experts and scouting locations for autonomous car testing.
But while Apple has brought in a number of experts in autonomous car design, WSJ's sources say the first electric vehicle Apple produces won't be fully autonomous, calling that capability part of the tech giant's long-term plans.
As for that 2019 target date that we previously mentioned, it's wildly ambitious, particularly for a company with zero previous experience building a car. WSJ points out that "in Apple's parlance, a 'ship date' doesn't necessarily mean the date that customers receive a new product; it can also mean the date that engineers sign off on the product's main features.?" The paper also notes "people familiar with the project said there is skepticism within the team that the 2019 target is achievable."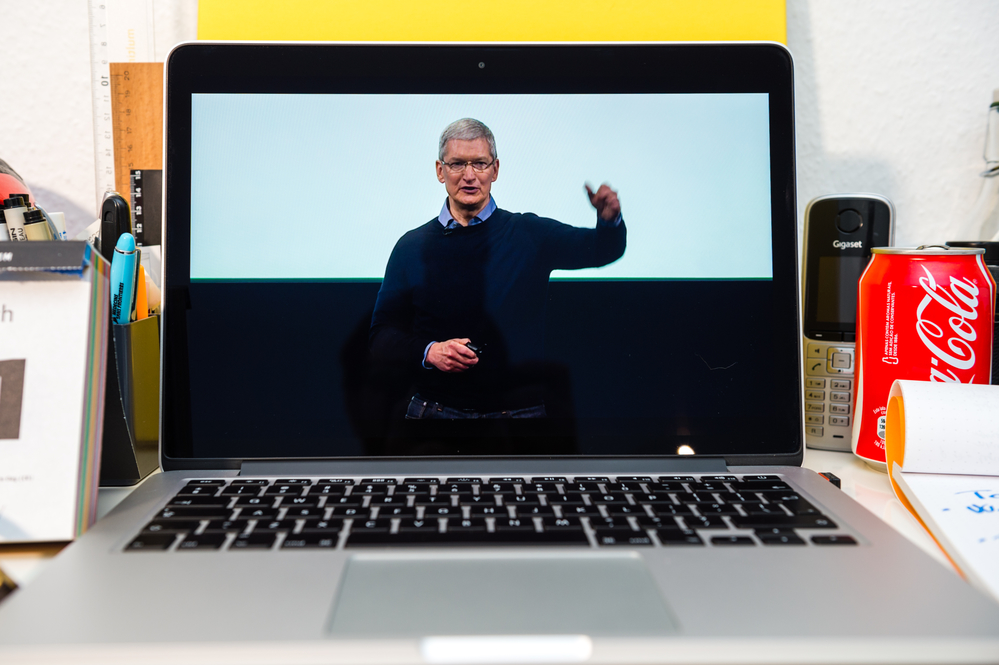 It's worth noting that, while Apple has expertise in battery technology and the kind of sensors and software that dominate modern automobiles, the technology juggernaut has zero experience in automobile manufacturing. Indeed, most of Apple's current products are manufactured by subcontractors like Foxconn, a tactic that's not widely used in the auto industry.
Can Apple deliver a viable product that meets the many regulatory requirements of modern motor vehicles as quickly as this report suggests? That remains to be seen. But reports like this paint an increasingly convincing picture—Apple's automotive plans are no longer just rumor and speculation. The Cupertino fruit stand is serious about breaking into the car market.?
Given that this is Apple we're talking about and the long lead-time, details on the new project are understandably scarce. But here's what we know so far:
It's code named 'Project Titan'
The prototype Apple is working on "resembles a minivan," according to The Journal. But that could change
Development is primarily underway in California
Recent hires point to an electric car and autonomous driving tech
Apple and Tesla are also in a heated poaching battle for talent, according to Bloomberg, with Apple offering $US250,000 signing bonuses and huge salary increases to engineers who have worked at the electric-car company. Additionally, Apple is also hiring robotics engineers to work "in a unique development team."
Apple is strengthening its existing mapping technology
Apple CEO Tim Cook has been taking meetings with auto makers like Fiat-Chrysler and BMW. German business magazine Manager Magazin reported in July that Cook visited BMW's factory in Leipzig, Germany to see how its electric i3 vehicle was made.
Apple execs recently met with the California Department of Motor Vehicles to discuss the state's regulations for autonomous vehicles, according to documents obtained by The Guardian.
Emails obtained by the Journal not only corroborate that report, but also reveal Apple's interest in booking a time slot to use GoMentum Station, which is training space for next-generation autonomous vehicle sensors and driving systems.
With hundreds of billions of cash on hand, Apple could spend several tens of them, decide to move ahead, and then still decide the abort the project. A car remains a complex and secretive project. There still so many unanswered questions about Apple's automotive foray. It isn't clear whether Apple has a manufacturing partner to become the car equivalent of Hon Hai Precision Industry Co., the Taiwanese contract manufacturer that builds most iPhones and is known by the trade name Foxconn. Most major auto makers build and run their own factories, but that hasn't been Apple's strategy with iPhones or iPads. Contract manufacturing in the auto industry usually is limited to a few niche models.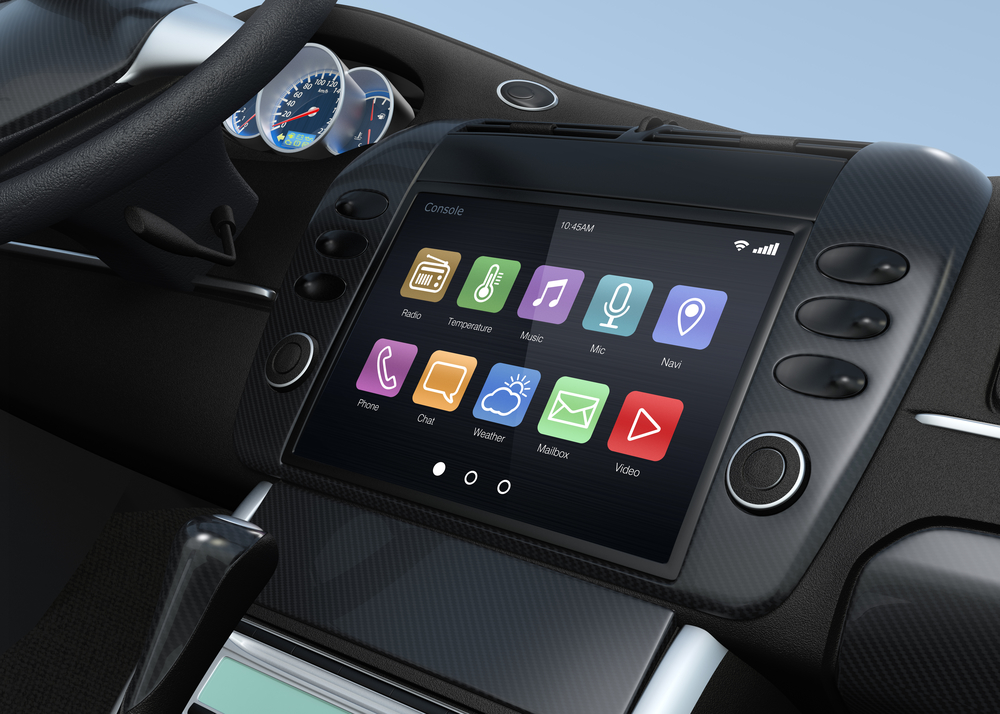 In an interview with Stephen Colbert, Apple CEO Tim Cook said: "We look at a number of things along the way, and we decide to really put our energies in a few of them." For Apple, that's about par for the course, sounding appealing without saying too much.
Our belief: The Apple car is a go. Only if Apple hits impossible odds will it give up. The 2019 target is ambitious. Building a car is a complex endeavor, even more so for a company without any experience. Once Apple completes its designs and prototypes, a vehicle would still need to undergo a litany of tests before it could clear regulatory hurdles. More likely the car will happen, just not on time. In this, the computer and car industries have common ground.
More like this
News

Odometer rollback fraud is a less-visible crime with significant consequences for unsuspecting car buyers. According to the National Highway Traffic Safety Administration (NHTSA), there are more than 450,000 cases of..

Read More

News

It isn't unusual for cars to be recalled by manufacturers for a major fault, but some seem more problematic than others. In the past 12 years, more than 3,100 Hyundai..

Read More

Make/Model

Concept cars have a knack for getting people talking, and that's exactly what happened with the BMW i Vision Dee that the automaker showcased at the 2023 Consumer Electronics Show..

Read More