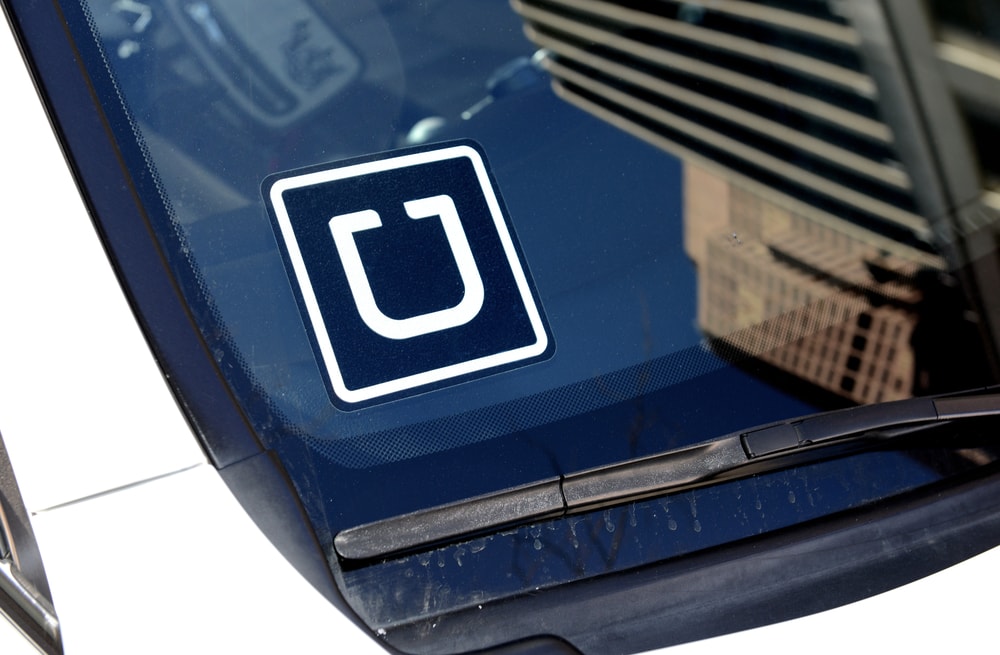 Ridesharing companies Uber and Lyft once actually threatened to leave the Austin area if their legislature did not vote over policy that would allow them to operate on their terms. And it looks like they were serious. This month, Uber and Lyft shut down their Austin Operations after 56 percent of voters rejected Proposition 1, which would have prevented the city from demanding fingerprint-based background checks on drivers in addition to banning pickups in traffic lanes. Now if that sounds a little hardline, the companies claim that these measures would have been too big a burden on both drivers (who'd have a more difficult time getting on the road) and passengers (who'd have a harder time figuring out where to hail rides).
Austin mayor Steve Adler said that the ridesharing firms are still "welcome to stay," and has even made the offer to continue negotiating. Unfortunately, at this point it seems that neither company will be coming back to Austin any time soon. Both Lyft and Uber are known for being difficult when new laws call for them to make changes to how they operate, and it usually comes with actually threatening to end service – not following through on that threat would mean losing their bargaining power. Sure enough, Lyft representatives call this a "stand for a long-term path forward," while Uber says that they feel nothing but "disappointment."
Regardless, it appears that larger reactions and outcome are mixed. Proponents of Proposition 1 are happy for these companies so long as they operate under a stricter vetting process in order to minimize the chances of drivers committing crimes. Another benefit they see is for emergency crews not to have to worry about driving and having to dodge mid-street pickups. The issue comes up for cities like Austin, where the lack of ride sharing companies available would wind up being a big hassle for customers and drivers. Cities like Austin are heavily focused on cars so with no ridesharing services, those who aren't vehicle owners would be paying much more for a cab or forced to using mass transit systems (the quality varies from city to city). Finally, Uber and Lyft are known job creators, so those who once made significant income through these services would then have to find work elsewhere.
It is notable though, that it was Austin residents who voted against Proposition 1, but not for the expected reasons. Most voters in Austin expressed complaints over that Uber and Lyft spending close to $8.6 million on an aggressive local marketing campaign and often flooded the city with fliers and sending door-to-door canvassers and text messages to residents.
In the recent years since their founding, Uber has long been working with regulators and local lawmakers to assist in the passing permanent rules recognizing app-based car services as distinct from taxis. Contrary to what happened in Austin, Uber managed most of their negotiation without leaving the area of operation. As of today, Uber is now regulated by laws in 30 states as well as hundreds of cities around the world.
Many incidents have occurred that raises concerns around safety/security and regulations in the ride-sharing industry.
Uber and Lyft protesting the fingerprinting requirement wasn't the first time either company has taken such a stance regarding regulation and negotiation. Uber pressures local regulators in Portland, Las Vegas and Miami, in order to resume their operations in those cities.
So why did they protest things like the fingerprinting requirement?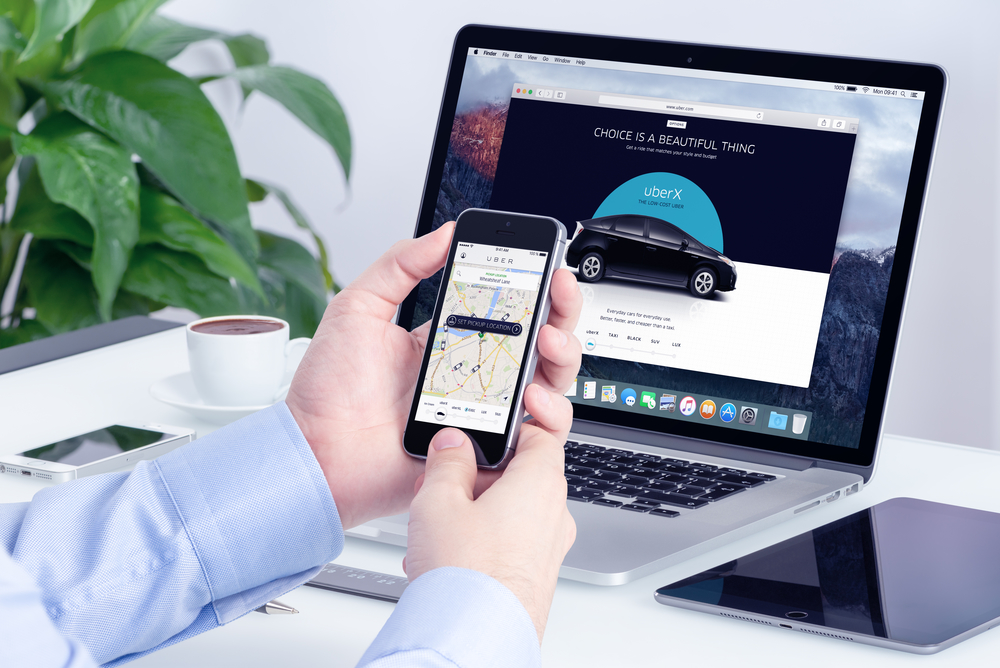 Representatives claim that the "Live Scan" method for screening is costly and takes too long to process. It would have forced both companies to sign up a large number of all new drivers on a regular basis in order to expand to new cities in addition to replacing a high portion of drivers who stop driving after a few months. Uber did let the mandate for fingerprint scans go through in New York. Now they are using that as evidence that this step has actually slowed down sign-ups, resulting in 35% longer average wait times for passengers.
Uber will continue to operate in areas surrounding Austin and permit drivers to drop passengers off inside city limits. While a Lyft spokeswoman said the company is only temporarily pausing operations in Austin (AutoBlog). "We have to take a stand for a long-term path forward that lets ride sharing continue to grow across the country," she said. Whether or not your city is next on the list to lose these ride sharing programs remains to be uncertain, but for now cherish the moments you have with your Uber and Lyft drivers, for you never know when it may be your last.
More like this
News

Now more than ever before, consumers and automakers are looking at alternative sources of transportation and different ways to power automobiles. More likely than not, the automobile industry is going..

Read More

News

You're likely familiar with the microchip shortages in the auto industry, given its widespread coverage in recent news. If you've been car shopping over the past few years, you've likely..

Read More

News

According to the Federal Highway Administration, trucks and SUVs have outnumbered cars in every state since 2018. While these bigger, more powerful vehicles certainly have their uses, a new report..

Read More