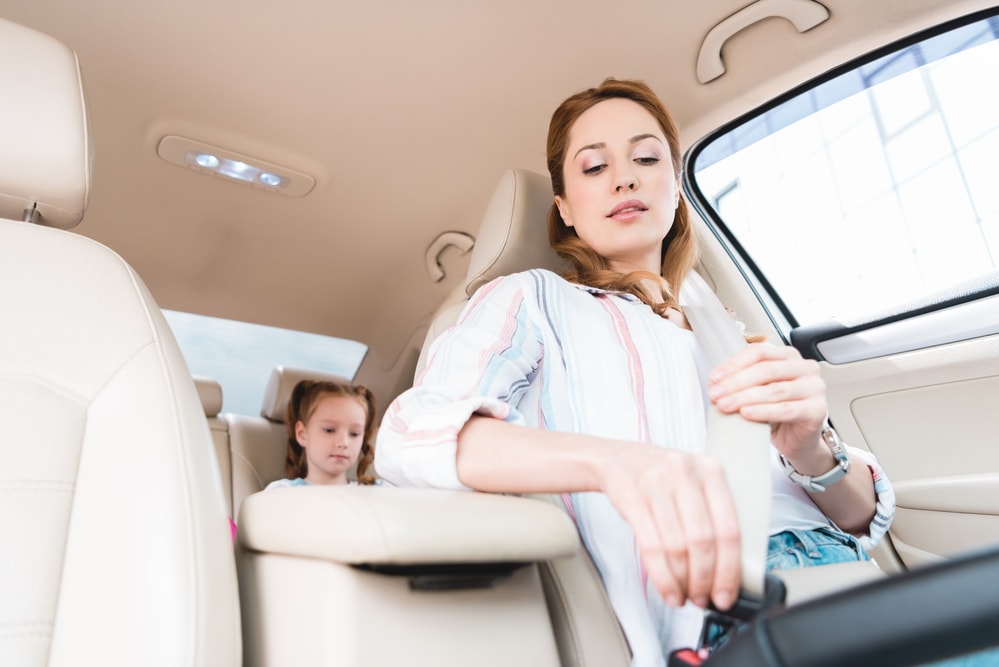 It seems that every week a new company manages to come up with a new safety feature for cars we never thought we needed. There's been so many improvements to cars focused in minimizing driver injury (and fatalities) but also ensuring your car survive any bumps it might take in getting you from point to point. However, let's say you're one of those who don't read up on every car you can. And yet you're still deeply concerned about safety. How do you go about ensuring that your next car, especially if it's used or older, is safe enough by today's standards?
The Best 2018 Safety Features
Safety tech changes almost on a daily basis so it might be a little too early to call what are the most essential safety features the modern driver may want. However we certainly have more than a few big guesses. Now if you're looking at a used or certified pre-owned vehicle chances are they simply won't come equipped with the latest and greatest safety features. Are pretty darn slim unless you found a resold car from this very model year. The fact of the matter is that the latest in automotive technology just hasn't been kept in circulation very long.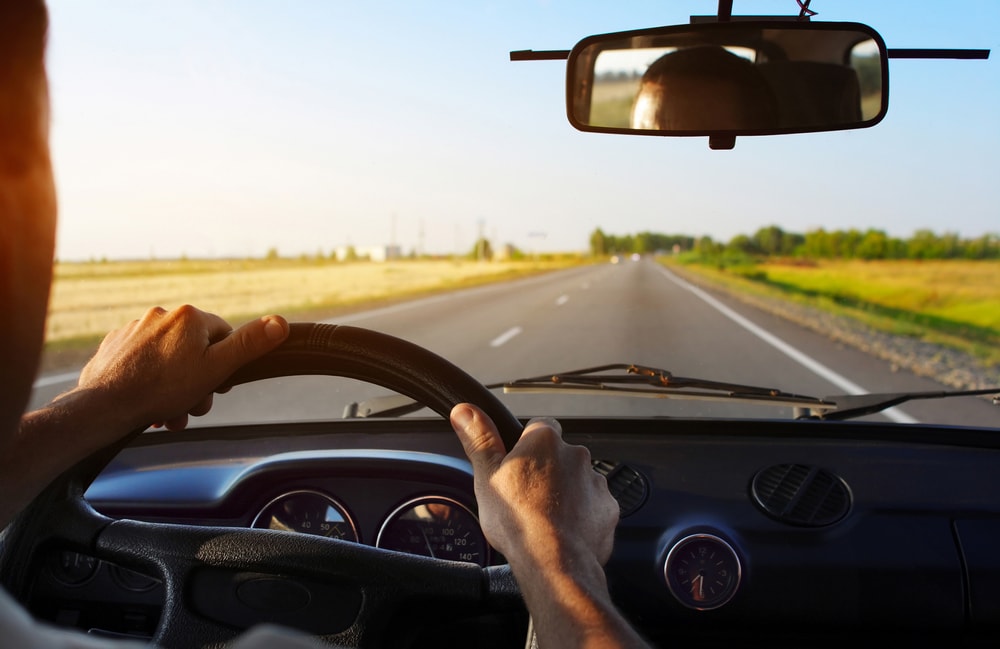 However if latest and greatest isn't as high on your list of concerns then you still have plenty of choices and resources to turn to. Searching the Insurance Institute for Highway Safety (IIHS) lists for "Top Safety Picks" is a great way to start. Every year's lists stay up online. So if you're looking for a car that's older than a year or so, you'll get to see how it stacks up on what was then considered top of the line in safety.
What Cars Consistently Make the "Top Safety Picks" Lists?
Different automakers come with different reputations. When I comes to safety you shouldn't be surprised to see automakers like Subaru, Toyota, Hyundai, Kia and Honda consistently rated high on safety and safety features. As for models, you'll see nearly every Hyundai Elantra, Kia Forte, Subaru Impreza, Toyota Corolla and Prius, and the new Hyundai Sonata made after 2015 making top marks.
There might come a time when you get curious about what the IIHS considers a "Top Safety Pick Plus." What distinguishes that from regular overall safety is that rating combines all the factors active and passive safety.
Safety Equipment You Want/Need in Your Car
Everybody has different criteria for what they want in a car. A fun thing about modern driving is that many of our desires for "safe" driving tend to overlap. When you are in the market for a used or even a used car, here are some of the features you might want to ask your dealer or seller about.
Forward collision warning with automatic emergency braking (both city and highway speed).
Blind-spot monitoring.
Rear cross-traffic alert.
Lane departure warning.
Not every car will come with seat warmers, power steering, power windows or other luxuries not yet standard. And no car is invincible. However, regardless if you view a car as a tool to get you to work on time or you just love driving that much, you want to be protected. A safe and reliable car get you there.
More like this
News

Now more than ever before, consumers and automakers are looking at alternative sources of transportation and different ways to power automobiles. More likely than not, the automobile industry is going..

Read More

News

You're likely familiar with the microchip shortages in the auto industry, given its widespread coverage in recent news. If you've been car shopping over the past few years, you've likely..

Read More

News

According to the Federal Highway Administration, trucks and SUVs have outnumbered cars in every state since 2018. While these bigger, more powerful vehicles certainly have their uses, a new report..

Read More