As political parties involved in the NAFTA debate try to find common ground, industries most directly affected by the trade deal have been left to react to news bites.
Now it seems that the auto industries of the United States, Canada and Mexico are taking a much more proactive approach regarding NAFTA. One such case is that all three seem to be in agreement that there should be no changes to "rules of origin" in the North American Free Trade Agreement (NAFTA). This came from a public speech of the president of the Mexican Automakers' Association on Monday, May 22.
"Our position is that the trade agreement has been a success, and we shouldn't be touching something as important as the rules of origin," Eduardo Solis, president of Mexican automakers' industry group AMIA, told Reuters in an interview (Autoblog).
What are the "Rules of Origin?"
Through NAFTA's deal  between the United States, Mexico and Canada, the rules of origin are stipulations that dictate products must meet minimum regional, or NAFTA-wide, content requirements to be tariff-free when imported/exported.
Many have argued that is only through NAFTA's rules of origin that each involved nations' auto industry has managed to generate value and even value and integrating into one another's respective industries.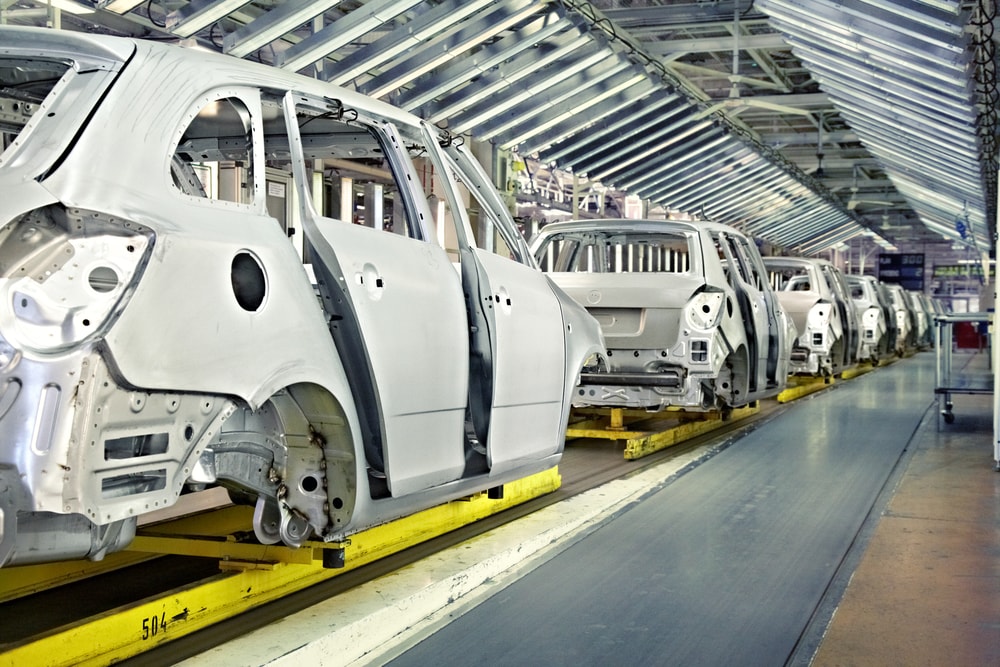 "In terms of access to markets and rules of origin, what we have is a shared position," summed up Solis.
It should be noted that currently, Mexico is home to plants owned and operated by global automakers including General Motors Co (GM.N), Ford Motor Co (F.N), Fiat Chrysler Automobiles (FCHA.MI) and Volkswagen AG (VOWG_p.DE).
Regarding the re-evaluating of NAFTA, President Donald Trump and his administration began a 90-day consultation. They would meet with congress, the American auto industry and even the American public. The hope is that official talks concerning any and all changes to NAFTA would happen by August 16th at the latest.
As it stands, both authorities and even businesses in Mexico have been preparing themselves for the official renegotiation.
This is in part to Trump's platform having the aspect of renegotiating NAFTA and other trade deals to be more beneficial to the American economy, workers and companies.
Of course, Solis has repeated to the press that is equally important that no one nation involved in NAFTA becomes too comfortable or confident before the negotiations begin in earnest.
"We need to remain cautious and at the same time prepare the data that shows why NAFTA has been a success for the three nations," Solis told Reuters.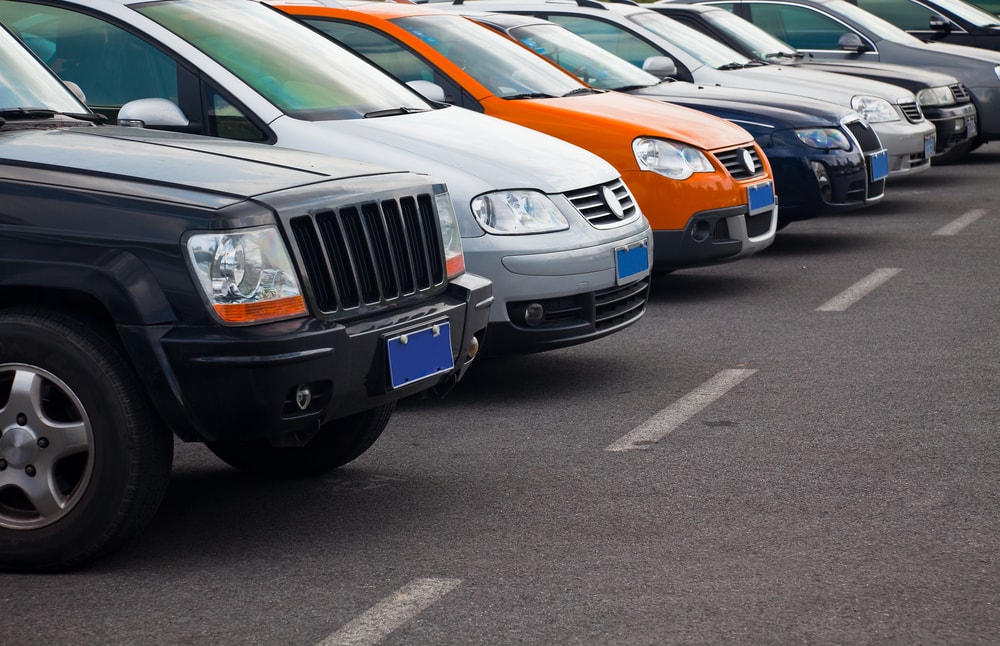 Mexico may have the biggest stake regarding NAFTA. This is due to the fact that Mexico's booming auto sector has thrived under it. Analysts agree that it has been the clearest beneficiary of NAFTA as a wide since a number of large international automakers have made Latin America's second biggest economy into a major hub for exports. Many companies are attracted to notably less expensive labor costs and free trade accords with dozens of nations.
More like this
News

Now more than ever before, consumers and automakers are looking at alternative sources of transportation and different ways to power automobiles. More likely than not, the automobile industry is going..

Read More

News

You're likely familiar with the microchip shortages in the auto industry, given its widespread coverage in recent news. If you've been car shopping over the past few years, you've likely..

Read More

News

According to the Federal Highway Administration, trucks and SUVs have outnumbered cars in every state since 2018. While these bigger, more powerful vehicles certainly have their uses, a new report..

Read More