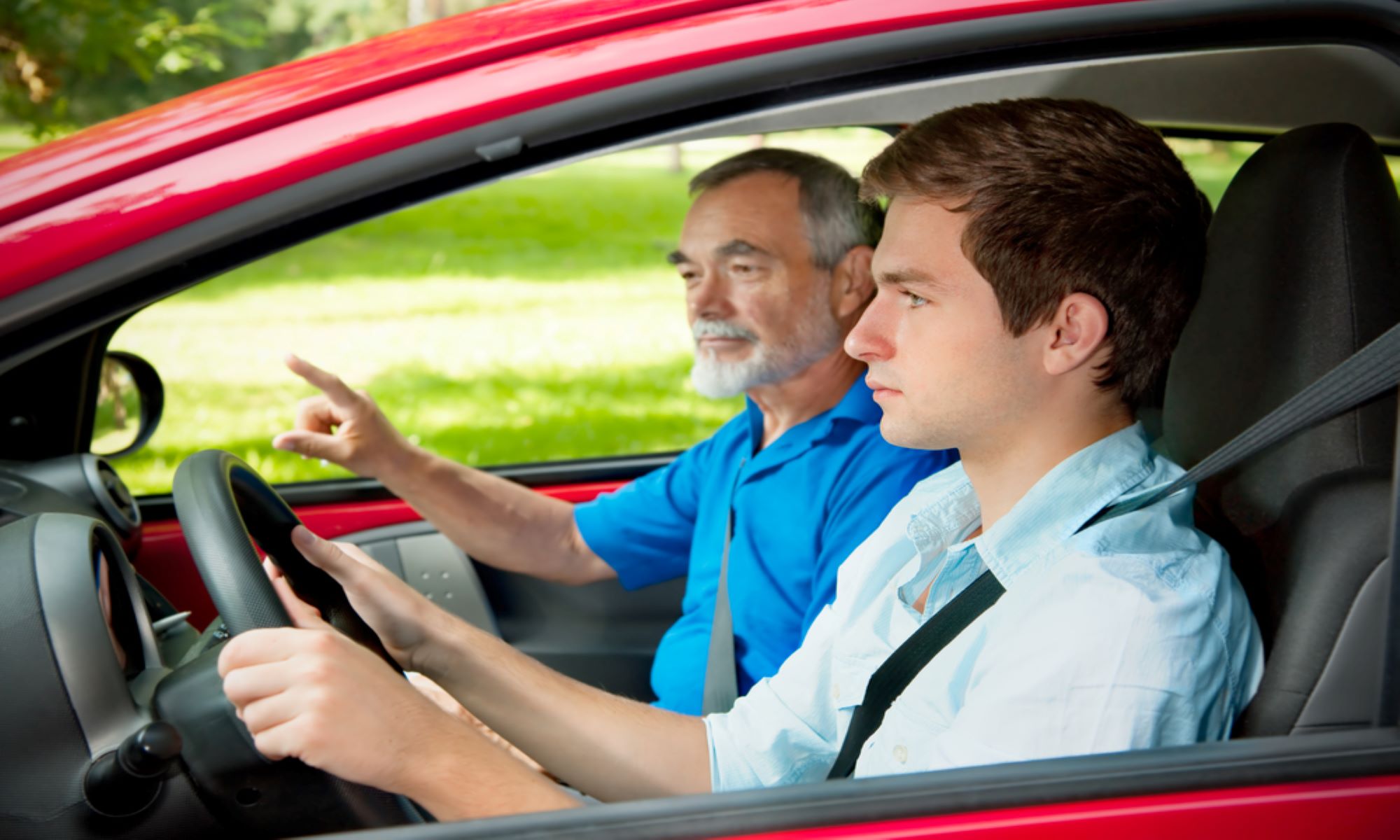 When the time comes for your teenager to get their license and take on the road, it can be a scary thought for parents. New drivers lack certain skills that are not attained until they gain experience and encounter situations that enhance their judgment.
While you don't want to buy a car that is crazy expensive, and luxurious, you also don't want to buy a used car that is the cheapest, just to save money. Safety should be the primary concern for all of your kids, used cars usually don't carry the more advanced features that act as a safety net for new drivers. We have included a list of 2019 cars that were designed with technology to enhance safety on the road. These recommended vehicles will hopefully give you some peace of mind when your kid takes on the world, so if you're looking to buy an efficient vehicle for your teen, check out these options with the top safety ratings.
2019 Hyundai Elantra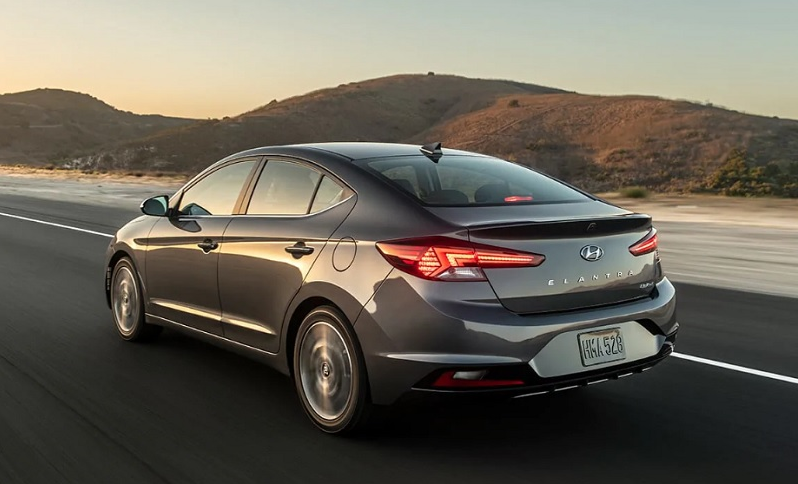 Drivers Blind Spot Mirror
Rearview Camera
Driver Attention Warning
Brake Assist
2019 Honda Insight
Includes Honda Sensing, assistive technology for the safety of the driver. Sensing includes Collision Mitigation Braking System, Road Departure Mitigation System, Adaptive Cruise Control, Lane Keeping Assist System.
2019 Subaru Outback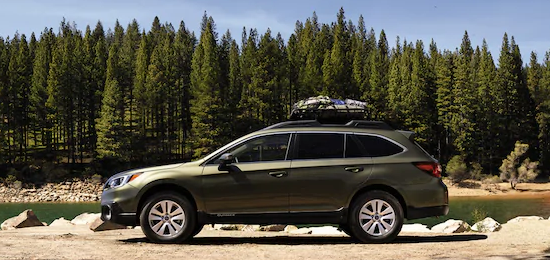 Now standard on all Subaru models, Subaru provides EyeSight Assist technology which has been found to reduce rear-end crashes with injuries up to 85%. This technology recognizes traffic movement and warns drivers when they are swaying outside their lane. Automatic Pre-Collision Braking has the ability to bring the car to a complete stop in the case of an emergency that is sensed.
2019 Kia Forte
The Kia Forte uses active safety systems to give the driver more control in emergency situations and harsh road conditions.
Features:
Antilock Braking Systems
Hill Start Assist Controls
Traction Control
Electronic Stability Control
Want to Save THOUSANDS on Auto Repairs? Get Endurance!
FREE ONLINE QUOTE
2019 Mazda CX-5
Designed with safety and security in mind, the new Mazda CX-5 has features that will be help new drivers to stay safe on the road.
Features:
Dual front airbags
3-point seat belts for all seating positions
Brake Assist
Blind Spot Monitors
Tire Pressure Monitors
Side-impact door beams
Unibody construction
Whatever car you decide to buy for your teenager; used or new, make sure there is a warranty on the vehicle, that way if something does happen or the car suddenly breaks down, you won't be the one paying for the costly repairs. Let Endurance take care of you!
More like this
Reviews

In the used car market, there are a large number of companies that offer extended warranty plans for drivers to consider. Endurance, one of the leading vehicle service contract (VSC)..

Read More

Reviews

With expensive repair bills on the horizon, it's easy to get overwhelmed when you find yourself stuck on the side of the road with your hazard's lights on.   For this..

Read More

Reviews

Endurance has been putting money back in Americans' pockets for nearly two decades with a laser focus on the customer at every step of the process. Shon and Latress Peoples,..

Read More