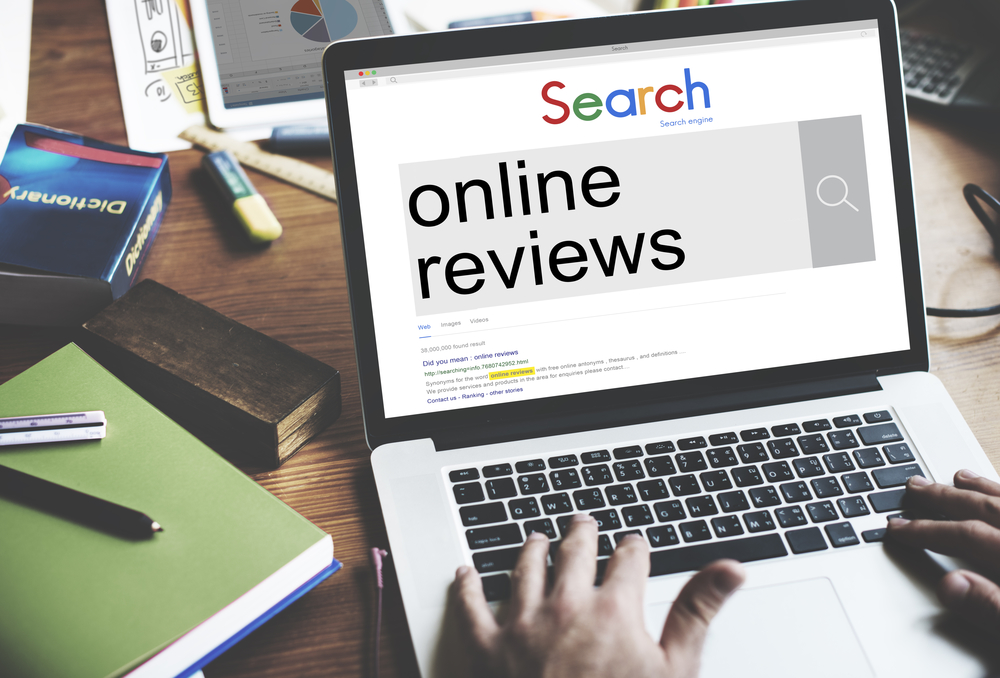 There is no denying that the auto extended coverage industry has received some flack in past years. A successful business plan often spawns competitors that will do anything to make money and in turn end up tarnishing the reputation of the entire industry. However, in this case, one bad apple does not spoil the bunch and extended car warranty ratings should be researched before fully absorbed.
If you were to read ten reviews for a product and nine out of those ten were positive, but one singular review was negative, which would you remember? It's human nature to focus on the negative one and worry about it. But why disregard the nine other positive reviews, especially when they are the majority opinion?
We know that when you read reviews and ratings that you put your trust in them, however, sometimes they aren't the most accurate or reliable. Don't think that we are trying to convince you to ignore everything you read completely, but before you buy into it, hear us out.
3 Reasons Why Extended Car Warranty Ratings Can Be Misleading
The Vehicle Protection Industry Has Changed– After the spike in competition, the vehicle protection industry became flooded with shoddy providers which gave the industry as a whole a bad name. However, the Vehicle Protection Association was created in 2008 to self-regulate the industry. They proudly display their standards of conduct on their website and certified members must follow to a T. Gone are the days of rogue companies using deceptive tactics to take advantage of customers.
Most Companies Reviewed/Rated are Out of Business– Researching extended car warranty ratings on the internet will provide a handful of articles that highlight companies that have conducted bad business practices in the past. These articles are oftentimes outdated and the companies that they report on have been long out of business.
Negative Reviews Do Not Mention Resolutions– When a customer is upset with a company they often resort to spreading the word before the issue is resolved. (Hey, we know how it is, we're all guilty of it.) But what the other people reading that negative review don't understand that the issue was most likely resolved and the customer's satisfaction restored. The negative rating that you're focusing your attention on might not even exist anymore.
We aren't saying that we operate in a perfect industry, because no industry is without flaw. However, the vehicle protection industry has come a long way to better and protect itself from ever returning to those dark days of rogue companies trying to make a quick buck. We understand why extended car warranty ratings exist, but urge you to read with caution.
Without extended coverage for your vehicle, you're the one that is liable for each and every repair. Do you really want to foot the bill for a new alternator or drive axle, when someone else could? Call us today to find out more and receive peace of mind for the road ahead.

*A Vehicle Service Contract (VSC) is often referred to as an "extended warranty", but is not a warranty.  A VSC does, however, provide repair coverage for your vehicle after the manufacturer's warranty expires. A VSC is a contract between you and a VSC provider or administrator that states what is a covered repair and what is not. Endurance is an administrator of VSCs and does not sell warranties.*