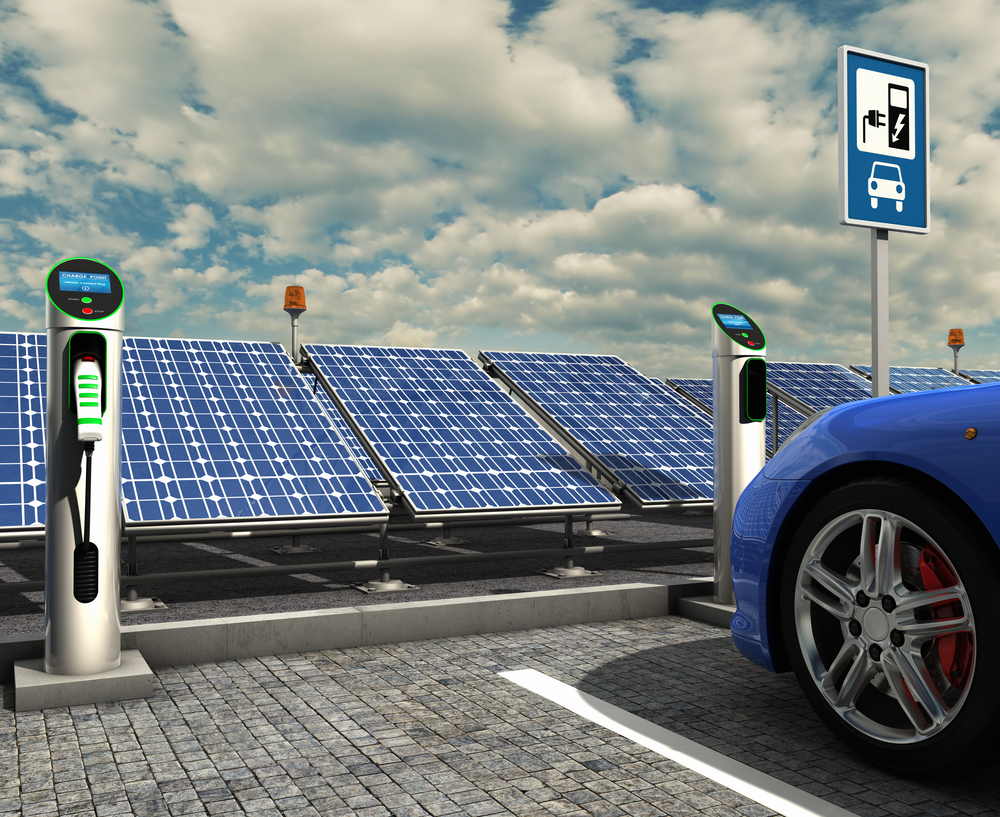 There has been many roadblocks on the way to bringing electric vehicles into the mainstream. One of the big talking points in recent years is that many dealers simply aren't pushing for sales of EVs.
That may begin to change.
For instance, the many dealers of Forth, the electric vehicle proponent formerly known as Drive Oregon, has opened up the very first electric vehicle showcase in downtown Portland, Oregon.
So if you find yourself preferring things a little more electrifying than your typical vehicles, that is the destination to test drive and check out the latest and greatest with this new and expanding automotive technology.
Since they just opened, their stock is limited to the different variations and trims of three EV cars on hand: the Chevy Bolt, Ford C-MAX Energi, and the Nissan Leaf. Drive Oregon's Staff will assist you hands on with every single product. You will be able to test out e-bikes and even learn about the various charging options. More importantly their staff will run you through each and every tax break available to you and your EV no matter what state, city or county you reside in. For Portland residents, you are even able to rent their vehicles through Turo to get a feel for real-life living with an EV.
What's the catch?
It's apparent that the three cars available for testing are the ones from big manufacturers, so you're probably asking why there even needs to be a special showcase? Ideally a dealer should be able to sell any one of these cars in the same lot next to every other Ford, Chevy and Nissan.
And that's precisely why Sierra Club's study from last year, one that we dove into, is so important. Even now in the push for green technology and more environmentally friendly vehicles, EV sales are low. Based on results from ad revenue and the like manufacturers are clearly not advertising their plug-in vehicles at nearly the same frequency as their "main" gasoline-powered vehicles.
Things are looking up for Electric Vehicles.
Even with an alleged lack of effort on part of the manufacturers, it was reported by the US Department of Energy that US plug-in electric vehicle market grew 40% from 2015 to 2016. Of that percentage it was found that more than 54% of plug-in sales in 2016 were for fully electric battery-powered vehicles.
As of this write-up, however, China still leads the pack when it comes to sales in the EV market. China has managed to a 54% growth in sales and of those, 77% were pure EVs. In total, more 317,000 plug-in vehicles were sold in China in 2016. However, it has been widely reported that the financial incentives that made that growth in China possible is set to drop off in the coming years while the US only creates new ones, so that may not be the status quo for long.
Is Drive Oregon a major step for EV sales in the US?
Unless manufacturers start pulling their weight with regards to EV sales, places like Drive Oregon can only do so much. However, it should be noted Forth is set to receive a $1 million grant from the Department of Energy and matching support from regional partners.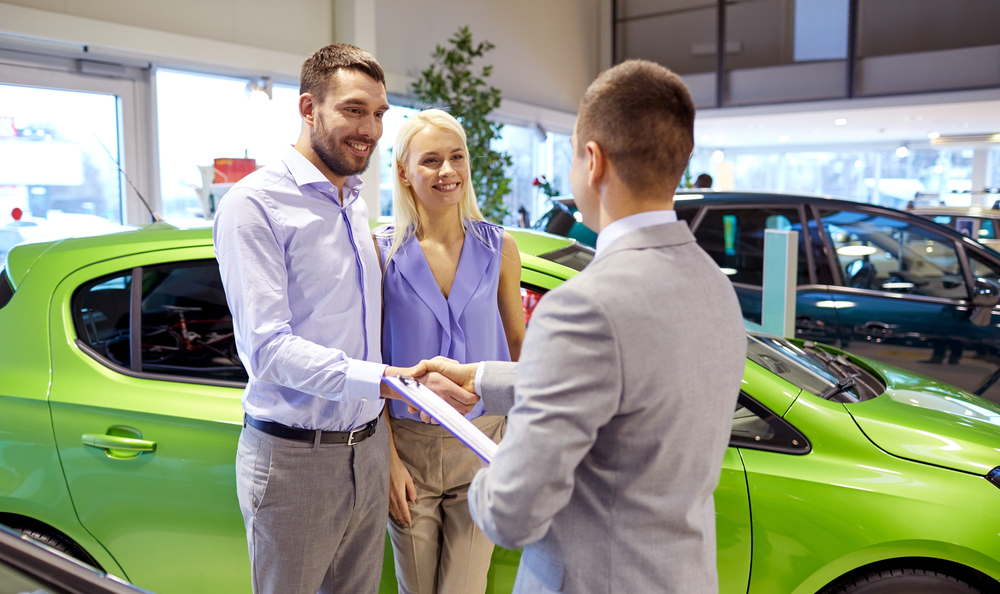 Forth also hopes its showcase, which for now will be in operation for three years, will push other organizations in other locations to pick up the pace when it comes to plug-in vehicles and consumer education.
More like this
Tech

Technology has changed many aspects of people's daily lives. Things like phonebooks and VCRs have given way to devices and systems that make accessing information quicker and more convenient. Artificial..

Read More

News

Since the early days of the automobile, carmakers have sought to introduce ever-increasing levels of automotive technology to their offerings. General Motors gets credit for the first automatic transmission in..

Read More

Tech

Believe it or not, it's almost December. And chances are ads plastered all over TVs, billboards, social media feeds, and more have reminded you that the holiday season is here,..

Read More