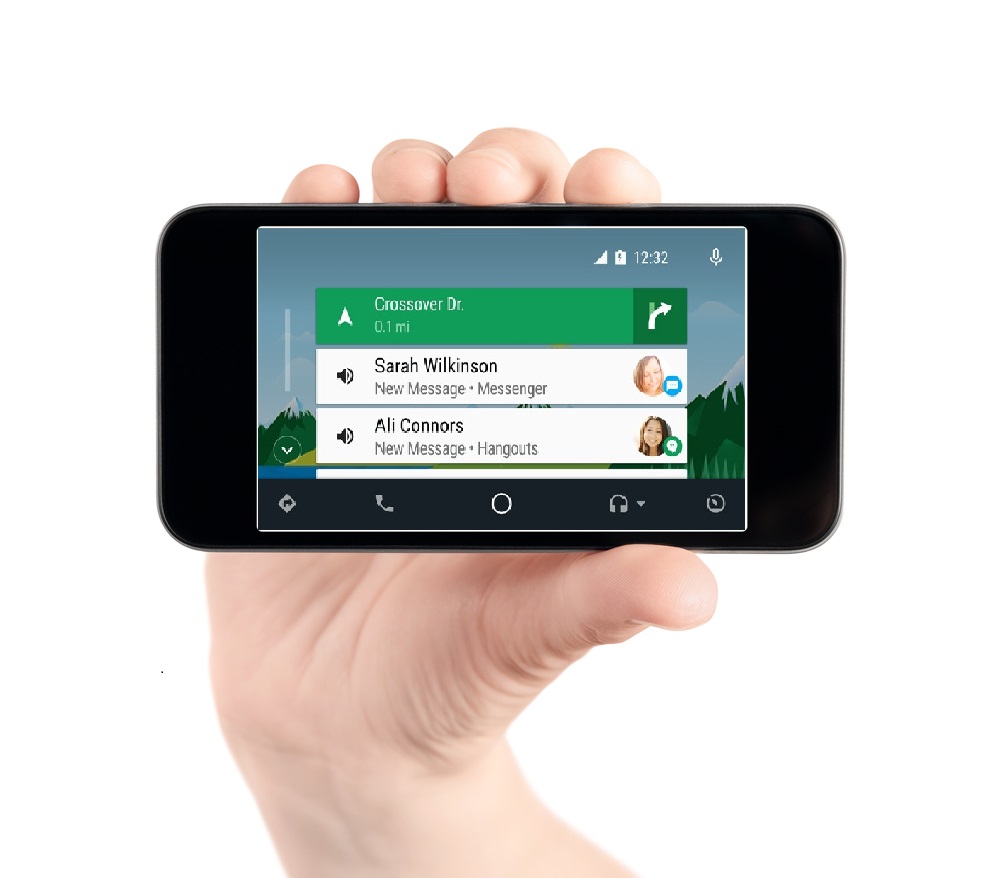 Even if we never meet the expectations of a James Bond film or Back to the Future II, there are enough gadgets in a modern car to seem ripped from science fiction. One of the biggest developments of recent vehicles is "connected cars" or cars with mobile-integrated and advanced computer systems. In-car solutions like Apple CarPlay and Android Auto make using your smartphone while driving synergized by replicating gadget's functions on a vehicle's "easy to use" (in air quotes) infotainment screen. And while many drivers don't use these systems as often as you'd imagine they still are a huge selling point for today's consumer. And there's certainly added convenience however, beyond hacker incidents, there have been many claims that perhaps one of the developers of these systems, Google, has been collecting a huge array of driver data during trips, as well.
In a rundown of the upgrades for the newly refreshed Porsche 911, Motor Trend magazine asserted that the iconic coupe does not have Google's Android Auto because of alleged privacy concerns. Reportedly, Porsche elected to only include Apple's CarPlay because the Google tech was rumored to collect info on a vehicle's speed and other driver data. Apparently, the German auto company didn't want to share all of that vital info with another corporation.
Google denied the allegations, however and made this statement to TechCrunch Magazine:
" Steering this story straight – we take privacy very seriously and do not collect the data the Motor Trend article claims such as throttle position, oil temp and coolant temp. Users opt in to share information with Android Auto that improves their experience, so the system can be hands-free when in Drive, and provide more accurate navigation through the car's GPS."
However, Google says that the Android Auto does use a vehicle's GPS system for location info, and checks whether it's in Park or Drive to enable some features. Also, users must actually opt-in to sharing the first time that they connect their phone.
There might be an explanation for this confusion, according to TechCrunch. Allegedly before Android Auto launched, Google did want more vehicle data, but the company eventually changed course. Porsche may have based its decision on this earlier version.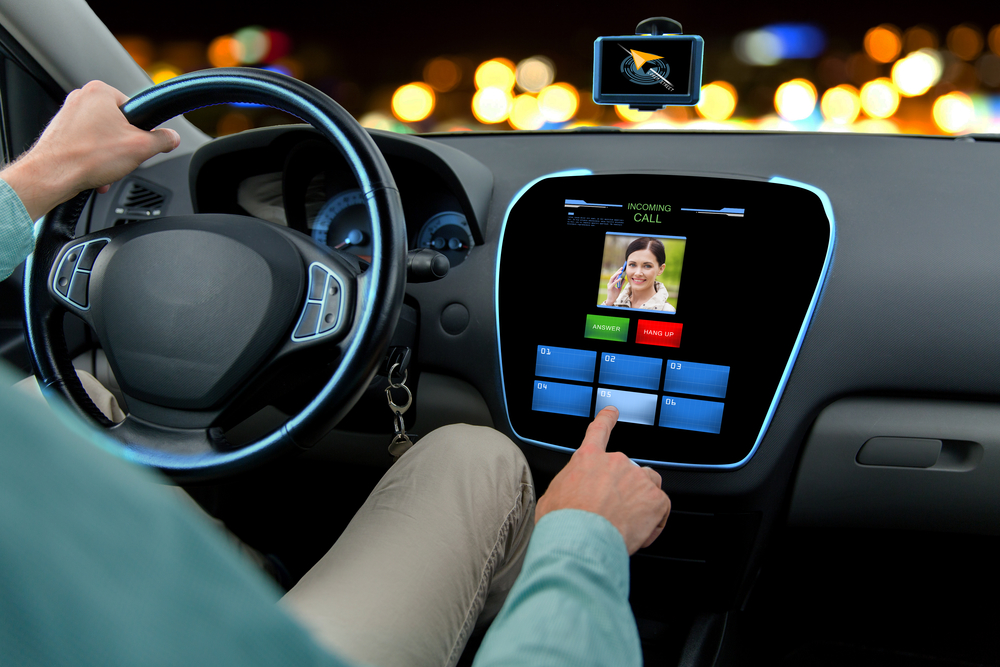 This case does pose some interesting questions concerning automotive privacy (also general cyber-security) and Google's potential roles. The government has been unhappy with how many automakers have handled this responsibility, so far, especially with concerns to hacking.
Google, for its part, continues to dispute these allegations. Liz Markman, a Google spokesperson for Android Auto, said in a statement that Google does not collect the data listed by Porsche, however she declined to provide a full list of what data is collected, but emphasized that Android Auto users must opt in to share any information upon their first connection of their phone to a car. She said some of that data is used for safety (restricting typing and allowing only voice input when the car is not in "park," for example) and some is to used to optimize the app's user experience.
Google recently clarified certain aspects of Android Auto. Apparently the in-car system can share information with the Android device such as GPS location as the car's system is often more accurate than the connected phone. The system also recognizes when the vehicle is in park or drive to display either the on-screen keyboard or activate voice controls.
This is contradictory to a small bit in a large article Motor Trend published this month. Buried in an article called "13 Cool Facts About the 2017 Porsche 911" the car magazine stated that Porsche decided to not include Android Auto over an ethical decision concerning the information Android Auto collects. "Basically Google wants a complete OBD2 dump whenever someone activates Android Auto," the report states, which Google is now denying. However, Google has yet to deny or comment on why Porsche did not include Android Auto when other Volkswagen brands are including the system (Porsche is owned by VW).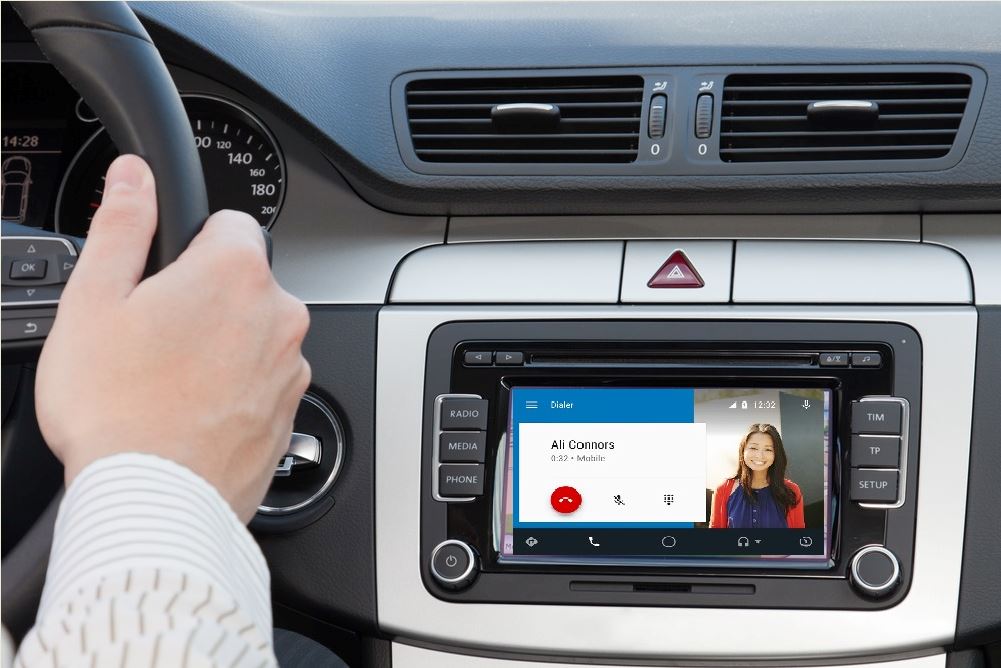 Like it or not, "connected cars" are here and becoming as integrated in the modern driver's lifestyle the same way air conditioners and airbags did. This technology is still new, however, and it is up to both automakers and drivers to learn more and ask these difficult questions as the line between "online" versus "offline" is getting thinner.
More like this
Tech

Technology has changed many aspects of people's daily lives. Things like phonebooks and VCRs have given way to devices and systems that make accessing information quicker and more convenient. Artificial..

Read More

News

Since the early days of the automobile, carmakers have sought to introduce ever-increasing levels of automotive technology to their offerings. General Motors gets credit for the first automatic transmission in..

Read More

Tech

Believe it or not, it's almost December. And chances are ads plastered all over TVs, billboards, social media feeds, and more have reminded you that the holiday season is here,..

Read More