Now that you're protected with the most comprehensive protection in the market – let's go through your Endurance Elite Membership benefits.
This is your go-to guide that helps explain everything from the $250 digital rewards to your ID Theft Protection suite. However, please refer to your contract for complete coverage details, terms and conditions, and steps to file a claim.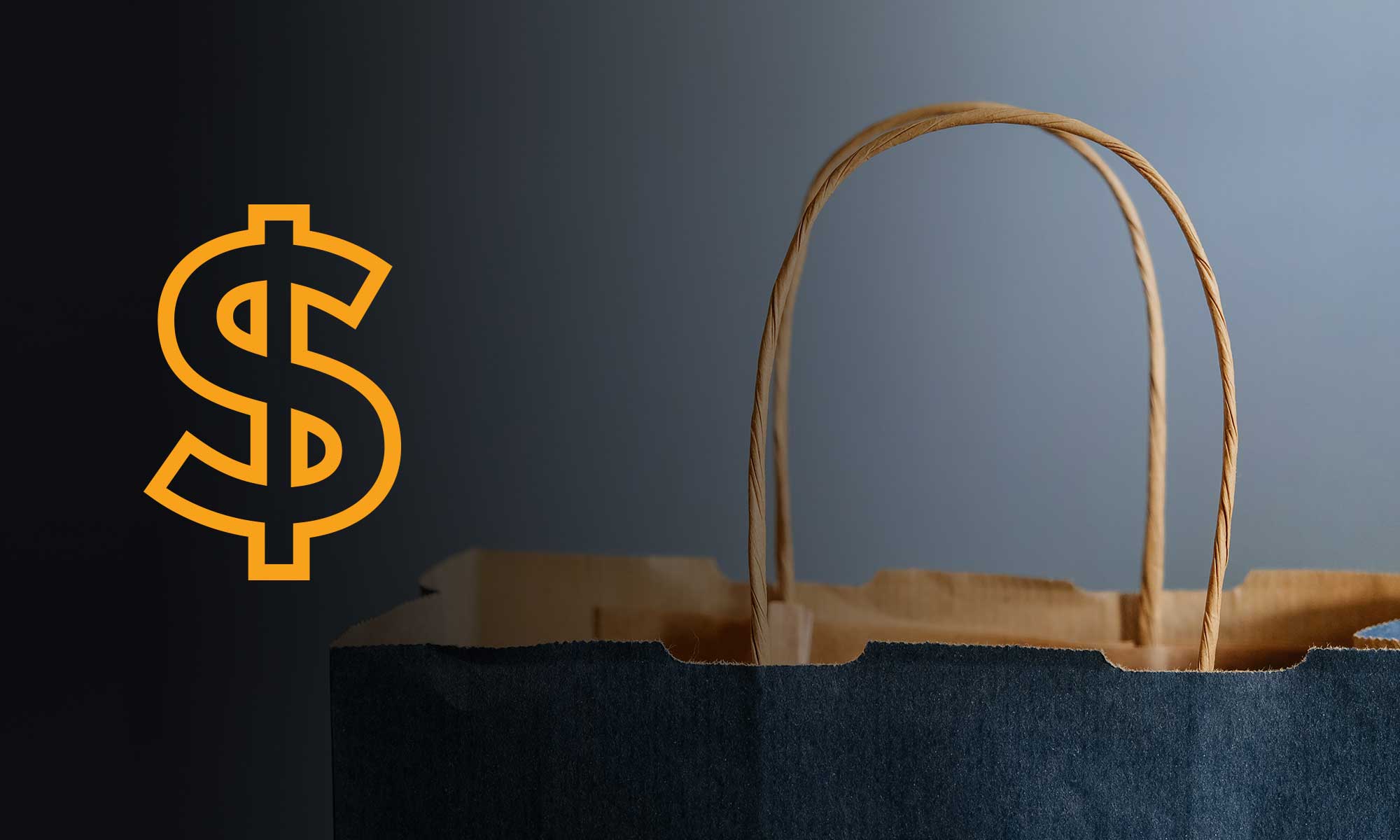 My Digital Vehicle Rewards
Start taking advantage of digital rewards right away! Endurance Elite members receive $250 in digital reward dollars when they purchase a vehicle protection plan. These rewards can be used to save on dining, gift cards, home goods, travel, groceries, and more.
To access and use your rewards, visit www.mydigitalvehiclerewards.com online, or on your mobile device. When logging in, your username is your phone number, and the password is your zip code.
The Digital Vehicle Rewards portal is divided into a variety of categories like daily gift card giveaways, deals on local businesses, and grocery coupons. Depending on what interests you, there's a variety of categories to go through when you're ready to use your rewards.
Planning a staycation soon? Save close to home and support local businesses – you can search for deals near you and find offers from nearby merchants.
There are also some surprises in store. Check back soon for the daily deal to see what limited-time discount is being offered, and don't forget to enter the daily gift card giveaway! Endurance Elite customers are provided with endless opportunities to save and win daily.
Note: While the portal works in other browsers, it's most compatible with the most current Internet Explorer.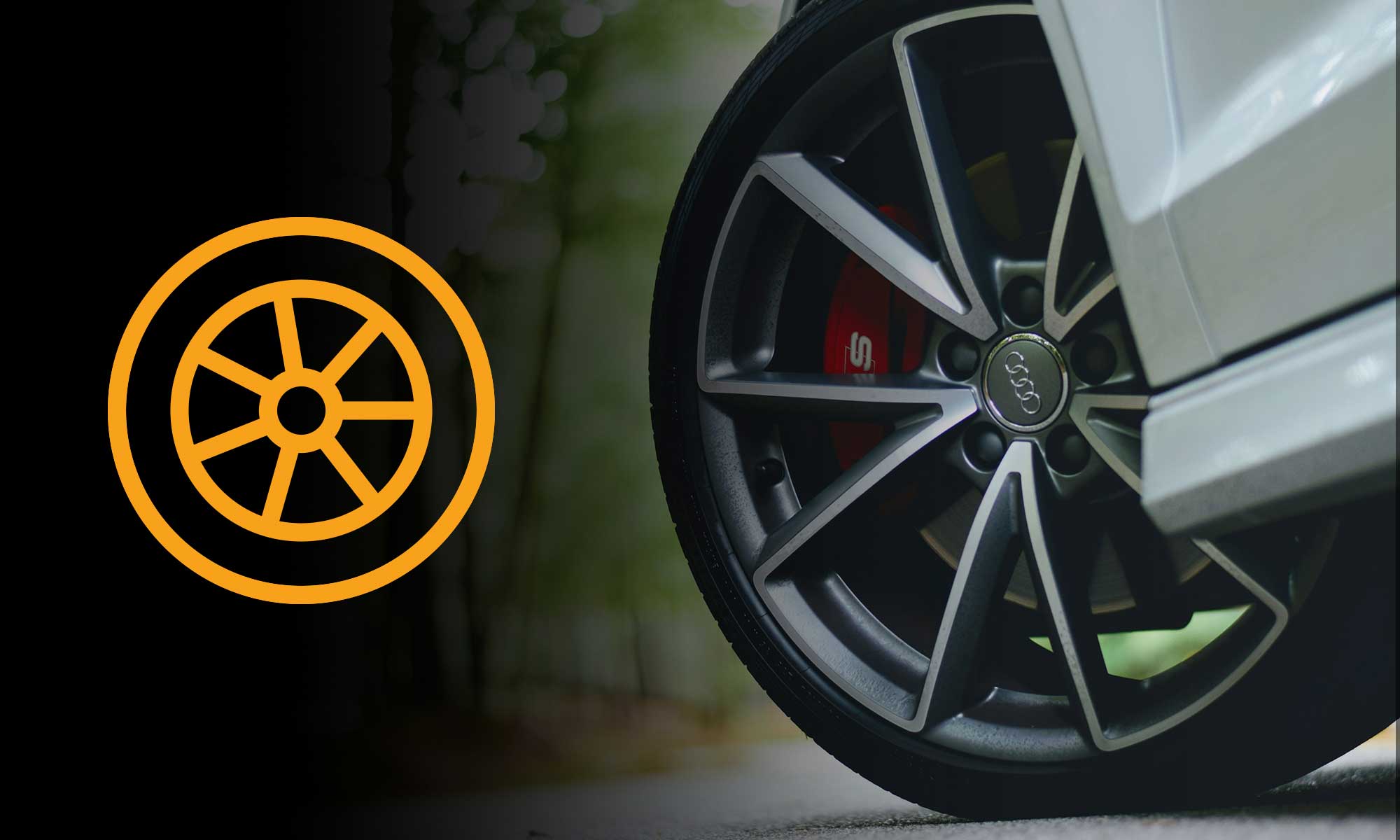 Tire Replacement/Reimbursement
Taking care of your tires improves the driving experience, and ensures your car lasts longer. The Endurance Elite plan offers tire reimbursement benefits of up to $125 per tire for a maximum of 2 tires for one year. 
How does it work? There are two parts to this benefit – tire repair and tire replacement. This benefit is a repair first benefit, meaning the Tire Industry Association (TIA) will be used to determine whether your tire needs to be repaired or replaced.
The benefit does not cover normal wear and tear like worn tires, dry rot, or balding (but check the Digital Rewards for deals on auto service gift cards that may offset the cost!). 
Tire Repair: If the covered tire can be safely repaired according to TIA repair standards, this would be covered up to $50 per occurrence. The customer is responsible for the remaining balance (if applicable). 
Tire Replacement: If the covered tire is not repairable per TIA standards, the tire replacement cost will be covered up to $125 per occurrence. When the tire is not repairable, the new tire will match the same specifications as the original.
Note: When having the tire repaired or replaced, it is not necessary to contact us beforehand. Instead, follow the instructions below to get your repair or replacement reimbursed.
To receive the reimbursement benefit:
Mail a copy of your paid invoice, your repair order, and a copy of your registration page to Axiom Product Administration at 8651 Hwy. N, Suite 201, Lake St. Louis, MO 63367 within 60 days of claim origination. Although handwritten documents are accepted, all documentation needs to be on a company letterhead.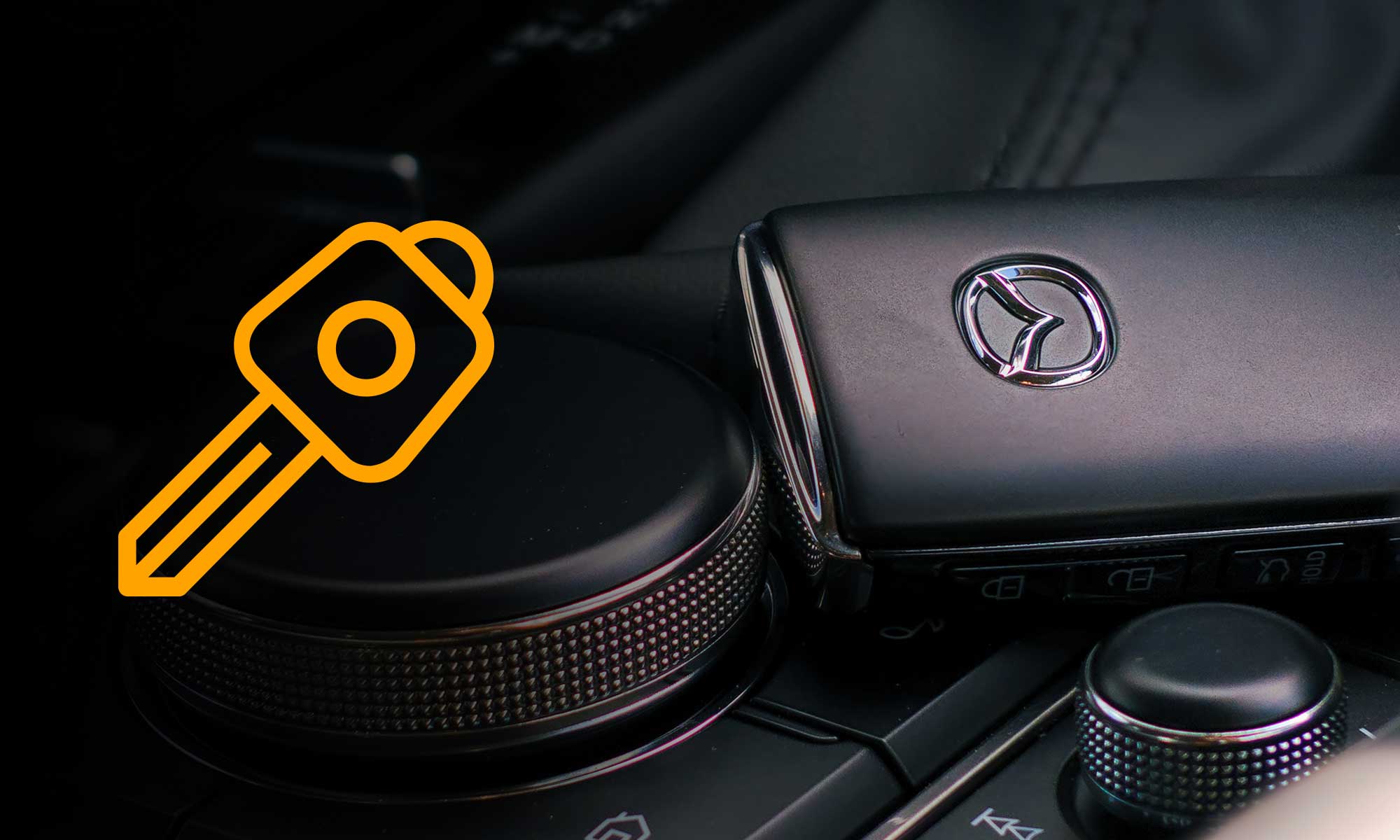 Key Repair/Replacement Benefits
Did you know replacing a car key fob can cost up to $500? Luckily for you, Endurance customers get up to 1 car key fob replacement through their Elite Membership.
If you've ever had the frustrating experience of losing or damaging your key fob or car key, you know how much of a hassle it can be. If you damage, destroy, or lose your key and/or key fob for your vehicle, we will cover up to $500 for the repair or replacement.
To receive the reimbursement benefit:
Mail a copy of your paid invoice, your repair order, and a copy of your registration page to Axiom Product Administration at 8651 Hwy. N, Suite 201, Lake St. Louis, MO 63367 within 60 days of claim origination.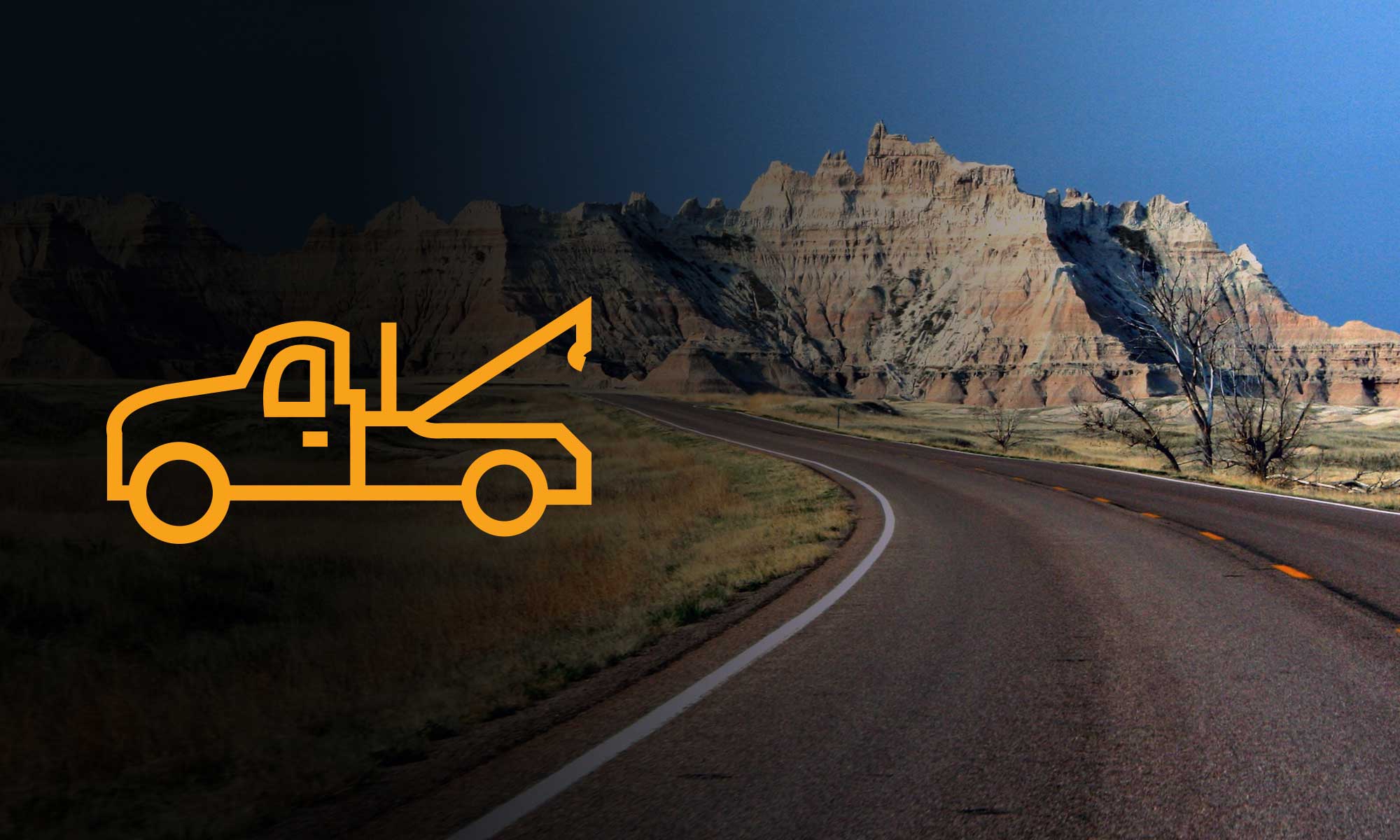 Emergency Roadside Service
Sudden car breakdowns can happen at any time, which is where Roadside Assistance can save the day! Through the Elite membership, customers are provided emergency roadside service through Quest Towing Services.
How does this work? If your car experiences a mechanical breakdown within 25 miles of your home address and in need of:
Towing or jumpstart

Flat tire change (with inflated spare)

Fluid delivery like oil, water, or fuel*

Lockout assistance*
Then a service provider will be dispatched to your location to help. The Emergency Roadside benefit includes "sign & drive" services meaning you incur no out of pocket expenses when using. If you choose to arrange service through a different towing company, then Quest Towing Services will cover up to $50 per incident.
The Emergency Roadside service is a multi-use benefit which allows for a maximum of 1 use per any 72 hours. 
To receive the reimbursement benefit:
Mail all receipts from the incident to Quest Towing Services at 106 W. Tolles Drive, Saint Johns, MI 48879, within 60 days of claim origination. 
For roadside assistance, please call 1-833-220-0680 with your Endurance Elite Agreement Number, which can be found at the top right of your Enrollment Page.
Note: The cost of the fluid itself is not included in the emergency roadside service. Lockout assistance is only provided for entry into the passenger compartment. Emergency Roadside services are provided in emergencies only when you are unable to drive the car safely.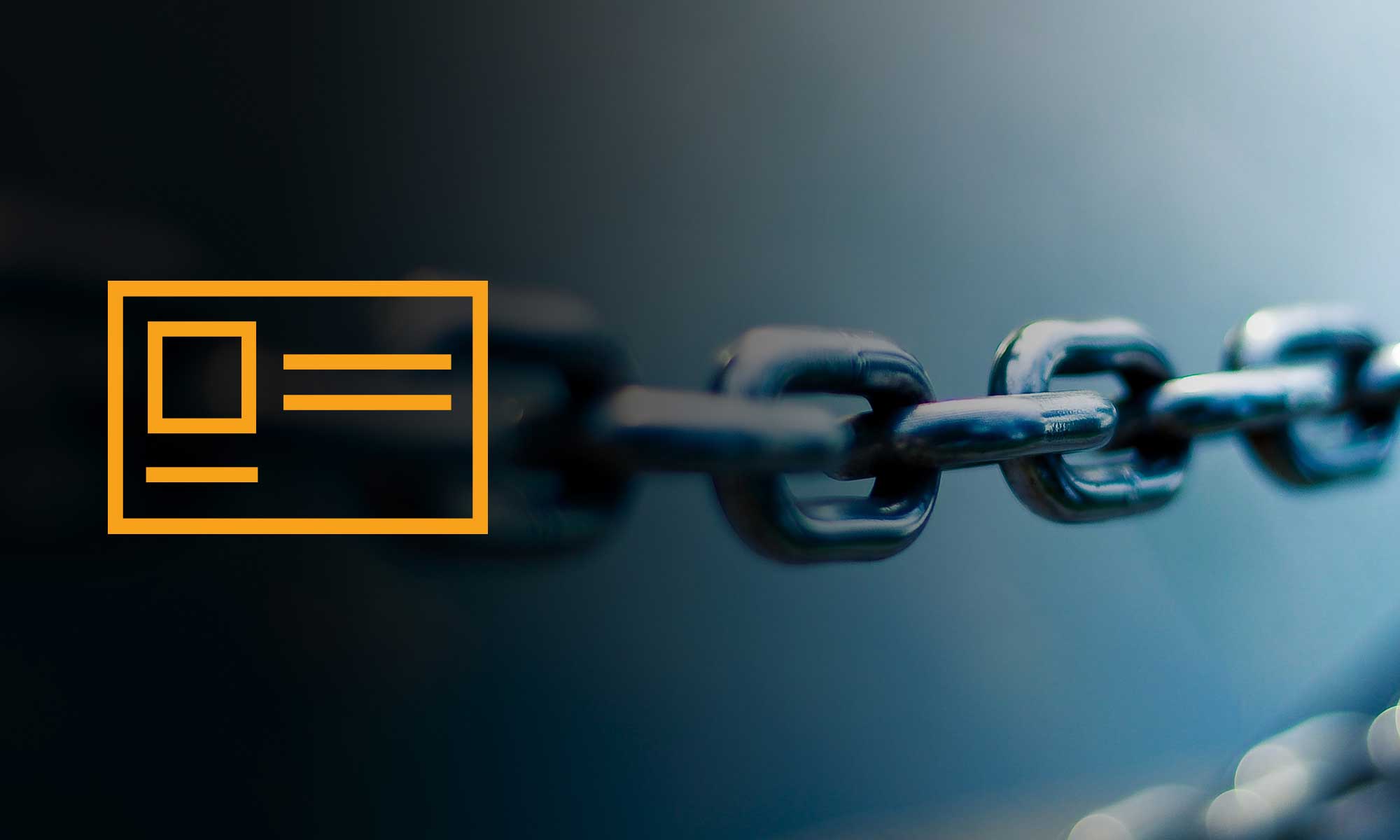 Identity Theft Protection
Having your identity stolen can be personally and financially devastating, as it may take a long time to sort out. Endurance Elite members are provided peace of mind knowing they're protected through their Elite benefits like Identity Theft protection. 
How can I use it? In case you experience identity theft, Car Dealer Benefits will send over an emergency response kit. Through that, a team of Fraud Resolution Specialists (FRS) will help you with restoring your credit and administer the costly steps required to dispute fraudulent debts as a result of theft properly. Each FRS is trained under the Fair Debt Credit Protection Act and familiar with prohibited "collection" company activities under the Fair Debt Credit Protection Act.
Depending on the situation, Elite members are reimbursed up to $25,000 to cover reasonable and necessary costs to aid in resolving identity theft.
To submit a report on potential identity theft, call Car Dealer Benefits at 1-866-399-4389.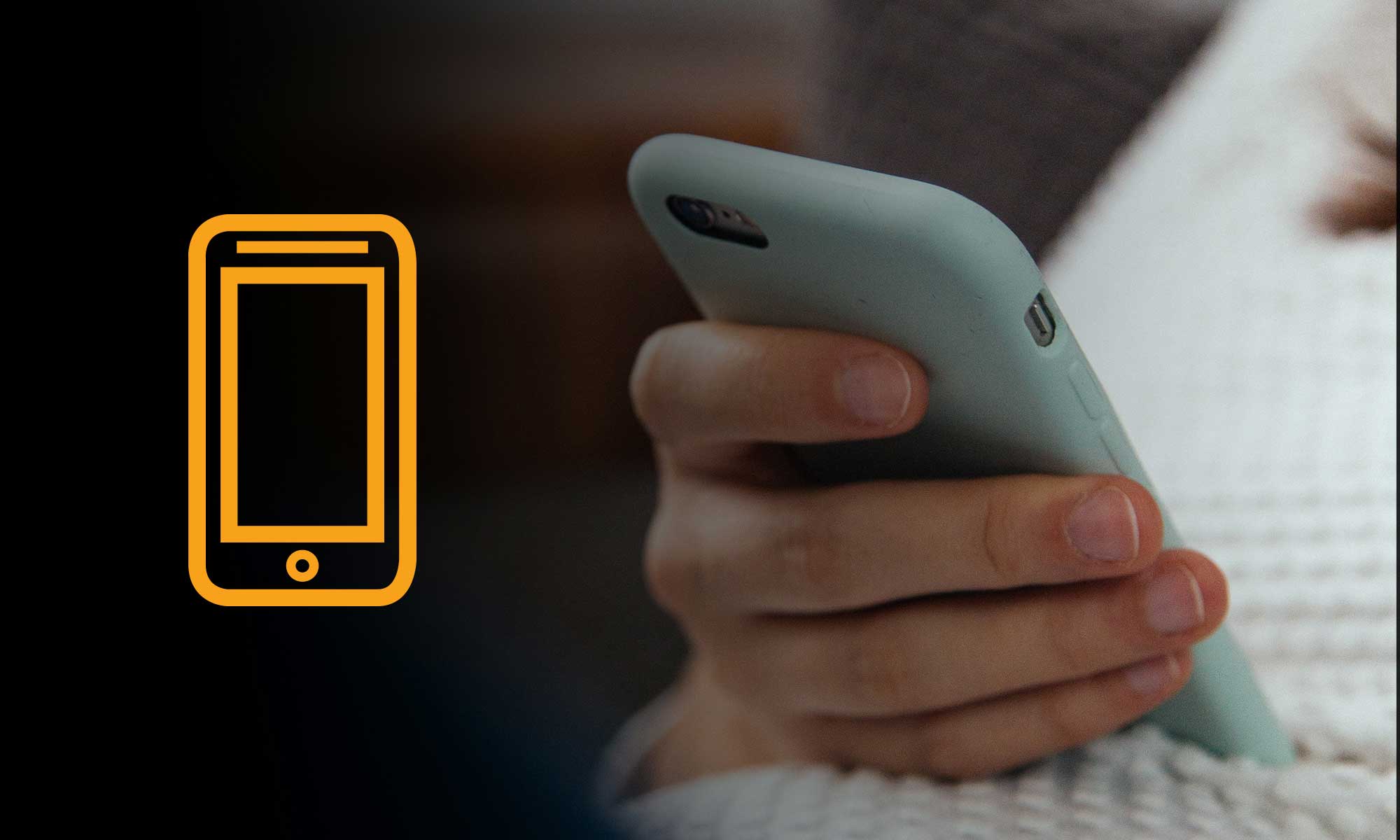 Endurance Protect App
Keeping track of your remaining benefits is easy with the Endurance Protect app. All customers can access this app, see their vehicle ownership information, and Elite Membership Bundle Benefits. 
In the first level of features in the app, you'll see vehicle data, rewards, and an option to connect to customer service. This is available to customers right away, after verifying your email address. 
Once your contract is activated (by remitting to Axiom and making your payments), you'll be able to access:
Vehicle Maintenance information

Product Coverage details

Personal Assistance

Concierge

Roadside Assistance

Digital Rewards

Support Contact Information
To download the Endurance Protect app, visit iTunes or Google Play.
Once downloaded, enter your email address on your Endurance contract and create a password to log in. 
Benefits Accessible Through the App:
Live Owner's Manual: The Concierge benefit also provides you with a Live Owner's Manual via MyStar Personal assistant. You can contact them using the concierge feature in the app, and they can help answer any general questions about your vehicle's functions and features, maintenance questions, and more. 
Concierge: The Endurance Protect app offers a Concierge feature that connects you directly to a live person who can help with any of those questions and more. Concierge staff is available 24 hours a day, 7 days a week, 365 days a year, so you can truly call on them for help at any time!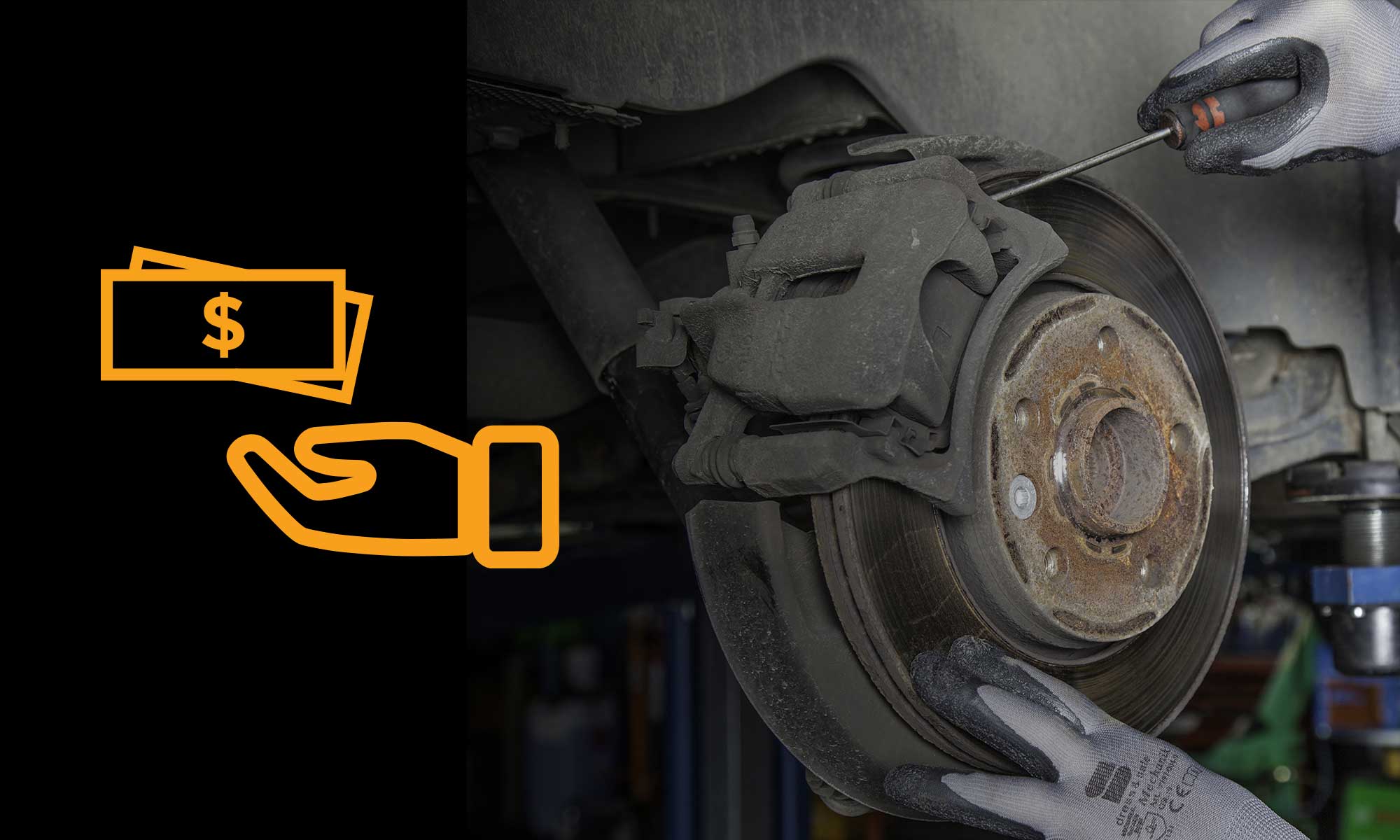 Repair Financing Options
Your Endurance policy helps cover sudden breakdowns for parts that are protected by your plan. If there's ever an instance where you need additional protection from expensive repairs – there's an option.
Through your Endurance Elite membership, customers are offered up to $5,000 in repair financing with no money down and competitive interest rates. Even if you're faced with a car repair that requires out of pocket costs, Endurance Elite is here to help.
For more information regarding repair financing, please visit www.dignifi.com or call their toll-free number at (855) 808-5861.
Note: DigniFi repair loans are not available in every state so we suggest checking beforehand on if you are eligible.