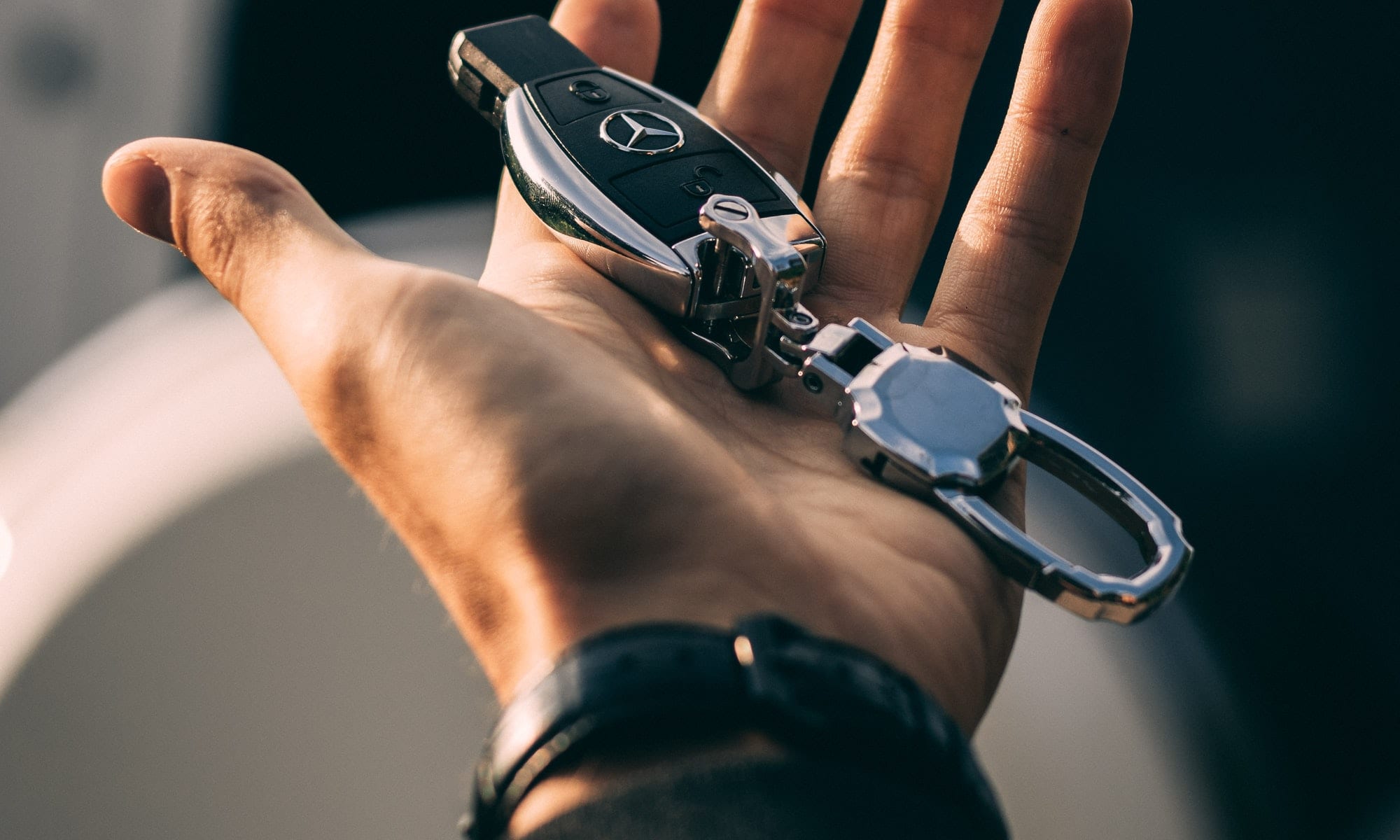 As consumers we've become accustomed to the phrase "the customer is always right." Armed with this retail philosophy, we have come to expect the very best for our hard-earned money. And why shouldn't we? But what exactly makes a product or service "the best"? To be more specific, where can you find the best extended auto warranty?
There are distinct things to always look for, but with so many options out there, finding the best-extended auto warranty can be a difficult task. The word 'best' itself is hard to define, because how do you judge one product or service better than the other? In this article, we'll provide an overview of how and where to find the very best extended auto warranty.
There are a few things that all customers should look for when searching for the best-extended auto warranty. These things are not only useful to consumers to make the right decision, but they also say a lot about the company.
Because each company is as different as the products they offer, it is best to make sure that the company that you go with is reputable and reliable. And though a company might look like they've got a lot going for them, it is most likely just smoke and mirrors.
As we said earlier, there are a couple of things that you should look out for before deciding to do business with a company. Reliable auto protection providers are aware of any bad reviews or complaints with the proper process to deal with them.
Want to Save THOUSANDS on Auto Repairs? Get Endurance!
FREE ONLINE QUOTE
Why we think we're the best-extended auto warranty company:
First off, we aren't the best-extended auto warranty company, but don't let this statement fool you. The reason we can't sell you the best-extended auto warranty is that nobody can. For a product to be called a warranty is needs to come directly from the manufacturer:
Samsung televisions come with a Samsung warranty.
Chevrolet cars come with a Chevrolet warranty.
A Maytag dryer will come with a Maytag warranty.
Because the company offering the product did not manufacture the product, they cannot call their product an 'extended auto warranty'. But we do sell vehicle service contracts that work the same way your manufacturer's warranty did, promising to pay for parts, labor, and tax for needed repairs.
While we like to think we're the best company to set you up with extended vehicle protection, it would be biased for us to say so. When looking for extended coverage, go with a company you can trust. We know about how easy it is to get a bad reputation in this industry and we're ready to change your image of the industry and our company. Put us to the test and get your free quote today!
More like this
Cost and Price

If one thing's true about car ownership, it's that it doesn't come cheap. No matter what vehicle you own, whether a used or new car, maintenance fees and unexpected repairs..

Read More

Cost and Price

An extended car warranty provides new and used car buyers with a financial safety net against expensive car repairs due to mechanical breakdowns after a factory warranty expires. However, every..

Read More

Cost and Price

Today, many car owners are having difficulty paying for unexpected and expensive car repairs. Recent reports indicate that less than half of Americans can pay for more than $1,000 in..

Read More