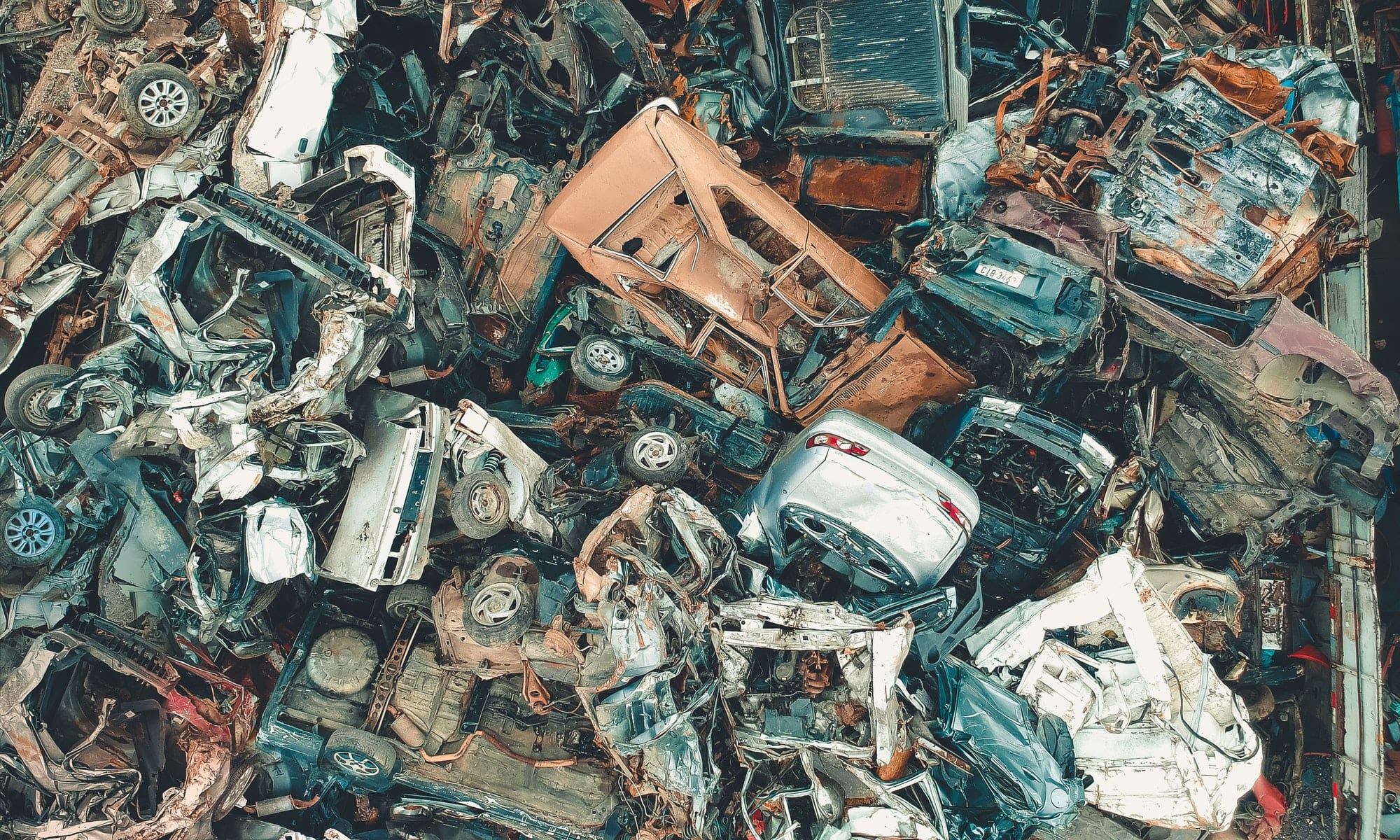 Most people know what a manufacturer's warranty is.
It is a promise to cover repairs and parts for your vehicle by the manufacturer in the event of something that may have gone wrong during the manufacturing process. For instance, Chevrolet uses a 3-year/36,000-mile warranty on all of the new vehicles that they sell. Sadly, when your manufacturer's warranty expires you're the one responsible for all repair bills. When this happens… better yet, BEFORE this happens you might want to research an aftermarket auto warranty.
Being without extended coverage is like driving without collision insurance. If something happens, you'll end up having to shell out a lot of cash. And dropping all of this green can leave you seeing red. But this is where an aftermarket auto warranty comes in.
What is an Aftermarket Auto Warranty?
An aftermarket auto warranty is protection you put on your vehicle after your manufacturer's warranty expires. The reason it is called an aftermarket auto warranty is that it can be placed on your vehicle anytime after the vehicle has been purchased. Meaning it was purchased after the vehicle was off the market (left the dealership).
An aftermarket auto warranty is also known as an extended auto warranty, however, both of these terms are technically incorrect. The correct term for an aftermarket auto warranty is a vehicle service contract. Vehicle service contracts work similarly to the manufacturer's warranty, covering parts, labor, and taxes for repairs.
Do I Need an Aftermarket Auto Warranty?
We've said it time and time again. And while we hate to sound like a broken record, we'll say it again: everyone needs extended coverage. You may think you don't need it, but you do. This isn't to say that you can go without it because you can. When you decide to do so, be ready to face some ridiculously high repair bills. We're not trying to scare you, we just want everyone to not have to worry about repair bills ever again.
The great thing about extended coverage is that auto shops love us. Everyone from small-town certified mechanics to massive dealerships enjoy working with us. Mechanics get their money fast since we pay with our corporate accounts in advance, leaving more room for you to relax.
Don't wait until your manufacturer's warranty runs out and you have a lapse in coverage. Extended coverage can save you thousands in repairs bills and get you back on the road in no time. Why just drive your car when you can drive it worry-free?!
Want to Save THOUSANDS on Auto Repairs? Get Endurance!
FREE ONLINE QUOTE
FAQ's: Aftermarket Extended Warranty
Which car warranty plan covers the most for the best price?
Endurance offers four different coverage plans, with the Supreme Plan covering everything from AC to turbo and supercharger, and the Select Premiere eliminating coverage on power items like brakes, gaskets, and steering. Everybody looks for something different in their protection plans, so we recognize that and work to provide an option that is suitable for everyone.
How do I know if my car qualifies for Endurance Warranty coverage?
We cover most cars up to 20 model years and up to 200,000 miles. Our Learning Center includes blogs going over our plans for customers with Volvo, Nissan, Honda, Hyundai, and more!
How is the cost of an extended car warranty determined?
The age of your vehicle, the mileage it has, your driving habits, and more play a huge role in the cost of your extended warranty. Our representatives ensure all of our customers get the best coverage for them!
How does the cost differ from a factory warranty and 3rd party administrator?
The cost of a factory warranty can be higher than that of a 3rd party provider, just because they are often serving as a middle man, therefore they are looking to profit somehow off your purchase. Endurance is a direct provider and develops its own plans, therefore we find a price that is best for you, while still getting you the protection you need.
How do I get a quote for an extended car warranty?
You can request a quote at the Endurance homepage by easily filling out your vehicle information, phone number, and email to a get a free quote in as quick as minutes!
More like this
Extended Warranty

The advantages of having an extended warranty can't be overstated when a surprise car repair pops up. Coverage can make a difference during a breakdown, thanks to protection against expensive..

Read More

Extended Warranty

Nothing beats being able to hit the open road and head wherever you like, whenever you like. Plenty of drivers fall in love with our vehicles, maintaining them with total..

Read More

Extended Warranty

There's a lot to get excited about buying a new or used car, but one feature that often gets overlooked is the manufacturer's warranty. Understanding this coverage helps owners maximize..

Read More