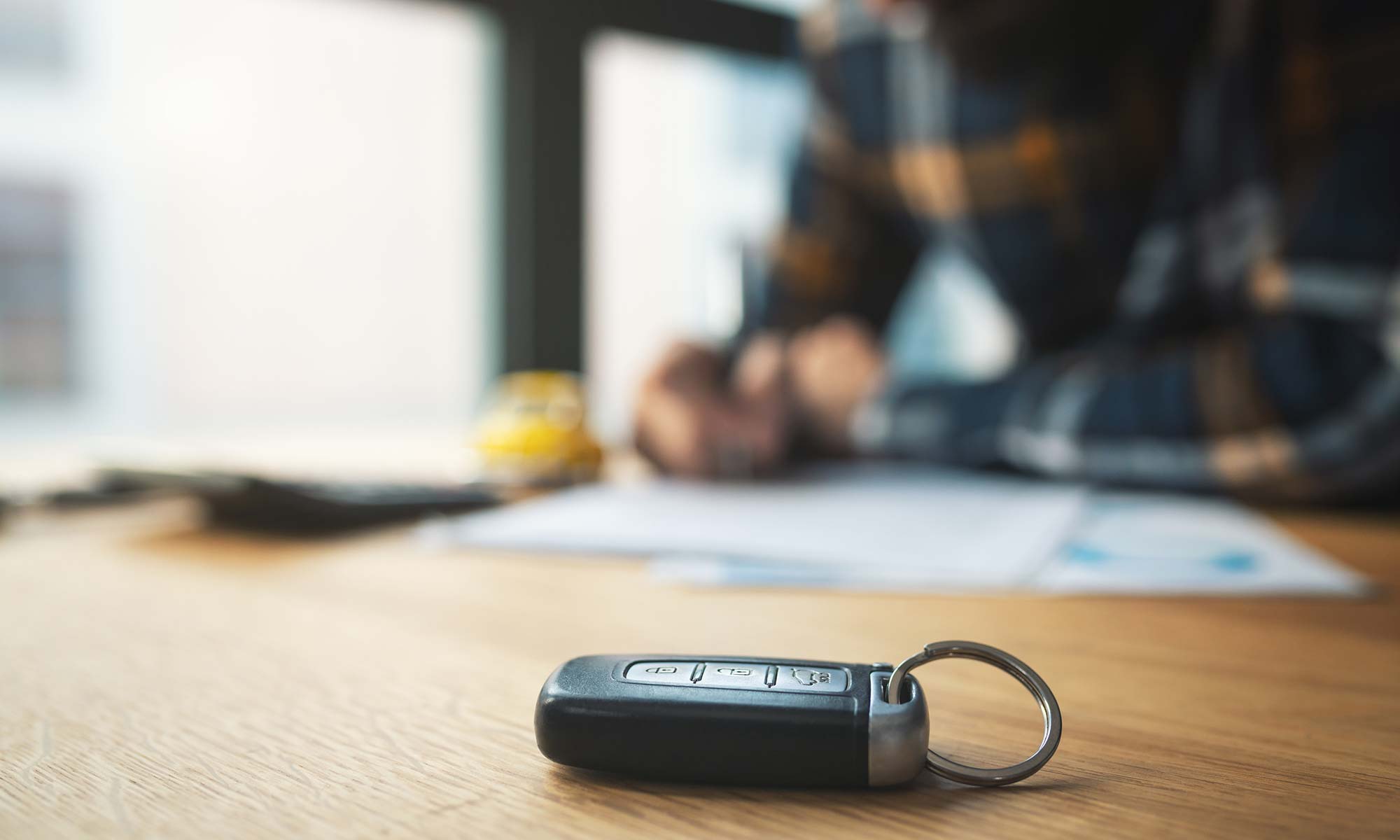 Purchasing a new car is an exciting time, and thanks to your manufacturer's warranty, you won't have to worry about expensive repair bills. However, as most manufacturer warranties only last a few years or up to a certain mileage. So, once your factory coverage expires, you're left paying those expensive bills on your own.
Thankfully, many dealerships and third-party providers offer what is known as an extended warranty, also known as a vehicle service contract (VSC), that can help you avoid those costly trips to a repair shop.
One such warranty can come from the dealership where you purchased the vehicle. Most manufacturers working directly with dealerships to act as an intermediary when offering an extended car warranty. However, it is important to be cautious when considering extended dealer service plans, as some of them should be avoided.
Why You Should Get an Extended Car Warranty Sooner Rather Than Later
You'll Save Money – Purchasing an extended warranty or vehicle service contract as early as possible is sort of like getting it on sale. The longer you wait, the higher the price will rise. Purchasing an auto protection plan early as possible allows warranty administrators to see your vehicle as less of a risk, helping you qualify for the lowest price available. However, as you should before signing any type of contract, be sure to do your research as the cheapest option may not always be the best option for you.
You'll Never Have a Lapse in Coverage – Manufacturers may not notify you that your factory warranty is about to expire. This is because if you don't know that you're unprotected, you'll have to bring the car in to get it fixed when something goes wrong. By getting an extended vehicle warranty before your manufacturer's warranty runs out, you'll have peace of mind knowing you're completely safe with no lapse in coverage.
You'll Get the Best Coverage – Similarly to getting the lowest price, when your vehicle is still under warranty, you qualify for the highest coverage. As your car gets older or increases in mileage, you might not qualify for the highest extended vehicle warranty available. Without the highest level of coverage, you might be missing out on protection for important components.
Endurance offers drivers the most comprehensive and customizable vehicle protection plans in the market. Tailored to each consumer's need and budget, we offer custom coverage for vehicles up to 20-years-old, high mileage vehicles, and salvaged or rebuilt vehicles. With EnduranceAdvantage™, drivers can experience breakdown protection plus additional benefits like up to $3,500 in routine maintenance coverage.
Endurance Can Protect Your Vehicle
While we recommend purchasing an extended warranty or vehicle service contract as early as possible, any time is ultimately a good time, whether you have a new vehicle or a used car. If your manufacturer's warranty is about to expire or already has, contact Endurance today.
Additionally, if you purchase any one of our available protection plans, you'll also receive a free year of Endurance Elite Benefits, where you'll receive additional perks such as 24/7 roadside assistance, key fob replacement, up to two tire repairs or replacements per year, and more.
Gain even more peace of mind with EnduranceAdvantage, the most comprehensive protection package on the market. Offering up to $3,500 in routine maintenance coverage along with protecting your vehicle's most vital components, you won't have to worry about paying for covered auto repairs or regular maintenance again.
For 15 years, Endurance has offered drivers a trusted source for automotive protection. We provide the most inclusive selection of auto protection plans in the industry – working with a wide range of vehicles and budgets to find drivers the best coverage available. Request a free, no-obligation quote for your next vehicle service contract or protection plan.
More like this
News

Now more than ever before, consumers and automakers are looking at alternative sources of transportation and different ways to power automobiles. More likely than not, the automobile industry is going..

Read More

News

You're likely familiar with the microchip shortages in the auto industry, given its widespread coverage in recent news. If you've been car shopping over the past few years, you've likely..

Read More

News

According to the Federal Highway Administration, trucks and SUVs have outnumbered cars in every state since 2018. While these bigger, more powerful vehicles certainly have their uses, a new report..

Read More