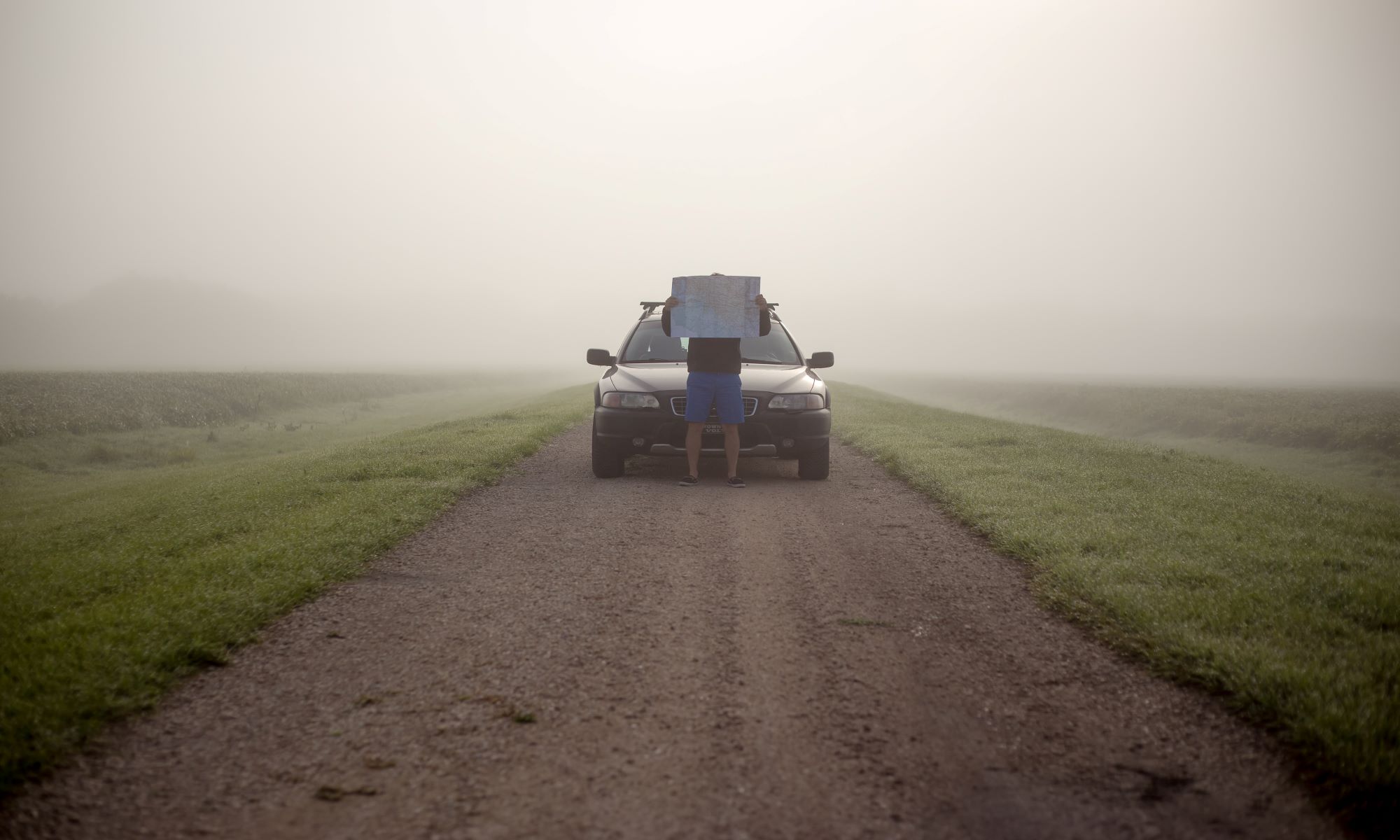 Two customers have the same extended coverage policy but one has a $50 deductible and the other policy's deductible is $100. Who ends up paying more? Most would say the one with the higher deductible. While this may be true for each individual visit, it doesn't necessarily apply to the overall cost. This isn't to say that a lower deductible isn't something to look for, it's just that it is different for every person.
There are numerous factors that contribute to how your deductible is calculated. Doing careful research can help you to determine which extended car warranty deductible is the right fit for you.
An extended car warranty deductible is similar to the deductible that your insurance company charges you. If your vehicle is ever in an accident and needs repairs, insurance pays for the repairs and you are only responsible for your deductible. With extended vehicle protection, if your vehicle breaks down you are only responsible for your deductible.
While they are similar, an extended car warranty deductible is typically a lot lower than most insurance companies' deductibles. Most policies have deductibles that are only $100 or $50. And it isn't uncommon to see an extended car warranty deductible of $0, it just depends on if you qualify for it.
Want to Save THOUSANDS on Auto Repairs? Get Endurance!
FREE ONLINE QUOTE
How to Get the Lowest Extended Car Warranty Deductible
There are a couple of factors that determine your extended vehicle protection deductible. Some factors our company determines, others are up to you. But of course, we try to be as flexible as we can be with our various discounts and payment programs. It's our main goal to help you, so we try to do everything in our power to find the very best and most affordable option for every customer.
One thing that can determine your extended car warranty deductible is your vehicle's current warranty status. If your vehicle is still under the manufacturer's warranty, it can even lower the overall price in general. This is because your vehicle is considered at its lowest risk.
Another factor that can determine your extended car warranty deductible is price. It works similarly to your insurance company. If you sign up for a higher deductible, your payments will be lower. It works in the opposite way if you choose a lower deductible, the overall price could be higher. But while your insurance company can raise your rates, your extended vehicle protection price is locked in and does not go up.
When trying to figure out your extended car warranty deductible, make sure that you are weighing all of your options. Find out how much the increase in price will be for the lower deductible and plan accordingly.
There isn't a minute to waste if your vehicle is without protection. Because if your vehicle isn't protected, neither is your wallet. Call us today to get more information about our affordable vehicle protection policies!
Want to Save THOUSANDS on Auto Repairs? Get Endurance!
FREE ONLINE QUOTE
FAQ's: Extended Warranty Cost
What extended car warranty covers the most for the best price?
Endurance offers four different coverage plans, with the Supreme Plan covering everything from AC to turbo and supercharger, and the Select Premiere eliminating coverage on power items like brakes, gaskets, and steering. Everybody looks for something different in their protection plans, so we recognize that and work to provide an option that is suitable for everyone.
Which previously-owned vehicles Endurance Warranty cover?
We cover most cars up to 20 model years and up to 200,000 miles. Our Learning Center includes blogs going over our plans for customers with Volvo, Nissan, Honda, Hyundai, and more!
How is the cost of an extended car warranty determined?
There is a multitude of factors that go into the cost of an extended warranty, such as the age of the vehicle, mileage, driving habits, and more.
How does the cost differ between a factory warranty and 3rd party administrator?
The cost of a factory warranty can be higher than that of a 3rd party provider, just because they are often serving as a middle man, therefore they are looking to profit somehow off your purchase. Endurance is a direct provider and develops its own plans, therefore we find a price that is best for you, while still getting you the protection you need.
How do I get a quote for an extended car warranty?
You can request a quote at the Endurance homepage by easily filling out your vehicle information, phone number, and email to a get a free quote in as quick as minutes!
More like this
Cost and Price

Graduating high school is a major step into adulthood and often represents the true first taste of "freedom." After all, high school graduation is all about the chance to leave..

Read More

Cost and Price

Buying a new car can be a thrilling but daunting process when considering how many makes and models are available. From Fords, Toyotas, BMWs, Nissans, Chevrolets and more, it can..

Read More

Cost and Price

There isn't anything like owning a car. It gets you to work, the store, or anywhere you'd want to go. You can even use it to make money as a..

Read More