Protect your vehicle with custom coverage from Endurance.
Shop Now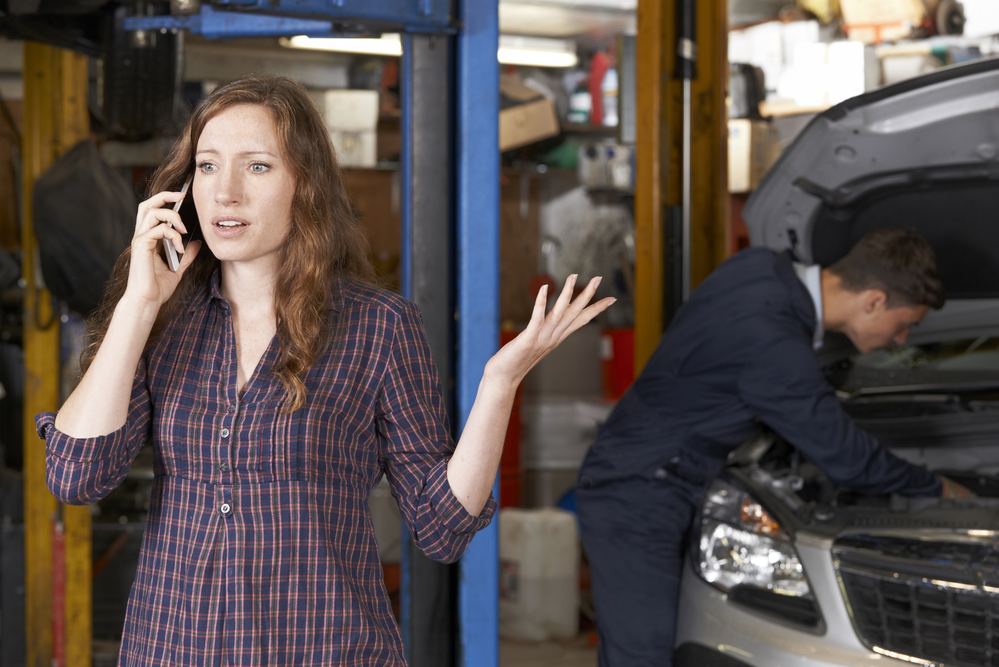 "If there's a better deal out there, I'm going to find it!" Sound familiar? Since the dawn of time, man has always attempted to get the best deal possible. From the pre-colonial trading posts of the New World to the manic moms on "Extreme Couponing", our country has always been drawn to bargains.
But is pricing really everything? Some people will say 'yes', but sit and think about it. There has to be an explanation as to why the price is lower than other products, and there is: it is usually an inferior product.  Typically the cheapest item is usually the lowest quality or has the least features. So when considering extended coverage, ask yourself: Is the cheapest auto warranty the best auto warranty?
Because we are so used to trying to find the best deal, it can sometimes lead to us overlook certain flaws a product may have, which happens frequently when consumers search for the cheapest auto warranty.
3 Reasons Why the Cheapest Auto Warranty isn't the Best Auto Warranty
Lack of Coverage– When you seek out the cheapest of something, you generally receive the lowest quality. In the case of searching for the cheapest auto warranty, you will receive the lowest level of coverage. With lower coverage, fewer parts will be covered which means you would end up having to pay the bill for parts not covered.
Not the Best Company– Like any industry, there are always a few bad bananas that try to spoil the bunch. These companies can sometimes promise the world but when it is time to pay a claim, that promise quickly disappears. Check to make sure the company is properly accredited and has a respectable reputation.
Higher Deductibles– When an owner of a vehicle that has extended coverage needs a repair, they simply hand over their membership card and the company pays the bill. However, the customer is still responsible for the deductible on their policy. The standard is usually $100, but some companies offer bargain barrel prices because of their alarmingly high deductibles. You'll end up spending much more than you originally saved.
Looking for the cheapest auto warranty is like looking for the cheapest car insurance. When it comes time to file a claim, you won't like what you see. What could save you a small amount of money during purchase could end up costing you a large sum of money in the long run.
Once their manufacturer's warranty has expired, many seek out extended auto warranties to cover the costs of repair bills if their car breaks down. Because the vehicle is getting higher in age and mileage, this is when the car is most likely to experience a mechanical breakdown. But, these 'extended auto warranties' are actually called vehicle service contracts. So in reality, you're searching for the cheapest vehicle service contract.
Don't search for some 'cheap', inferior product. Get the top quality and affordable vehicle service contract today with Endurance. Everyone needs protection, and you deserve the best. Contact us today for your vehicle protection needs.
More like this
Cost and Price

As a car owner, whether you have a new car or a used vehicle, you know how important it is to keep it running smoothly. Doing everything you can to..

Read More

Cost and Price

Car repairs are an inevitable part of the cost of car ownership, and ignoring a problem can cause it to become worse. Being prepared for the costs associated with car..

Read More

Cost and Price

Determining your budget is essential when you're in the market to buy a new or used car. However, there's more that goes into owning a vehicle than calculating a monthly..

Read More