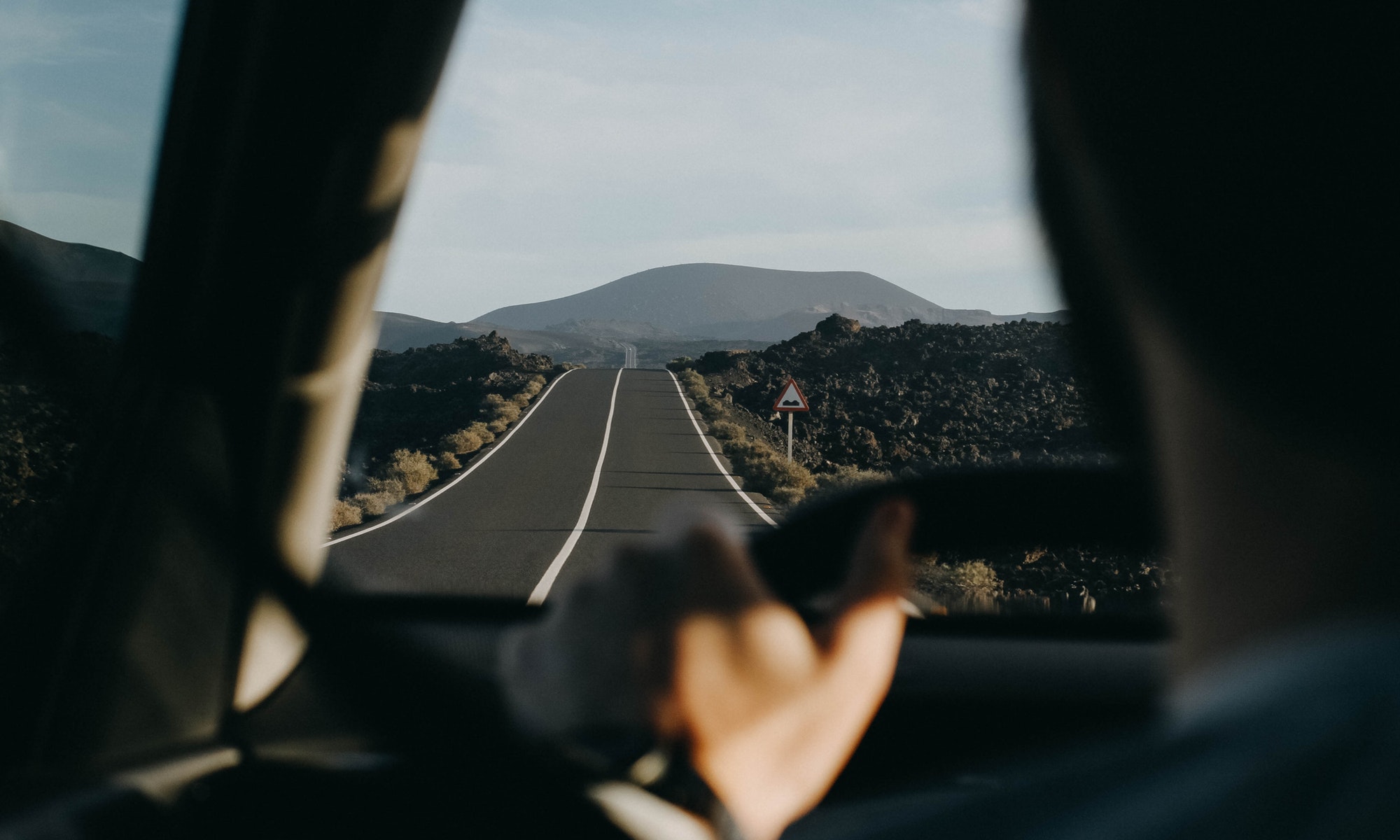 Extended warranties have been around for years, decades even.
And even though they have lived through a handful of wars, the panic of Y2K, and the insane popularity of Justin Bieber and Lady Gaga (whatever those things are), they are still the subject of a much-heated debate! Which leads to many of you asking the question: Are car warranties worth it?
Of course, you know out answer to this question by now. And if you don't, well the answer is "yes." But being the smart shopper that you are, you won't just take our answer. So let us give you some more information to validate our point.
So, are car warranties worth it? Yes.
Think of if this way, when your car was new, did it come with a warranty? Yes, it did. So now that your manufacturer's warranty has expired, your car is getting older, and your mileage is climbing higher and higher, wouldn't you think NOW would be the time to have protection on your car?!
The company that manufactured your car placed their warranty on the vehicle because even they know that they aren't perfect and that the car could eventually break down.  You spent a lot on your car, so why should you have to spend even more on repairs?
We've said it time and time again, no matter how well a vehicle is built- it will eventually break down. And with affordable payment plans to break up the already low-cost of coverage, there is no excuse not to protect your vehicle and wallet. This is why our answer is "yes" to: Are car warranties worth it?
So give us a call today to get your free quote on extended coverage and stop asking yourself if car warranties are worth it, trust us and the thousands of customers we've helped out, they're worth it.
More like this
Extended Warranty

When driving on roadways around the world, the thing most car owners fear is being involved in an accident. However, mechanical breakdowns are the thing that every average driver should..

Read More

Extended Warranty

Every car owner knows how important it is to keep their vehicle in the best possible condition at all times. This means making sure that you are getting the proper..

Read More

Extended Warranty

Driving down the road only to experience an issue with your vehicle's steering capabilities is a terrifying experience, regardless of if you are driving a new vehicle or an old..

Read More