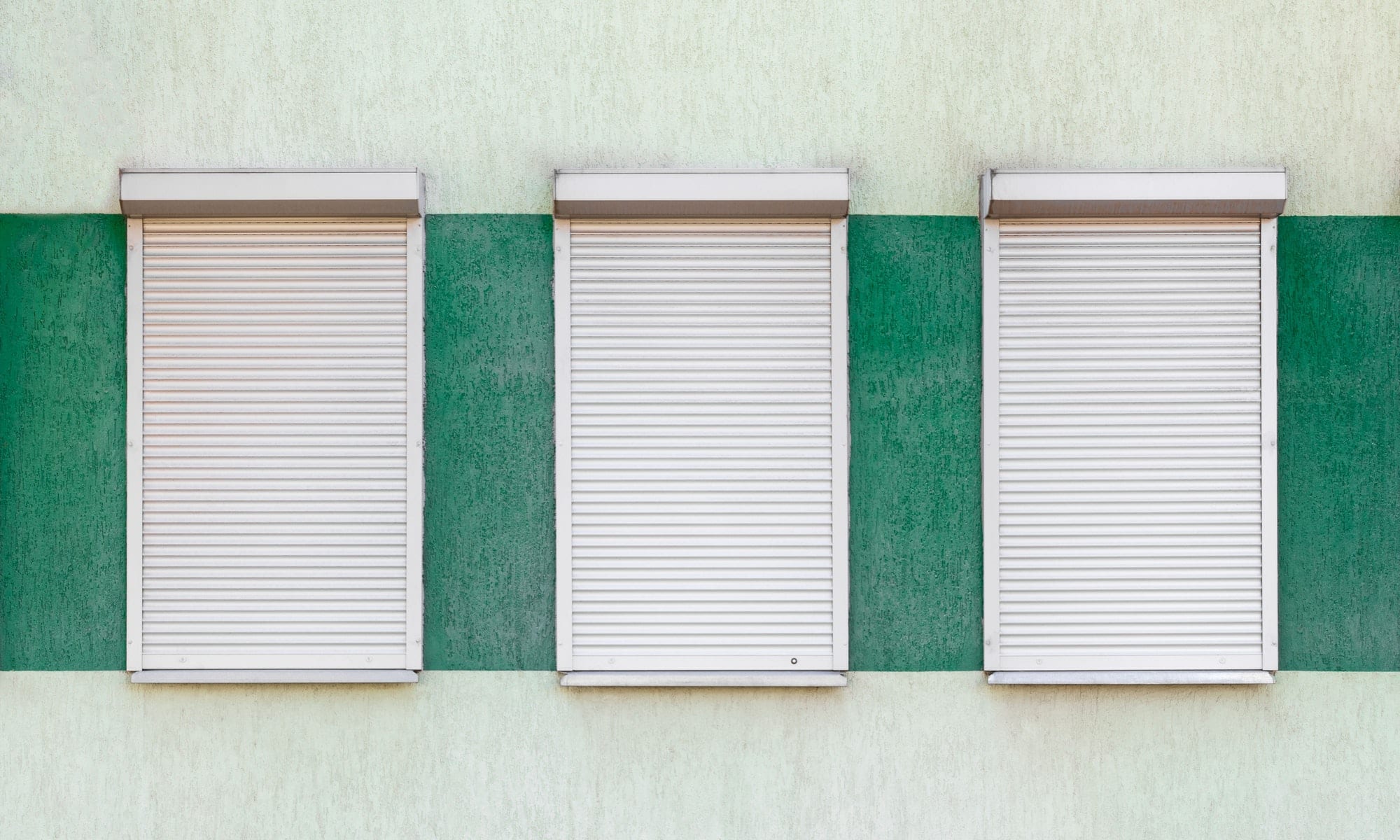 Chances are you've heard of the term: third-party car warranty.
This item can go by many names like extended warranty or vehicle service contract. And can have many opinions which oftentimes warrant a "love it" or "hate it" response. But do you truly know what a third-party car warranty is?
A third-party car warranty is a lot more complex than you would think but that doesn't mean it isn't easy to use. And the truth is, nobody ever needs an extended warranty until they actually NEED an extended warranty. By this we mean, many people believe they don't need protection for their vehicle until it needs repairs and they're wishing they would have purchased a plan. This, my friends, is a case of the Woulda-Coulda-Shoulda's.
3 Reasons to Buy a Third-Party Car Warranty:
You Save Money– Saving money is more important than ever before in this economy. Because everyone is hitting hard times prices are going up and drivers' savings are dwindling. This has caused car repair prices to catapult and become practically unaffordable. With a third-party car warranty you get coverage for years and can break down the cost into affordable monthly payments with zero added fees. What repair shop will let you make payments for repairs and not charge you any extra fees?
You Get Added Bonuses– When you purchase coverage from a third-party provider, you not only get your repair bills covered. Additional features like 24/7 Roadside Assistance, Rental Car Benefits, Complimentary Towing Service, Trip Interruption Assistance, and so much more. This way, if your vehicle breaks down your repairs are not only covered but so is everything else along the way!
You Become a Worry-Free Driver– We all purchase auto insurance to protect ourselves, vehicles, and wallets if we ever get into a collision. By adding in a third-party car warranty, you are fully protected behind the wheel. In the event that anything was to happen you know that you have an ally to help you get back on the road.
Because extended coverage is so affordable for practically any budget we urge every driver to give us a call. Instead of waiting until your vehicle is in need of repair and you're staring down a high-priced bill, protect your car in advance and avoid a headache.
More like this
Extended Warranty

The advantages of having an extended warranty can't be overstated when a surprise car repair pops up. Coverage can make a difference during a breakdown, thanks to protection against expensive..

Read More

Extended Warranty

Nothing beats being able to hit the open road and head wherever you like, whenever you like. Plenty of drivers fall in love with our vehicles, maintaining them with total..

Read More

Extended Warranty

There's a lot to get excited about buying a new or used car, but one feature that often gets overlooked is the manufacturer's warranty. Understanding this coverage helps owners maximize..

Read More