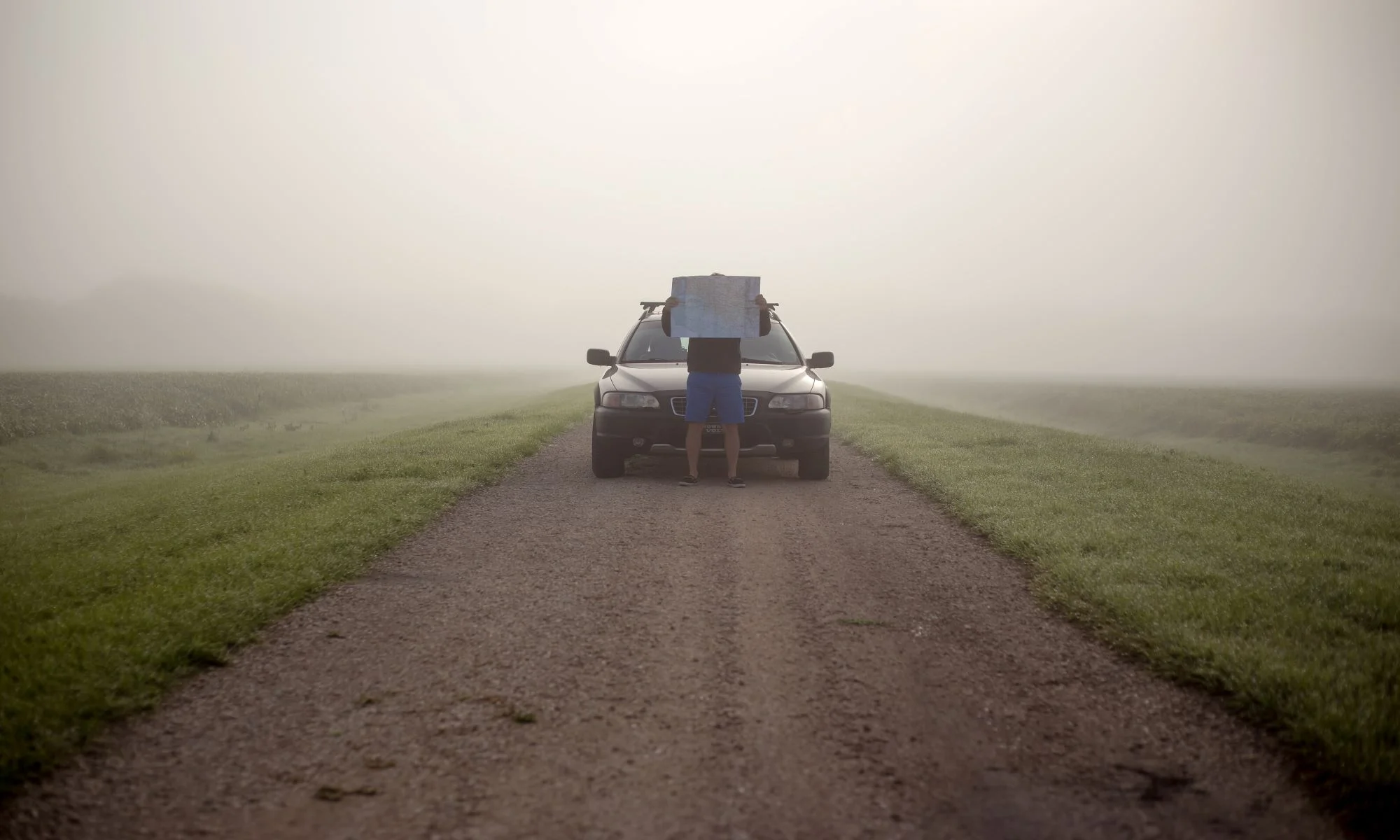 Mechanics and repair facilities across the U.S. accept an Endurance auto protection plan (also known as an Endurance extended auto warranty).
An extended auto warranty is generally a smart investment if you have a used car. After all, if you're driving down the road one day and your vehicle begins to act up, what do you do? Some people may just continue driving, cross their fingers, and hope for the best. Others might pull over and take a look under the hood.
But if you're an Endurance customer, you'll just need to pick up a phone and give us a call. Almost all service shops and mechanics – and most definitely ASE Certified technicians – accept an Endurance extended auto warranty.
There are many companies offering customers extended protection for their vehicles. When your manufacturer's warranty runs out, you are liable for repairs. If you've had work done on your car in recent years, you'll know that it is not cheap.
We don't have to go into specific costs, but we would like to ask one question: Who is going to cover the bill if your car breaks down?
Insurance probably won't help. An insurance company will only cover you if a collision occurs. Chevrolet, Toyota, and other vehicle manufacturers won't cover your repairs if your factory warranty is expired. You'll most likely be the one shelling out thousands of dollars to repair your vehicle – unless you have extended coverage.
Endurance extended coverage works just like your factory warranty did; it will cover parts, labor, and taxes if your vehicle needs repair. So whether it's an automotive dealership or a local mom-and-pop repair facility, most certified shops accept an Endurance extended auto warranty.
Will the dealership accept an Endurance extended auto warranty?
Yes, dealerships all throughout the United States accept Endurance vehicle protection. We encourage our customers to choose the repair facility that they are most comfortable with. This means if you trust the dealer over a standard repair facility, you are welcome to use it.
Does my local repair shop accept an Endurance extended auto warranty?
Yes, your local repair shop will most likely accept Endurance vehicle protection; however, your local repair shop must employ certified mechanics. As long as a certified mechanic is working on your vehicle, your Endurance protection plan will be accepted.
Will chain repair shops like Midas or Pep Boys accept an Endurance extended auto warranty?
Of course! An Endurance extended auto warranty can be accepted almost anywhere. When your car needs to be serviced, show your Endurance vehicle service contract, and we pay the covered claims directly to the facility. There are no messy forms to fill out or long reimbursement programs. A small deductible may apply, but this depends on your protection plan.
Where else can I go for repairs that are covered by my vehicle service contract? 
Unlike most extended warranties, Endurance auto protection plans are honored at any licensed repair facility anywhere in the nation. These facilities include dealerships, chain shops, or your local repair shop. Even if you are away from home, your vehicle will still be covered when you need repairs. To connect customers with certified mechanics at shops nationwide, we have partnered with RepairPal, the largest auto repair certification provider. To find a local shop near you, visit repairpal.com/endurance.
Don't wait to get coverage – and when you do, you won't have to worry about who will accept an Endurance extended auto warranty. Our plans can be customized specifically to fit your vehicle and your budget, and you can even choose your own mechanic. Each plan also comes with standard perks, including:
24/7 roadside assistance
Flexible payment plans, as low as $99/month
30-day money-back guarantee
Trip interruption coverage
Rental car coverage
Endurance Mobile app for on-the-go use
Sign up and get one year of Elite Benefits, including complete tire coverage, key fob replacement, total loss protection, and more. Request a FREE customized quote, and a member of our award-winning customer care team will get back to you with a recommended plan within minutes.
More like this
Company Resources

An extended auto warranty comes with Roadside Assistance to help you in the case your car breaks down. With so many options in the market, what makes Endurance's Roadside Assistance..

Read More

Company Resources

Don't spend another minute digging through paper files for your policy information. Instead, keep track of your auto protection with the Endurance Mobile app. Mobile options give you the flexibility..

Read More

Company Resources

Being an Endurance customer comes with many perks besides receiving the most comprehensive auto protection in the market. Not only are you protected from the costs of sudden breakdowns, but..

Read More