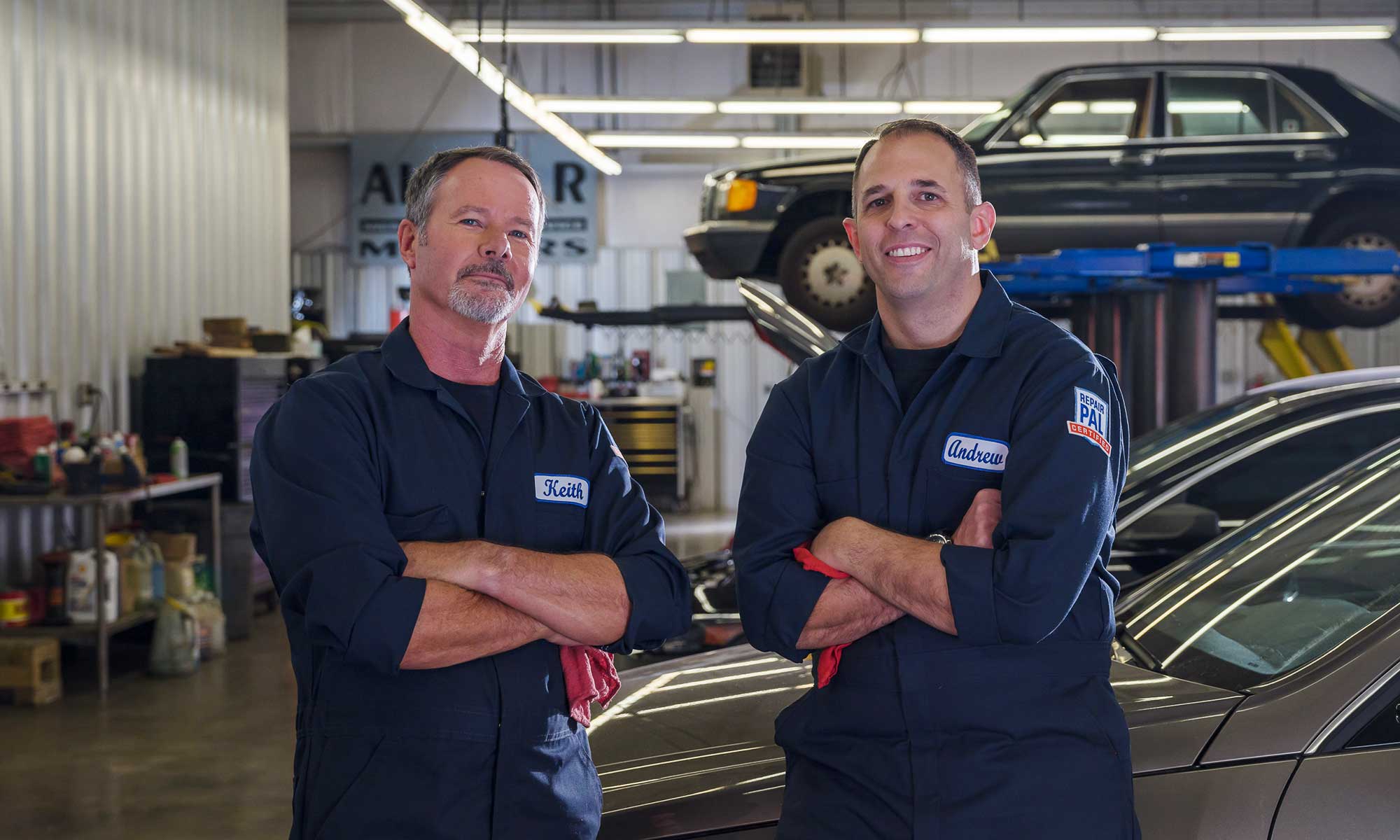 Warm weather and sunshine are great excuses to hit the open road. After all, road trips, scenic drives and quick trips around town are all fantastic ways to enjoy the season. And as a car owner, following your vehicle's recommended maintenance schedule can help you enjoy your summer drives without worrying about costly repairs. However, while being handy for routine maintenance like oil changes or replacing spark plugs can help you save both time and money, major repairs are a different story. 
Going to a certified mechanic for car repairs can help ensure that your vehicle is taken care of without risking other potential issues or hazards. 
Top 5 Reasons to Use a Certified Car Mechanic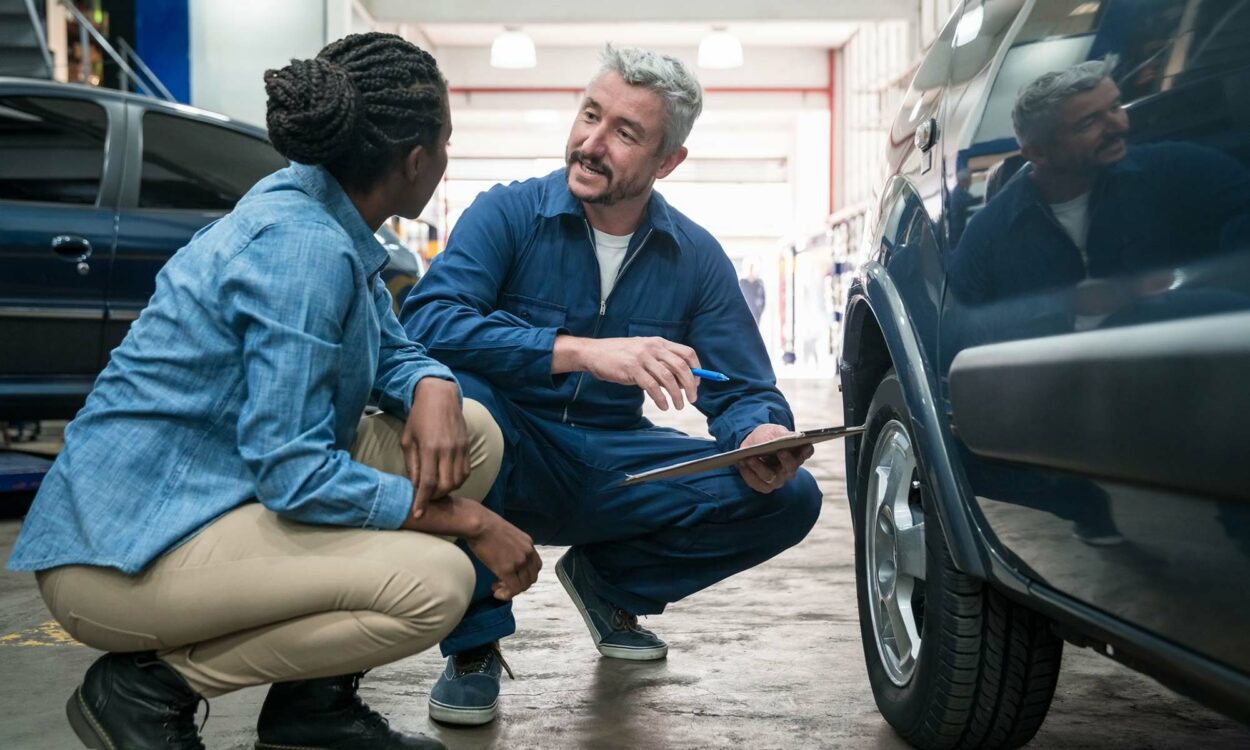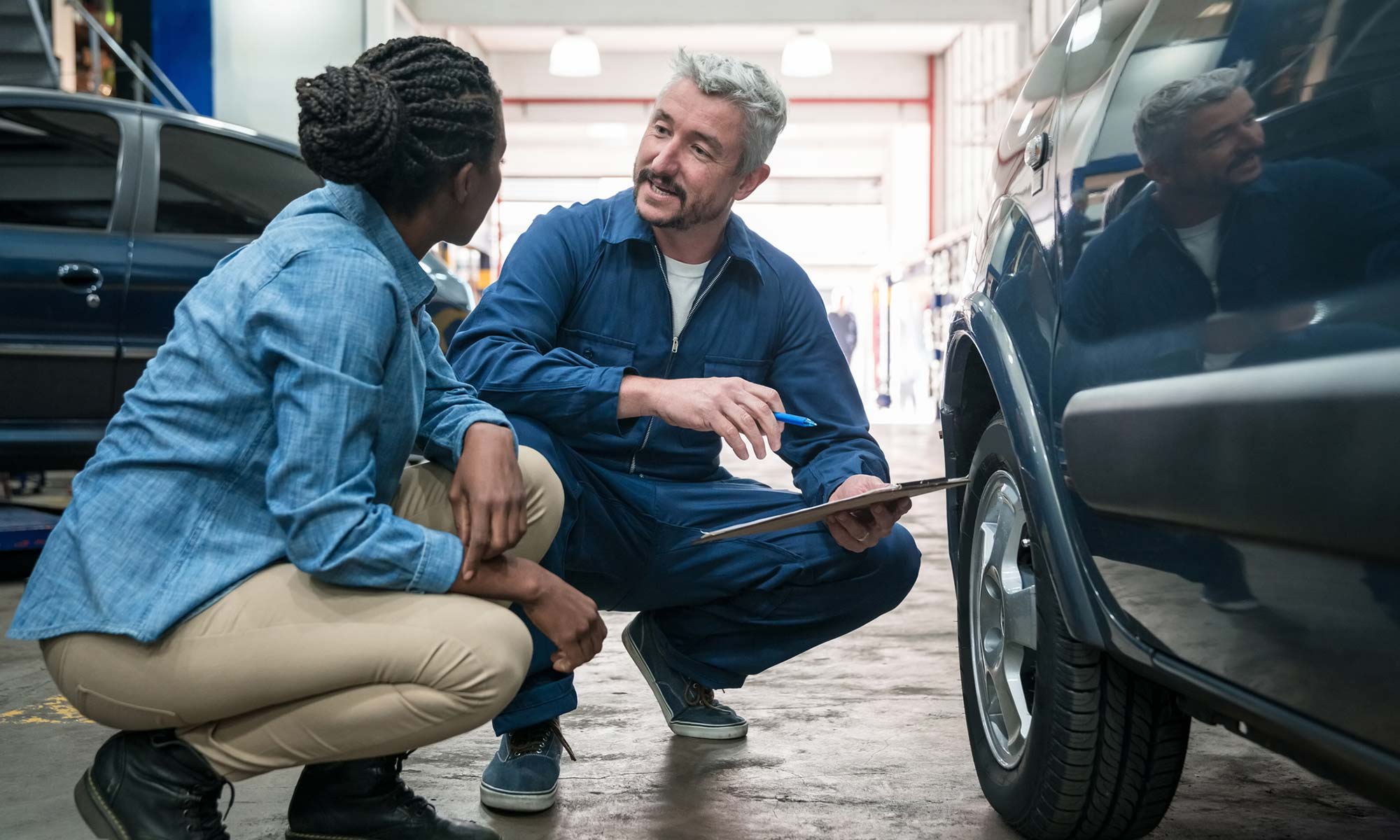 Many car owners rely on DIY maintenance like checking essential fluids or changing an air filter as a way to quickly save time and money when it comes to their vehicle. But when something goes wrong with your car, don't be tempted to try and save some more by working on it yourself or having a friend do the work. There are a lot of downsides to doing DIY car repairs, and many of them can end up costing you even more money in the long run. Instead, if you want to ensure the job is done correctly and that your car will be taken care of, having a professional mechanic do the work is your best bet for peace of mind. 
Depending on where you live, you may find countless car mechanics in your area, so finding the right one for your vehicle can be challenging. But one of the ways you can be confident that you are getting the best care for your vehicle is by choosing an ASE Certified mechanic or an auto repair shop with certified technicians. 
ASE certifications are regulated by the National Institute for Automotive Service Excellence and require extensive training and testing that needs to be renewed and retested every five years. A mechanic with an ASE certification will be up to date on all the latest technology, meaning they can give you the highest level of service. Knowing the top five reasons why a certified mechanic will benefit you and your car can help you make the right decision instead of doing the work yourself or going to a non-certified garage.  
1. You Could Cause More Damage
One of the biggest risks you can take when working on your car yourself is the chance that you could do more damage. Vehicles are incredibly complex, and the newer your car is, the more complicated it will be. Newer cars have networks of computers that run all kinds of processes, and if you don't have the proper tools or diagnostic equipment, you could harm the central processing units (CPUs). 
You can also potentially move things out of alignment, which can be detrimental to your car's performance and safety. When this happens, you will need to have a professional make the proper adjustments, which will cost you more money than it would have cost to have them make the repairs from the start. 
For example, if you try to fix an engine mount on your Ford F-150 yourself and something goes wrong, it could quickly turn into a $448 to $528 repair. If you want to replace the rack and pinion on your Honda Civic and can't do it properly, you could pay between $1,643 and $2,035. Luxury vehicles, in particular, can cost significantly more for repairs, like replacing a Range Rover's suspension shock or strut assembly costing between $2,473 and $2,797. With automotive repair costs this high, it will often be cheaper to have a certified mechanic repair your vehicle.  
2. Less Hazardous
Working on a vehicle can be very dangerous if you aren't a professional. Finding a certified mechanic who knows the ins and outs of a vehicle is worth spending the extra money on to be sure that you will be safe. Everything from jack stands to carbon monoxide can cause serious injuries or even death if you aren't experienced in dealing with them. A certified mechanic will have the proper tools and experience needed to do the repairs as risk-free as possible. 
Working on your car can also cause a safety hazard on the road. For example, if you aren't experienced working on brakes and accidentally damaging them, you could be putting yourself and others at significant risk the next time you drive. A professional will be able to make sure that your vehicle is road-worthy before they give it back to you, so you can feel secure whenever you're behind the wheel.  
3. Boosts Your Car's Resale Value
While selling your car might not be on your mind today, it may be tomorrow. And a car that has been properly maintained and has had all necessary repairs done by a repair professional will have a higher resale value than a car that you have worked on yourself or repaired by a non-certified auto repair shop. A certified auto mechanic will give you the highest level of service to be sure to get the highest resale value when the time comes to sell your car. 
4. You'll Get the Right Parts
One of the most difficult things about fixing your car is sourcing your parts, especially if you have a high-end luxury vehicle. The components you use to replace the broken ones are almost more important than the actual work itself, and if you can't find the highest quality parts, your repair won't last very long. A certified technician or mechanic has access to wholesalers and distributors that you will not be able to purchase parts from, which can help ensure that the repair will last longer and be of higher quality. 
Finding parts can also be difficult if you drive an imported car and are located in the United States. European parts can be hard to source, and if you don't have access to the right retailers, you could be out of luck. A certified auto mechanic will know how to obtain the correct components for your imported vehicle and ensure that you are getting parts as close to the original as possible. 
5. You Won't Risk Voiding Your Warranty
Having a manufacturer's or extended warranty (also known as vehicle service contracts when issued by third-party providers like Endurance) can help you avoid paying costly repair bills out of pocket for unexpected repairs. But, doing extensive DIY work on your car can potentially void your vehicle's warranty if that is in the terms and conditions. Many warranties or VSCs also require regular maintenance to keep your coverage active, so getting your car serviced at an ASE Certified mechanic or the original dealership will help ensure that you comply with your policy.
With Endurance's Advantage auto protection plan, you can combine comprehensive breakdown coverage with up to $3,500 in routine maintenance services, including tire rotations, alignment checks, engine diagnostic exams and more. That means you can help ensure you're covered from expensive auto repair bills while also helping to keep your vehicle (and your policy) running. As an Endurance customer, you can also take your vehicle to any certified repair facility or ASE Certified mechanic of your choice, so you can be certain that your vehicle is being taken care of by a mechanic you trust. 
Each Endurance plan will also automatically come with 24/7 roadside assistance, trip interruption coverage and rental care reimbursements, helping you get the peace of mind you need should you ever experience a breakdown or repair away from home. You'll even be eligible for a full year of Elite Benefits, including tire replacements/repairs, collision discounts and more, whenever you purchase an Endurance plan.  
Get Access to the Best Certified Mechanics with Endurance 
Letting a certified car mechanic take care of your vehicle for any necessary repairs or maintenance is essential for having confidence on the road. With an Endurance auto protection plan, you can be certain that you can take your vehicle to the ASE Certified mechanic or repair shop of your choice to get the best possible service. And with extras like 24/7 roadside assistance and towing, trip interruption coverage and rental car reimbursements, Endurance ensures that you can always get your car to the right shop when you need it most. While you're there, all you have to do is show them your Endurance policy and sit back while we take care of the rest. 
As an Endurance customer, you'll also automatically be eligible for a full year of Elite Benefits, including tire replacements/repairs, key fob replacements, collision discounts and more. Simply purchase the Endurance plan that's right for you and your vehicle, including some plans starting as low as $79/month, pay a small activation fee and enjoy your year's worth of additional perks and savings.
For more information about any Endurance plan, give us a call directly at (800) 253-8203 or request a free quote to get started protecting your vehicle today. You'll also be able to find even more articles on various automotive topics, including expert auto tips, DIY car maintenance guides, vehicle buying guides and more, by visiting our Endurance blog.
More like this
Expert Auto Tips

Retired professional racecar driver Danica Patrick is a pioneer in the world of motorsports. Her breakthroughs include being the first woman to lead an Indianapolis 500 race (the 89th running..

Read More

Expert Auto Tips

Buying a new car can be incredibly exciting and can open up a whole new world of possibilities. There are so many vehicles on the market, and no matter what..

Read More

Expert Auto Tips

Changing your oil and keeping your tires at the correct PSI are two great ways to keep your car running smoothly and driving safely as the seasons change. Your vehicle's..

Read More