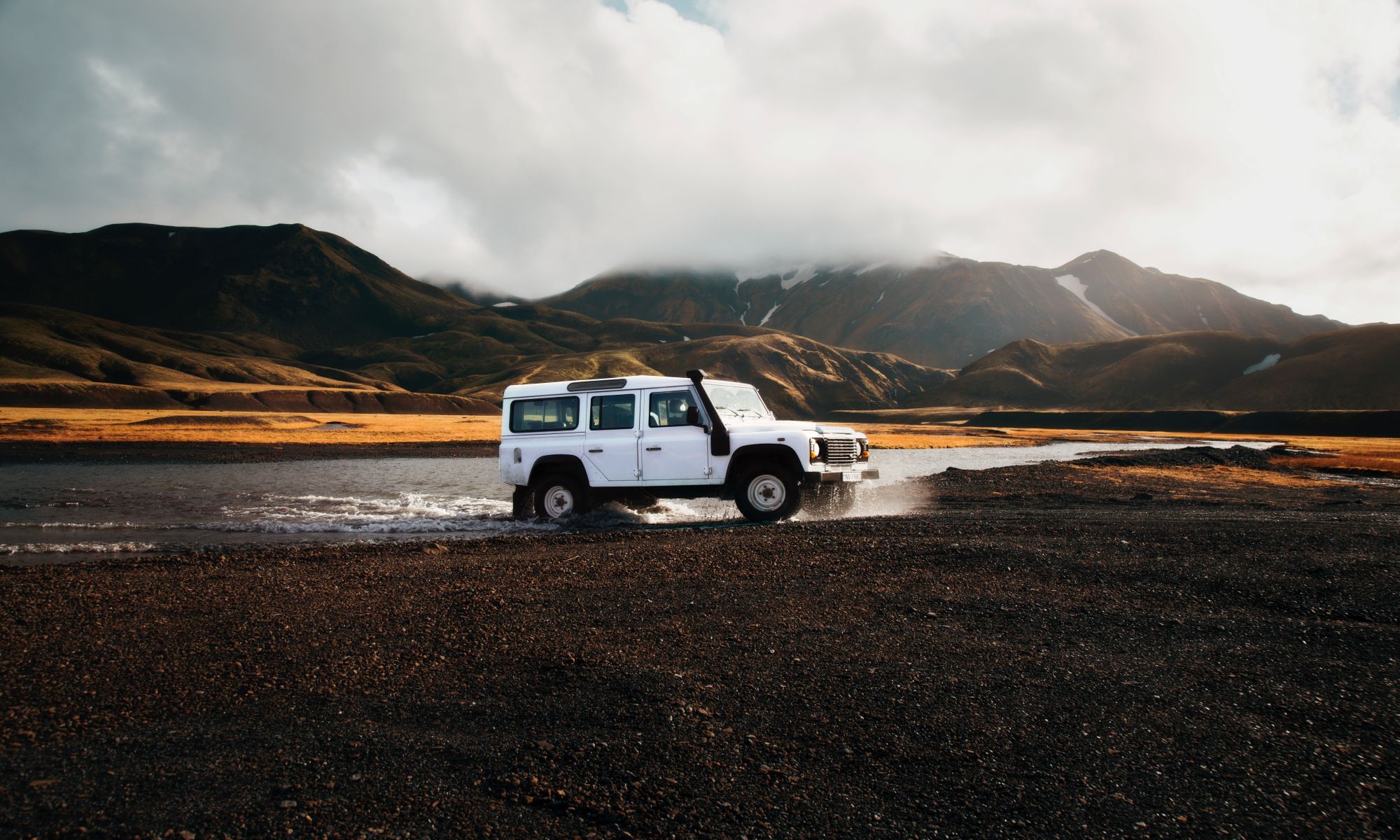 "Better safe than sorry", we've all heard this saying a million times, maybe more. But no matter how many times we hear it or say it ourselves, for some reason we don't always follow it. But why is that? We know we should be prepared for something because our fate will be far worse if we're not. Yet we routinely decide to "hope for the best" instead.
You just say to yourself "I don't need an extended auto warranty." Unfortunately, you're wrong.  Now, you're obviously an intelligent person (did we mention good looking?!), so we applaud you for asking yourself if you really need an extended auto warranty. But in the same way insurance protects your vehicle if you're in an accident, extended vehicle protection protects your vehicle when it breaks down. This is why everyone will eventually need an extended auto warranty.
There are countless reasons why you need an extended auto warranty, but we're only going to focus on the main points in the article.
Want to Save THOUSANDS on Auto Repairs? Get Endurance!
FREE ONLINE QUOTE
3 Reasons Why You Need an Extended Auto Warranty:
Total Protection: With an extended vehicle protection, you're fully covered. Besides having your car repaired in the case of a mechanical breakdown, you also receive a slew of benefits. These benefits include 24/7 Roadside assistance, Fuel delivery, Battery charges, Flat tire changes with your spare, Towing to the nearest repair facility, and much more. And don't worry about being off of the road for too long, if your repair interrupts your commute or trip we provide rental car and lodging accommodations at no extra cost.
Money Saver: You may think that you do not need an extended auto warranty because you can't afford it, but they're surprisingly affordable. For one thing, all of our policies come with no fee payment plans. This means there is not any interest, tax, or any other fees added to your payment. And when was the last time you took your car to get fixed and the mechanic allowed you to pay for the service in payments? With the average repair bill ranging from $800-$900, these policies will begin paying for themselves before the first year is up!
Peace of Mind: The same way that health insurance protects you if you ever get sick or hurt, extended vehicle protection can protect you if your vehicle ever "gets sick". A lot of people may reason that if they need something fixed, they'll just pay for it when it happens. But what happens the second your car leaves the shop? It is back in the same place and could break down again at any time. With extended vehicle protection, if one thing breaks down, you'll still be covered when something else goes out.
 Instead of ending up being 'sorry', be 'safe' with extended vehicle protection. With extended vehicle protection, you won't have to "hope for the best". Call us today to get your 100% free quote.
More like this
Comparisons

While owning a car is incredibly liberating, it doesn't come cheap. In August 2023, AAA announced that the average annual cost of running and maintaining a vehicle had just passed..

Read More

Comparisons

No matter what kind of car you drive, keeping it in good condition should be one of your top priorities. A vehicle that is well taken care of will last..

Read More

Comparisons

Buying a new or used car can be incredibly exciting, especially if you are buying something you have always dreamed of owning. No matter what kind of vehicle you purchase,..

Read More