Protect your vehicle with custom coverage from Endurance.
Shop Now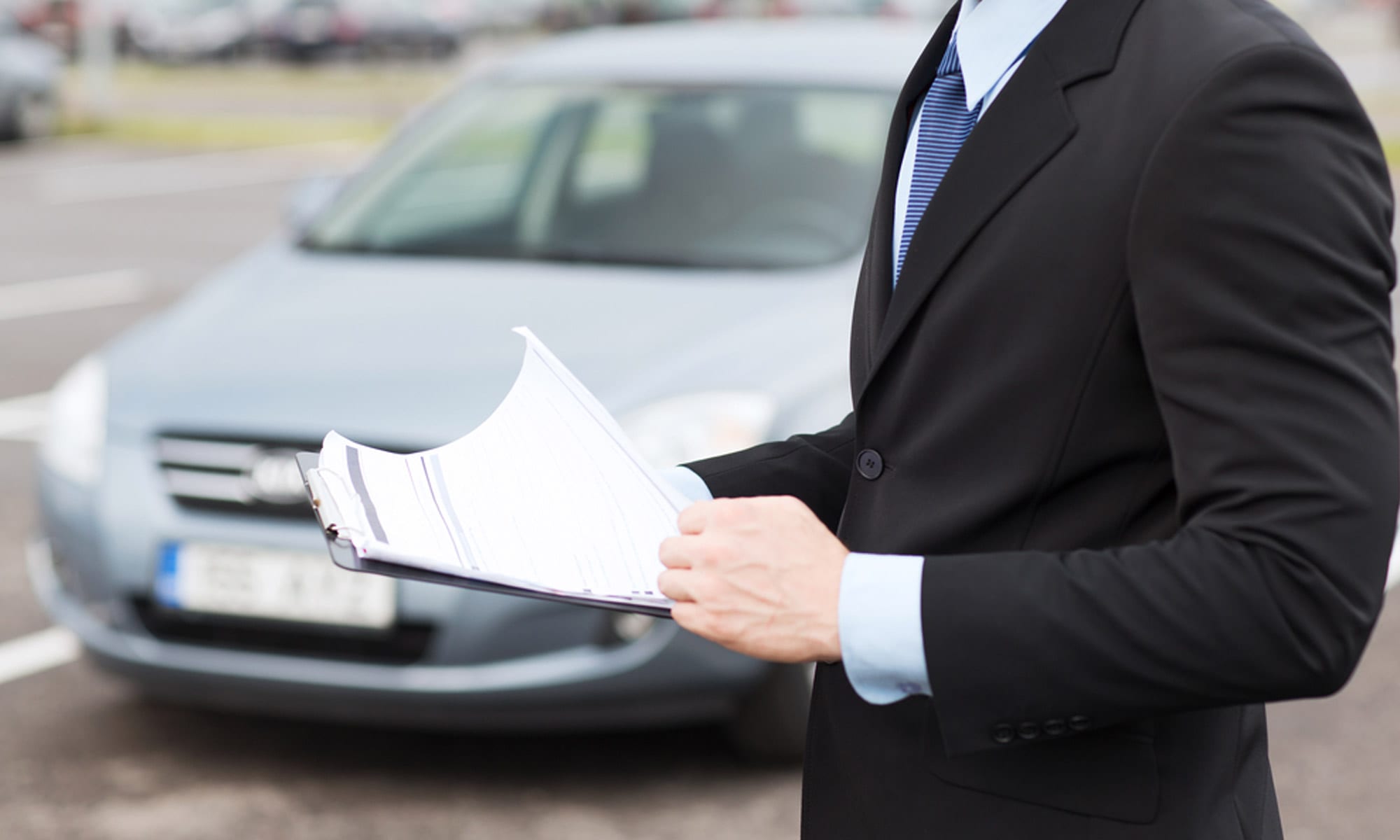 There's no denying that the extended automotive protection industry has received a less-than-perfect reputation in past years. Stories of extended car warranty claims not being paid used to flood the media and scared off potential customers. And we'll be the first to admit that due to some shady companies, some customers are weary to trust us.
But luckily, the industry has changed completely. With the help of the Better Business Bureau and the Vehicle Protect Association, customers have little to fear. And while there are still some lackluster companies out there, they're pretty easy to spot.
We're not here to deny that certain companies have denied extended car warranty claims, because they have. We want to shed a little light on how extended car warranty claims work, how they are paid, and why they're rarely denied. In fact, we've had to deny a few in the 7-years that we have been in business. (We'll explain below.)
How Extended Car Warranty Claims Work:
This is an easy one. Whenever a driver's vehicle is in need of repairs, they take their car to the mechanic to get it fixed. Submitting a claim can be different for each company, so make sure you know their policies first.
How Extended Car Warranty Claims Are Paid:
Some companies require you to pay up front and be reimbursed at a later date. But we pay claims up front. Each Endurance customer gets a specific membership card that they hand to the mechanic when repairs are needed. We cover parts, labor, and tax for needed repairs. The only thing you are responsible for is the deductible you chose when you started the policy.
Why Extended Car Warranty Claims May Be Denied:
As we stated before, we have had to deny extended car warranty claims in the past. While we don't know why other companies may not pay claims, ours were for legitimate reasons. But trust us, denied claims are few and far between.
In most cases, a claim is denied because of a policy misunderstanding. Some customers may get just a power train or stated component policy and think that everything on their vehicle is covered. Unfortunately, there is no bumper to bumper warranty, but exclusionary coverage is close to it. Even though the customer may not have fully understood their policy, we still helped with the repair bill or their future payments.
Pre-existing conditions can also be a reason extended car warranty claims are denied. Oftentimes, a customer will have something wrong with their vehicle before they get the policy. Unfortunately, these repairs are not covered. Whether they were unknown or purposely not mentioned, your mechanic can determine if it was pre-existing or not. This is why we urge you to get your policy sooner rather than later.
Even though we have had to deny a claim or two in the past, we are still there to assist the customer any way that we can. We've served over 115,000 customers and pay out an extraordinary amount of claims.
Put your worries of denied extended car warranty claims behind you and go with a company you can trust. With Endurance you're in good hands, call us today to get the right coverage for you at the right price!
More like this
Extended Warranty

Buying a used vehicle or new car has a lot of benefits that can make your life easier and reliably get you where you need to go. When you purchase..

Read More

Extended Warranty

Owning a car can present many opportunities for travel, convenient commutes, and much more. Your vehicle will get you where you need to go, but only if you take care..

Read More

Extended Warranty

Every driver wants to find new ways to cut the cost of car ownership. Whether it's doing DIY maintenance or picking up a car detailing kit, there are plenty of..

Read More