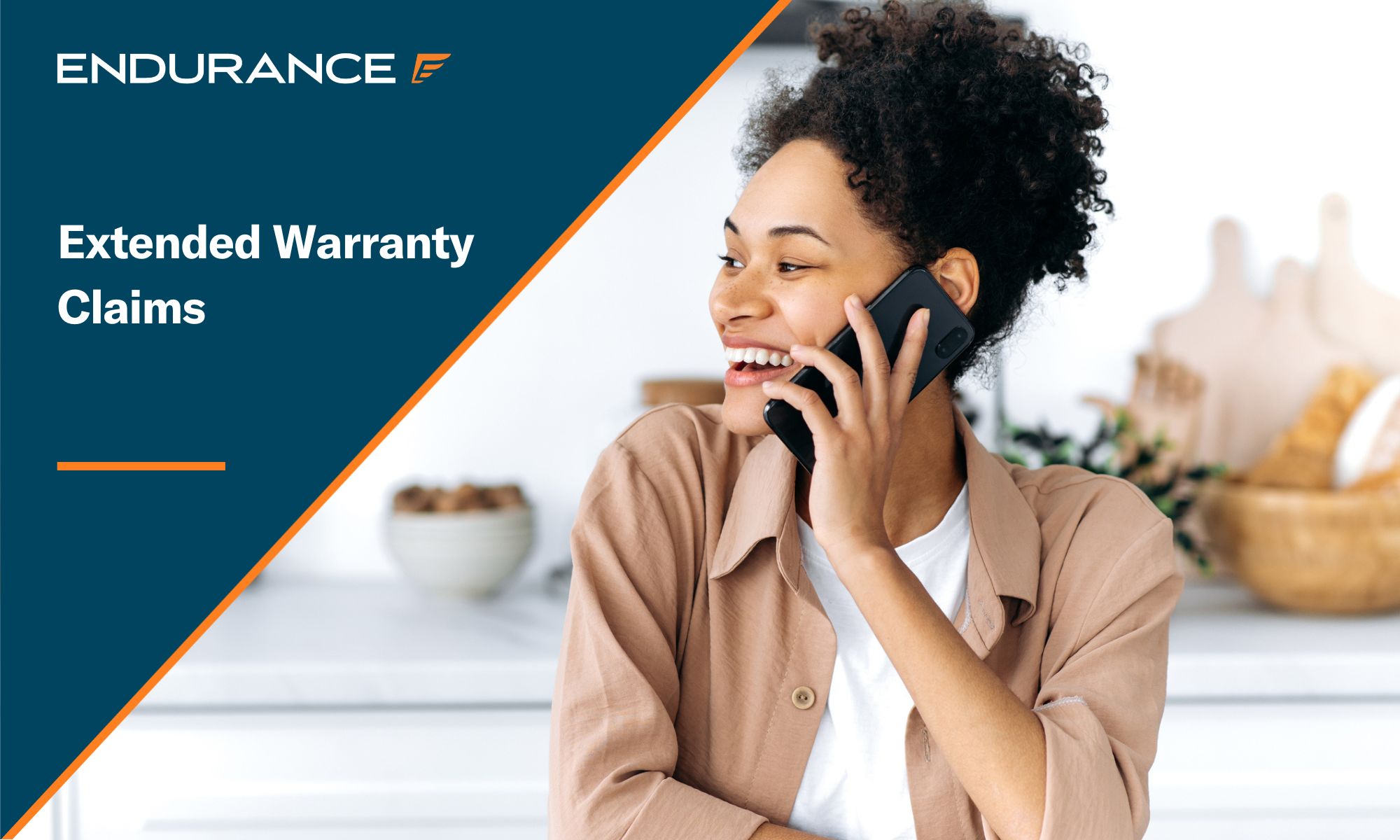 There's no denying that the extended automotive protection industry has received a less-than-perfect reputation in past years. Stories of extended car warranty claims not being paid used to flood the media and scare off potential customers. We acknowledge that, due to the practices of a few unscrupulous extended warranty companies, some customers may be hesitant to place their trust in us.
Luckily, the industry has changed completely. With the help of consumer review sites and state regulations, customers now have little to fear. While some lackluster companies are still out there, they're pretty easy to spot.
We acknowledge that there have been instances where some companies have rejected extended car warranty claims. We aim to clarify the workings of extended car warranty claims, the payment process, and the infrequent circumstances under which they are denied. Throughout our 15-year history, we too have found it necessary to deny a small number of claims, and we'll explain why below.
How Extended Car Warranty Claims Work
This is an easy one. Whenever a driver's vehicle is in need of repairs, they take their car to an ASE Certified mechanic or repair facility to get it fixed. Submitting a claim can be different for each company, so make sure you know your provider's policies first. Check out this video on how to file a claim with Endurance Warranty:
How Extended Car Warranty Claims Are Paid
Some companies require you to pay upfront and be reimbursed at a later date, but we pay claims upfront and directly to your repair shop. Each Endurance customer gets a contract to present to the mechanic or service manager when repairs are needed. We cover parts, labor, and tax for needed covered repairs. You are only responsible for the deductible you chose when you started the policy.
Why Extended Car Warranty Claims May Be Denied
Every extended car warranty company, at one point or another, has had to deny claims. Although we can't speak to the reasons behind other companies' claim denials, rest assured that our denials are based on valid grounds. We want to emphasize that such instances are rare in our operations.
All extended car warranty companies have denied claims in the past. While we can't explain why other companies may not pay claims, ours were for legitimate reasons. But, denied claims are few and far between.
Most commonly, claim denials arise from a misinterpretation of the policy. Some policyholders might only have a powertrain or stated component policy and mistakenly believe it covers all vehicle components. It's important to note that while third-party providers do not offer a comprehensive bumper-to-bumper warranty, an exclusionary coverage plan can closely resemble it. Despite policy misunderstandings, we're committed to helping with repair bills or collaborating on future payment arrangements.
Pre-existing conditions can also be a reason extended car warranty claims are denied. Often, a customer will have something wrong with their vehicle before they get the policy. Unfortunately, these repairs are not covered. Whether they were unknown or purposely not mentioned, your mechanic can determine if it was pre-existing or not. This is why we urge you to get your policy sooner rather than later.
Despite the occasional necessity to deny a claim in the past, our commitment to supporting our customers remains strong. Since 2012, we've been privileged to serve thousands of customers, paying over $300 million for covered claims.
Coverage for Your Vehicle with Endurance
Looking for top-notch coverage for your ride? Consider pairing insurance with a comprehensive vehicle service contract for the best protection.
At Endurance, we have a wide variety of breakdown coverage options that cater to all sorts of drivers. With plans starting at just $99 a month, you can get the exact coverage you need, whether for your car's key components or for an older or high-mileage vehicle.
But the perks don't stop there! As an Endurance customer, you'll get valuable extras like 24/7 roadside assistance, towing, rental reimbursement, and trip interruption coverage. And, for a modest activation fee, you can enjoy a full year of Elite Benefits, which includes up to two tire replacements or repairs, key fob replacements, and more. Call (800) 253-8203 today or request a FREE custom quote online.
If you're on the hunt for more extended warranty comparisons or other car-related info — like expert auto tips, DIY maintenance how-tos, and vehicle buying guides — check out the Endurance Warranty blog.
More like this
Extended Warranty

The advantages of having an extended warranty can't be overstated when a surprise car repair pops up. Coverage can make a difference during a breakdown, thanks to protection against expensive..

Read More

Extended Warranty

Nothing beats being able to hit the open road and head wherever you like, whenever you like. Plenty of drivers fall in love with our vehicles, maintaining them with total..

Read More

Extended Warranty

There's a lot to get excited about buying a new or used car, but one feature that often gets overlooked is the manufacturer's warranty. Understanding this coverage helps owners maximize..

Read More