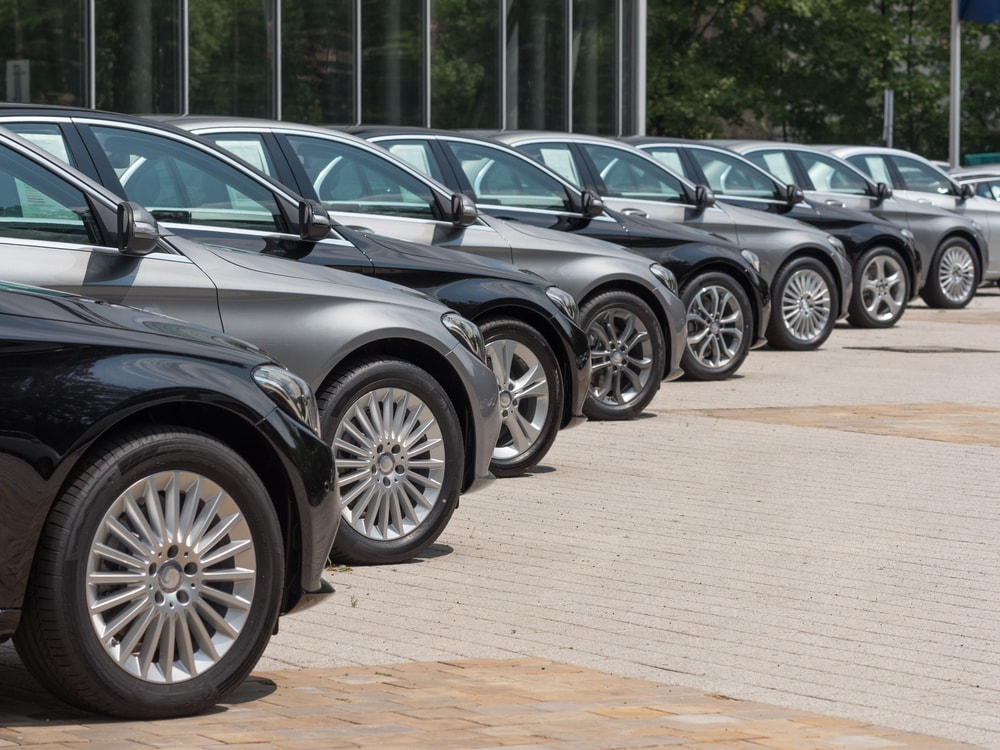 A customer the other day was interested in getting coverage for her car but wasn't sure that she was the right candidate. We asked her if she owned a vehicle, she answered 'yes'. We asked her if she drives that vehicle, again she answered 'yes'. To which we replied: You are the perfect candidate for an extended warranty for used cars.
Extended coverage is a smart choice for everyone. It doesn't matter if you drive 1,000-miles a month or 100-miles a month, your vehicle can still break down. And you'll be liable for all repair bills, unless your vehicle is protected with an extended warranty for used cars.
With new cars, the manufacturer backs them and promises to pay for repairs if anything goes wrong. While that is great, the second your vehicle leaves the dealership lot, your car is considered a 'used car'. And because most manufacturer warranties are only 3-years/36,000-miles once you pass these milestones your vehicle is unprotected.
An extended warranty for used cars can save drivers thousands. With the national average car repair bill being over $400, imagine how many times something could go wrong with your car in a 5-year period. The scary thing is that this statistic is over THREE years old! This means you'll be emptying your pockets a lot faster in 2013.
We can't stress enough the importance of an extended warranty for used cars.
We've talked a lot about why extended protection is so useful and why everyone needs it. Protecting your vehicle with an extended warranty for used cars is like protecting your investment. The same way that you buy service plans for expensive electronics and appliances is why you should protect your vehicle. And because your vehicle is most likely one of your most expensive investments, an extended warranty for used cars can make sure this investment is covered.
An extended warranty for used cars will not just save you money in the long run it can save you money all throughout your policy. Policies feature added bonuses such as roadside assistance, complementary towing, and rental car service. If your car needs to be in the shop for an extended period of time, you won't incur any extra cost.
Getting an extended warranty for your used car is actually a lot more affordable than you think. Because the cost is different for every person, we can't give you an exact price here. However, we have addressed the subject of extended coverage prices in earlier articles. Believe us, you end up saving a good amount of money in the end.
Don't wait until your vehicle is in the shop and you're looking at a costly repair. Give your vehicle and your wallet a break. Call us today to find out more about how easy and affordable it is to protect your vehicle!
More like this
Cost and Price

If one thing's true about car ownership, it's that it doesn't come cheap. No matter what vehicle you own, whether a used or new car, maintenance fees and unexpected repairs..

Read More

Cost and Price

An extended car warranty provides new and used car buyers with a financial safety net against expensive car repairs due to mechanical breakdowns after a factory warranty expires. However, every..

Read More

Cost and Price

Today, many car owners are having difficulty paying for unexpected and expensive car repairs. Recent reports indicate that less than half of Americans can pay for more than $1,000 in..

Read More