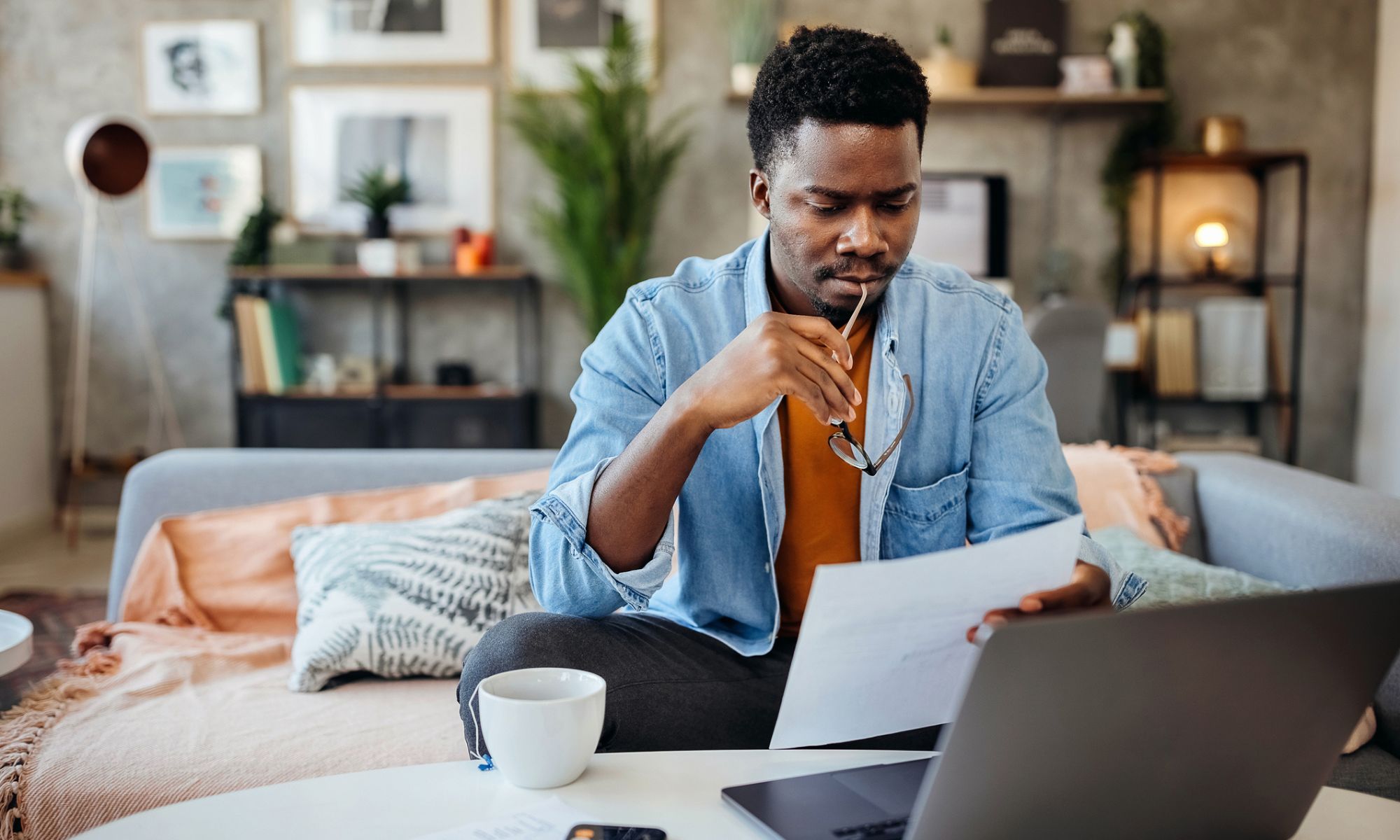 As winter winds down and you start to drive your vehicle more leisurely, it's a good time to catch up on vehicle maintenance. It can also be time to check for any new recalls for your vehicle so you can have them repaired at the same time. Since having a car recall fixed is free, this should be at the top of your list of maintenance for your car this season.
What Is a Recall? How Do Manufacturers Decide to Release Recalls?
A vehicle recall is issued when a manufacturer or the National Highway Traffic Safety Administration (NHTSA) has determined that a vehicle creates an unreasonable safety risk or fails to meet the minimum safety standards. A safety recall is usually prompted by the manufacturer before the NHTSA has gotten involved, and a recall letter will be sent to the vehicle owner.
As cars age, parts wear down and have to be replaced. However, when a part prematurely fails due to a defect in workmanship or quality, a recall is issued by the manufacturer, and the manufacturer is required to take full responsibility. This results in a free fix by a dealership for the owner of the car to correct the safety issue.
How To Check If Your Car Is Recalled
Whether you are purchasing a new car or have purchased a used car, it is important to check for any recalls that may have been issued. This will help you ensure that any recalls have been fixed before purchasing the vehicle or alert you of any new recalls that have been issued since your purchase.
Checking to see if your car has been recalled is simple and can be done in minutes on the NHTSA website. All you will need is the Vehicle Identification Number (VIN) of your vehicle, which can be found on the door jamb of your driver's side door or at the bottom portion of your driver's side windshield. Simply enter this VIN number into the NHTSA recall checker, which will provide you with the recalled vehicles for each manufacturer.
How To Get Your Car Repaired with a Recall
Since you are entitled to a free repair to correct the issue stated on the recall, you will need to schedule an appointment at your local dealership to have the repair work completed. Simply give your dealership a call and let them know which recall you need to have completed. They will confirm that they have the parts to correct the issue and may ask for information on your recall notice. Once confirmed, they will schedule a time for the repair and complete the work free of charge.
While most recalls will be performed without any issues by your dealership, some issues may have to be resolved by the manufacturer. According to the NHTSA, in the event of a recall, a manufacturer is required to do one of the following:
Repair – In most cases, a manufacturer can repair the issue by replacing the affected part. This is usually the case for items such as airbags, seat belts, engine components, and other part-specific recalls.
Replace – If the items cannot be repaired or the manufacturer does not want to replace the affected parts, they will be required to replace the vehicle with a similar year, make, and model. This usually only occurs if the issue is drivetrain or structural chassis related.
Refund – If the manufacturer cannot repair or replace the vehicle that has been recalled, then they will be required to refund the customer. Car manufacturers will take depreciation into account, so this will not be a refund of the full amount of the purchased price in most cases.
Do Recalls Affect Car Warranty Coverage?
A popular question that revolves around recalls and cars with warranties is whether or not a recall will affect warranty coverage. Since a recall is issued and resolved by the manufacturer and is at no fault of the customer, your warranty will not be affected. You can even look at them as two separate coverages with your warranty covering parts that break down that are covered and have not been recalled and the recall covering the recalled parts. Whether you have a warranty or not, you are still eligible for a free fix on the recalled components.
Make Sure Your Car Is Covered With an Auto Protection Plan
While a recall will offer you a free fix for situations where a manufacturer has deemed your vehicle unsafe to drive, there are many other issues you will face as a car owner. As you start to put more miles on your vehicle, the parts on them will start to wear and tear. A recall will not cover items that have failed due to normal wear and tear, but a warranty will.
A factory warranty will provide great coverage for a wide variety of components on your vehicle, but only for a limited time. Many factory warranties only last a few years or a certain amount of pre-determined miles. After your factory warranty expires, it is up to you to pay out of pocket for any repairs your vehicle may need.
Endurance Warranty Has Your Back
With an auto protection plan, like those offered by Endurance, you can get comprehensive coverage for years after your factory warranty has expired. Each Endurance plan comes with a 30-day money-back guarantee, 24/7 roadside assistance and towing, and much more.
As an added bonus, all Endurance customers will receive Elite Benefits for one year with a small activation fee. These benefits include key fob replacements if lost or stolen, flat tire repair if you experience a blowout on the road, up to $500 in collision discounts, and $1,000 in total loss protection.
Request a free quote by calling (800) 253-8203 or shop online to learn more about Endurance protection plans that fit your specific budget and needs. For more information, such as DIY car tips, auto expert buying guides, or extended warranty comparisons, visit our blog.
More like this
Expert Auto Tips

Retired professional racecar driver Danica Patrick is a pioneer in the world of motorsports. Her breakthroughs include being the first woman to lead an Indianapolis 500 race (the 89th running..

Read More

Expert Auto Tips

Buying a new car can be incredibly exciting and can open up a whole new world of possibilities. There are so many vehicles on the market, and no matter what..

Read More

Expert Auto Tips

Changing your oil and keeping your tires at the correct PSI are two great ways to keep your car running smoothly and driving safely as the seasons change. Your vehicle's..

Read More