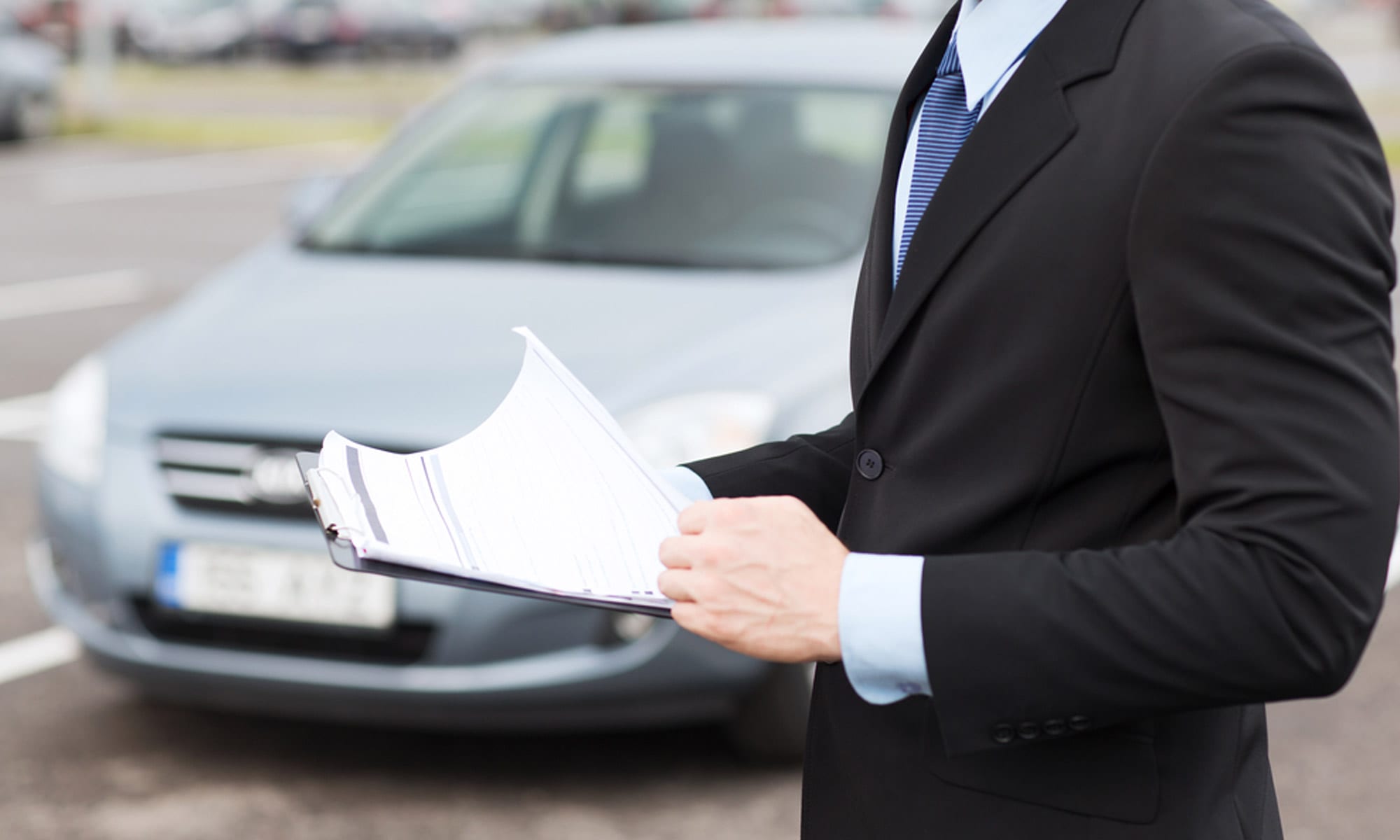 When we speak to our customers over the phone we try to develop a relationship of trust so that they know that everything that we do, we do it for them.
In fact, that's the whole reason we're in the extended coverage industry to help customers like the ones reading this now. Because of this, we sometimes ask a few weird questions in an attempt to get drivers the best price and highest coverage on an Endurance extended warranty. And while these questions may seem odd at first, trust us, your answer can only help us help you better.
A common question that we get a lot at Endurance is "Why do you need my VIN number?" Now a lot of you are probably reading this and have no idea what a VIN number is. For those of you who do not know, a VIN number is your Vehicle Identification Number. It is a serial code that helps identify your vehicle. Pretty self-explanatory, huh? (More information here.)
And some folks get a bit uneasy when we ask for it when trying to produce their Endurance extended warranty quote. But what they don't understand that their VIN number is not some sort of private information that should be kept an absolute secret. In fact, it just helps us get you the most accurate quote for your extended coverage.
Besides, dealerships list cars for sale online with the VIN number! And anyone can see it through your windshield at the grocery store. Companies such as InstaVIN.com even use it to populate a vehicle history report. If a VIN number was something that could somehow reveal personal information about our customers, we wouldn't ever ask for it!
Want to Save THOUSANDS on Auto Repairs? Get Endurance!
FREE ONLINE QUOTE
3-Reasons Why We Need your VIN Number for Endurance Extended Warranty Quotes:
Accurate Quote– Supplying us with your VIN number gives us the most accurate, down to the penny! This way there will be no surprises when you activate your Endurance extended warranty!
Recalls and Service Advisories– Your VIN number allows us to see the recalls and service advisories that the manufacturer has issued on the vehicle. This allows us to asses risk on the vehicle while we properly choose a policy that will best protect the parts that are breaking down the most on the vehicle.
Best Price- VIN numbers go hand-in-hand with discounts. A "clean" VIN can elicit more discounts, this ensures that you are getting the very best price on your coverage.
It's our vehicle protection specialists job to assist you in any way we can, and giving us your VIN number only helps us do this.
More like this
Company Resources

An extended auto warranty comes with Roadside Assistance to help you in the case your car breaks down. With so many options in the market, what makes Endurance's Roadside Assistance..

Read More

Company Resources

Don't spend another minute digging through paper files for your policy information. Instead, keep track of your auto protection with the Endurance Mobile app. Mobile options give you the flexibility..

Read More

Company Resources

Being an Endurance customer comes with many perks besides receiving the most comprehensive auto protection in the market. Not only are you protected from the costs of sudden breakdowns, but..

Read More