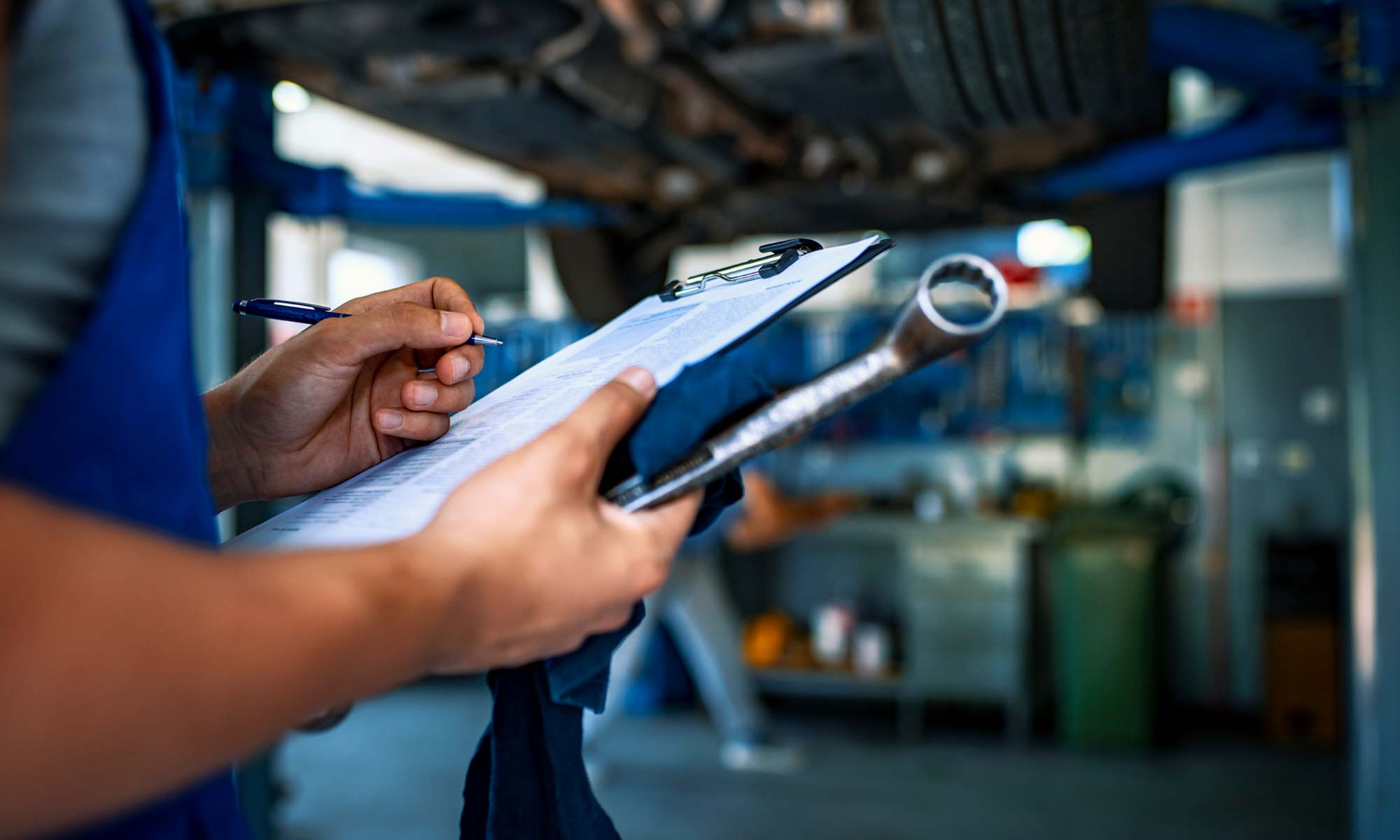 Whether it's a brand new car right off a dealership or a used vehicle, there are few things as exciting as purchasing your next car. Even selling a vehicle can be a time to remember. But, while buying or selling a vehicle can be a thrilling experience, some things can make each process more challenging.
One of the biggest obstacles you can face when buying or selling a car is dealing with a vehicle that has an open recall.
Can You Sell a Car with an Open Recall?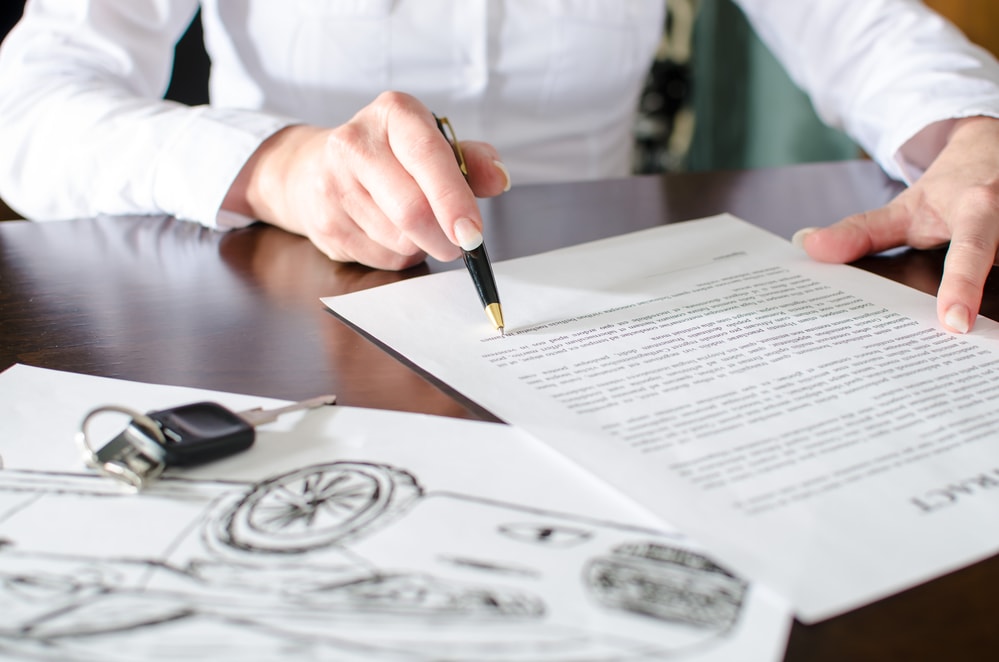 Before you can sell a vehicle with a recall, it's vital to understand what they are. Put simply, a vehicle recall is a report published by either the car's automaker or the National Highway Traffic Safety Administration (NHTSA) when a vehicle is deemed to have a severe defect that creates a safety risk for the vehicle's occupants. These issues can vary depending on the vehicle's make, model and automaker and can result from numerous components being found as defective, including your engine, transmission, brakes, airbags, rear-view cameras and more. If your vehicle is subject to a recall, you will receive a letter in the mail detailing the issue(s) as well as where you can go to get them remedied.
When it comes time to sell a vehicle, it's crucial to check for any open or recent vehicle recalls you may not have known about, such as those that took place before you owned the vehicle. After all, you want to know if the next car you get has a dangerous defect that needs to be fixed before purchasing it. In fact, this is so commonplace that some states even prohibit licensed car dealerships from selling vehicles with open recalls. So if you are looking to sell or trade in your vehicle to your local car dealer, it's best to check for any recalls beforehand to ensure there are no potential hiccups in the process. 
But, while dealerships have rules surrounding selling a vehicle with an open recall, there are no restrictions on private sellers and sales between individuals. However, while this may be the case, you can still face serious legal ramifications if you do not inform the buyer of any recalls on your vehicle before selling it to them.
Even without the potential legal ramifications, disclosing any open recalls on your car's potential buyers is common courtesy. So if you did not follow the recall and get the issue fixed, you absolutely should inform the dealer or potential buyer. Often, they will be willing to wait while the issue with the car is fixed before buying it from you. The key is to ensure that the buyer or dealer is as informed as possible regarding the vehicle. After all, this info will affect the price you can get for your car.
Some vehicles may also end up being a "lemon," which is a vehicle that has a major defect resulting in safety issues (such as those sometimes found in recalls) that cannot be fixed within a reasonable timeframe. If this is the case for your used vehicle you're trying to sell, check your state's Lemon Laws and see if it is possible to get a replacement vehicle or the necessary repairs covered for the vehicle before selling it.
Buying a Car with an Open Recall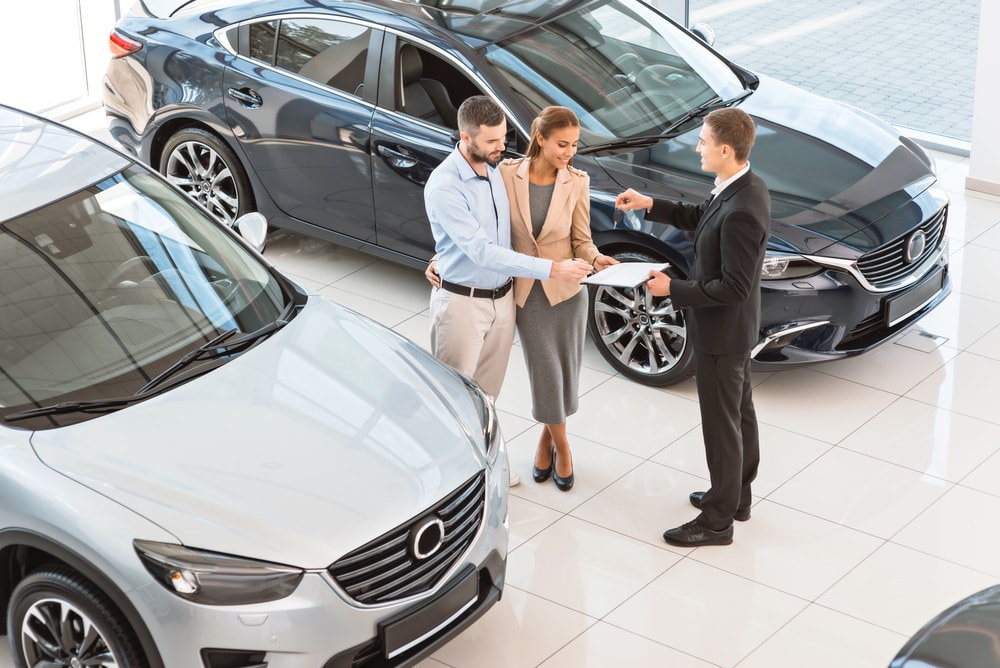 While there are federal laws in place that explicitly prevent and restrict car dealerships from selling a brand new vehicle if an open safety recall hasn't been rectified, that isn't necessarily the case when purchasing a used car. 
As a result, if you are buying a used car, it's crucial to do your research beforehand. Focus on reliable cars that fit in your price range. Once you have narrowed down your top vehicles, check for any open or recent safety recalls for them. If there have been, look to discuss these issues with the seller to see if they have been repaired or check the vehicle's repair history. 
To help you start the process of checking the vehicle yourself, ask the seller for the Vehicle Identification Number (VIN). You can search the VIN on sites such as the NHTSA to see if there are any open safety recalls for the vehicle.
Other recommendations to help you learn if there is an open recall include:
Using the

Consumer Reports

recall tracker.

Checking the automaker's website.

Contacting the car dealer's service department about the specific vehicle you want.

Using the VIN to check the CarFax history report.
Keep Protecting Your Vehicle with Endurance
It is understandably worrying buying a car with an outstanding safety recall. However, you should remember that a recall actually indicates that the car's problem was already discovered. It also means the automakers found a way to fix it at no cost to you, even after buying the car.
You can help protect your vehicle long after purchasing it with an Endurance auto protection plan. Designed to help protect your vehicle from the cost of unexpected breakdowns and repairs not covered in your average auto insurance or mechanical breakdown insurance (MBI) policy you may have. You can also save up to $3,500 on the cost of your vehicle's essential maintenance needs with Advantage, our most comprehensive protection package. That includes services such as tire rotations, alignment checks, engine diagnostic exams and up to three oil and filter changes. Not only that, but you will also have access to several other special, one-time services like a battery replacement or cooling system maintenance for even more coverage and savings. 
New and existing Endurance customers will also benefit from 24/7 roadside assistance and other great benefits that come standard with the purchase of any Endurance plan, as well as giving you access to a full year of Endurance Elite Benefits. Simply purchase a plan, pay a small activation and enjoy your year's worth of perks such as key fob replacements, collision discounts and more.
Request a free quote or give us a call directly at 800-253-8203 to get started learning how an Endurance protection plan can help protect you and your vehicle. You can also find even more helpful and informative articles on a wide variety of automotive topics by visiting our Learning Center. 
More like this
Finance

For many car enthusiasts around the world, finally saving up enough money to purchase a luxury car is a huge goal in life. Whether that new car is manufactured by..

Read More

Finance

With the annual cost of car ownership only ever on the increase, it isn't surprising that so many drivers are investing in extended warranties. After all, why empty your wallet..

Read More

Finance

Owning a car is a big financial responsibility, especially considering the annual upkeep costs. After adding up registration fees, insurance premiums, gas expenses, oil changes, tire rotations, and the decrease..

Read More