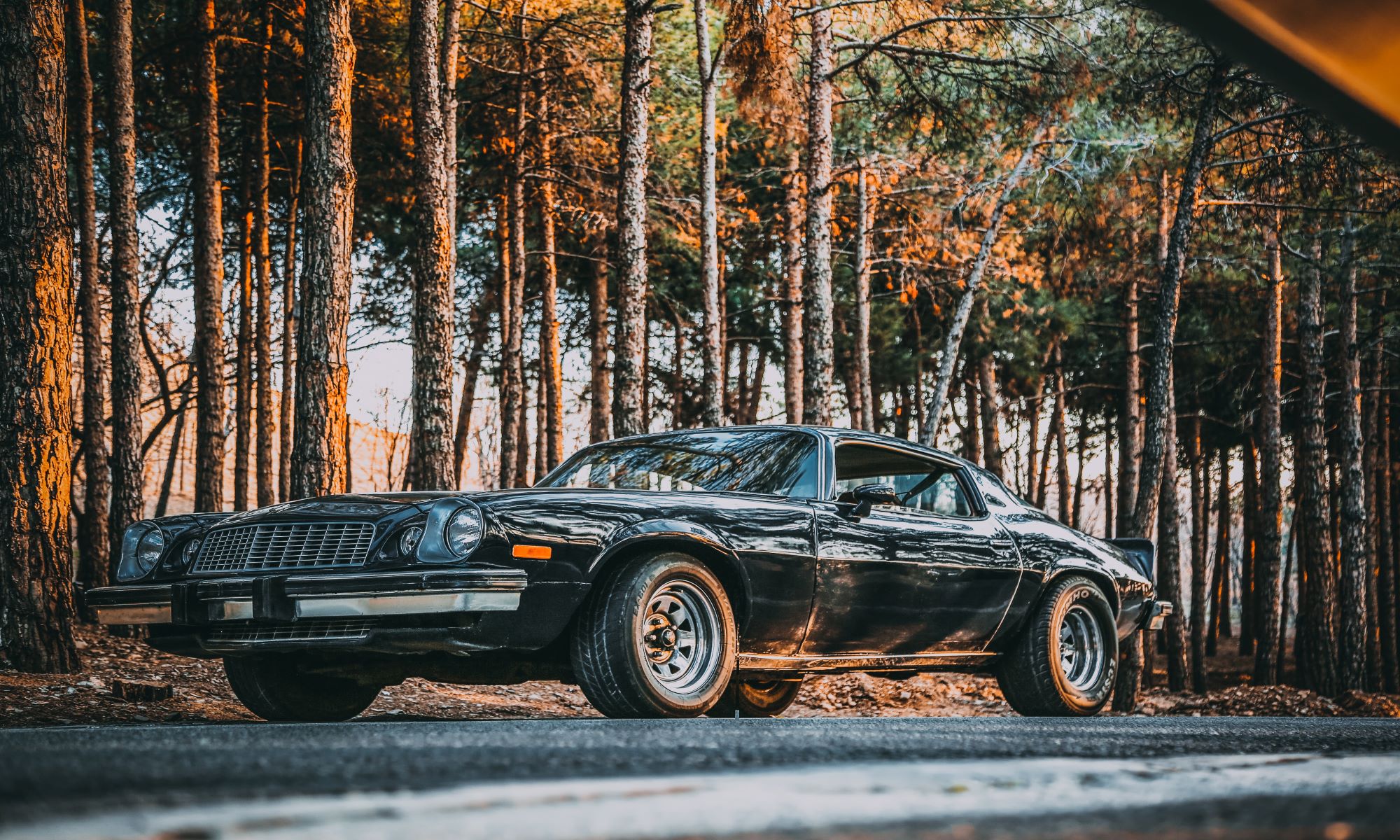 Purchasing an extended warranty for your vehicle can be a long and somewhat confusing process, but it doesn't have to be. Every driver must ask themselves a few simple questions: What do you want covered? How long do you want coverage for? What is an appropriate price? What additional benefits will I receive? Knowing what you are buying before you buy will allow you to make an informed decision and buy with confidence. For now, let us help you explain what exclusionary coverage is, and your other warranty options.
Many drivers are a bit confused as to what type of coverage they need for their vehicle. And the answer to this depends on each driver's vehicle age, make & model, driving habits, and budget constraints. That being said, there are four basic extended warranty options: Power Train, Stated Component, Exclusionary, and WRAP. See more details about each option below and continue scrolling even further to see what Endurance offers.
Want to Save THOUSANDS on Auto Repairs? Get Endurance!
FREE ONLINE QUOTE
Four Basic Types of Extended Car Warranties:
Power Train– This policy will cover your basic components. These include the engine, transmission, drive axle, transfer unit, seals & gaskets, supercharger/turbocharger, etc. These components are what keep your car running.
For example: If your cooling unit went out, it may make for an unbearably hot summer, but your car's main components would continue to run. Meaning your vehicle would still be able to drive. However, if one of the components covered by a Power Train policy were to break down, the car would not be able to function properly. These parts listed for Power Train are not only the most important, but also the most expensive. This is why it is important to have them covered.
Stated Component– These policies consist of a very long list of parts and components and include everything previously listed in the Power Train plan but with a whole lot more added. Items listed in a Stated Component policy include: Everything previously stated, air conditioner, brakes, cooling system, electrical components, front & rear suspension, fuel system, steering, etc.
As you can see, a Stated Component plan will cover your main components and then some. In fact, it covers a great deal of parts in your vehicle. This list of what is covered is truly pages long, and the mere paragraph I posted does not do it full justice. But to sum it up as simple as possible: If it is listed on the policy's list of covered parts, then it is covered.
Exclusionary Coverage is considered the highest level of coverage available, the Exclusionary coverage combines both previous levels, Power Train and Stated Component, and then some. However, it works slightly differently than the levels that precede it. Instead of listing what is covered by an Exclusionary plan, it lists what isn't covered. These are called exclusions, which is where the plan got its name.
The reason that exclusionary coverage is prepared in such a manner is because it covers such a vast number of parts. To take the time and detail to list out each and every item that is covered would take an obscene amount of time and span for countless pages. So instead of taking all these pain-staking hours to list everything that this plan covers, if it isn't listed in the list of "exclusions", then it is covered.
WRAP– When you purchase a new vehicle from the dealer, the manufacturer places an original warranty on the vehicle. This warranty is usually broken up into two installments: bump-to-bumper and power train. The "bumper-to-bumper" part of your warranty is what covers your entire vehicle from main components such as the engine, transmission, and drive axle, to the lesser components such as your AC, fuel system, power locks and windows, etc.
But after a limited time, this bumper-to-bumper coverage expires and your power train coverage kicks in. However, the power train coverage is exactly like the coverage we mentioned earlier in the article; it only covers major components such as the engine, transmission, transfer case, etc. You can purchase WRAP coverage to supplement this power train protection which will protect the remaining components that the previous coverage left off. To put it simply, WRAP protection covers everything on your vehicle besides the power train components that are already covered by the manufacturer.
Each of these types of auto protection are important in their own ways, as each one can protect your vehicle and your bank account from costly and unexpected repairs. But it is best to remember to purchase coverage from a respected and reputable company to ensure that claims are paid, customer needs are of the utmost importance, and that they are here to be in business for the long-run.
More like this
Extended Warranty

When driving on roadways around the world, the thing most car owners fear is being involved in an accident. However, mechanical breakdowns are the thing that every average driver should..

Read More

Extended Warranty

Every car owner knows how important it is to keep their vehicle in the best possible condition at all times. This means making sure that you are getting the proper..

Read More

Extended Warranty

Driving down the road only to experience an issue with your vehicle's steering capabilities is a terrifying experience, regardless of if you are driving a new vehicle or an old..

Read More