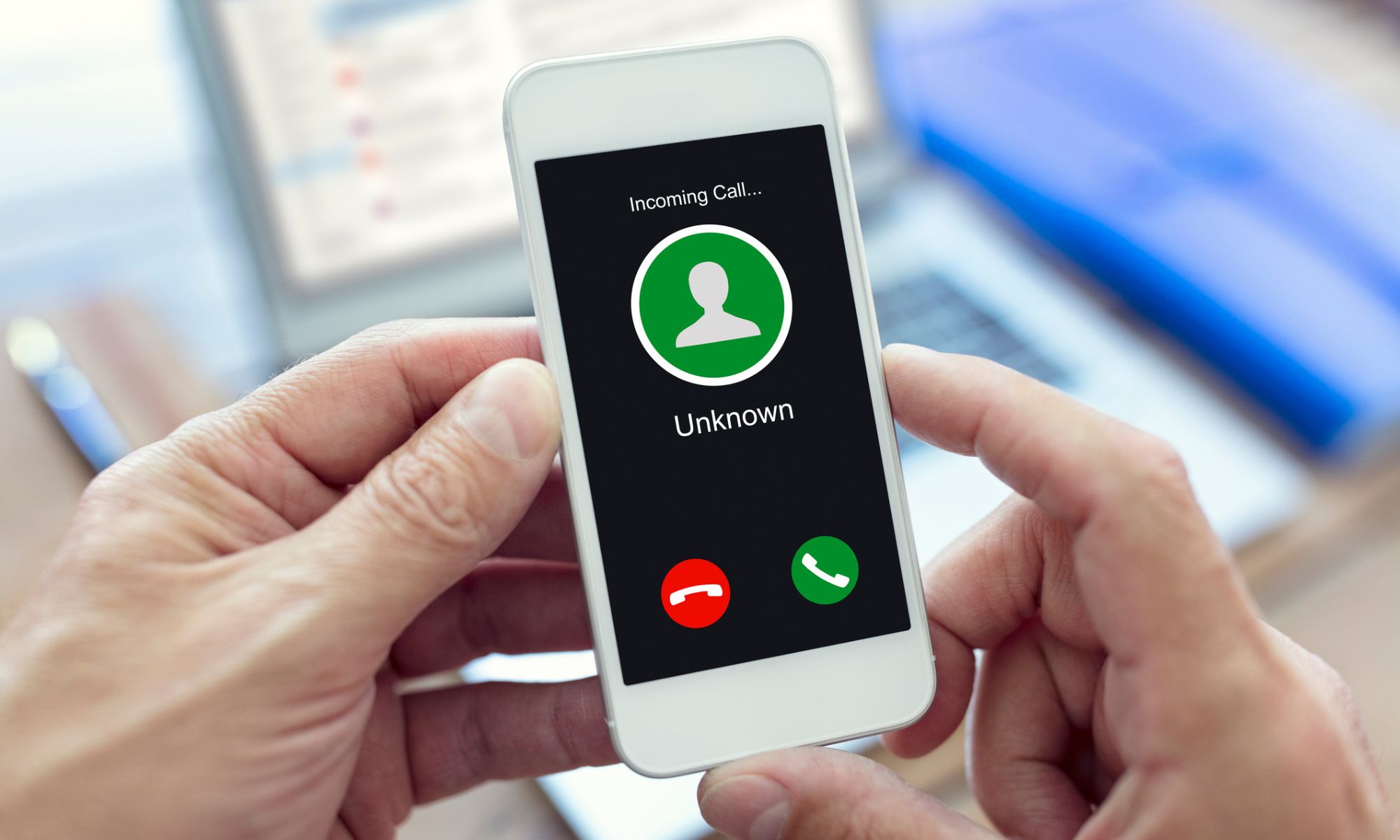 Today, an estimated one in three people cannot afford expensive car repairs, which makes the peace of mind of a car extended warranty an attractive option for many car owners seeking to avoid financial catastrophe. Unfortunately, car warranty scams are becoming increasingly common, with scammers trying to make easy money. Therefore, it is important to be aware of the warning signs to avoid becoming a victim.
Although some companies may be untrustworthy, many reliable extended warranty and auto protection plan providers exist. Learn how to identify dependable companies and avoid a car warranty scam, help protect your finances, and ensure you get the coverage you need.
Who Is Behind the Car Extended Warranty Calls?
Extended car warranty calls are some of the most prevalent "spam calls" and are often made by third-party companies offering auto protection plans. These companies specialize in providing extended warranties for used cars that are either about to run out of their original bumper-to-bumper factory warranty or were recently purchased as a used vehicle. Representatives call, text, email, and even send mail through the postal service to potential customers, offering extended warranties, sometimes unexpectedly and persistently.
While there are reputable extended car warranty companies, not all are trustworthy. Protect yourself and your car by knowing how to spot and avoid them. Generally, a sign of a scam is an automated answering service or robocall asking you to press a number to connect to a representative. Call recipients should be wary of this practice because data such as car warranty status can be sold to third-party companies and used fraudulently.
However, sometimes you'll get a live representative with a helpful product, so if you decide to answer an unknown number, handle it cautiously.
How to Handle Suspected Extended Warranty Scams
If you suspect the caller offering an extended auto warranty is a scam, it is essential to exercise caution and avoid giving them any personal information. Although the offer may sound good, it is best to refrain from impulse buying and take the time to think it through, especially if you are not already in the market for an auto protection plan.
Do your research and never take the word of someone offering a warranty over the phone. Be sure to read the fine print of any vehicle service contract (VSC) or auto protection plan before agreeing or paying and ask questions about any suspicious claims. If the deal seems too good to be true, it probably is. Be wary of companies that require upfront payments or pressure you to make a decision. Finally, trust your instincts and walk away if you're in doubt.
Before you buy an extended warranty, it is also essential to research the company offering it and read reviews from other customers to get an idea of its legitimacy and customer satisfaction. A reputable auto protection plan provider will understand your caution, help you get the best deal, and offer resources, such as an established website and a phone number to call if you have any additional questions.
With a trustworthy provider, a vehicle protection plan is a valuable investment to protect yourself from the financial burden of unexpected costly car repairs. However, be wary of potential deceptive scams taking advantage of unsuspecting consumers.
Finding a Reputable Car Warranty Company
Many people buying a used car or those who no longer qualify for their bumper-to-bumper warranty from their auto manufacturer still want the peace of mind that comes with a warranty. Unfortunately, although occasionally, a reputable company that offers legitimate auto warranty services that fit your needs and budget will "find" you before you find them, that isn't always the case.
When looking for a reputable car warranty company, it is vital to consider a few key factors. First, consider looking at customer reviews to get an idea of the company's reputation, customer experience and service, and overall product quality. Check out review sites such as Google, ConsumersAdvocate, and TrustPilot to get an idea of what people have to say about a particular car warranty company.
Additionally, research the company's policy coverage, as this can vary significantly between companies. Look at what types of repairs are covered in the vehicle service contract, the claims process, any applicable waiting period, how long the coverage lasts, and any exclusions or limitations. Also, ask about additional fees or service charges to ensure you know exactly what you're getting.
Finally, ask about the company's cancellation or refund policies if you need a different fit. Find out if there are any fees associated with canceling your agreement, if you are entitled to a full or partial refund, and under what circumstances a refund is available. Ask how long it will take for the refund to be processed and what other options might be available if the refund is not an option.
Researching and considering the above factors will help you find a reputable car warranty company that meets your needs, helping you find the right plan for you and make the most of your car extended warranty.
Get Peace of Mind with Endurance Warranty
Car warranty scams are a common issue, making it hard to know who to trust when you really need help. Knowing how to spot and avoid these scams can help you protect yourself and your vehicle from being taken advantage of. In addition, knowing what to look out for can help you make better decisions when choosing a warranty provider. Many reputable companies, like Endurance, are legitimate and can help you know that you're covered financially in the event of an unexpected mechanical breakdown.
Endurance Warranty is an auto protection plan provider dedicated to helping customers with their vehicles since 2006. We offer a variety of customizable coverage plans, from a basic powertrain warranty to comprehensive coverage, so you can choose the level of protection that best fits your needs, lifestyle, and budget. Plus, if you change your mind, all plans are backed by a 30-day money-back guarantee.
Endurance plans are transferable, so when it comes time to sell your vehicle, your active warranty can be transferred to the new owner, giving them peace of mind that their car is protected. This is an excellent feature for those looking to maximize their vehicle's resale value.
We also provide a suite of additional perks complimentary with every plan, like trip interruption coverage, rental car reimbursement, and 24/7 roadside assistance. So rest assured, knowing you'll have access to help, regardless of the location, time, or day.
New customers can opt-in to save even more when they activate one year of FREE Endurance Elite Benefits. For a low activation fee of $20, you can enjoy additional benefits, such as key fob replacement, tire repair, collision discounts, and more (a $2,000 value).
Drive forward with confidence. Start protecting your vehicle today by calling (800) 253-8203 for a free quote, or shop online now for a vehicle service contract designed for your needs. In the meantime, browse the Endurance blog for answers to your frequently asked questions (FAQs) about car extended warranties.
More like this
Extended Warranty

When driving on roadways around the world, the thing most car owners fear is being involved in an accident. However, mechanical breakdowns are the thing that every average driver should..

Read More

Extended Warranty

Every car owner knows how important it is to keep their vehicle in the best possible condition at all times. This means making sure that you are getting the proper..

Read More

Extended Warranty

Driving down the road only to experience an issue with your vehicle's steering capabilities is a terrifying experience, regardless of if you are driving a new vehicle or an old..

Read More