Protect your vehicle with custom coverage from Endurance.
Shop Now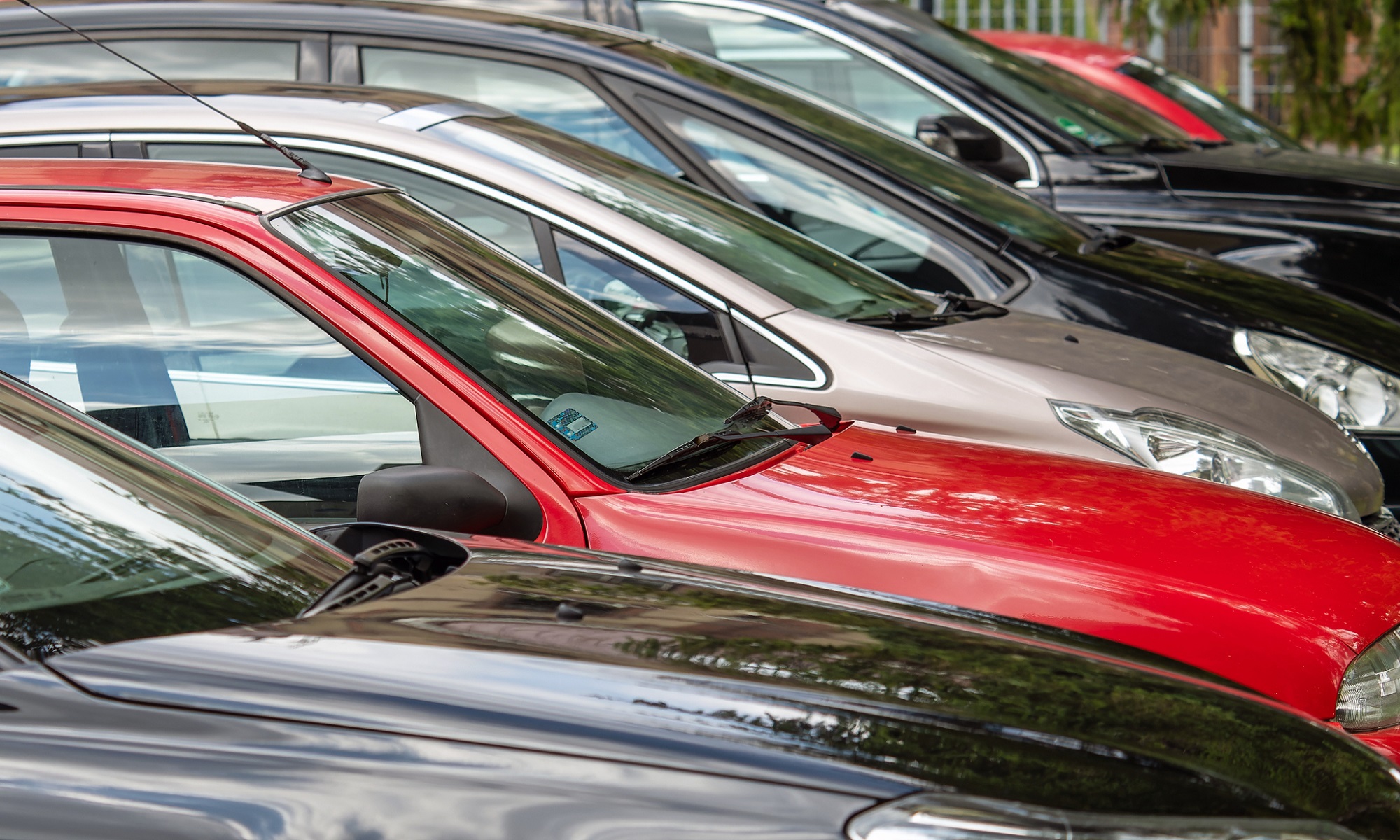 Are you planning on purchasing a used car in the near future? Well, congratulations on your big spend! Buying a new car is one of the most important purchase decisions a person will make in their lifetime. And if you pick the right car, it could be one of the best decisions of your life. However, there is one thing that often confuses potential used car owners and drivers alike: the extended car warranty (also known as a vehicle service contract). In fact, many drivers are completely unaware that you can even purchase an extended warranty for a used car, but we're here to tell you for certain that your used car can benefit to nearly the same exact coverage as if you were buying the vehicle new.
Of course, it's common sense that all drivers want to keep their cars as long as possible without spending a fortune on repairs. Therefore it is reasonable to assume that protection for your vehicle is just as important as getting a good deal on the used car itself. It not only brings much-needed peace of mind behind the wheel but also doesn't sign a death warrant on your budget. Drivers from all walks of life, from Mercedes owners to Chevy truck enthusiasts, want to shield themselves from the high prices of auto repairs, and that's where an extended warranty for your used car comes in.
However, the question is, is it really that simple to get a used car warranty? It depends, actually. There are a lot of factors that will come into play and determine if your vehicle qualifies for coverage. For instance, these types of factors could include: the quality of the vehicle, the age and mileage of the car currently, your driving record and habits, resale values, licensed repair facilities, and more. The more you understand how these will affect your coverage options, the more you protect yourself and make the most of an extended warranty.
Now, allow us to answer some exhausting questions and shed a little light on those issues that often invite trouble for you so that you can avoid these errors in your calculations and make the best decision. If you completely understand what it is you're actually paying for and what it will cover, you'll be on the right track to saving money and protecting yourself.
How Much Can You Save with an Extended Warranty for Used Cars?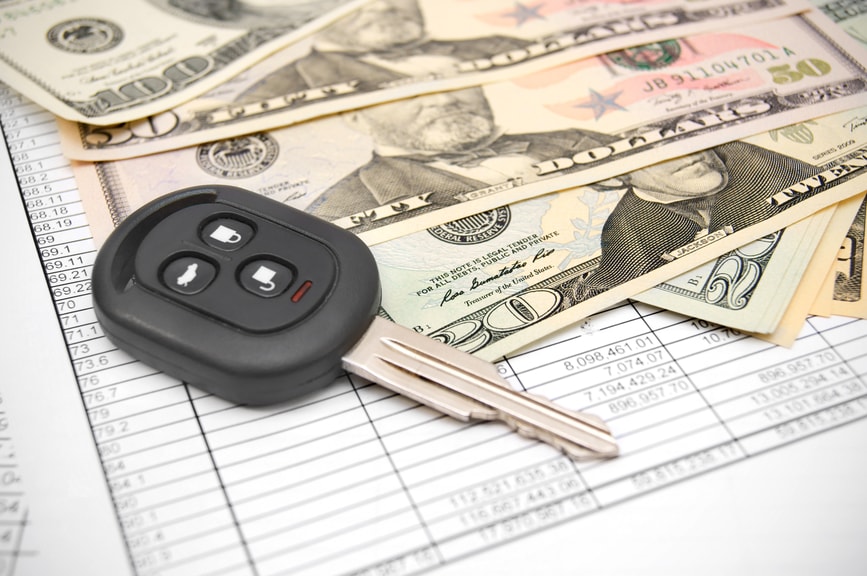 This question is a tad baffling, as it has various dimensions. In some cases, you could jeopardize losing a lot of your own money, and in others, you could save thousands of dollars. Some professionals believe that extended auto warranties, generally referred to as "vehicle protection plans" or "service contracts," don't always pay off, while another segment of professionals supports the idea that you could save lots of money and come out ahead in the end. While it's pretty obvious which side of the spectrum we stand on, we can happily say that our average customer uses their policy at least 3 times during their a 5-year coverage period. And with the price of a new engine averaging $3,600, a new transmission running you $2,400, and a new cooling system coming in at a cool $1,200, a policy from Endurance will pay off in no time.
If you're new to the used car buying process and don't have the slightest idea of how a used car extended warranty works, focus on just three main things: what's included, what it will cost you, and where you are getting it from. Though there are definitely other factors to consider before purchasing coverage, these three staples will allow you to better judge the right coverage for you.
What an Extended Warranty for Used Cars Includes
The biggest factor in finding the perfect extended warranty for your used car is probably what is included in your coverage, or rather what isn't included. There are many different types of coverage plans and they each cover a variety of parts and components. But until you examine what your needs are and how much you are willing to spend, it is best to have a basic idea of what level of coverage you will be in the market for.
Generally speaking, there are four different types of coverage:
Powertrain Warranty: A basic coverage that protects your vehicle's most important and expensive components, such as the engine, drive axle, and transmission.
Stated Component: A mid-level plan which covers basic powertrain protection in addition to other important components such as heating and cooling systems, braking systems, water pump, and more.
Exclusionary: Widely considered a "bumper-to-bumper coverage" by many, exclusionary coverage is so extensive that instead of listing what is covered, it lists a small list of "exclusions" that are not covered by the policy; it protects THAT many parts and components.
WRAP: Sometimes, when you buy a used car, it could still have some of the manufacturer's warranty (the original coverage placed on the car from the manufacturer like GMC, Nissan, or Toyota), but it will be limited to only a handful of parts and components; however, WRAP will cover the rest of your vehicle.
Depending on what level of protection you choose, it is always a good idea to go over the items listed for coverage. While these are basic guidelines of what will be covered, each policy will be different. We highly recommend going over the policy with a friend or family member who knows about car repairs or a trusted mechanic who will be able to steer you in the right direction of which type of protection your vehicle needs.
What Will it Cost for a Used Vehicle?
Once you have decided what type of coverage you want for your vehicle, it is probably best to see what you can afford and try to find a policy that fits both your needs and your budget. Without accurately knowing what you can afford, it could lead you to "bite off a little more than you can chew" and get yourself into serious financial distress. However, many auto warranty companies provide affordable payment plans to make protection for your vehicle easier to afford.
To give you a good idea of what the average price for an extended auto warranty is, you have to understand the factors that will affect pricing. Factors such as vehicle age and mileage, driving habits, and vehicle condition will all factor in to give you your final price for protection. Of course, the price of a protection plan for a BMW will be higher than the cost of a Honda protection plan, but generally speaking, the average cost of a 5-year protection plan will run you about $500-$700 per year, which is a fraction of the cost for a new engine or transmission!
Where Is the Warranty for the Used Car Coming From?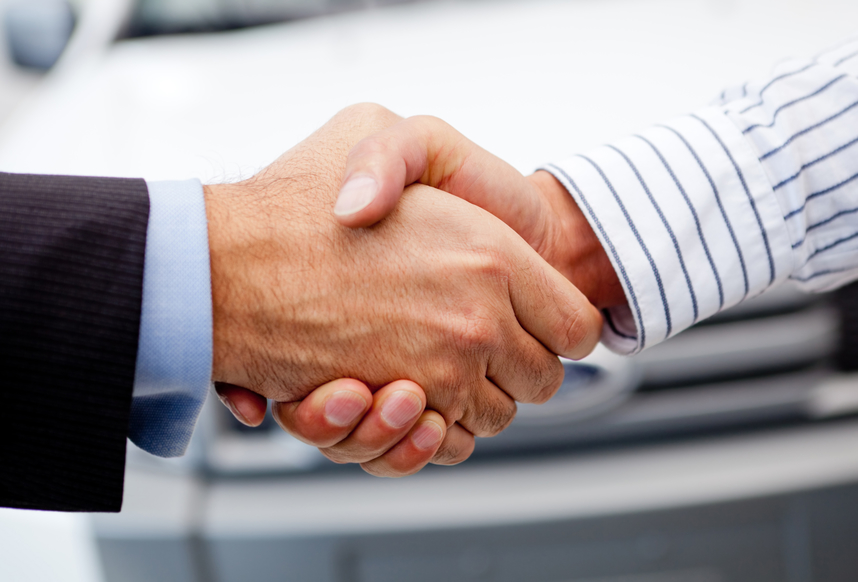 Once you have figured out what type of protection your used car will need and what you feel comfortable paying for it, the next step is to find a company that you can trust. There are plenty of auto warranty companies in the marketplace, but consumers should do as much research on each option before signing up with one. One thing that should be noted is that better pricing and coverage options are available outside of your local dealership, so skip the sales tactics and do your own research!
There are a few things to be aware of, and one of them is accreditation. If the company is not certified or accredited by the most important agencies in the industry, such as the Better Business Bureau (BBB) and Consumer Affairs, it is probably a safe bet to say they are not a very reputable company. For example, you may want to compare Endurance with our competitor CARCHEX.
Be sure to check out what industry professionals are saying about the best coverage as well as consumers like yourself. When you get a chance to see what others think of the company, it will help you make your decision. Be sure to take reviews only at face value, though. We aren't saying that negative reviews should be ignored, but know that there may be a bit more to the story that you are seeing in a short 200-word review. Conducting your own research will give you the best opportunity to find a trusted auto warranty company to protect your used car.
It's the 21st century, and cars have become our most important and most expensive mode of transportation. Any unexpected incident or vehicle repair can lead to a great deal of financial stress. We believe in the motto "better safe than sorry," and a vehicle protection plan from Endurance is the safety net that all drivers need. Call us today at (800) 253-8203 for your FREE quote and a one-way ticket to the world of worry-free driving!
FAQs: Used Car Extended Warranty
Here are some answers to some of the most frequently asked questions about extended car warranties:
Which extended car warranty plan covers the most for the best price?
Endurance offers many different customizable coverage plans, with the Supreme plan covering everything from A/C to turbo and supercharger, and the Select Premiere eliminating coverage on power items like brakes, gaskets, and steering. Everybody looks for something different in their protection plans, from a bumper-to-bumper warranty to a powertrain warranty, so we recognize that and work to provide options suitable for everyone.
How do I know if my car qualifies for Endurance Warranty coverage?
We cover most cars up to 20 model years and up to 200,000 miles. Our blog includes articles going over our plans for customers with Volvo, Nissan, Honda, Hyundai, and more. Our representatives also work very hard at finding the right protection plans that fit your needs.
How is the cost of an extended car warranty determined?
There are many factors that go into the cost of an extended warranty, such as the age of the vehicle, mileage, driving habits, and more. Depending on those factors, we determine the best price for you. When you review your contract, make sure you read the fine print before you sign.
How does the cost differ from a factory warranty and third-party administrator?
The cost of a factory warranty can be higher than that of a third-party provider just because they are often serving as a middleman. So, they are looking to profit somehow from your purchase. The great thing about Endurance is that we are a direct provider of most of our coverage plans, making the process much simpler. We develop our own plans; therefore, we find a price that is best for you while still getting you the protection you need.
A warranty covers many things. What do Endurance auto protection plans cover?
Endurance has plans that fit every vehicle type and budget. We offer protection for vehicles up to 20 years old, luxury cars, high-mileage vehicles, salvaged or rebuilt title vehicles, Canadian Grey Market vehicles and even those used for rideshare or delivery services and more. Personalize your coverage for repair costs, deductibles, and payment terms. Just give us a call for a free quote.
Endurance also offers a FREE year of Elite Benefits with any new vehicle protection plan. This $2,000 value comes with perks such as complete tire coverage, key fob replacement, collision discounts, and more. Roadside assistance and towing, rental car reimbursement, trip interruption coverage, and exclusive use of the Endurance Mobile app also come standard with any plan.
How do I get a quote for an extended car warranty?
You can request a FREE quote from Endurance by calling (800) 253-8203, or shop online for a customized experience today!
More like this
Extended Warranty

Owning a car can present many opportunities for travel, convenient commutes, and much more. Your vehicle will get you where you need to go, but only if you take care..

Read More

Extended Warranty

Every driver wants to find new ways to cut the cost of car ownership. Whether it's doing DIY maintenance or picking up a car detailing kit, there are plenty of..

Read More

Extended Warranty

Every car owner is different, but there is one thing we all have in common: we want to drive a reliable vehicle. No matter how reliable, vehicles inevitably need routine..

Read More