Protect your vehicle with custom coverage from Endurance.
Shop Now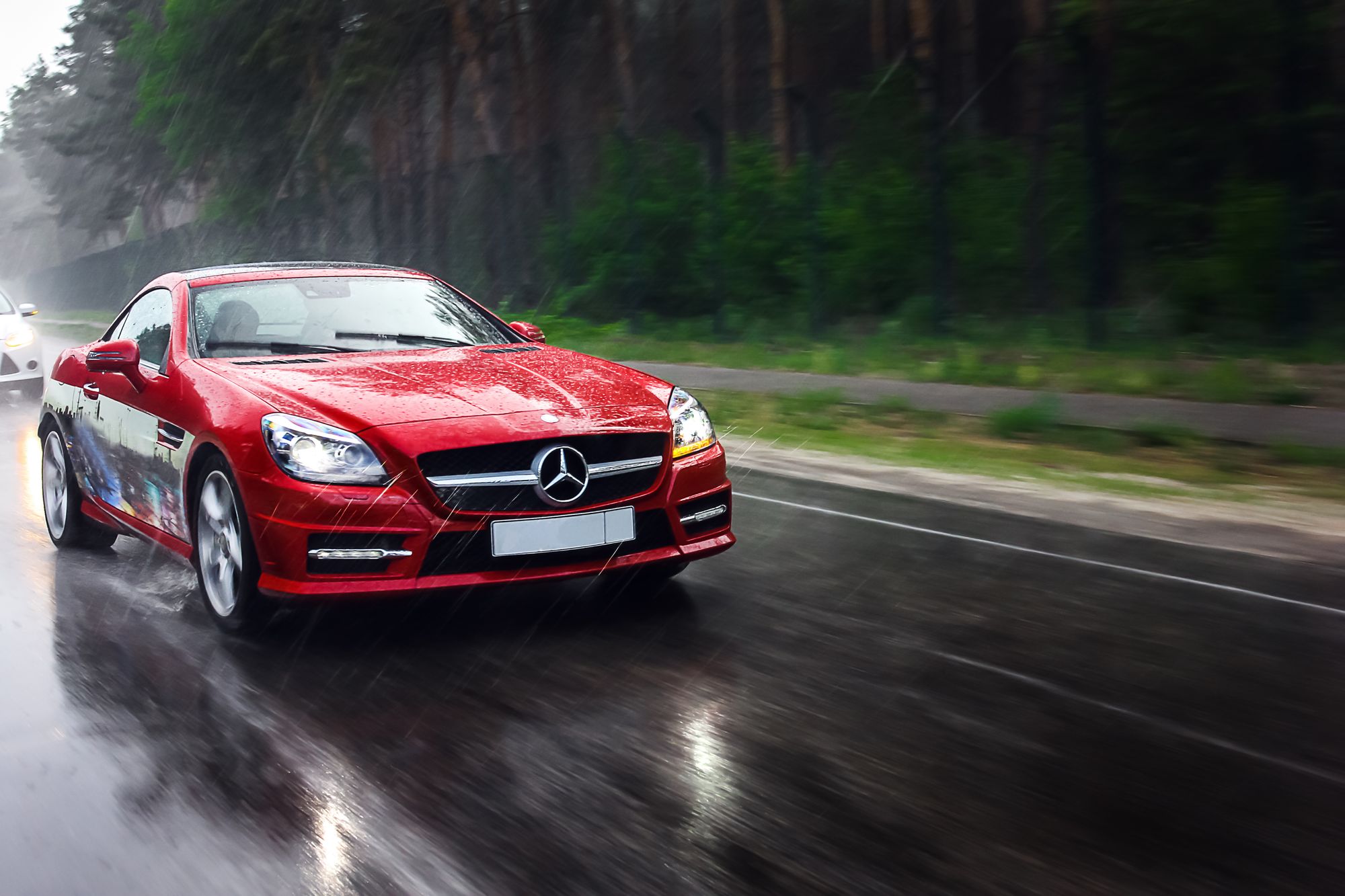 Mercedes vehicles have been considered some of the very best automobiles on the road today. In fact, many auto experts would say that their style and sophistication puts Mercedes Benz in a class of their own. And we certainly agree!
Since its founding in 1926, these German-manufactured vehicles have excelled at being one of the top choices for luxury car buyers due to their unique craftsmanship and signature style. But when dealing with a company with a track record for elegance and cultural distinction, it must also be assumed that with a high ticket vehicle comes high ticket repairs.
This is why protecting your Mercedes Benz with vehicle protection is a sound investment. After all, you have already put so much money into this car, and you certainly want to ensure that you can drive it as long as possible without having to worry about costly repairs. You can choose to buy directly from Mercedes or choose a third-party company to protect your vehicle. This has caused much debate between drivers and dealers alike, with both sides having many benefits.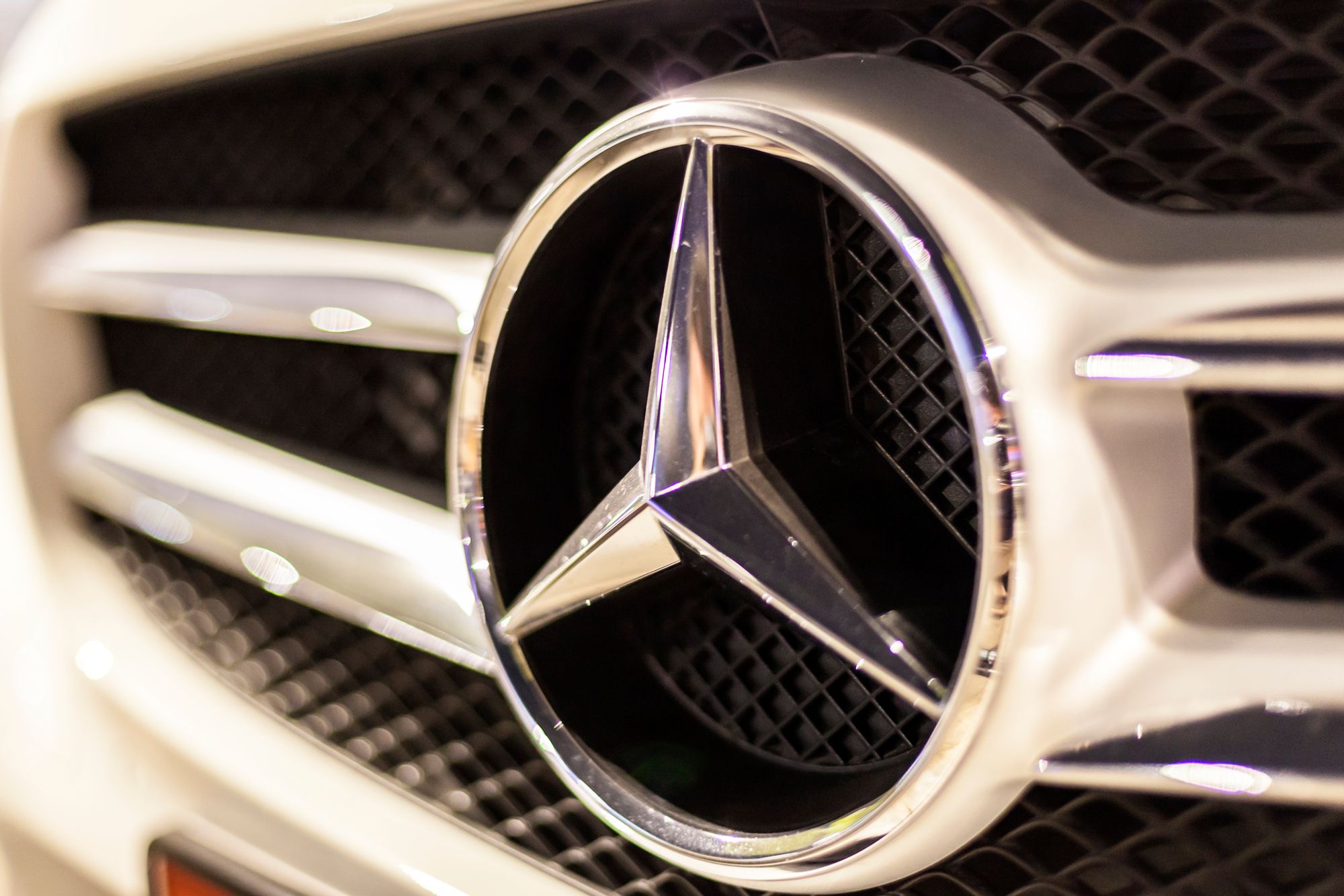 How Does Endurance Measure up against a Mercedes Extended Warranty?
In order to see how a vehicle protection policy from Endurance (E) stacks up against an Extended Limited Warranty from Mercedes Benz (MB), we prepared this side-by-side comparison of the two. Find out which is the better buy and which offers you more peace of mind behind the wheel.
Coverage Options:
Mercedes Benz: Looking at Mercedes Benz's own website, you can easily find what type of coverage they offer and the length of each policy.
Their coverage is substantial, there is no denying that, and it comes with the option of adding on 1-year/up to 75,000-miles, 2-years/up to 100,000-miles, and 3-years/up to 125,000-miles. You do have the option to transfer the protection plan to another driver, but it can only be done through an independent sale and not through a dealer.
However, the policy must be purchased while your vehicle is under the factory warranty, meaning once you have passed 4-years/50,000-miles, Mercedes will not cover your car.
Endurance: Visiting the "Coverage Plans" page of Endurance's website will give you a highlight of coverage options that are offered.
Some plans cover your basic but most expensive plans, and there are plans that cover so many parts and components on your vehicle that the parts that AREN'T covered are listed because there are just that many that are covered.
There are various levels of coverage that can accommodate any driver's needs and budget. You can also place coverage on your automobile at any time, with few restrictions applying.
You can also transfer your coverage to a new driver and a new vehicle, and you can protect your vehicle anywhere from 1 to 7 years or up to 100,000 additional miles to your current odometer reading.
Repair Facility Locations:
MB: With the extended factory warranty offered directly from Mercedes, you can take your car to be serviced at any authorized Mercedes Benz dealer in the United States and Puerto Rico.
This means that you are only permitted to have work done at Mercedes dealerships. While this stipulation might not seem like a big deal if you live close to one of these dealerships, it can be a real pain if you live further away or are traveling somewhere and the closest one is 50+ miles away.
E: With a protection plan from Endurance, you are allowed to take your vehicle to any certified mechanic in the United States and Canada. Any dealership, chain facility (Pep Boys, AAMCO, Firestone), or your local, trusted mechanic can be used for repairs.
Price:
MB: Unfortunately, at this time, there is no exact price for a Mercedes extended warranty on their official website, so it isn't easy to pin down how much this coverage will set you back. A good idea would be to consider which coverage length you plan to purchase for your car and call the closest dealer for a price estimate.
They also offer a 100% refund if canceled before your warranty extension begins. Meaning that if you decide to cancel once you are past 4-years or 100,000-miles, you will not receive your 100% refund.
A surcharge may also be added to your Mercedes extended warranty price if purchased more than 30-days after the purchase date of your car.
In terms of payment, Mercedes offers two options: pre-paying the entire cost of your extended warranty at the time of sale or breaking the cost of the warranty up into your financed car payments. One thing to be cautious about when rolling the price of your plan into the vehicle payment is that you will also be paying interest on the plan in the end.
E: Again, it's difficult to give readers an exact price for a plan from Endurance because so many factors can cause the price to fluctuate.
Factors such as mileage, age, and automobile model, mileage extension, driving history, and much more can cause the price to change. What can be said is that Endurance does cut out the "middle man" when providing extended vehicle protection, so our prices are some of the lowest in the industry.
Endurance also offers flexible payment plans with zero added fees. Once a final quote is given to you, you can break the total cost into affordable monthly payments, and there are no fees added whatsoever.
Additional Benefits:
Mercedes: A big part of buying extended coverage for your car is the additional benefits the manufacturer or third-party provider will give you.
On their website, Mercedes lists three additional benefits: Trip Interruption, Emissions Parts Warranty, and Wheel & Tire Protection.
All of these are great benefits to have- the trip interruption if you are traveling and you break down, the emissions parts warranty because you can get into big trouble if you don't pass an emissions test. The tire and wheel protection is great because those are two components that commonly have issues.
While the first two benefits are included with your Mercedes Benz extended warranty, the Tire & Wheel Protection is available for an additional cost.
Endurance Warranty: Endurance also offers a wealth of benefits for Mercedes drivers looking to get the biggest bang for their buck. Additional benefits include:
24/7 Roadside Assistance – Fluid and fuel delivery, Tire repair, Battery Charges, and so much more are included in Endurance's Roadside Assistance, included in every policy.
Rental Car Benefits – Sometimes repairs can take longer than you expected but don't worry, we've got you covered. As a member of the Endurance family, you receive rental car benefits for up to 7-days while your car is in the repair shop.
Complimentary Towing Service – We know better than anyone else that mechanical breakdowns don't usually occur right in front of a repair shop, which is why each policy we administer comes with towing service.
Trip Interruption Assistance – If you're traveling and your vehicle experiences a breakdown, enjoy lodging and meal reimbursement as an added bonus with your protection plan.
And so much more!
The Next Steps to Your Mercedes Warranty:
While some drivers will choose to go directly to Mercedes Benz for their extended warranty, we believe that Endurance has just as much and even more to offer drivers. As the nation's premier provider of extended vehicle protection, we are proud to be both B+ rated by the Better Business Bureau and Gold-Certified by the Vehicle Protection Association.
Call us today to find out why we're the best and how we can empower confidence in you for the road ahead!
More About Mercedes Benz:
Mercedes Phone Number: 800-367-6372 
Mercedes Official Website: http://www.mbusa.com/
Recalls, Safety Alerts, & Defects: Mercedes Benz Recalls
FAQ's: Mercedes Benz Extended Warranty Cost
Can my Mercedes Benz vehicle be serviced anywhere?
Endurance provides well-rounded coverage for both new and used vehicles that allow you to take your car to any certified mechanic. In order to remain covered under Mercedes Benz's warranty agreement, they must go to a dealer-approved location which limits the customer from receiving service anywhere.
What extended car warranty covers the most for the best price?
Endurance offers four different coverage plans. The Supreme Plan covers everything from A/C to turbo and supercharger, and the Select Premiere eliminates coverage on power items like brakes, gaskets, and steering. Everybody looks for something different in their protection plans, so we recognize that and work to provide an option suitable for everyone.
What types of charges would not be covered by Endurance?
For a list of our exclusions, check out each plan we offer, including sample contracts with full details. We work hard to provide the best coverage for all our customers and their vehicles!
What's the difference between an extended warranty from a dealer and Endurance?
Aside from being the direct administrator and obligor of most plans we offer, we launched our Endurance Elite Benefits, which offers our customers extra perks, such as key fob replacements and 24/7 roadside assistance.
Our program provides $250 to spend with select partners and up to $5,000 in repair loans that can be paid in easy payment installments.
You can also stay up-to-date with your plan on our Endurance Protect App that allows easy access to your account. To top it off, we provide an entire suite of ID protection tools that can help restore, repair, and reimburse you for damage from identity thieves!
How do I get a quote for an extended car warranty?
You can request a quote at the Endurance homepage by easily filling out your vehicle information, phone number, and email to get a free quote in as quick as minutes!
More like this
Make/Model

The 1960s was undoubtedly a golden era for the American automobile industry. Iconic cars like the Ford Mustang, Chevrolet Camaro, and Pontiac GTO came into existence during this decade, capturing..

Read More

Make/Model

Whether you're a passionate petrolhead or a casual commuter, everyone agrees that classic cars are special. From the iconic exteriors to the old-school engineering, their look, feel, and sound really..

Read More

Make/Model

When it comes to purchasing a used car, there are many factors as a consumer you need to keep in mind. Performance, condition, and style are all important considerations, but..

Read More