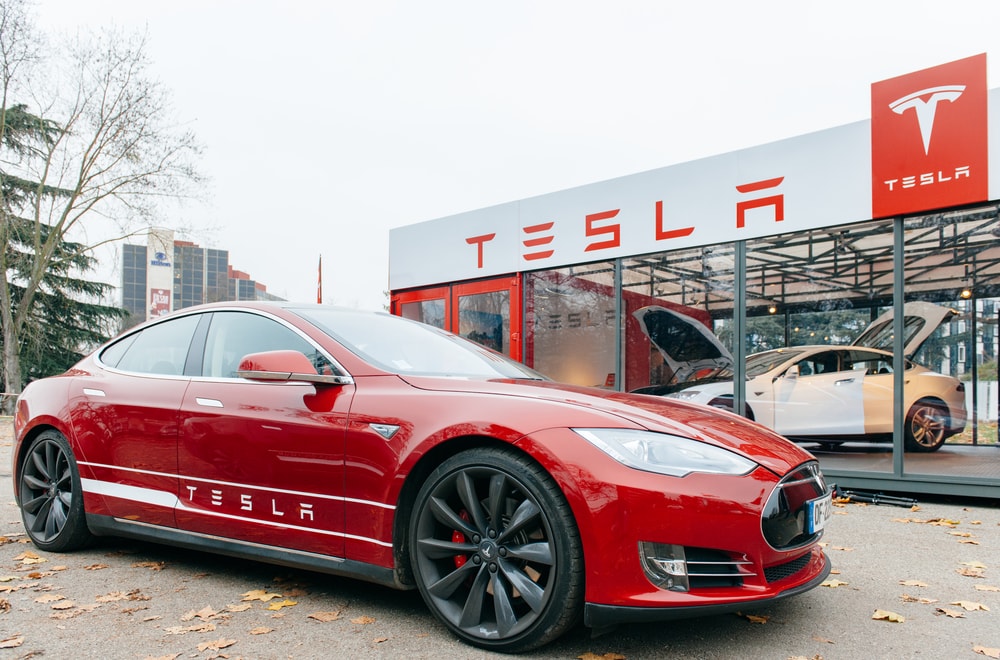 For California residents, there's a company called Tesloop. They, like Lyft or Uber, allow you to order up a ride whenever you need one, wherever you are. They are notable for including zero emissions vehicles from Tesla like the Tesla Model S. Given the nature of their service and the fact that they operate in California, they tend to rack up serious miles rather quickly. And so, its first car, a Tesla Model S has just hit 300,000 on its odometer.
How Do 300,000 Miles Driven Affect a Tesla?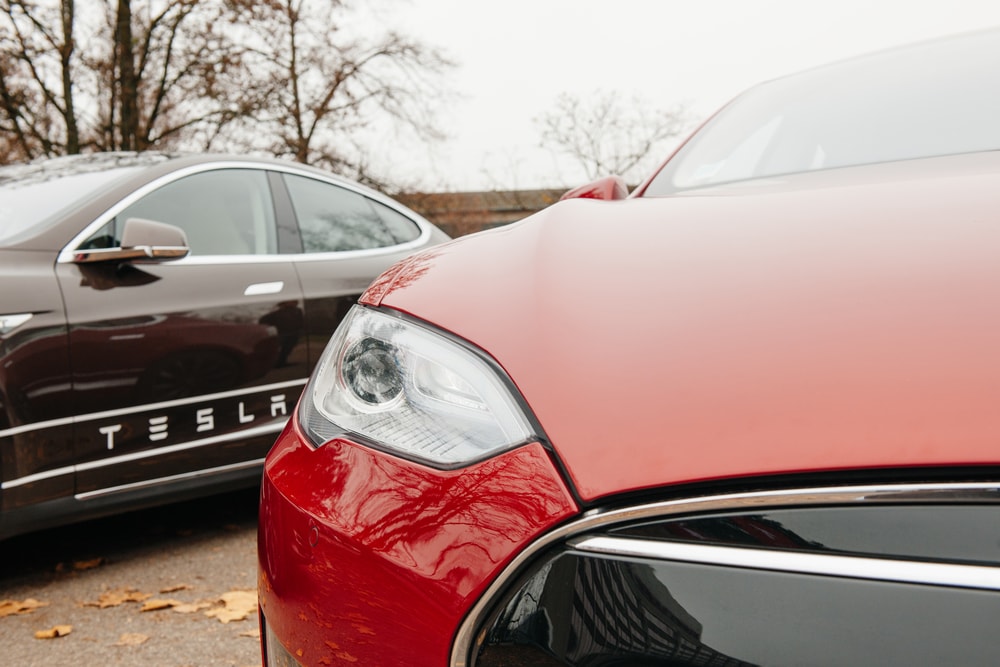 They call the car the "eHawk" and it is in fact the only Model S in Tesloop's possession. According to the company, any one of their cars travels upwards of 17,000 miles a month going though LA, Sandiego, Orange County and Palm Springs. Ever since Tesloop's Model S began driving, it has only ever been taken to the shop for a total of 12 days and only accrued $10,500 in maintenance, total.
This is in part because Tesloop utilizes Tesla's Supercharging network for free. That is notable because a Mercedes S class or Lincoln Town Car roughly the same age and mileage as the Tesla Model S would have cost more. The Mercedes would have taken up 112 days or service and cost $86,000 in repairs while a Lincoln would have taken roughly 100 days of service and $70,000 in repairs.
The Secret to Success: Tesla's Battery Degrades Very Little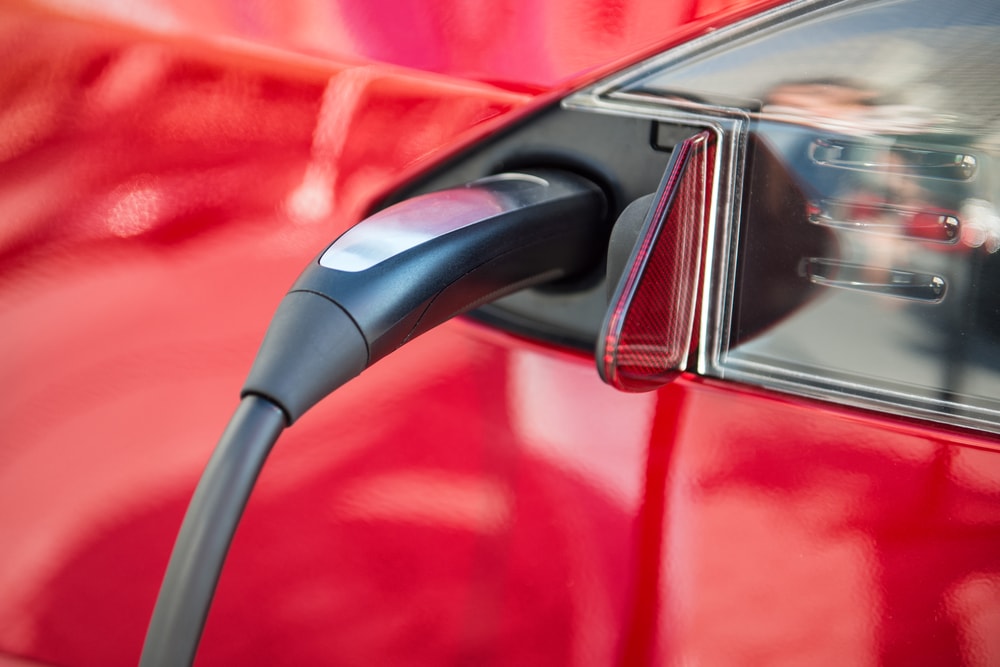 You may think with as long as Tesla needed to operate and how many charges it needed, that the battery would lose some of its power. However, Tesloop claimed to TechCrunch that their Model S only lost 6 percent of its total charging capacity.
They explained that for most Tesla owners and drivers, a full charge is not typical. Unless, they plan on a long road trip. Since Teslopp's cars do a long trip every day, they fully charged every day (no matter how much energy was left previously) and simply let the battery degrade.
However, note that while the battery degrading by 6 percent seems negligible, other issues arose. For instance, once the Model S hit past the 200,000 mile mark, the car's range estimator became incredibly inaccurate. The car didn't actually lose range according to the display but it would power down ahead of its estimation.
To Fix Other Issues, Tesla Steps in With a Software Update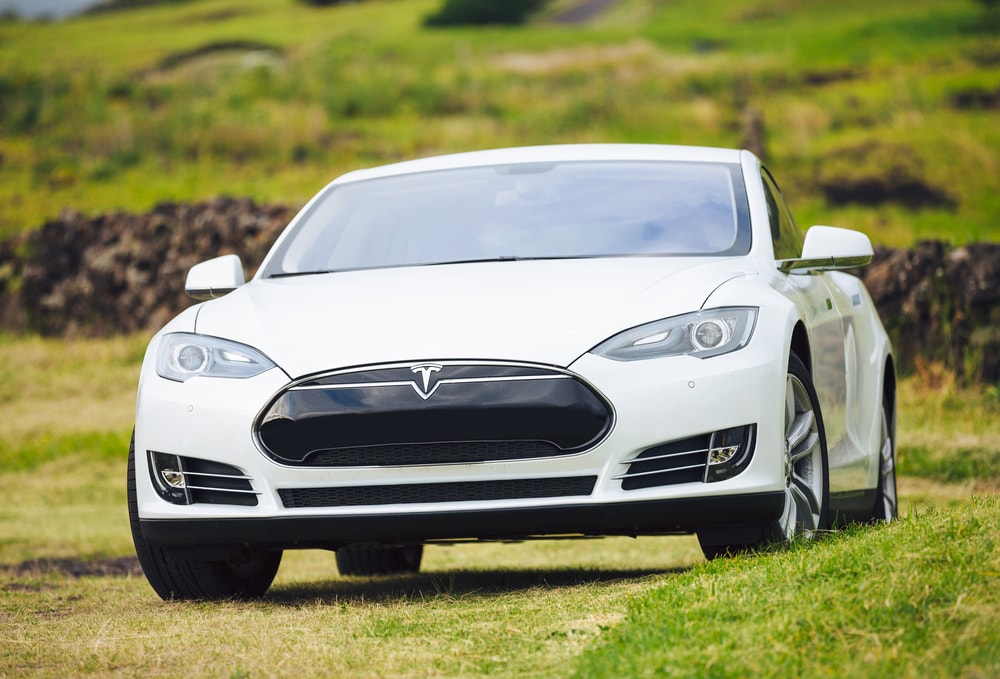 When Tesla noticed there was now a battery chemistry state from the high mileage. They lookd closer into the Tesloop's Model S and found it as not prepared for this. They then gave the car a firmware patch update but also just replaced the Tesla's battery just in case. Tesloop then got the 6% battery back and the Model S is almost good as new.
Tesloop is keeping the 300,000+ mile Model S in service. In fact they predict they may still be able to rack an additional 900,000 miles over the next 6 years.  The Tesla warranty is still active in that time . Few cars ever hit past 200,000 miles. So for a car as new as a Model S to go above and beyond onto 300,000 is a massive automotive achievement. It is also, hopefully, a sign of things to come for future cars.
More like this
Finance

The cost of living is in a constant state of flux, but prices are higher today than they have been in a long time. Costs related to food, housing, gas,..

Read More

Finance

A car allows you to travel freely, including to and from work, without relying on rides. However, along with the perks of car ownership comes the responsibility of preparing for..

Read More

Finance

Buying a car can be exciting, from choosing your make and model to the upgrades that fit your lifestyle. However, before agreeing to a car loan, it is important to..

Read More