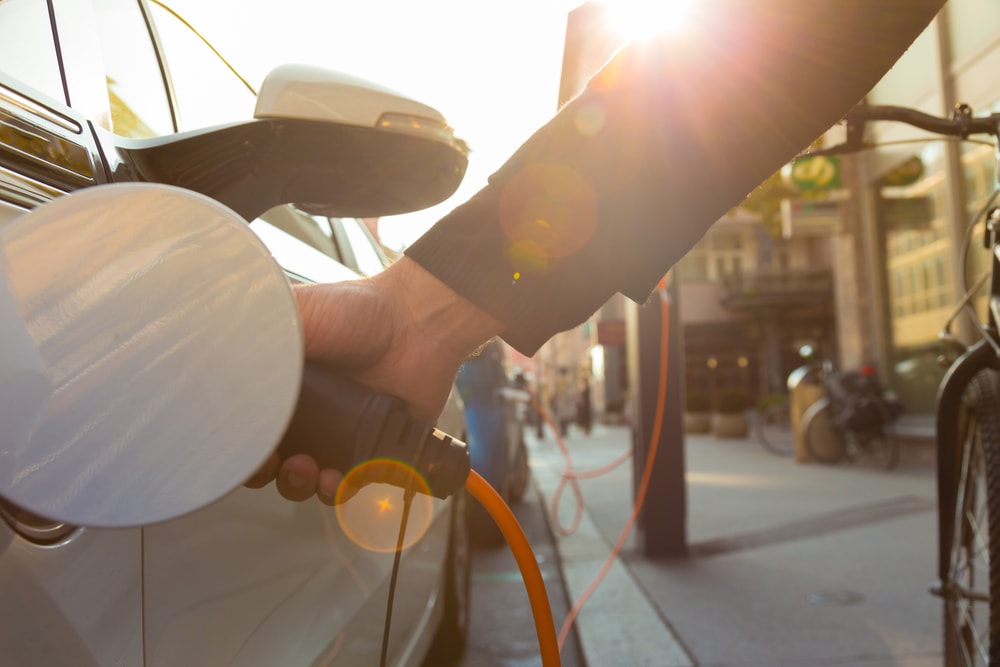 California has some of the strictest vehicle laws on the planet. And that my come to pay off rather soon!
Mid-way through 2017, California's zero-emissions vehicle (ZEV) have reached half of what will be needed to meet the ZEV mandate the Golden State set in 2012 for 2025. This was corroborated by the Union of Concerned Scientists (UCS).
If you factor in hopefully steady sales during the next eight years, all together automakers would need to boost their collective zero-emissions vehicle sales to about 165,000 from about 68,000 last year in order to meet the goal on time.
In 2016 ZEVs accounted for about 3.5 percent of the 2.1 million vehicles sold in California in 2016 and as of this writing they've risen up 18 percent now.
It was projected based on previous estimates that ZEVs would need make up about 15 percent of vehicle sales by 2025. Now it seems that only 8 percent of new-car sales of such vehicles would be required to hit the 2025 goal according to UCS.
This may in part be thanks to automakers such as California-based Tesla who have accrued ZEV credits at a faster rate than previously estimated. Conversely ZEVs' single-charge ranges are increasing faster than expected as well.
Right now General Motors' primary electric vehicle is the Chevrolet Bolt, whose single charge range of 239 miles is about three times as long as the Chevy Spark EV.
All together  the EV sales growth in California is impressive even taking into account Honda's and Toyota's EV sales well… nonexistent last year.
Meanwhile more than 9 percent of BMW's California sales were accounted for by the German automaker's i sub-brand of plug-in vehicles.
For comparison sake EVs only accounted for 7 percent and 6.2 percent of General Motors' and Volkswagen's vehicle sales in the state, respectively.
If Automakers can improve sales of EVs they are in fact expected to expand that number to as many as 70 models within the next five years.
More like this
News

Now more than ever before, consumers and automakers are looking at alternative sources of transportation and different ways to power automobiles. More likely than not, the automobile industry is going..

Read More

News

You're likely familiar with the microchip shortages in the auto industry, given its widespread coverage in recent news. If you've been car shopping over the past few years, you've likely..

Read More

News

According to the Federal Highway Administration, trucks and SUVs have outnumbered cars in every state since 2018. While these bigger, more powerful vehicles certainly have their uses, a new report..

Read More