We aren't surprised to hear General Motor toying with the idea of bringing the Hummer back. Before the economy went downhill in 2008, GM saw significant success with its monstrous SUV. In  2006, they sold over 71,000 Hummers which was the peak of sales between 2001 and 2010.
Within the past years, automakers noticed consumers drifting more towards the muscle-SUVs like the Mercedes-Benz G Wagon and Range Rover. Jeep also experienced significant success with its Wrangler, so it's easy to see why GM wants to join in this trend.
WHAT IS AN ELECTRIC VEHICLE?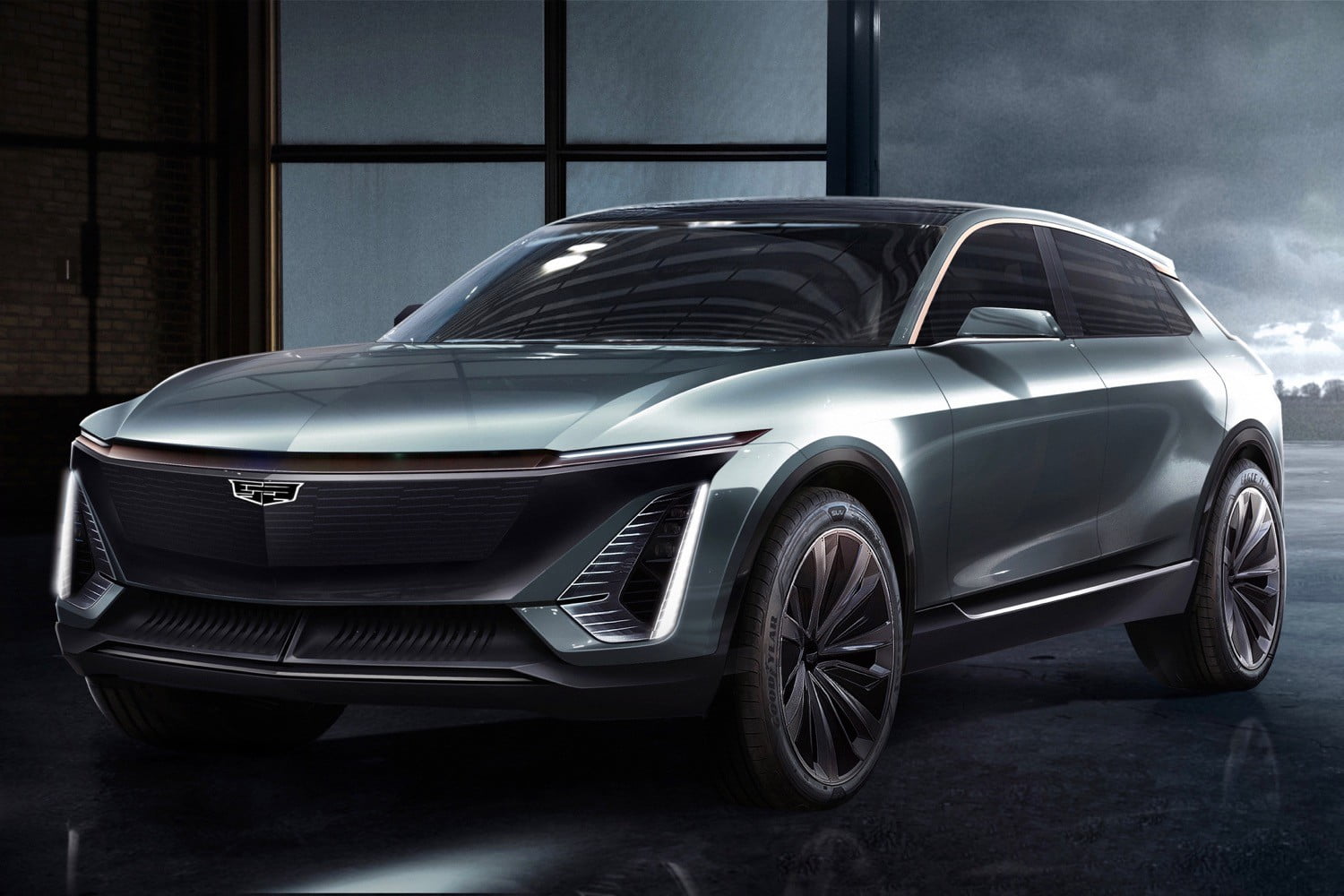 Back in 2018, General Motors promised to launch more than 20 new zero-emissions vehicles in global markets by 2023. Environmental concerns continue to rise so naturally, consumers are looking for ways to be an eco-friendly driver.
To add on, Millennials (who account for a majority of the market) are looking for more ways to save on money. Electric vehicles cancel both of these concerns, while also looking stylish and aesthetically pleasing.
In preparation for this transformative era, GM partnered with utility companies, government agencies, and more to build the infrastructure. They've also launched two major battery-electric vehicle programs.
The first is titled the BEV3 Project which develops passenger cars, crossover SUVs, and other small/mid-sized models. The other focuses primarily on electric pickups and other full-size vehicles that can go off-road.
They're anticipating to launch an electric vehicle version of the Hummer to appeal to the new wave of consumers. Production will begin at GM's Detroit Hamtramck plant in 2021.
Repairs on these vehicles can be costly. Our GM Extended Warranty can help you save thousands and provide you with peace of mind.
Earlier this year, GM showcased its all-electric Cadillac at the Detroit Auto Show. They're adapting to the new wave of electric cars and the Cadillac gives us a small glimpse of what to expect from the Hummer.
WHY DON'T THEY MAKE HUMMERS ANYMORE?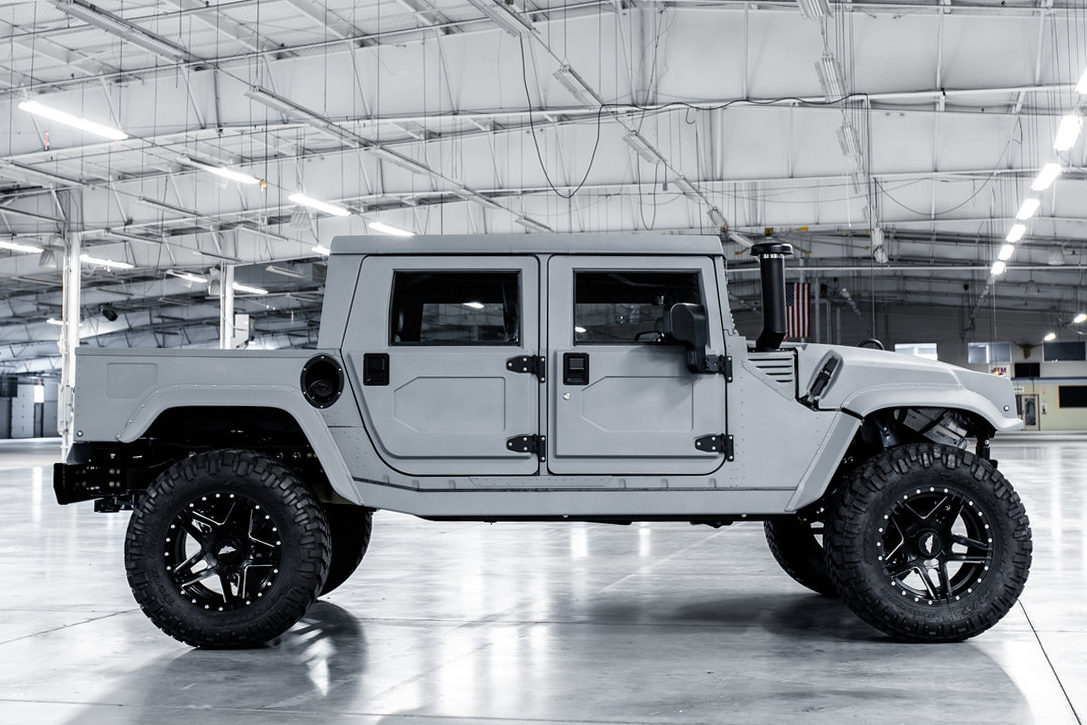 The Hummer experienced a consistent increase in sales up until 2008 when the economy began declining and environmentalists attacked GM for their gas-guzzling creation. GM had to cut ties with low-selling makes, and the Hummer was amongst those cut.
The lifespan of the Hummer goes back to 1983 when the Pentagon, the Virginia headquarters of the U.S. Department of Defense, partnered with AM General Corporation to develop HIGH MOBILITY MULTIPURPOSE WHEELED VEHICLES.
These monstrous vehicles transported military troops and cargo during the early 1990s.
Once 1999 came around, these vehicles then adopted the name HUMMER and entered the automobile market. Gas prices were low and the economy continued to thrive so many consumers showed interest in the vehicle.
More like this
Make/Model

Car buying can be incredibly exciting and make daily life easier and more enjoyable. It can also be intimidating if you are concerned with getting a great deal and finding..

Read More

Make/Model

Concept cars have a knack for getting people talking, and that's exactly what happened with the BMW i Vision Dee that the automaker showcased at the 2023 Consumer Electronics Show..

Read More

Make/Model

The debate over which gender is the better driver has gone on for decades. Statistically, women are actually safer drivers than men, making up less than 30% of all car..

Read More