The time has come—summertime is coming to a sad close.
On the upside, we still have a few more weeks of warm weather and long summer days to take advantage of. Road trips are almost always on people's bucket lists but have you ever considered an off-road destination trip?
These trips offer the same benefits to a traditional road trip but provide the opportunity to truly embrace nature and all the beautiful features it encompasses. The only requirement for an off-road destination is having a fully equipped four-wheel drive like an SUV, CUV, or truck to easily navigate around.
We gathered a list of some of the greatest off-road destination trips you should check out before the summer ends!
Get ready for some dirt, gravel and plenty of memories.
Want to Save THOUSANDS on Auto Repairs? Get Endurance!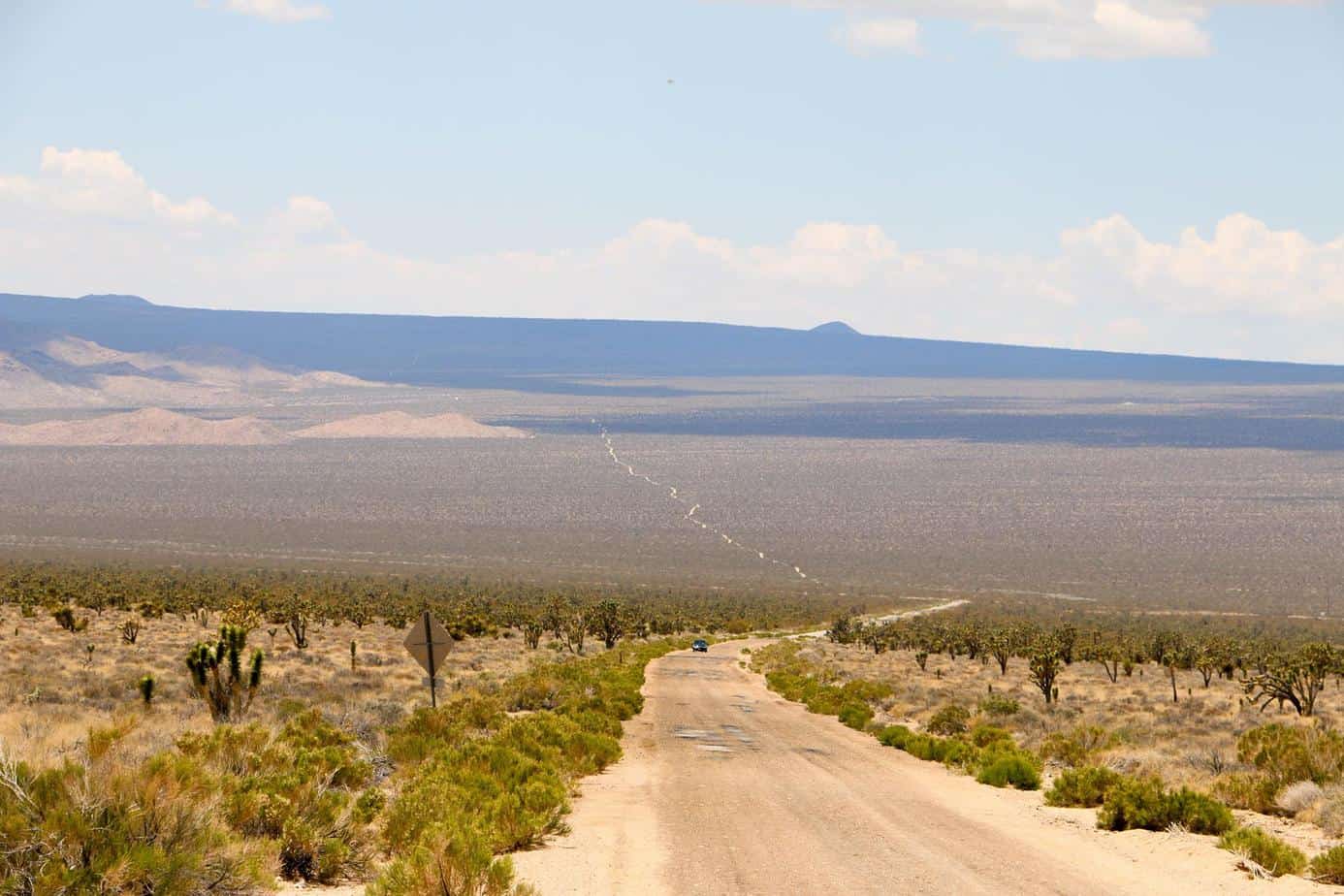 The whole trail that makes up the Mojave road can take anywhere between 2-4 days to get through all the way.
This off-road destination stretches from Bullhead City, Arizona to Newberry Springs, California for a total of 140-miles.
You'll get to pass by so many historical landmarks and even see a snake or two! This path was once used by Native Americans and eventually, Spanish explorers, European colonizers, and the U.S. Army used it for their trade routes.
Such landmarks on the way the Colorado River, Joshua Tree Forest, Rock Spring, Soda Lake, and Government Monument.
Just like with many off-road destination trips, preparation is key. There's only one watering hole on the whole road so pack a week's worth of your own water for the trip.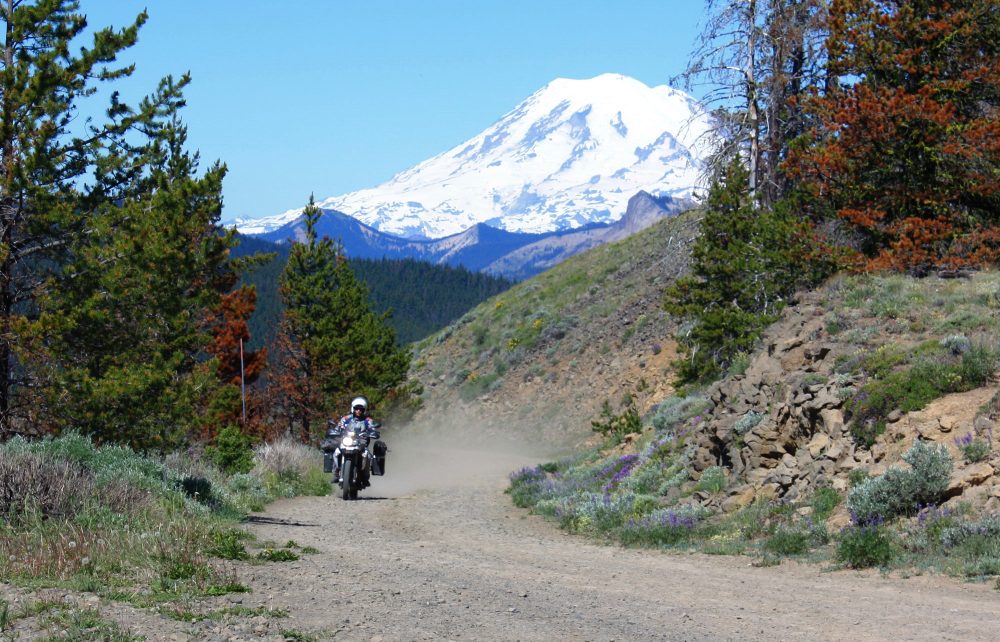 The Washington Backcountry Discovery Route may be long but don't get intimidated. This 575-mile route explores the Cascade Mountains that begins in Stevenson, WA and ends at the Canadian border.
The scenery gets better day by day which makes this off-road destination worthwhile as time passes.
On average, people who take this trail take about a five- to six-day to complete. Don't worry, there are numerous stops on the way to help with lodging and rest stops.
This trail may even have the most diverse terrains on this list with the lush temperate rainforest of the Cascade Mountains and even the arid high desert of Eastern Washington.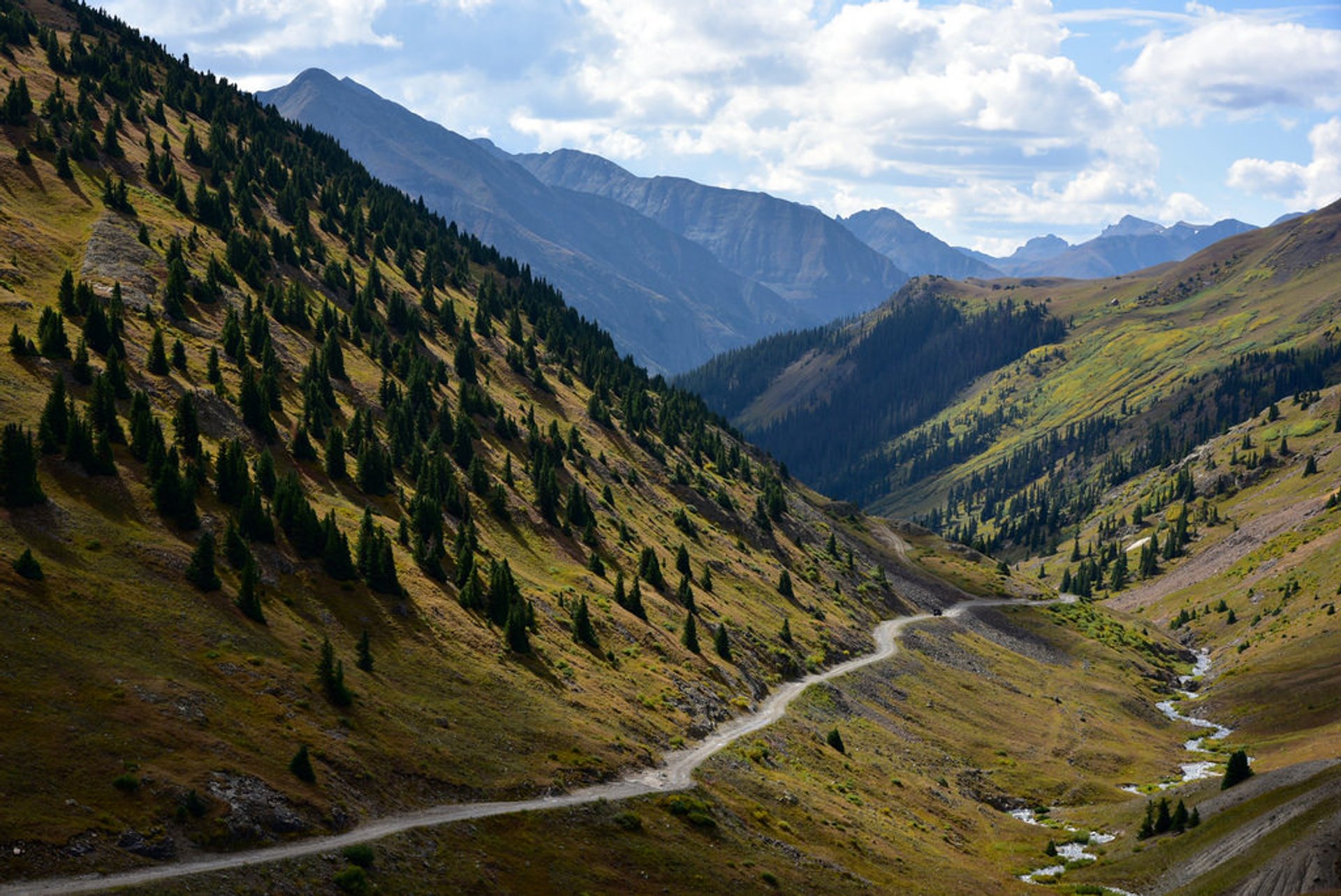 If you want to reach the Alpine Loop Trail, it is about five hours southwest of Denver. Go to Lake City and then take a sharp right.
Ok, the details are a bit more involved than that but you get the picture! This is a 63-mile off-road destination trail that crosses two 12,000-foot passes, past seven ghost towns.
Beyond those are some of the most breath-taking vistas that even Google Images can't do justice to. The trail is even doable by most 2WD vehicles; however, we still recommend a 4x4s with high ground clearance, if only to breathe in the best views. Summer and fall are the best times to drive through this trail, as the Alpine Loop is closed during winter.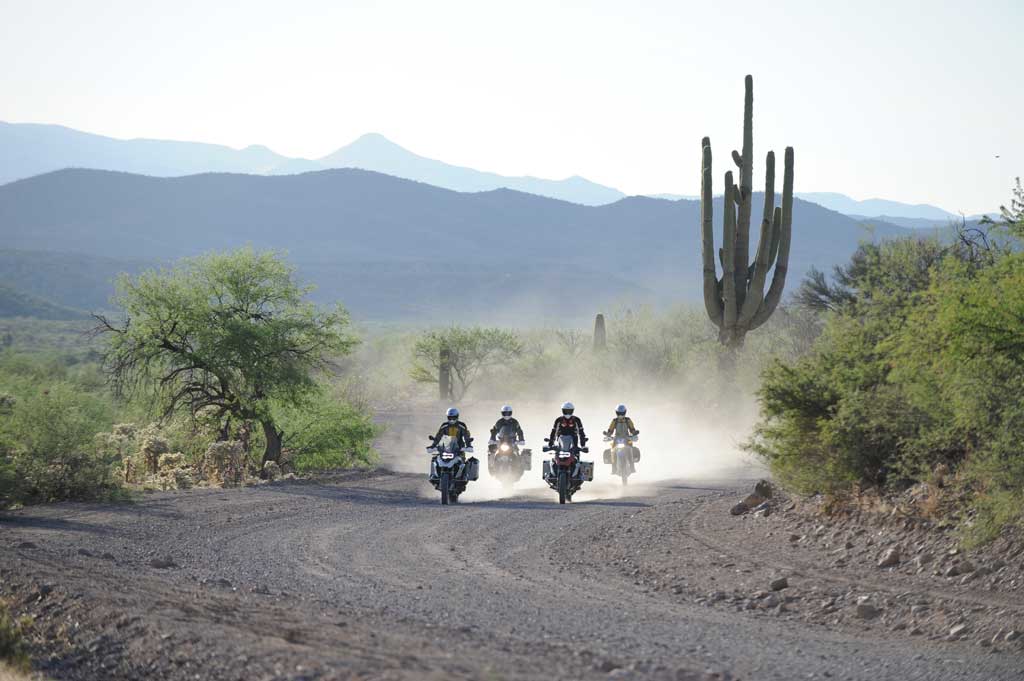 Here's a fun one you won't need an SUV for!
In fact, if you know how to drive a motorcycle, give this a try.  It's a 750-mile odyssey that will take you from just north of Arizona's border with Mexico all the way up to its border with Utah.
The whole trail will put you face to face with numerous historic sites, deep sand, Saguaro cacti, and more dessert than a Mad Max movie. Just be sure to purchase a riding and camping permit prior to going on this off-road destination trip.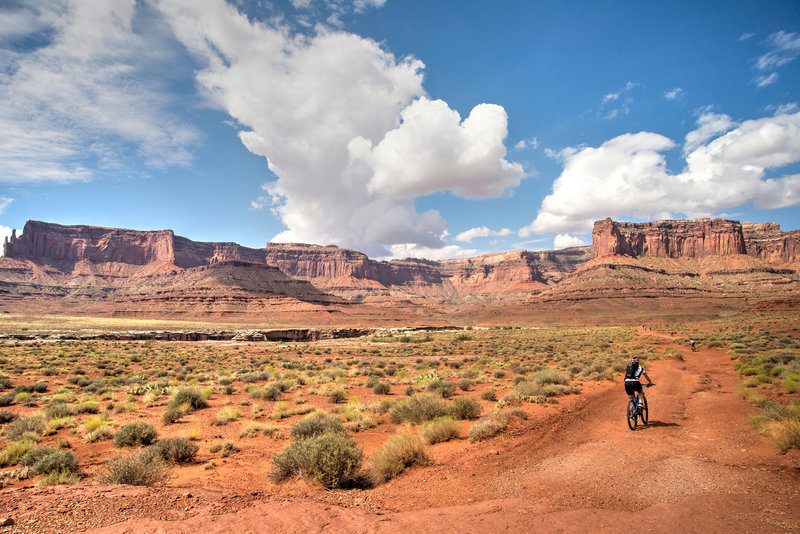 Last but not least, we recommend arguably the most scenic off-road destination trip in North America: the White Rim Trail.
This is a two-day 100-mile run located off the edge of Island in the Sky Mesa in Canyonlands National Park. Along the way, you'll catch a view or two of Utah's famous sandstone arches.
That will include towers, buttes, Indian ruins, and views of the Colorado and Green rivers. There's no shortage of campsites along the trail, but take note that they tend to get booked up early and often.
Planning ahead is essential to enjoying this route. And again, since this is largely a desert destination, you should pack at least one gallon of water a day (one for each person with you). For you daredevils out there, it's also a trail that allows mountain biking.
Don't miss out on fulfilling your bucket list for this summer! Check out these off-road destination trips before the fall weather begins.
Want to Save THOUSANDS on Auto Repairs? Get Endurance!