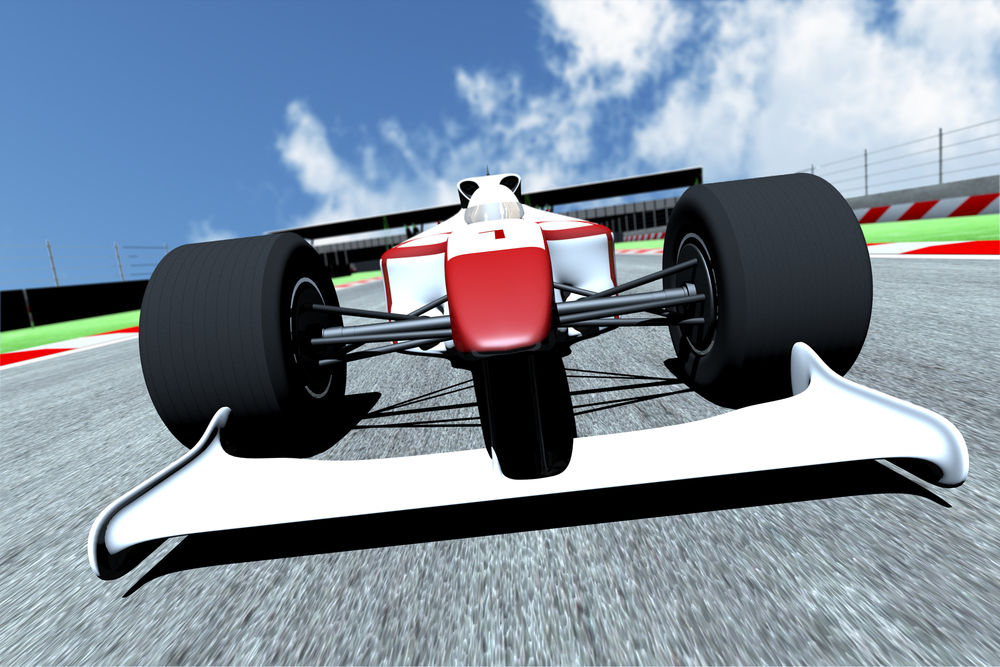 Indycar is one of the most prestigious motorsports in the US. These days, however they seem to be wary of less attendance and general fanfare. So in that regard the officials at Indycar have been constantly brainstorming on how to win over new fans, win back old ones and also just change the game a bit. Indycar has no shortage of ideas to try and change the motorsport as we know it. Last year and early this year we talked about the concept of a protective "Halo" system that would secure drivers' noggins while also acting as display of sorts.
Fast forward to today and while Indycar officials have has all but already ruled out using that proposed HALO head protection system like that. It should be noted that Indycar's rivals over at Formula One has adopted their own spin on the Halo/headgear protection system. And yet there are many Indycar officials do believe will see an adoption of a true Halo system just in time for next season. At least that was based on a statement given to Jalopnik by the Indycar series chief executive Mark Miles. However, today's story is more about how they are thinking about introducing another type of safety system rather soon as well.
Indycar Safety Inventions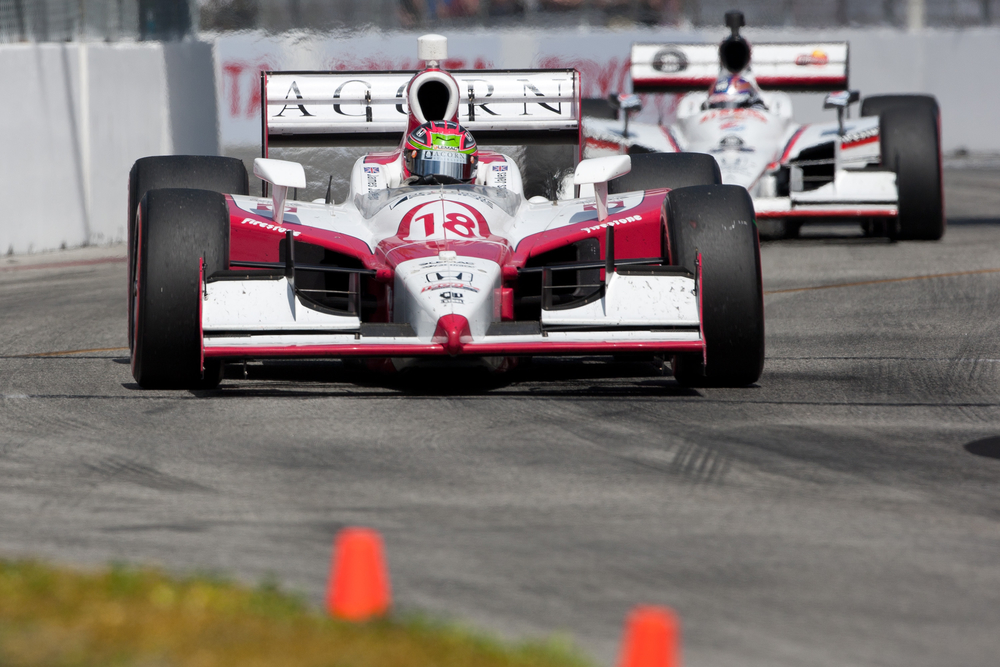 Miles spoke to reporters during the U.S. Grand Prix in Austin, Texas. He told them that we would in all likelihood see a Halo next year. We might even see it *during* the season. That being said it was way back in July of 2017 at the where Indycar publicly talked about a possible prototype screen. They are developing it and also testing it for use on track before the end of this year. Miles told reporters that Indycar safety is a huge concern for all those involved. This is why the emphasis has been put on greater head protection which is hugely is important for the sport. That level of importance is pretty much exactly why they have been developing things outside of the Halo. This is the reason why all the attention and resources have shifted focus to the new windscreen.
The Look of Safety: The New Cockpit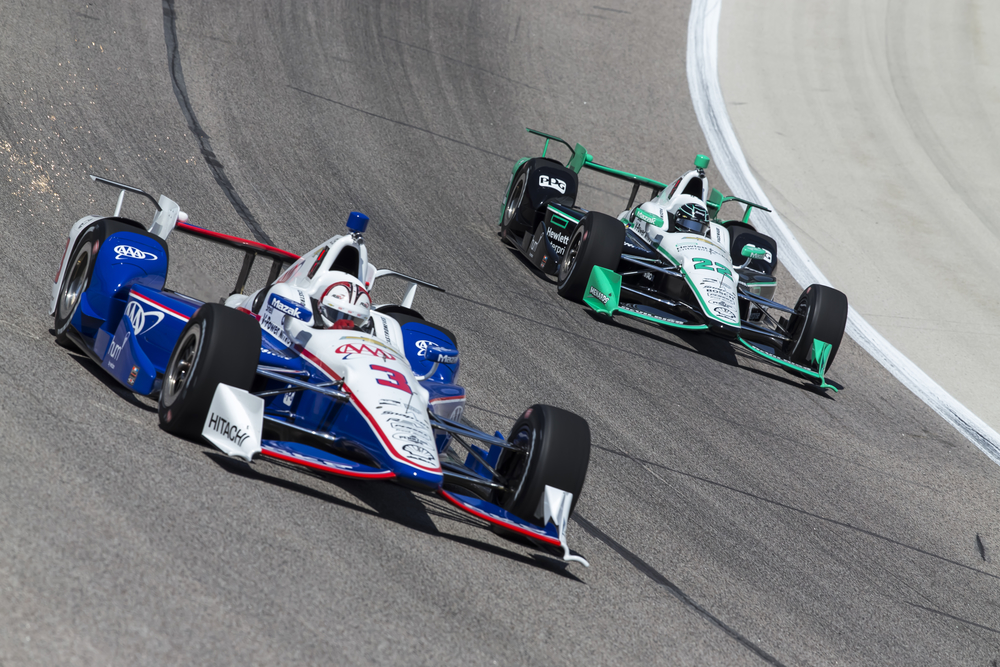 Miles also notes that the key for most of these safety features is that they do not want to alter the overall look of the vehicles. They must also be designed to such that all drivers will still have full use of their senses when using the new system. They also want to be sure that all Indycar drivers will still be able to have full use of their senses. Even disregarding aesthetics, the first priority with regards to the new driver protection system is that they are safe to drive in. To put things bluntly: the driver must be able to see.
Formula One is introducing their new Halo cockpit system next season. They also thought as Indycar did. Formula One spent much of 2015 testing different windshield and screen protection systems before deciding on the Halo. One major reason is that Formula One does not race or rely on oval circuits, so the conditions they have to work around are very different from Indycar.
Formula One's Halo
Not to be confused with the hit videogame series or the Beyoncé single, the Formula One 'halo' is a new head protection system. It comes fixed at three points including a central pillar in front of the driver. That is where the protective loop comes around the head of the driver. Some fans and some drivers consider this to look rather silly but testing proves that it an effective means of protection. Starting next year, Formula Two will adopt the Halo system. And then later next year it is expected that the junior leagues of Formula One will also follow suit.
More like this
Motorsports

Being a safe driver doesn't just apply to cars or motorcycles—it includes motorists for every type of motor vehicle and any type of roadway. And with the rise in motorsport..

Read More

Motorsports

The summertime is the perfect time to hit the road for fun and adventure. And for the 2.93 million NASCAR fans across the country, heading off to catch one of..

Read More

Motorsports

One of the biggest names in modern motorsports Jeff Gordon left pretty big shoes to fill when he retired from racing, seemingly forever. Now he mostly provides commentary for NASCAR...

Read More