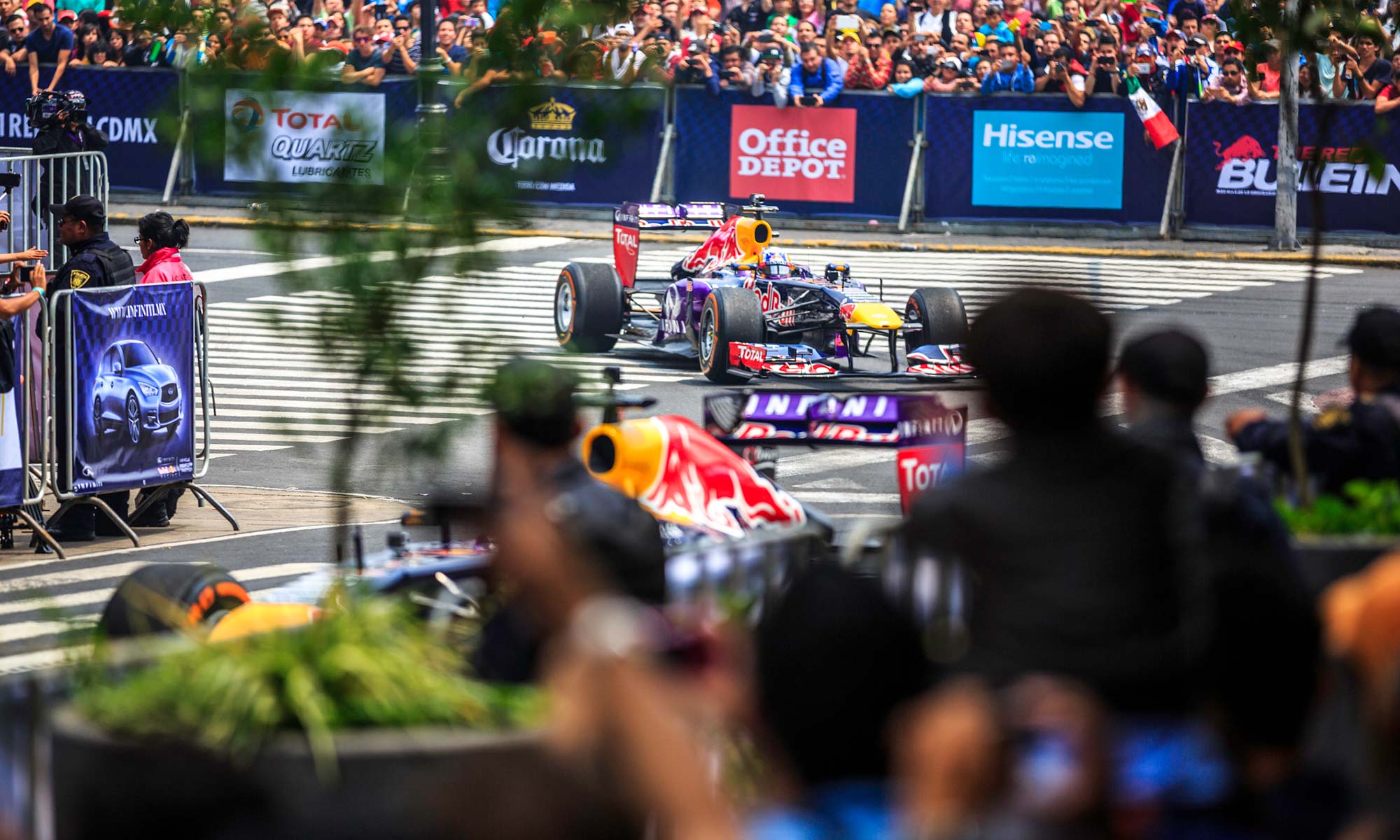 Formula One just can't cut us a break when it comes to introducing safety standards. As if their halo cockpit concept protection system was not enough on their plat for 2018, F1 has another idea!
They call it: The Shield.
Perhaps a reference to an old but great cop drama from the 2000s or even the WWE super team of Seth Rollins, Dean Ambrose and Roman Reigns, "The Shield" is a new cockpit solution that Force India driver Esteban Ocon described to Crash.net as the following (Jalopnik):
"It's a different version [to the aeroscreen]; it's still just a drawing at the moment. They know how they can produce it, but at the moment there will be a lot of improvements coming. It's still in the design process. What they've shown is that it comes from further in the front nose to a lower bit. It's not going straight away up to 90 degrees. Basically, it comes gently. It's almost like a closed cockpit car, but it doesn't close."
As of this publication, it seems that no art has been made publicly available. Yet. But based on reports, it seems it's a lot like Team Red Bull's aeroscreen F1 concept coupled with a less steep windshield.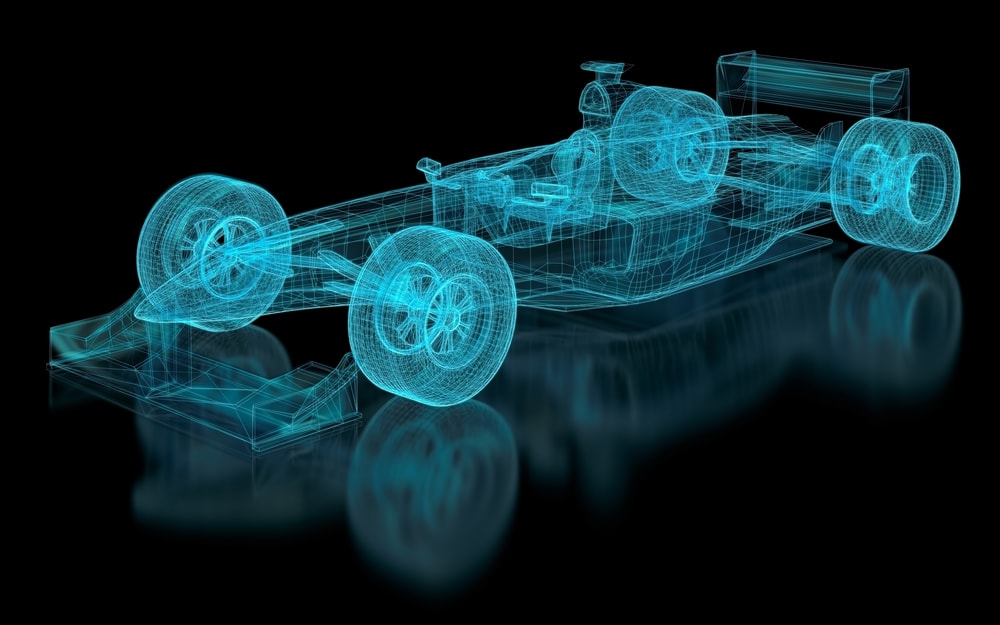 According to a report from Motorsport.com, the shield is actually far more aesthetically pleasing to drivers than the halo concept. Take that as you will because as it stands, we think that halo transforms the cars into giant uncomfortable-looking flip-flops that not even the bravest pop diva would be caught wearing on the red carpet.
There have been several concerns about the proposed shield; however, visibility may be negatively affected, to say nothing of potential lack of strength. Force India driver Nico Hülkenberg, for example, told Crash.net criticized the shield (Jalopnik):
"For me, we don't necessarily need more head protection. That's my point of view. I think the cars should stay open as a single-seat always was. It's a halfway house because the shield doesn't protect from the heavy items such as tires and stuff. It's smaller and light items. I think we need to question it and see if that's what the drivers or the FIA wants."
What we find odd about this whole endeavor is that this marks the introduction of yet another cockpit protection idea that hasn't really been tested yet. F1 still has until 2018 to decide what kind of head protection solution to use, which is less time than needed to develop these things.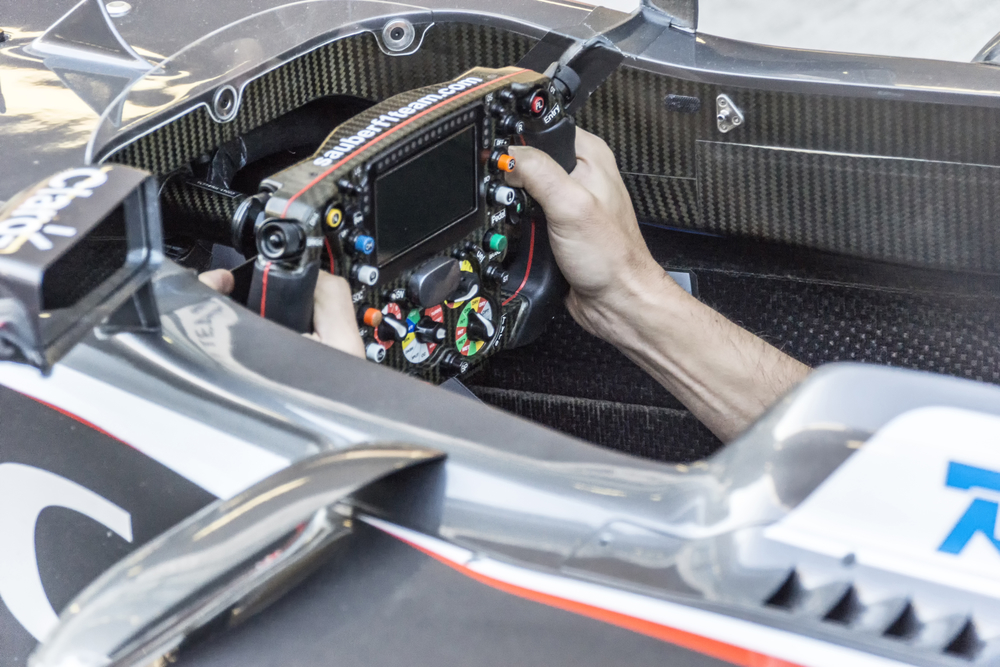 April 30 is the projected deadline for next year's regulations is presumably April 30. That is when F1 will need to have all these technical regulations implemented and ready. The governing body of F1 needs majority support to pass them. By that point, all further changes have to be unanimously voted in, and most motorsport fans probably laughed at that given how the likelihood of F1's divided world of big-team haves and small-team have-nots make that nearly impossible.
Of course…the FIA could still mandate a device without the teams' approval. That would drive them straight into the controversy zone.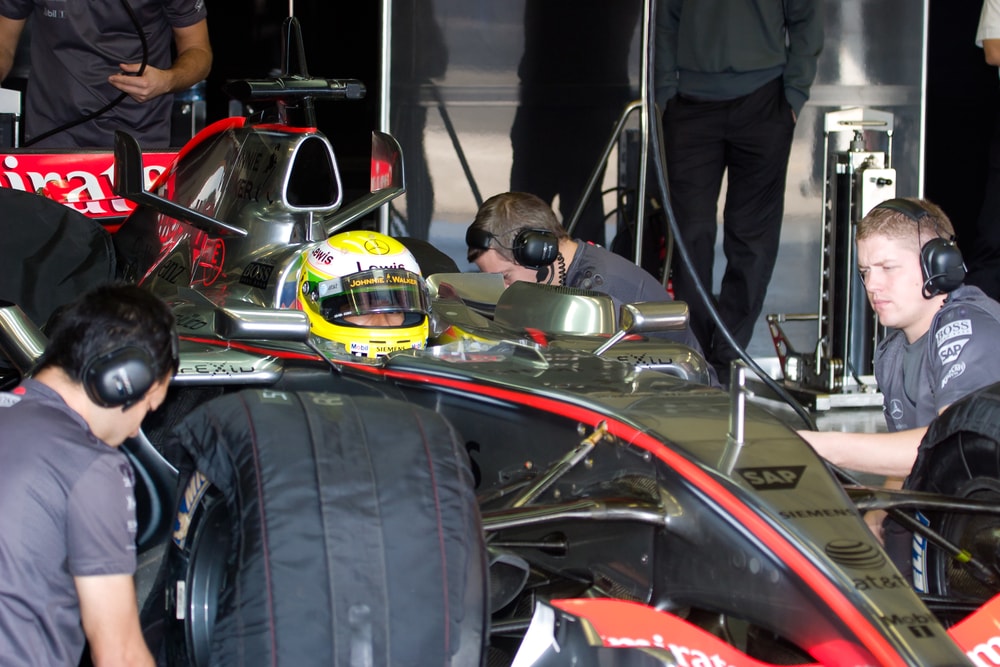 In other words, it seems that the FIA is presenting another idea these late just sounds like another reason to procrastinate actual measures for one more year as exposed helmets traveling at even faster speeds than in years past continue.
More like this
Motorsports

Being a safe driver doesn't just apply to cars or motorcycles—it includes motorists for every type of motor vehicle and any type of roadway. And with the rise in motorsport..

Read More

Motorsports

The summertime is the perfect time to hit the road for fun and adventure. And for the 2.93 million NASCAR fans across the country, heading off to catch one of..

Read More

Motorsports

One of the biggest names in modern motorsports Jeff Gordon left pretty big shoes to fill when he retired from racing, seemingly forever. Now he mostly provides commentary for NASCAR...

Read More