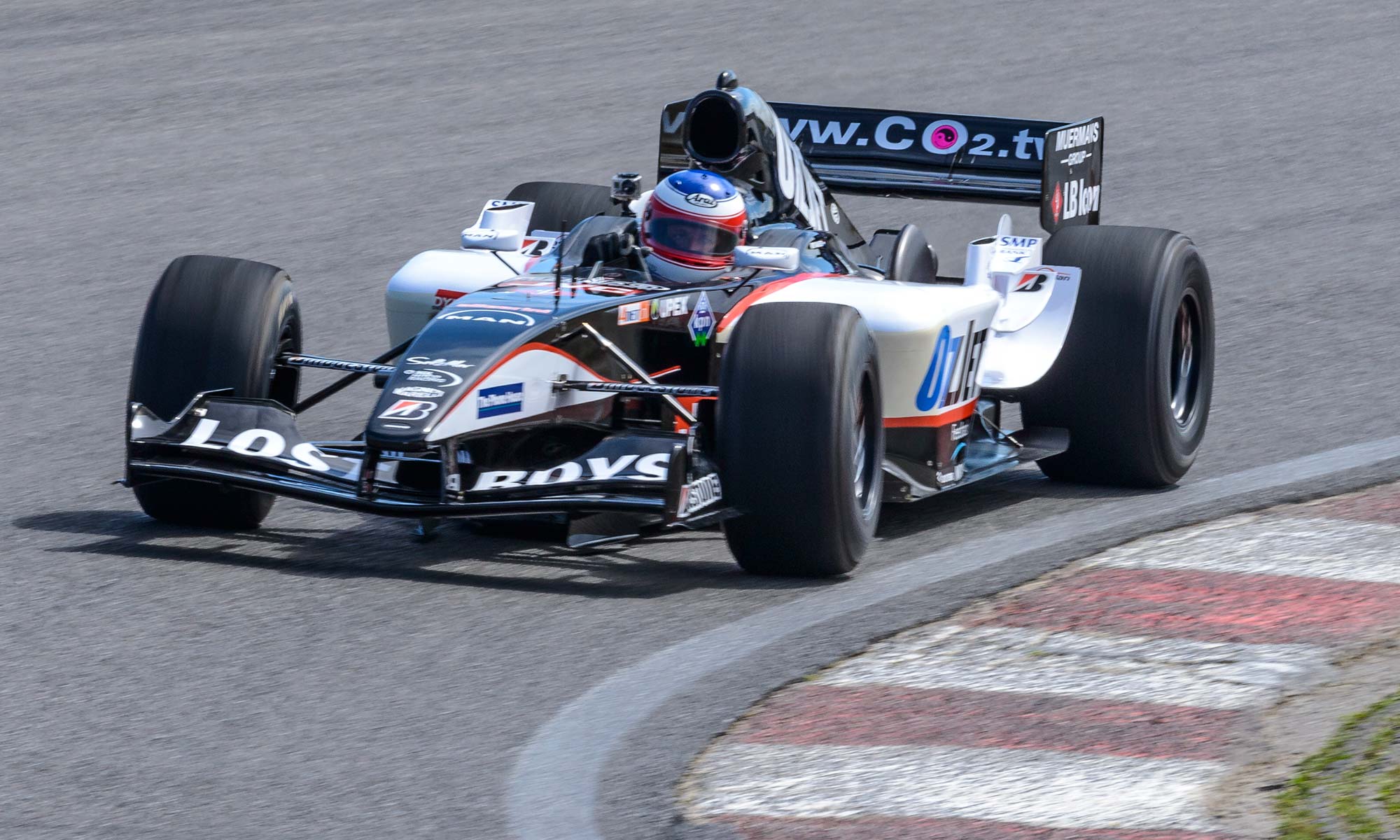 As if every motorsport division needs to always reinvent themselves, Formula One has a new overhaul on the books. The governing body of Formula One has just finalized their goals for completely revamped engine regulations for the 2021 season. Right now the biggest point is something that F1 fans have clamored over for quite some time: louder engines. There's also the matter of lower development costs but fans don't really notice that in the spectacle so much as how the cars sound.
2021 Formula One Changes
If you are wondering why we are not just talking about the next season for Formula One, you have to understand a few things about Formula One. You are reading about 2021 because Formula One really does in fact operate like a government. They issue new rules of engagement every year but they tend not to take full effect until 3 years down the line.
Regardless of how or when these changes will take place, Formula One changing their engine regulations is interesting in and of itself. However the overall framework for the rules is not set to be announced until the end of this year. In the official F1 announcement officials are still not ready to open conversations about the finer details. Several officials and reps say those won't be ready until the end of 2018. This gives them time for their due diligence but at the same time manufacturers are unable to begin design and development and new engines until those are final.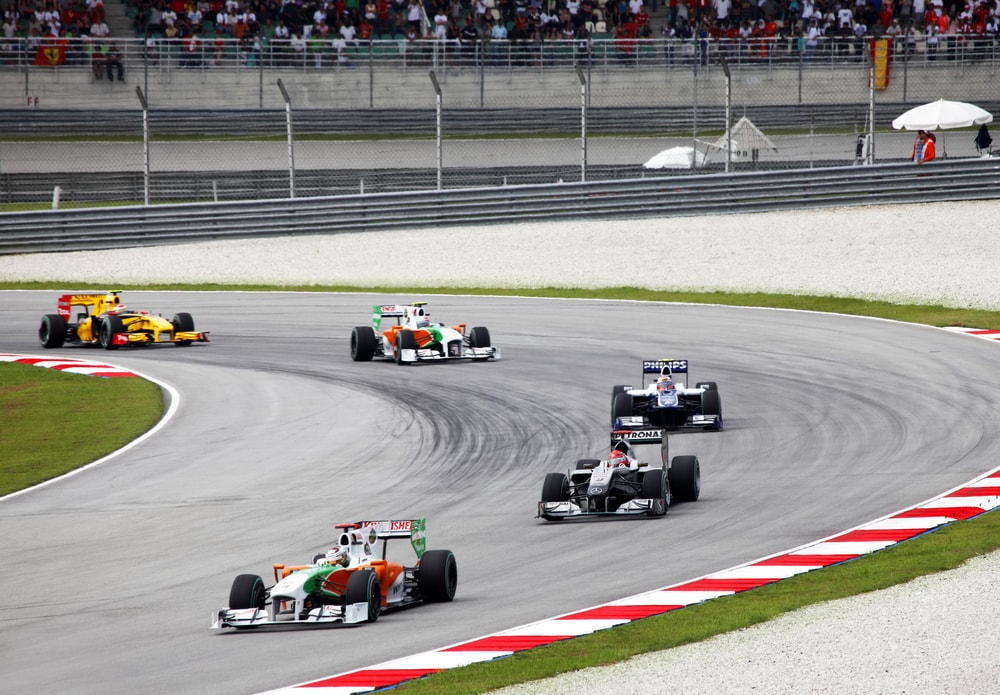 The Current Formula One Proposals for 2021 (from the official F1 website):
Engines must be 1.6 Liter, V6 Turbo Hybrid
In order to improve the sound, they must ht the 3000rpm higher engine running speed range
There will be new internal design parameters in place that are meant to restrict development costs and discourage unorthodox designs
Formula One MGUH (motor generator unit, heat) are no longer allowed
Formula One now uses more powerful MGUK (motor generator unit, kinetic) meant to manual driver deployment in races.
Engines must be single turbo with dimensional constraints and weight limits
All cars must have a standard energy store with control electronics
Formula One will have a high level of external prescriptive design, which allows 'Plug-And-Play' engine/chassis/transmission swap capability
Regulators will now investigate tighter fuel regulations while limiting on the several types of fuels used
Why is Formula One Making These Changes?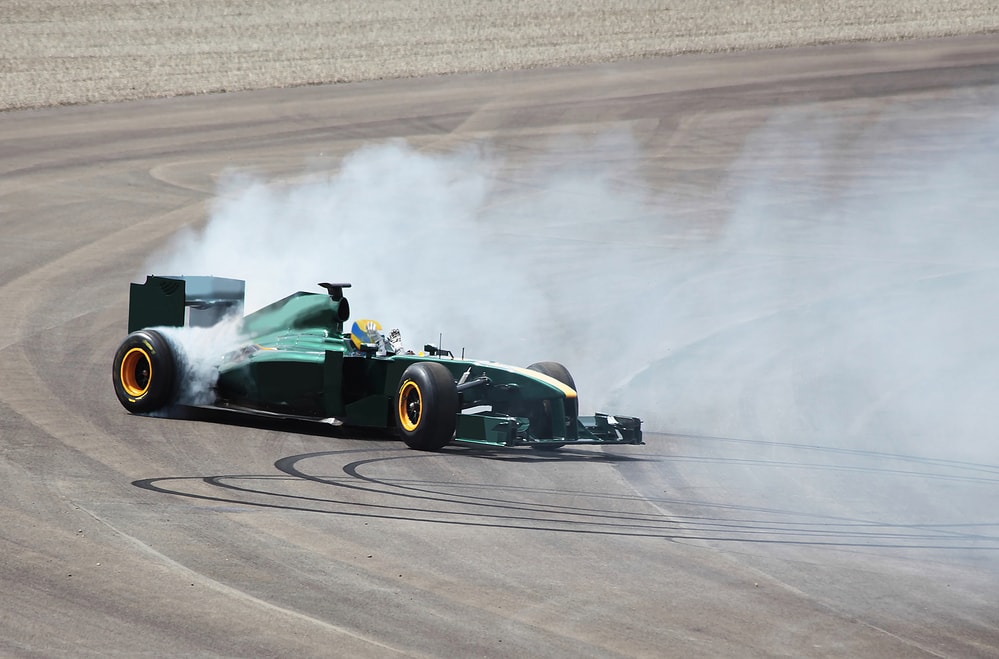 Some of these changes seem very specific, and while F1 plans for the 1.6-liter V6 turbo hybrid engine introduced in 2014 to stick around they also want to enhance the spectacle by upping the noise & soundscape that fans often react to. In other words the many years of F1 cars getting quieter and quieter are coming to a swift finish. This is all thanks to the racing officials how have been pushing for higher RPMs for years.
In the end, part of us is aware you may have stopped reading this ShopTalk entry past the "louder engines" mention. And to be honest, that's what we were most excited for too. What do you think about these changes and the impacts they may have on the motorsport? Let us know your thoughts in the comments section below!
More like this
Motorsports

Being a safe driver doesn't just apply to cars or motorcycles—it includes motorists for every type of motor vehicle and any type of roadway. And with the rise in motorsport..

Read More

Motorsports

The summertime is the perfect time to hit the road for fun and adventure. And for the 2.93 million NASCAR fans across the country, heading off to catch one of..

Read More

Motorsports

One of the biggest names in modern motorsports Jeff Gordon left pretty big shoes to fill when he retired from racing, seemingly forever. Now he mostly provides commentary for NASCAR...

Read More