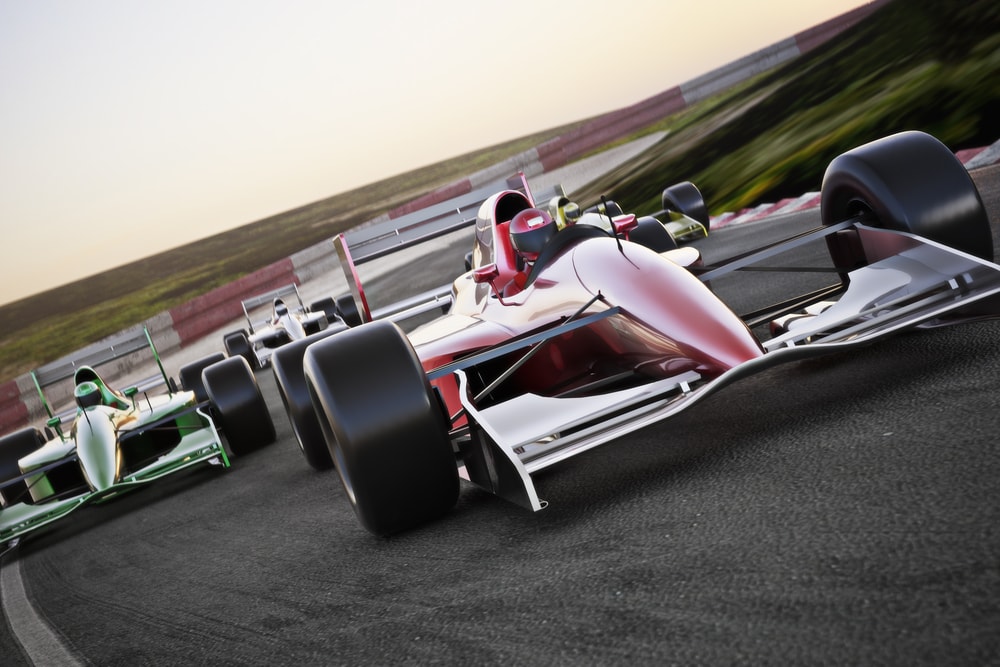 Formula One is popular with gearheads but never really found the same kind of American following that other motorsports like NASCAR or INDYCAR have. That may be about to change. Formula One is once again returning to their former US television partner ESPN. The network will be home again to a full on Formula One season starting next year in 2018.
The Formula One Season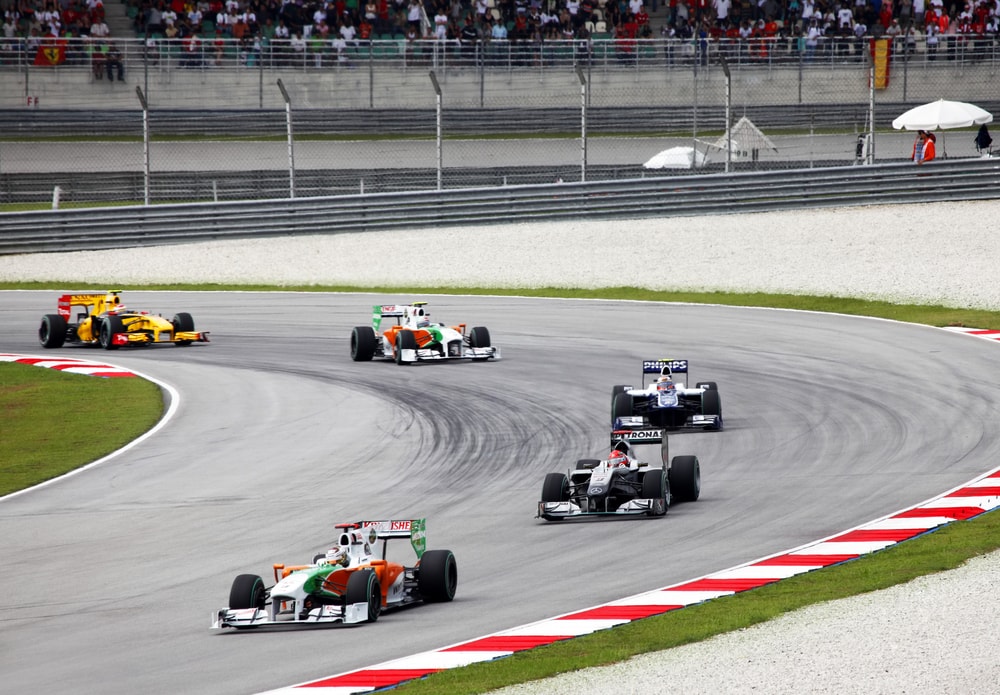 All 21 Formula One season events are set to be televised next year on ABC, ESPN and ESPN2. The details that have been collected by the Associated Press the deal entails about 125 hours of F1 programming.
However, this is not the first time Formula One has worked with ESPN, or rather, their parent company ABC. It was back in 1962 when ABC broadcast the highlights of the Monaco Grand Prix. This was during a special episode of ABC's "Wide World of Sports" but it aired one week after the race. For the longest time it was NBC Sports Group who had the F1 rights since 2013. However instead of renewing agreement, they chose to cut ties, citing how the rights holder itself competes with NBC and their distribution partners.
In recent years, ESPN has focused a lot more on motorsports. According to Burke Magnus, ESPN executive vice president of programming & scheduling, they now consider Formula One to be the "crown jewel" of motorsports. Like Association Football (Soccer), Formula One has a global reputation but is only just now growing in fandom in America. ESPN hopes to capitalize but also hopefully win new fans as well.
ESPN and Formula One- What Can We Look Forward To?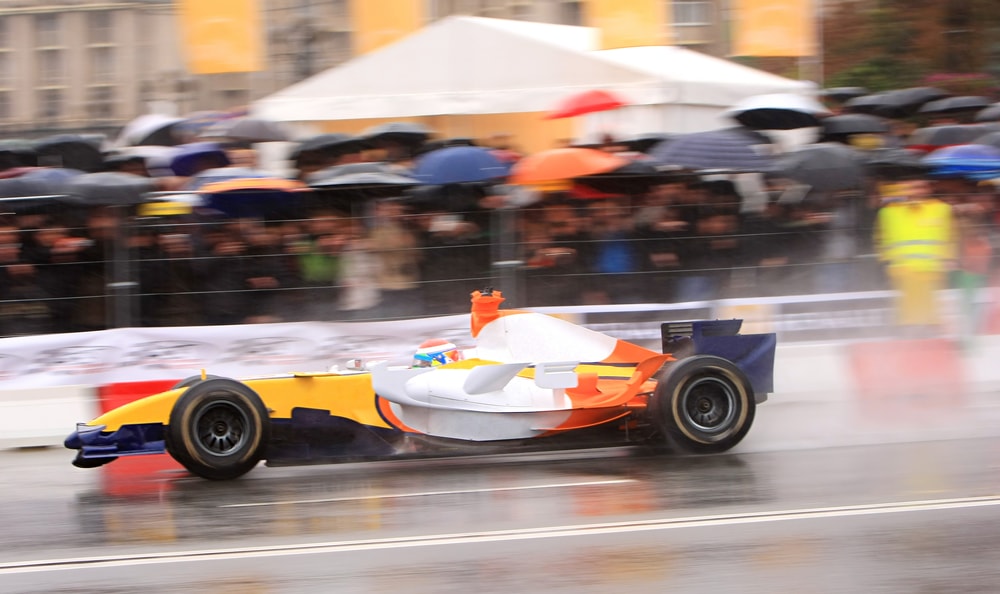 The first race of the season, which takes place in Monaco, is set to air live on ESPN on May 27. It will also re-air at a later hour on ABC after the broadcast of the Indianapolis 500. Meanwhile the Formula One United States Grand Prix in Austin, Texas, and the Mexican Grand Prix will all be live on ABC.
Coverage of Formula One has gotten better in the US as of late. However the medial deal regarding this new partnership has not yet been made clear.
Back in 2016, the American company Liberty Media bought F1 for $8 billion. They did not like this arrangement as CEO, Greg Maffei infamously declared that called the more than $3 million fee paid by NBC for an actual F1 television was "popcorn fart." That means he found it hardly worth the effort. He was also very displeased that most of the races aired on NBC Sports Network rather than the main NBC channel. That is why this new deal is promising. Maffei believes this will open more opportunities for press coverage in the sport especially since Liberty Media is a U.S. company.
Welcome to Formula One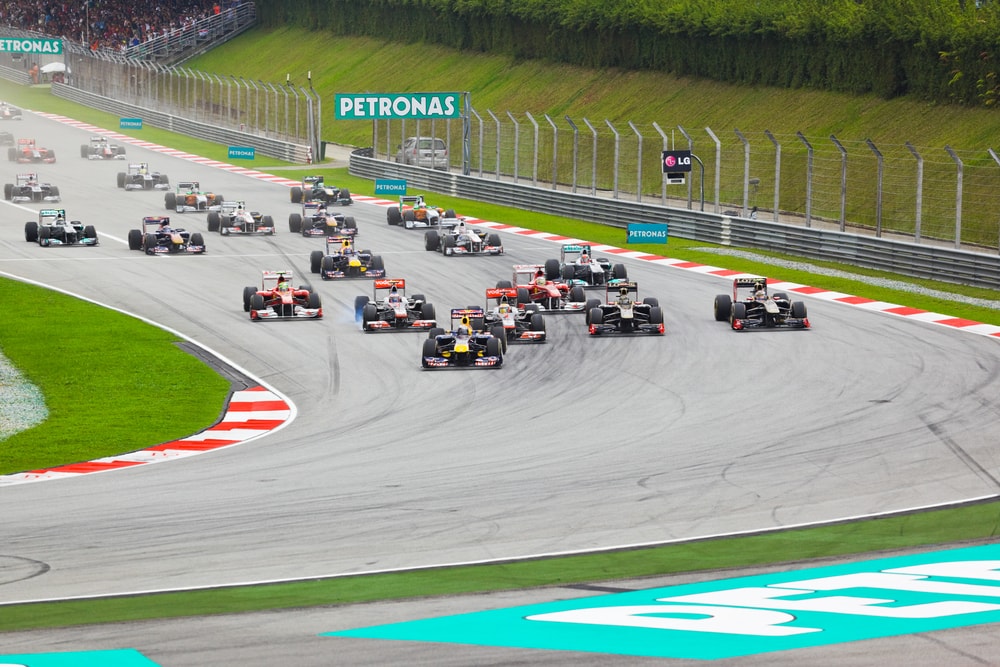 Every single Formula One race is set to begin airing live in the U.S. on either ESPN, ESPN2 or ABC from March through November 2018. In that timeline, fans will have consumed more than 125 hours of Formula 1 programming. And it won't just be races, they will also broadcast the practice sessions, qualifying and races. All of which are set to either air on an ESPN network or via ESPN's digital platforms.
Sean Bratches, managing director, commercial operations at Formula 1 (and a former ESPN exec) declared just how excited they are. It was a bold move to return of the world's foremost motor racing platform to the ABC and ESPN platforms. They have come very far from the days of re-broadcasting on ABC's Wide World of Sports. F1 is no longer restricted to airing live races later like in the late 1960s. Television has also changed with a new linear and digital partnership with ESPN. This will hopefully broaden the market for Formula One.
More like this
Motorsports

Being a safe driver doesn't just apply to cars or motorcycles—it includes motorists for every type of motor vehicle and any type of roadway. And with the rise in motorsport..

Read More

Motorsports

The summertime is the perfect time to hit the road for fun and adventure. And for the 2.93 million NASCAR fans across the country, heading off to catch one of..

Read More

Motorsports

One of the biggest names in modern motorsports Jeff Gordon left pretty big shoes to fill when he retired from racing, seemingly forever. Now he mostly provides commentary for NASCAR...

Read More