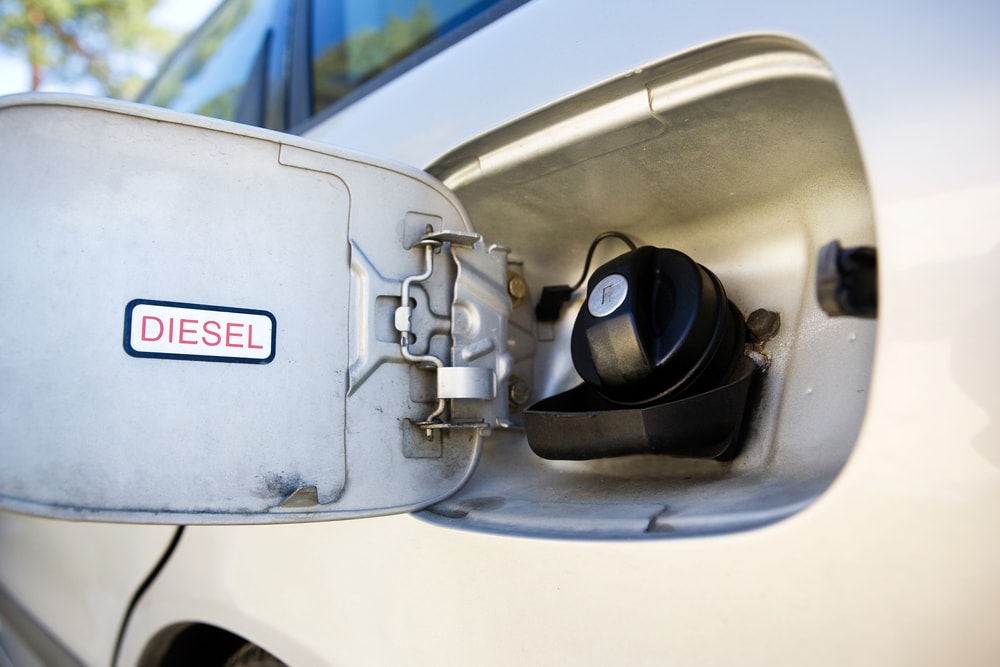 Across the globe, there has been recent controversy regarding diesel vehicles. There were recent scandals where several automakers were found cheating emissions tests on their diesel-equipped vehicles. In light of that, the German Transport ministry no longer believes diesel cars produce any less greenhouse gasses than traditional vehicles. Of all of Germany's industries, it is the automotive industry that stands as the biggest exporter. The German auto industry employs more than 800,000 people. Unfortunately 2 years ago when the Volkswagen Auto Group admitted to cheating diesel emissions tests, the German auto industry took a big hit.
The German press pushed the Transport ministry into looking closer at diesel emissions. They found that at the time was that diesel cars in 2016 emit a mere 1 gram less carbon dioxide per kilometer on average than traditional cars. So far the readings for emissions have stayed consistent for the next ten years even as the amount of carbon dioxide has fallen. The ministry concluded that the carbon dioxide values are so close because the cars are significantly heavier and thus require more power.
Germany and Diesel Emissions- How Government Handles Emissions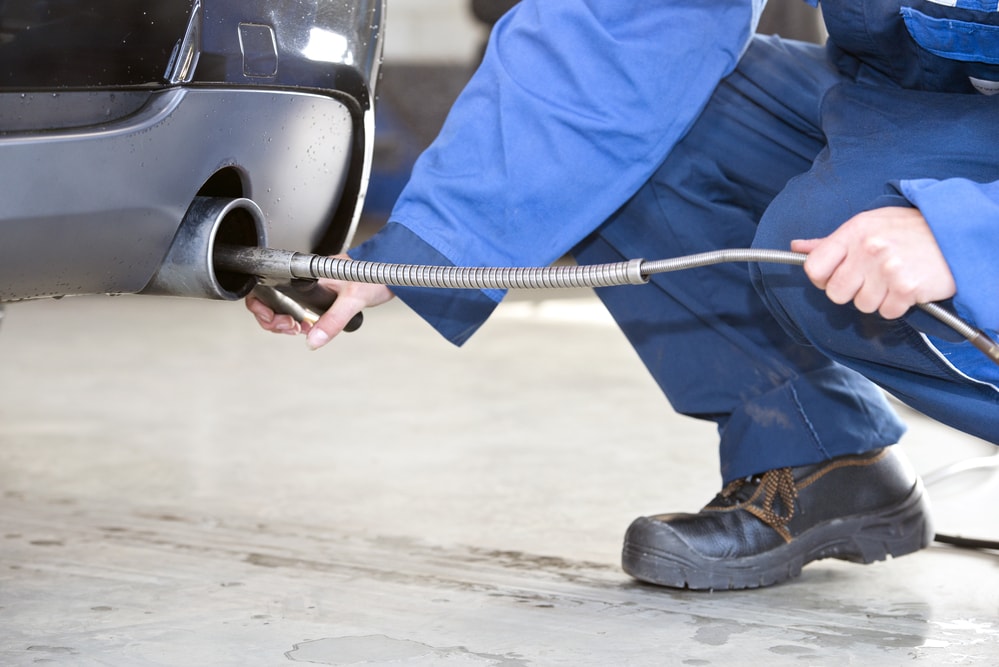 According to Stephan Kuehn, transport expert for the Greens in Germany's lower house of parliament, there is no proof that diesel cars make any effort to help the environment and climate.  In fact, he told the press that diesel motors wind up wasting their own theoretical advantages. That is because the cars are just too heavy and too powerful for there to be a difference in emissions.
Volkswagen is not alone in terms of being under watchful eye from German officials. German government officials are calling Audi, Porsche, BMW (BMWYY), Opel and Daimler (DDAIF) to meet with them. Officials and higher-ups are calling these meetings because of growing concerns. They are also following pushes to begin banning diesel cars.
After several preliminary meetings, automakers conceded to start retrofitting affected cars. More than 5 million vehicles will now need a software update. This software update will help to potentially reduce nitrogen oxides emissions by an estimated 30%. Every automaker involved will also cover the voluntary upgrade at zero cost to vehicle owners. According to them, this upgrade will not affect engine performance and lifespan.
The Case for the Environment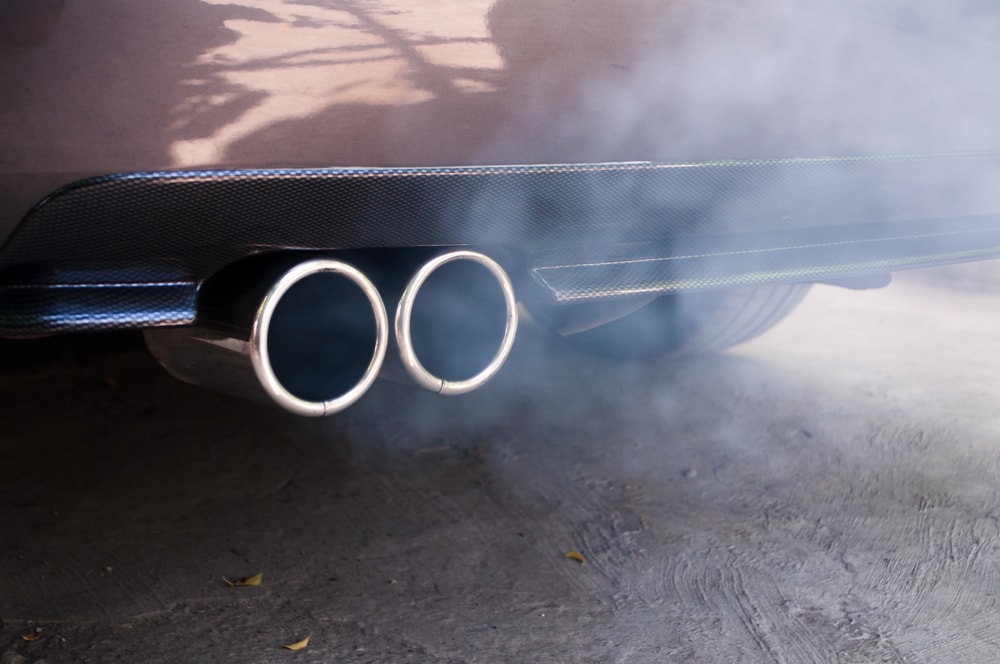 Across the world, environmental activists have been putting pressure on officials and authorities to help improve air quality. Part of that means having to crack down on diesel cars. In fact, there is a legal ruling in Stuttgart, Germany (where Mercedes-Benz and Porsche have headquarters). By January 1 diesel cars would be severely limited or banned. Meanwhile other cities across Europe are facing serious challenges to their current clean air plans which once made room for diesel-powered vehicles.
More like this
News

There are a number of important components that allow your vehicle to operate, and each individual piece serves a purpose. Given the intricacies of these pieces, the value is naturally..

Read More

News

For decades, used cars have been the go-to solution for budget-conscious buyers. American shoppers could readily find quality second-hand vehicles for under the average price of $20,000 at most dealerships...

Read More

News

Now more than ever before, consumers and automakers are looking at alternative sources of transportation and different ways to power automobiles. More likely than not, the automobile industry is going..

Read More