Protect your vehicle with custom coverage from Endurance.
Shop Now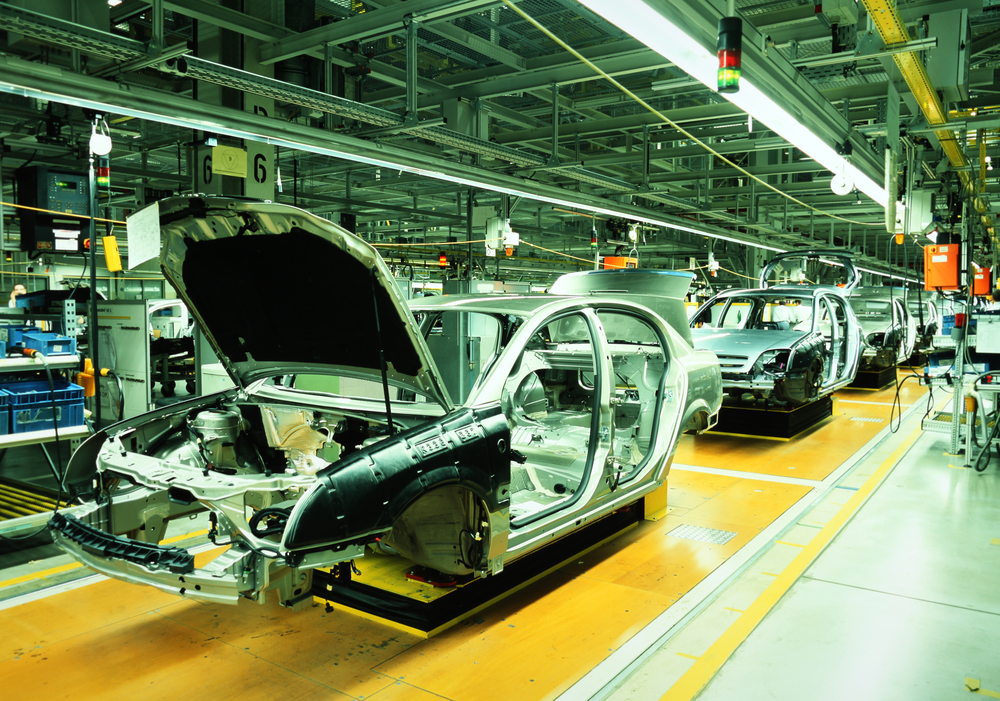 Not sparing a single moment since he got involved in politics, now-President Trump phoned in and eventually met in person with the CEOs of General Motors, Ford and Fiat Chrysler regarding the automotive industry. Essentially he set up a conference on the possible actions to take concerning  U.S. production on automobiles. Regardless on public opinions on Trump, it's difficult to be against more U.S. job and possibly more domestic products to sell and export. Be that as it may, the question is the way best to do accomplish such tasks.
In a recent report by Bloomberg (Trump picks unfortunate time to push for new U.S. auto factories) car sales have been steadily picking up for the past seven-straight years after the major U.S. auto bailouts and the economic crisis, a streak that some experts believe is coming to an end. If experts are to be believed, that would be the conditions for a potential disaster.
"This is the nightmare scenario for auto companies, which are being asked to make huge capital investments right before a slowdown in sales," said Dan Luria, an analyst who has advised the United Auto Workers union (Trump picks unfortunate time to push for new U.S. auto factories). "It seems like hardly the time to spend billions on new plants."
As of this writing your average new plant or factory for building cars costs General Motors, Ford or Fiat Chrysler about $1 billion – the kind of capital that most organizations hope to abstain from making as a market appears to be peaking or hitting a plateau. However, even with keeping in mind that auto factories would help create new employment opportunities, the financial benefits of building them are being undermined via mechanization and the heavy competition from cheaper labor nations including Mexico (minimum hourly wages are less than one-sixth the average in the U.S.).
"There are other things we don't know about that are being talked about, in terms of tax reform and regulations," according to Michelle Krebs, a senior analyst for Autotrader. "Does that offset that? I don't know." (Bloomberg)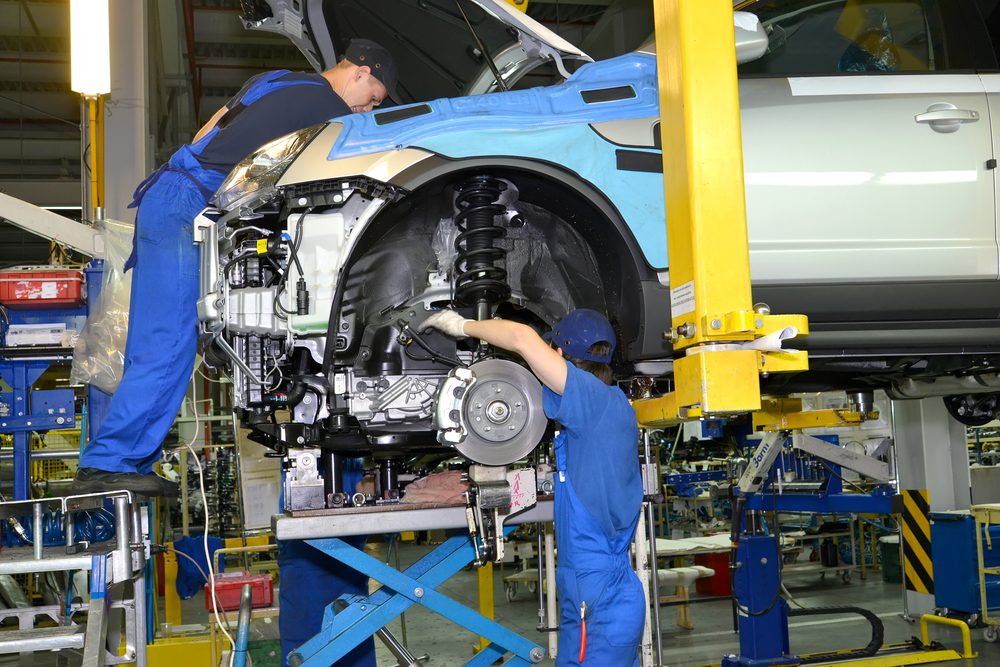 In addition to the automotive parts factories and companies the American car giants once owned, the automakers spanned a collective of more than 100 assembly locations and in the U.S. from 2004 to 2010, as per data from the Center for Automotive Research. A large portion of those were closed, which happened as a major aspect of the Obama administration which drove major restructurings of GM and Fiat Chrysler in particular.
What do the automakers actually think of our new president's apparent desire?
According to Mary Barra, GM's CEO, the conference with Trump was "productive." Ford's Mark Fields lauded the president's withdrawal from the Trans-Pacific Partnership, which he said neglected to address issues of currency manipulation, "the mother of all trade barriers." Sergio Marchionne of Fiat Chrysler said he anticipated working with the Trump administration and Congress to fortify the  U.S. manufacturing sector.
Of course, it must be said that none of the CEOs who met with Trump made any outright guarantees to construct automotive factories on U.S. soil. The fact is that none of the companies has opened new one since GM began US production in 2006 at a Michigan industrial facility now making Chevrolet Traverse, GMC Acadia and Buick Enclave SUVs in the US.
After the U.S. auto market's 68 percent surge (which began in 2009), experts believe that sales of US vehicles will level out through 2020. In the wake of setting a record with about 17.6 million vehicles a year ago, the industry could wind up missing the mark concerning that level through the finish of the decade.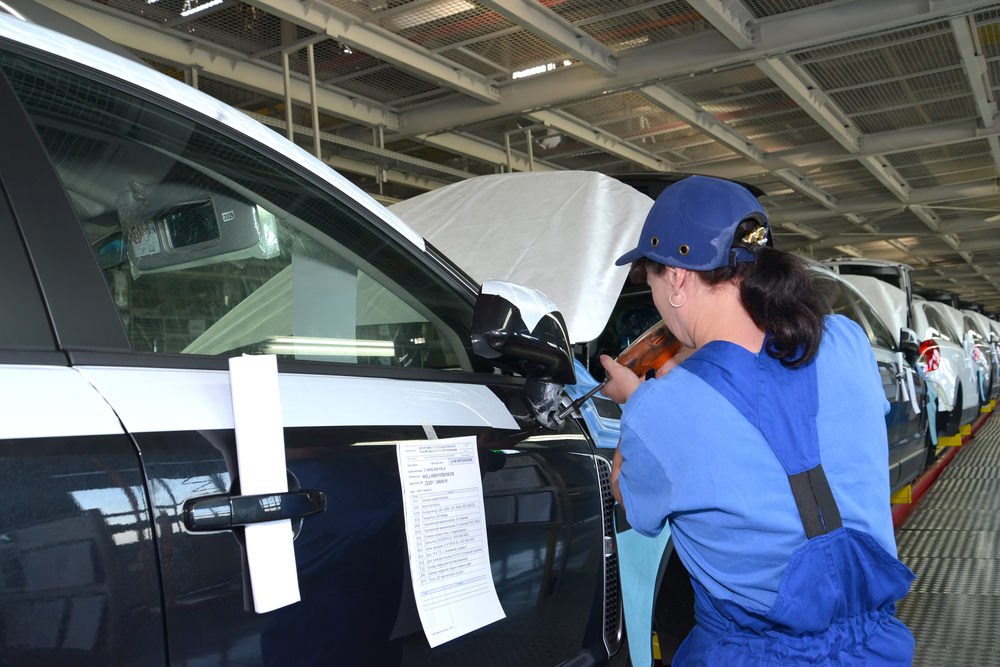 The recession-era forced automakers to dedicate themselves to running plants efficiently and profitably. However that could change IF vehicle sales flatten and the industry plans serious domestic expansions.
It has been predicted that by 2020, vehicle factories will keep running at around 85 percent of their ability, which moves them ever so close to the cutoff  point where production lines begin to lose cash, Currently they are at around 90 percent.
Customers likewise may pay a hefty cost, even on U.S.- manufactured autos, if the availability of imported parts are exhausted. Every Toyota Camry, the country's top selling car in the most recent 15 years, likely would cost about $1,000 all the more, as indicated by Jim Lentz, CEO of Toyota North America.
"On the off chance that costs begin going up, buyers will begin backing off their buys of the car," Lentz said. "They won't have the capacity to bear the cost of it. That will have us alter our creation timetables, and it will negatively affect work."
Toyota declared its most recent U.S. expansion recently, contributing $600 million to our economy and including 400 new jobs Vice President Mike Pence's home of Indiana. This will support the rollout of the Highlander SUVs, instead of [passenger vehicles that are made exclusively in the southern US, where automobile laborers aren't yet unionized. Trump recently criticized Toyota's arrangement to supplement Corolla production in Mississippi with another plant in Mexico.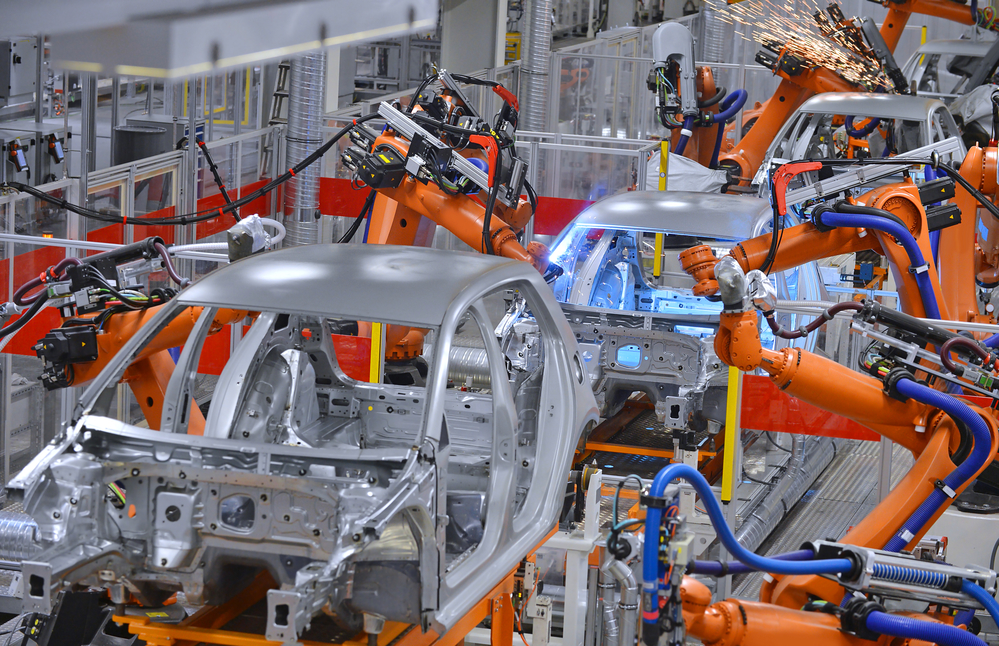 Be that as it may, as the business mechanizes (phasing out human workers), production lines don't make jobs like they used to. So is this the right time to invest in such matters? Sound off your debate in the comments!
More like this
News

New proposed emissions standards from the U.S. Environmental Protection Agency (EPA) seek to transform the country's automotive sector. If implemented, the regulations will significantly limit what comes out of tailpipes..

Read More

News

While automakers have produced their share of outrageous vehicles like the Bugatti Veyron, unique custom cars frequently attract the most attention. One of the most notable examples is "The Beast,"..

Read More

News

For the majority of the 20th century, people predicted that new cars would no longer be produced in the 21st century. The favorite opinion of people was that flying cars..

Read More