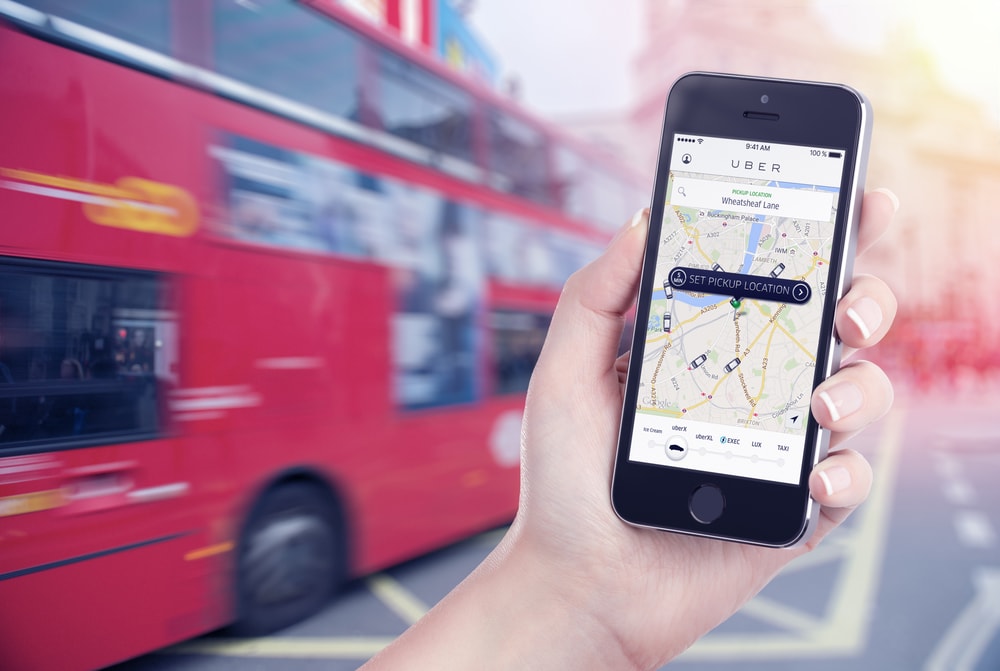 Uber is no stranger to controversy. However a recent string of lawsuits has their board of directors considering several big shakeups.
One major rumor circulating the industry is that the Uber board may in fact be considering placing Travis Kalanick on temporary leave.
It was on Sunday of June 18th, according to the New York Times where Uber's board of directors held a meeting regarding the recent lawsuits, controversies and possible actions the company could take in the future.
From the same New York Times report, 3 anonymous inside sources have corroborated that that Uber's has been meeting with legal counsel for any and all recommendations. These would be focused on Uber's corporate culture and business practices.
Let's wind the clocks back a bit. In recent years, Uber Technologies Inc. has been privy to several major by accusations and allegations. Though most of the publicized ones are regarding their ride hailing services, these have to deal with the inner workings of the company. Many employees and former employees allege that Uber's management creates workplace environment with harassment, discrimination and bullying left unchecked.
Many press outlets besides the New York Times such as USA Today and BBC News tried to reach Uber for comment. All calls and emails to Uber spokespeople were not yet returned.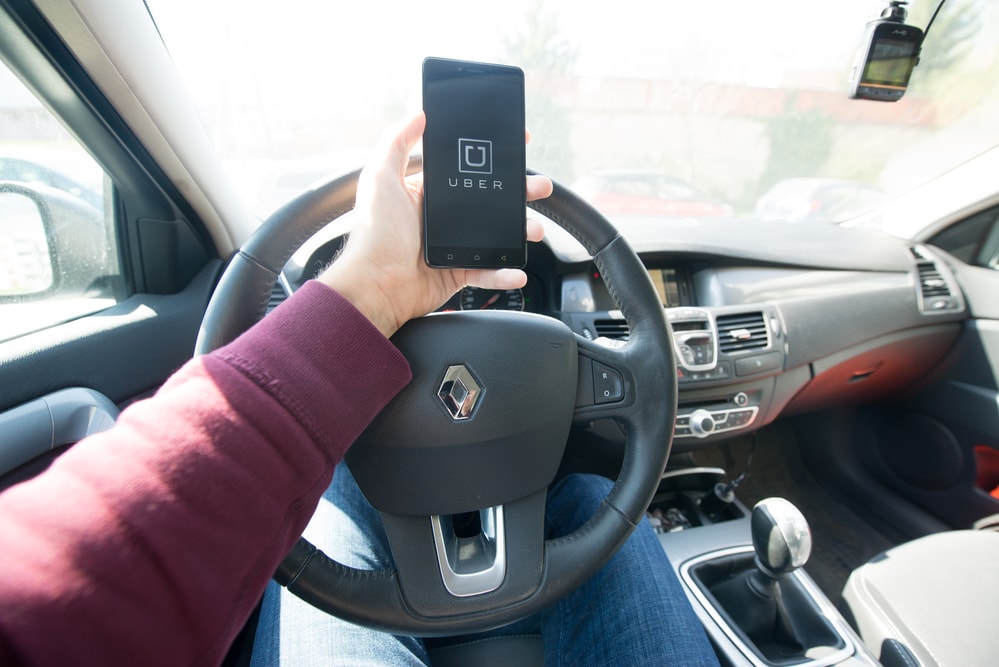 The meeting was initially meant to be kept a secret. It was not until Reuters and the tech blog recode uncovered reports of the board meeting a week later that this became known. The Wall Street Journal corroborated their report and also cited unnamed sources about the meeting.
How else is Uber responding?
Uber has recently hired the law firm of former Attorney General Eric Holder. He is set the review Uber's intercompany policies. His firm will be the one recommending changes. Another report by Covington & Burling, the firm is expected to be made public by July 2017.
So far Uber has announced that over 20 employees were fired for harassment problems. No further details on that are available at this time.
What about Uber's CEO?
Under the leadership of CEO Kalanick, Uber has proven to be a fierce competitor to the taxi industry in more than hundred cities worldwide. Uber, a San Francisco-based has gone on to become the world's most valuable startup. Uber is currently valued at about $70 billion and is still climbing even in the wake of these events.
However, Kalanick has publicly acknowledged that his and Uber's management style has needed improvement.
In the New York Times, the 40-year-old CEO said he needed to "fundamentally change and grow up."
It was in February of 2017 where a former Uber engineer, Susan Fowler published a blog that she had been propositioned by her boss. This was through a series of messages on her first day of work and Uber superiors allegedly ignored the complaints she filed. In response, Uber did set up a hotline for those complaints before hiring the law firm of Perkins Coie to investigate them.
More than 215 complaints have been investigated so far while 57 are still pending.
The firing of 20 employees is not the only move Uber is making. They have also publicly announced that they are hiring an Apple marketing executive, Bozoma Saint John. His duty will be to help improve Uber's branding under these current circumstances. Saint John is the former head of global consumer marketing for Apple Music and iTunes.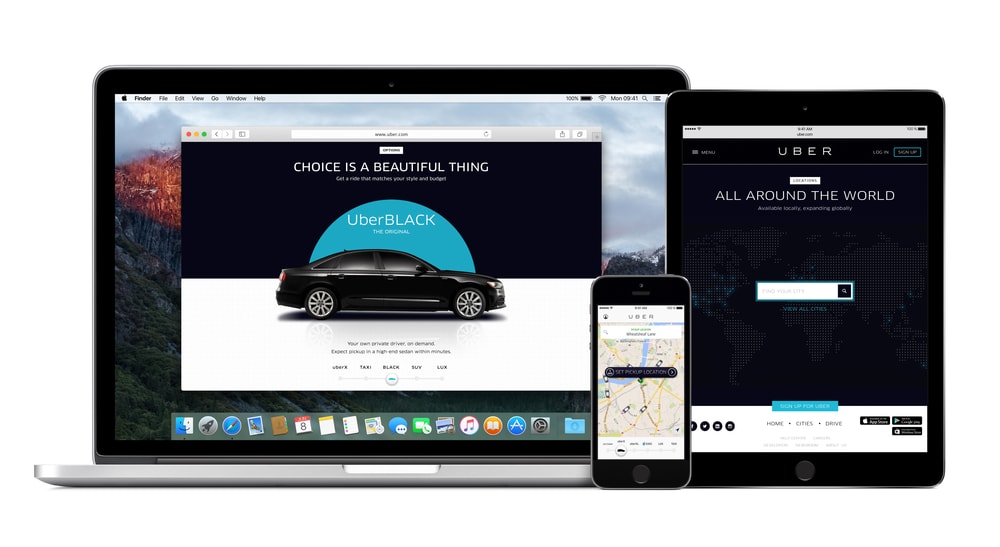 For years and recent months, Uber has been singled out for numerous sexual harassment complaints. Many users are calling for boycotts of the ride sharing company. In addition to that, Uber was reported as having developed a fake version of its app to thwart authorities looking into whether it is breaking laws.
More like this
News

Now more than ever before, consumers and automakers are looking at alternative sources of transportation and different ways to power automobiles. More likely than not, the automobile industry is going..

Read More

News

You're likely familiar with the microchip shortages in the auto industry, given its widespread coverage in recent news. If you've been car shopping over the past few years, you've likely..

Read More

News

According to the Federal Highway Administration, trucks and SUVs have outnumbered cars in every state since 2018. While these bigger, more powerful vehicles certainly have their uses, a new report..

Read More