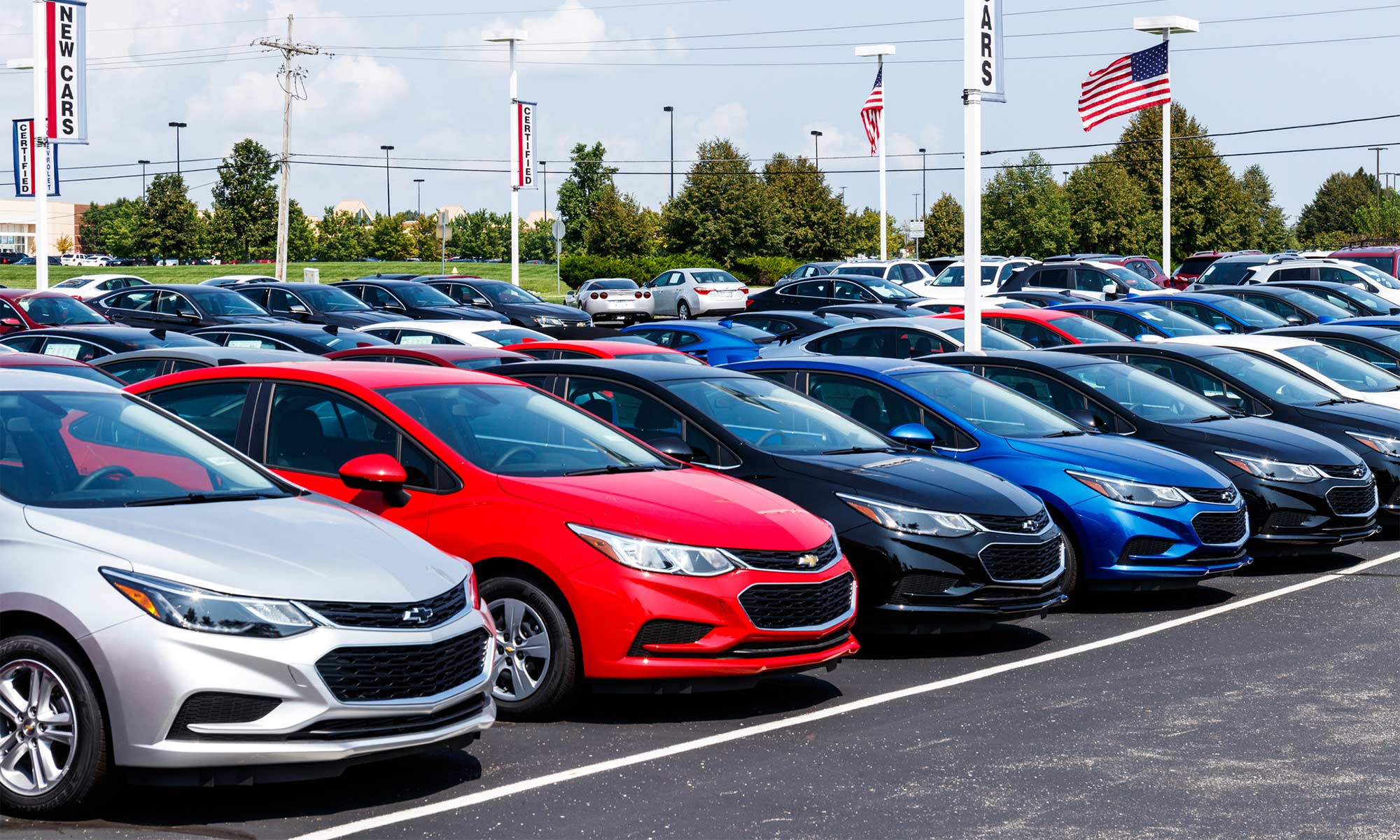 Semiconductors or microchips are responsible for technological advancements in many industries, such as electricity, telecommunications, and computers. The automobile industry has also benefited from microchips in cars, as well as in the process of manufacturing auto parts.
Sadly, many automakers have been affected by the global chip shortage and have been forced to slow their production schedules. As a result, auto sales have suffered. It's estimated that the worldwide auto industry will make 1.5 to 5 million fewer vehicles in 2021 than originally anticipated. The giant Toyota, in particular, released it would build 60,000 to 80,000 fewer vehicles in October 2021 alone.
Car dealers face empty sales lots while new vehicles sit in parking lots waiting for their microchips. Furthermore, consumers are limited to what they can buy or must preorder a car six months in advance and wait for it to be completed.
What Is a Semiconductor or Microchip?
In a basic sense, semiconductors (commonly referred to as microchips) are used to control electrical currents. Pure elements in semiconductors help make manufacturing devices like cellphones, computers, and vehicles easier, safer, more compact, and more reliable. New cars are virtually PCs on wheels, so microchips have become a staple in modern-day vehicle manufacturing.
Microchips are used in many vehicle components, including:
Electrical Systems – Microchips have replaced the need for certain mechanical systems in a car. For example, electric or hybrid vehicles are becoming increasingly popular and help reduce the carbon footprint of automobile use in general.
Driver Assist and Safety Features – Advanced systems like lane assistance, adaptive cruise control, emergency braking, and backup sensors and cameras use microchips. Airbags also rely on microchip technology or intelligence to deploy during an accident.
Connectivity – Due to microchips, you can now get a Wi-Fi connection or a mobile hotspot in your car.
The auto industry relies heavily on the availability of microchips, so it's no wonder that the current shortage is affected new and used car sales.
How the Chip Shortage is Affecting New Cars
The new car market has been the most impacted by the microchip shortage as dealers don't have a lot of inventory on their lots. This leads to consumers being forced to pay deposits and preorder cars that they may not even test drive before purchasing. In addition, auto manufacturers are prioritizing their newer models, focusing on newer, high-volume trucks, SUVs, and electric vehicles over the ones a few years old. However, the recently signed CHIPS Act aims to help bring the market for both new and used cars back to normal, with $52 billion going towards research and production of semiconductors in the United States.
Protection is vital for both new and used vehicles. When your new car's factory warranty expires, you could face out-of-pocket expenses for an unexpected breakdown or part failure. A vehicle protection plan like Advantage can help you pay for your car's mechanical and electrical components without hurting your wallet.
Advantage offers complete breakdown protection and up to $3,500 in routine maintenance coverage, including essential services like oil changes, tire rotation, alignment checks, and more. You can even upgrade your coverage to cover high-tech vehicle systems like backup cameras, sensors, perimeter warnings, and others.
The Microchip Shortage and Used Cars
The used car market has exploded as new car manufacturing has slowed. Because of the increased demand, used cars are in short supply, and some vehicle owners are listing their used cars up to $5,000 higher than their would-be market value. With increases like this, car buyers may need to be less picky about color, body style, or extra packages or features when shopping for a vehicle.
If you have purchased a used car, you'll want to keep it running for as long as possible. An auto protection plan from Endurance can help you save on vehicle repairs. We offer customized plans and more perks than our competitors. New Endurance customers also receive a full year of Elite Benefits, including 24/7 roadside assistance, tire repair/replacement, key fob replacement, and other must-have extras.
Vehicle Service Contracts Protect Your Car
The shortage of semiconductors and microchips has significantly affected the global auto industry. New and used cars are in high demand, and there are not enough vehicles in the market. This drives up the prices of all cars, trucks, and SUVs, making them more expensive for the average consumer.
Protect your car and wallet with a vehicle service contract from Endurance. Whether you have a new or used vehicle, we have a plan to fit your needs and budget. We offer custom coverage for vehicles up to 20 years old, high mileage vehicles, and salvaged or rebuilt vehicles.
Get a free quote online or call (800) 253-8203 to speak with one of our knowledgeable service representatives. Since 2006, Endurance has offered drivers a trusted source for their vehicle protection needs – backed up by real customers, recommended by auto experts, and highly ranked on leading consumer review websites like Consumer Affairs, ConsumersAdvocate, Cars.com, Google, and Trustpilot.
More like this
News

Now more than ever before, consumers and automakers are looking at alternative sources of transportation and different ways to power automobiles. More likely than not, the automobile industry is going..

Read More

News

You're likely familiar with the microchip shortages in the auto industry, given its widespread coverage in recent news. If you've been car shopping over the past few years, you've likely..

Read More

News

According to the Federal Highway Administration, trucks and SUVs have outnumbered cars in every state since 2018. While these bigger, more powerful vehicles certainly have their uses, a new report..

Read More